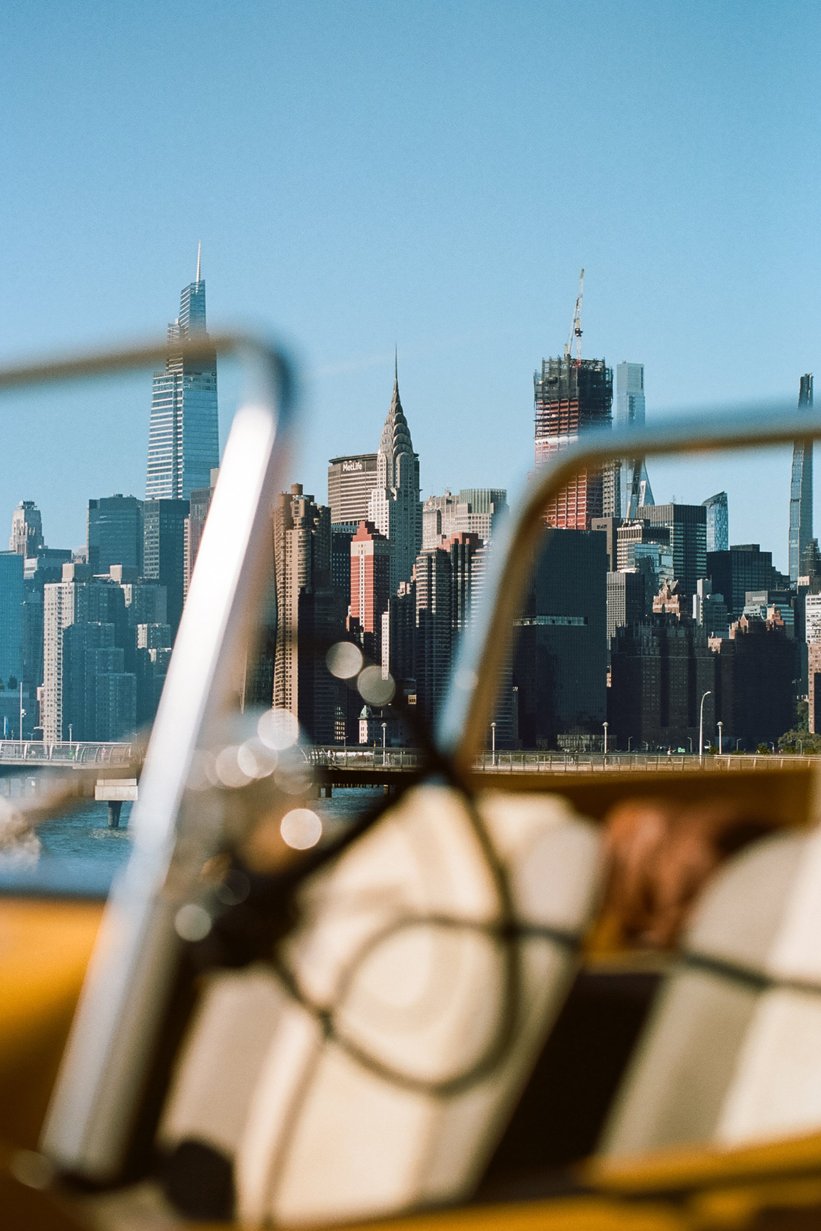 The story of Meyers Manx is in many ways the story of Bruce Meyers, an artist and visionary whose summer of 1964 was consumed by the crafting of a vehicle that was to eclipse the performance of any existing off-roader, not merely in speed or agility but also in sheer style. What started with Volkswagen running gear soon expanded, incorporating a diverse range of engines, from Porsche to Ford. The result was a fleet of buggies that didn't just race; they flew across terrains, and winning from the checkered flag of Pikes Peak to the rugged expanses of Baja, where the first Manx held overall speed records. Manx buggies were not mere cars; they were multifaceted tools for adventure travel, beach excursions, and even essential gear for the California State Lifeguards.
In recent years, with the guidance of Phillip Sarofim's Trousdale Ventures, Meyers Manx has undergone a renaissance. This resurgence has seen the company not only return to volume production of its classic kits after digitally remastering their legacy portfolio, but has also introduced a new apparel line and most importantly has stepped into the future with the electric Manx 2.0 EV and Resorter Neighborhood Electric Vehicle.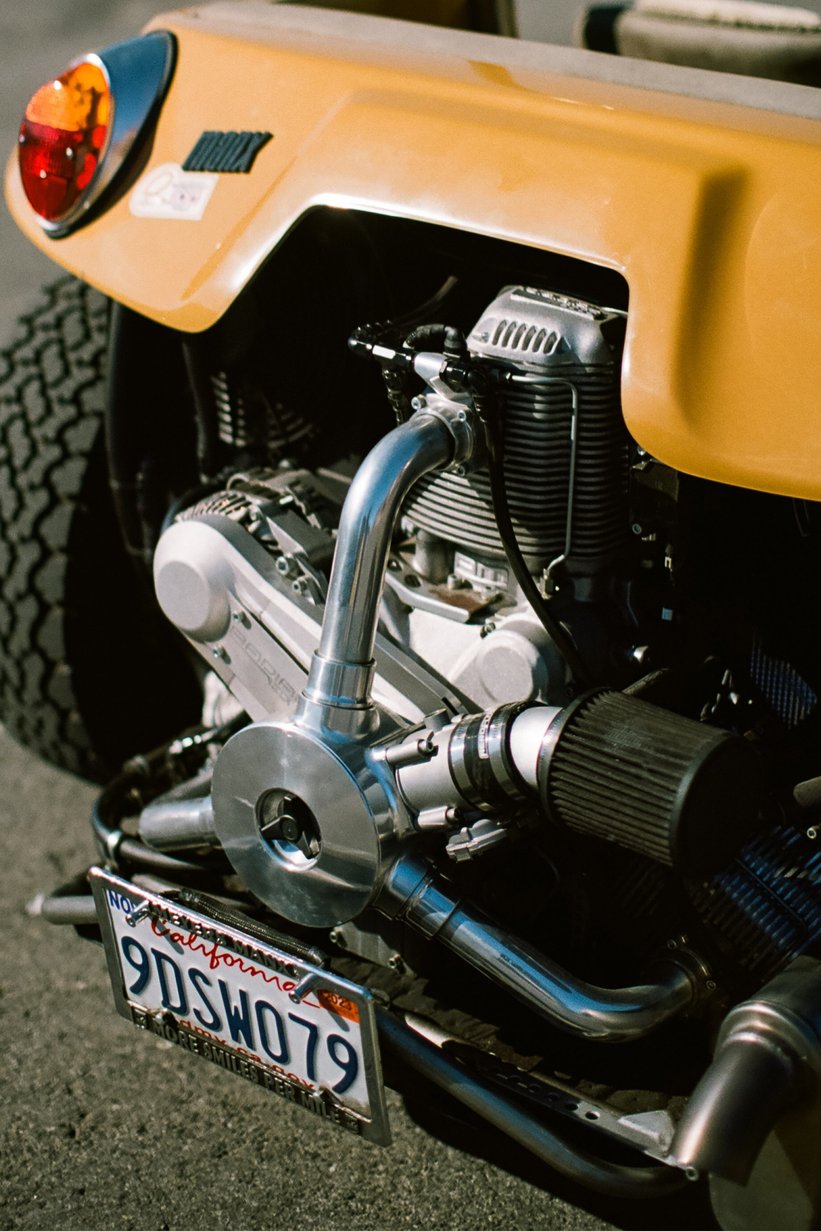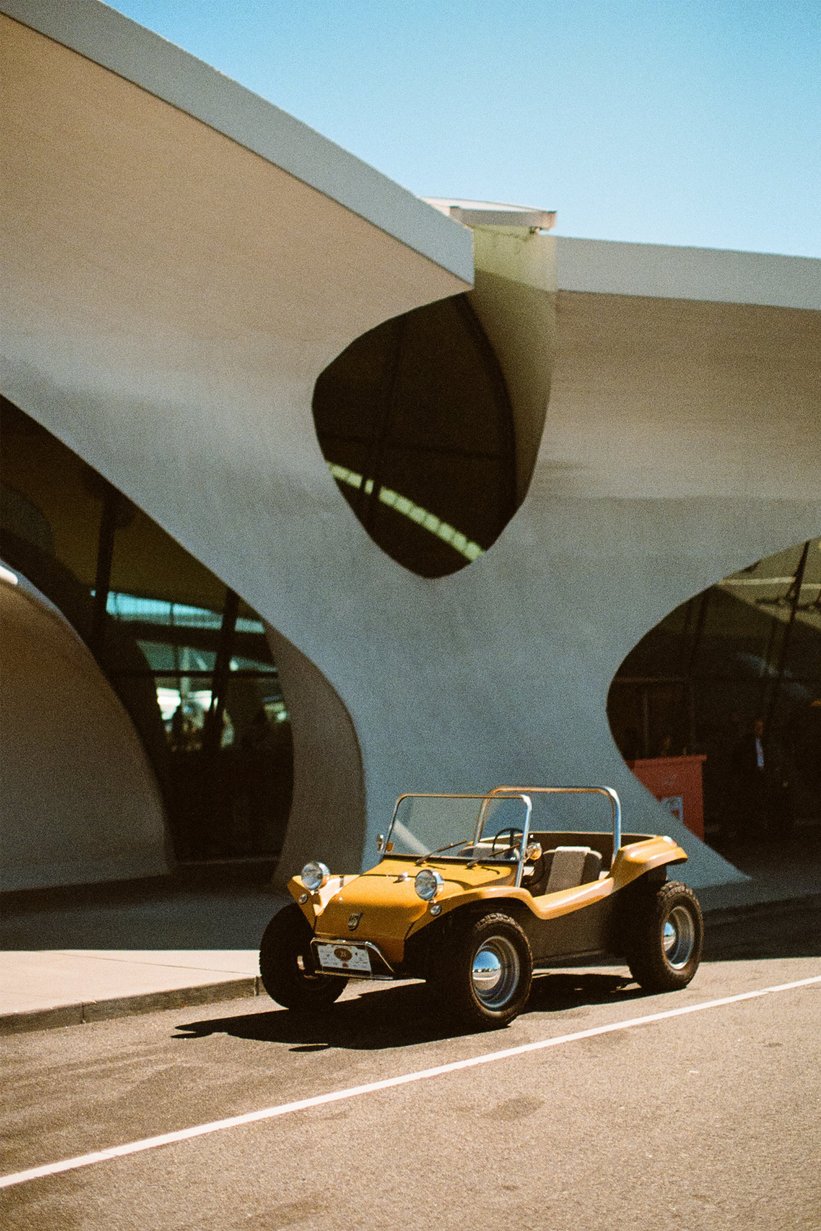 Through a joint venture with Bespoke Engineering, Meyers Manx has created a modified version of an aircraft engine to power its vehicles, a charming byproduct of conversations among car enthusiasts with a penchant for aviation history.
Initially conceptualized for gyrocopters and UAVs, this engine infuses the Meyers Manx with an aviation legacy, bringing a piece of the skies to the asphalt. "Many of us at Meyers Manx are avid aviation enthusiasts," comments Phillip Sarofim. The Radial Manx not only pays homage to this passion but brings a slice of aviation history to public roads.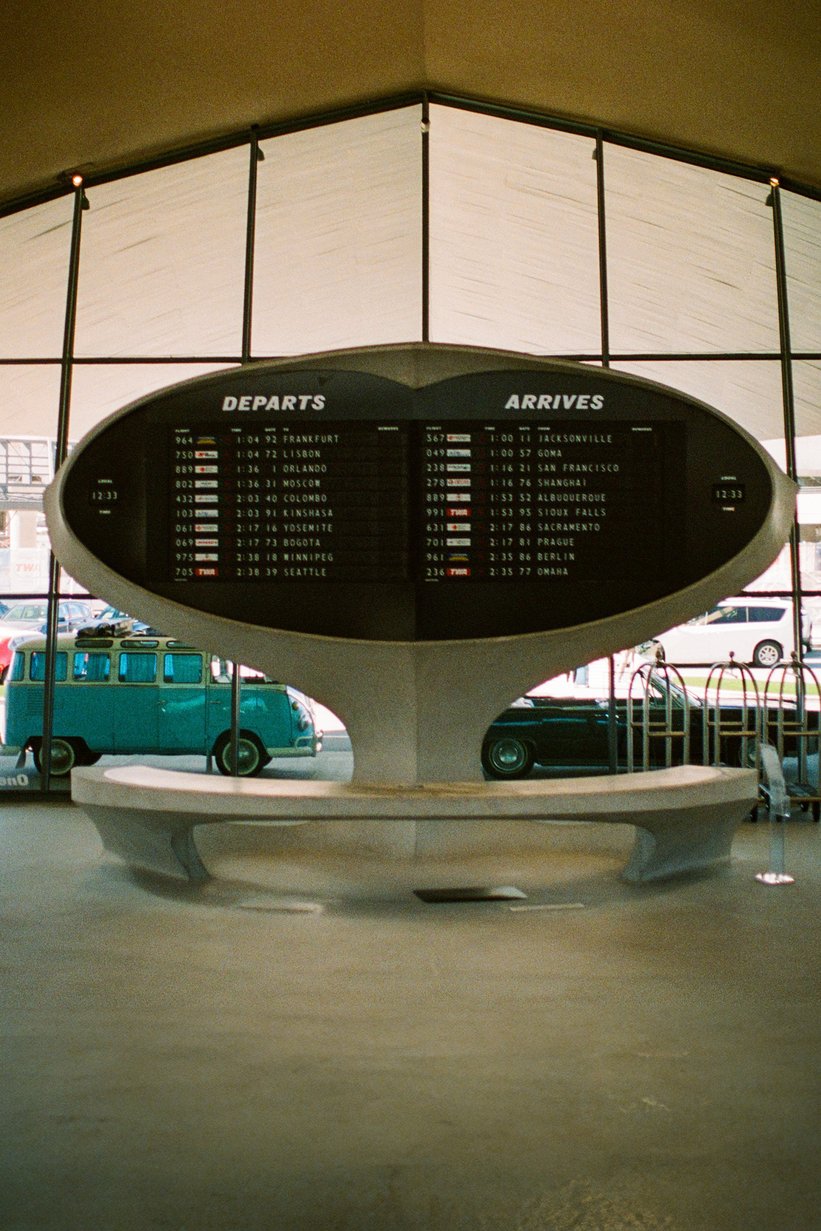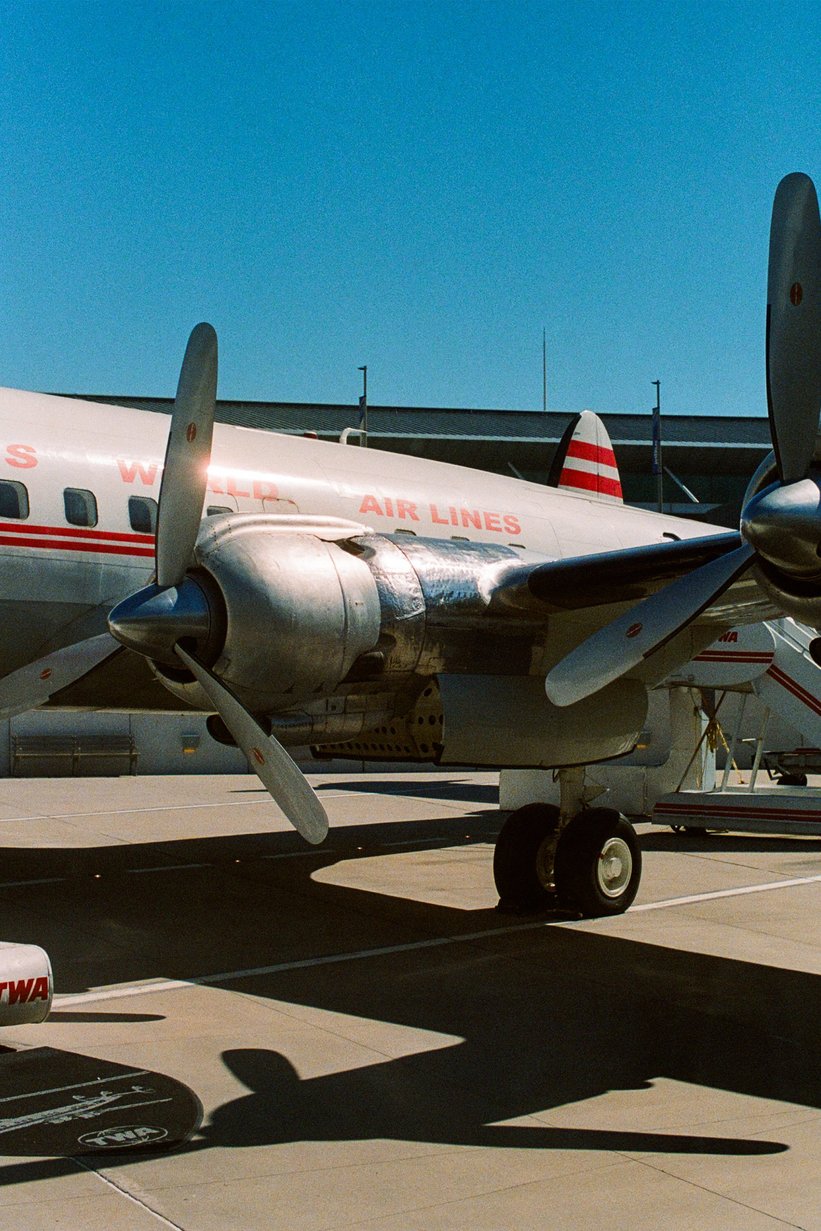 The 2.0-litre radial motion engine, a brainchild of the Bespoke Engineering team, emerges as a harmonious blend of classic aircraft and sports car ethos. Remarkably versatile, it can power both planes and automobiles with minimal adaptations. This represents a significant breakthrough in the industry. The engine, which incorporates components from the legendary and easily serviceable LS1 V8 combustion engine, pairs effortlessly with a conventional VW Beetle 4-speed gearbox. This synergy of ease in maintenance, low weight, and compact design makes it an ideal propulsion system for the Meyers Manx.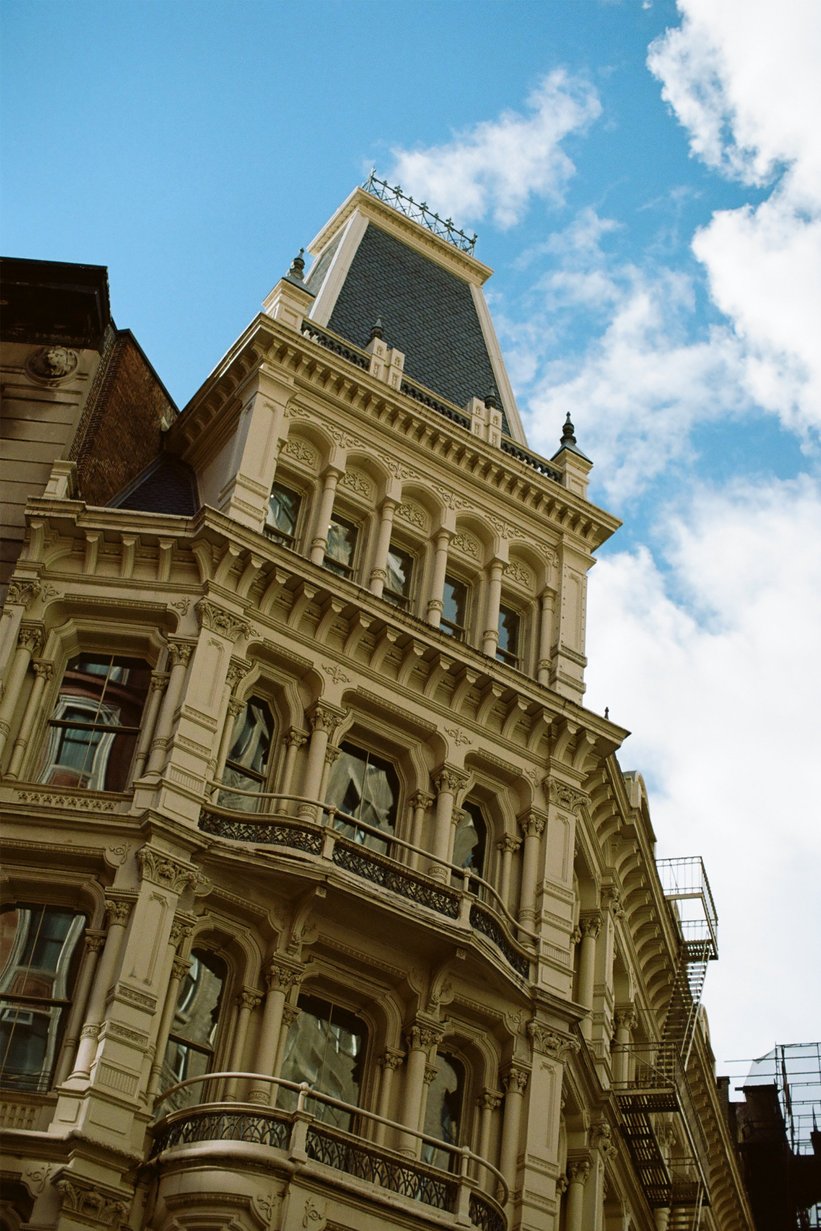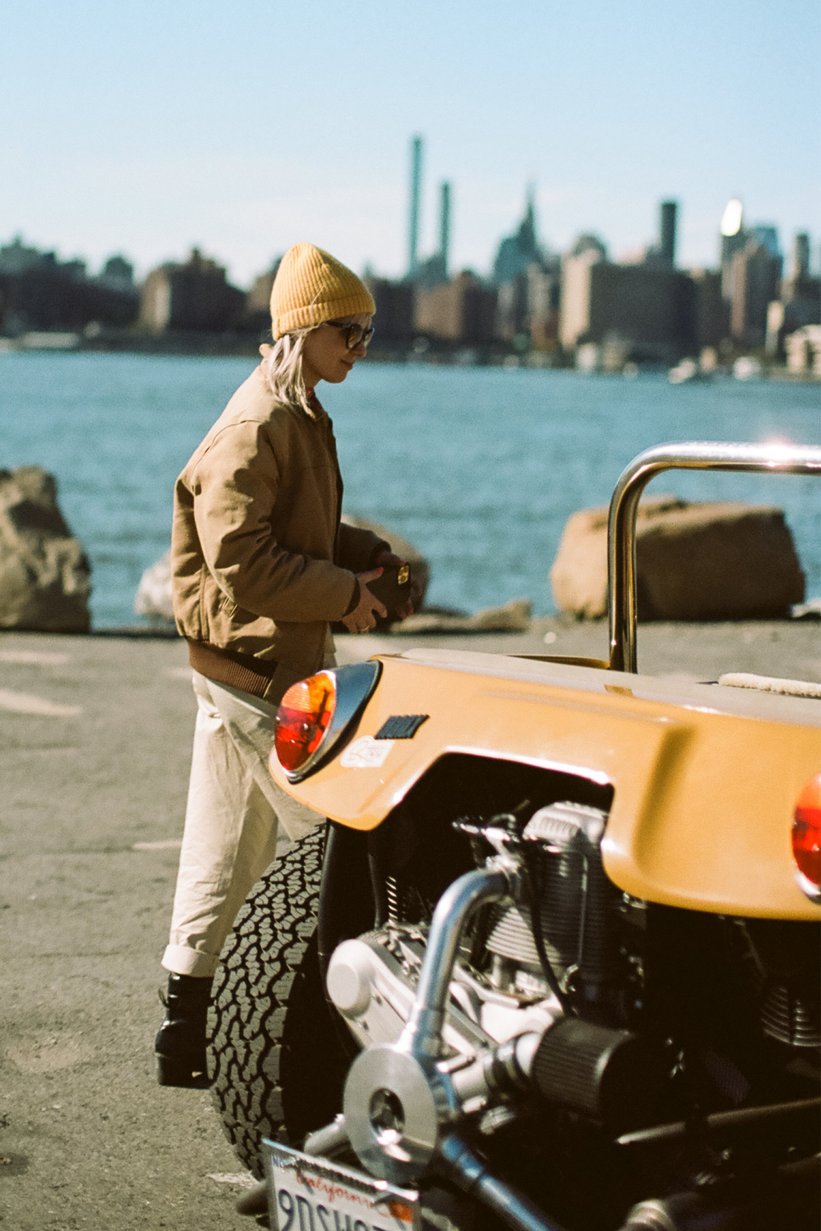 The Radial Manx is more than a mechanical feat; it's a cultural nod to the Meyers Manx Airways Grumman Albatross and its trans-oceanic voyages, powered by robust radial engines. This marriage of road and sky was recently showcased in a series of 35mm photographs taken by Meyers Manx's Creative Director Hagop Kalaidjian. The images capture the Radial Manx against the backdrop of New York City, juxtaposing California's dreaming with the pulsating rhythm of the metropolis. A visit to the TWA Hotel, a beacon of 1960s East Coast glamour, added a layer of historical texture to the presentation.
Meyers Manx is now poised to welcome orders for its Radial Motion 3-cylinder engine, alongside standard VW Beetle and other powertrain options for its freshly remastered buggy kits.