The art of flying still exists
The inconvenience of modern air travel makes it easy to forget that, in its early days, it was regarded as the ultimate adventure and the greatest luxury. This new illustrated book looks back at the golden age of aviation…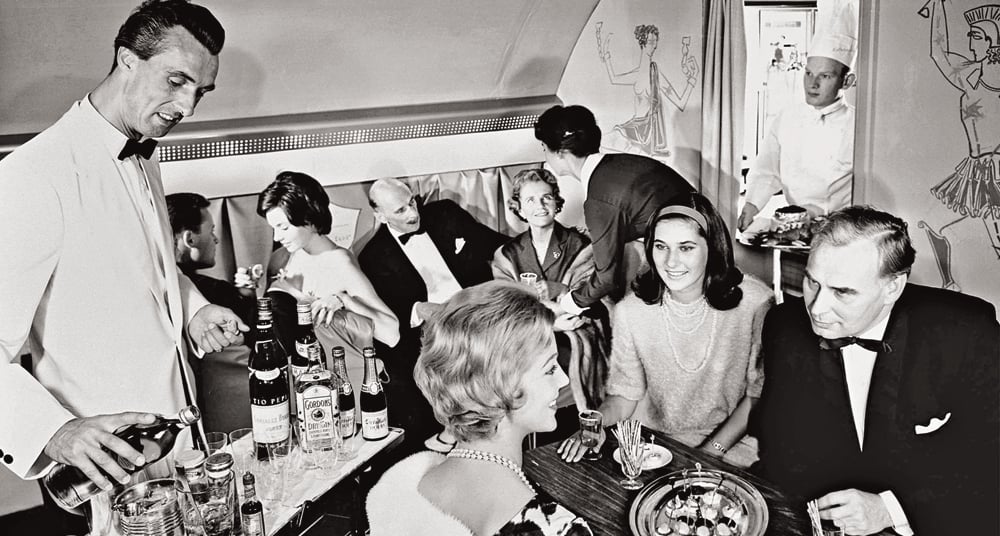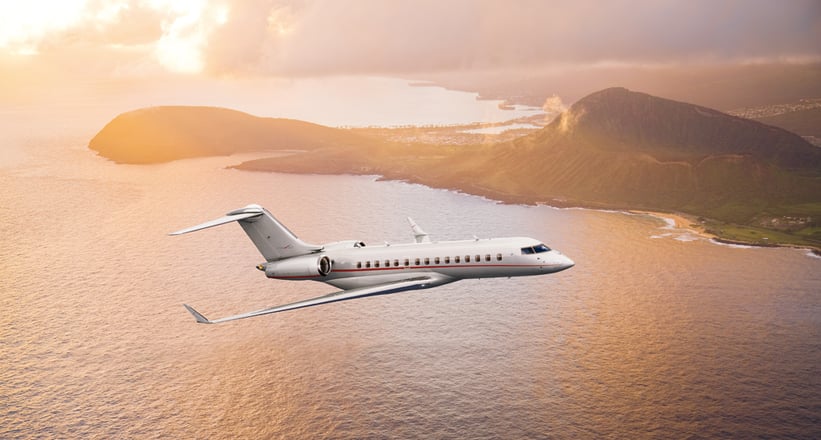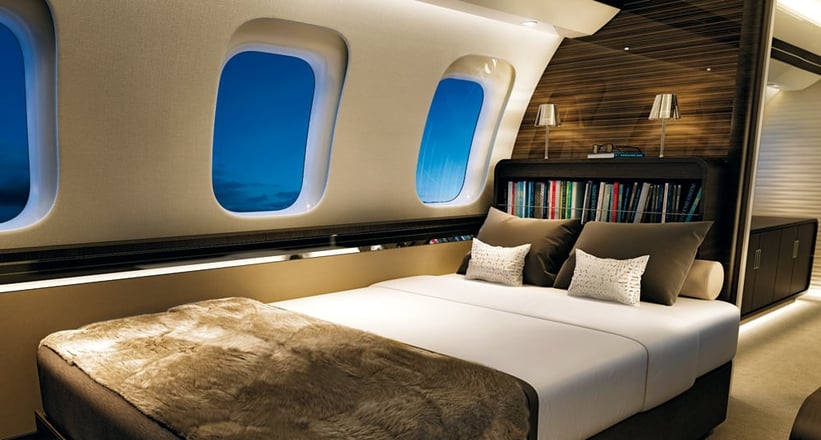 In this beautifully illustrated new book, produced in cooperation with VistaJet and titled 'The Art of Flying', author Josh Condon tells the glamorous story of aviation, from its beginnings to today. He reminds us of the fascination we once had with aircraft, and the progress that was made through the 1940s and 1950s until Concorde catapulted the luxury tourism trade into the supersonic age.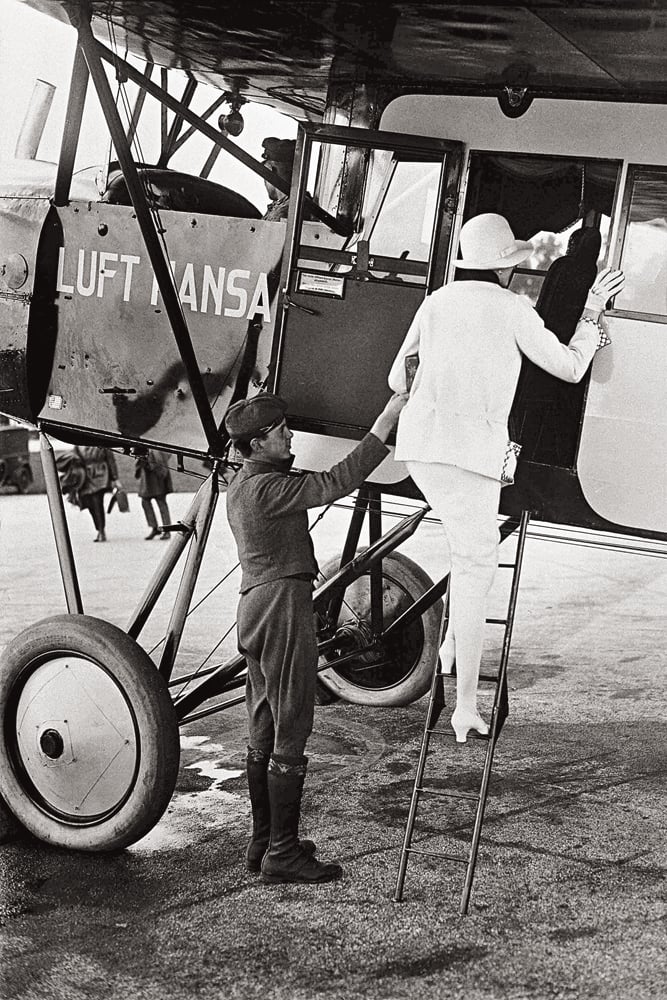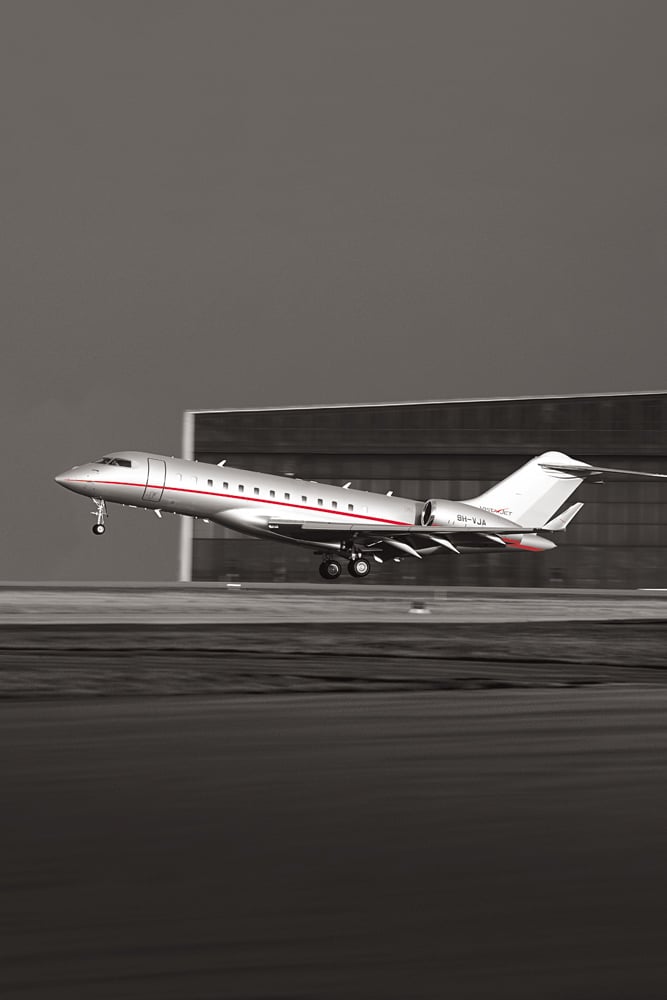 The cultural impact of aviation was just as interesting – from the elegant hostesses dressed in uniforms by Dior or Emilio Pucci, to architecture and art that, time and again, took direct inspiration from aviation. The book also proves that the art of flying is not yet completely lost, with numerous images of the finest contemporary private jets from VistaJet.
Photos: Assouline
'The Art of Flying' by Josh Condon is published by Assouline. You can find more information here.