Paris Rétromobile 2010 – Review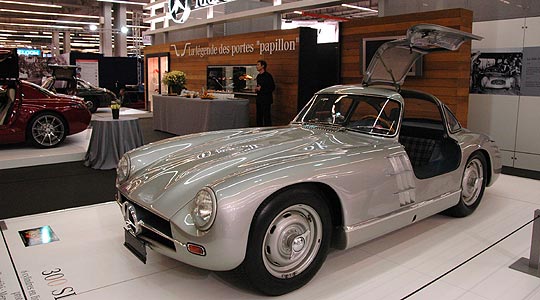 For those strong enough to resist the attractions of the adjacent Salon International de la Lingerie, Rétromobile this year proved another must-do event.
Picking a 'Best of Show' car would be a tricky one. Looking at the stands - patriotism aside - British dealers such as Hall & Hall and Fiskens had dramatic, enticing arrays of cars set on classy backdrops, while Mercedes-Benz revisited the 'Gullwing' theme again with great success. If, like me, you hold the fantastic 300 SL series dear, the sight of an early prototype and a series production car flanking the latest SLS AMG was an impressive one.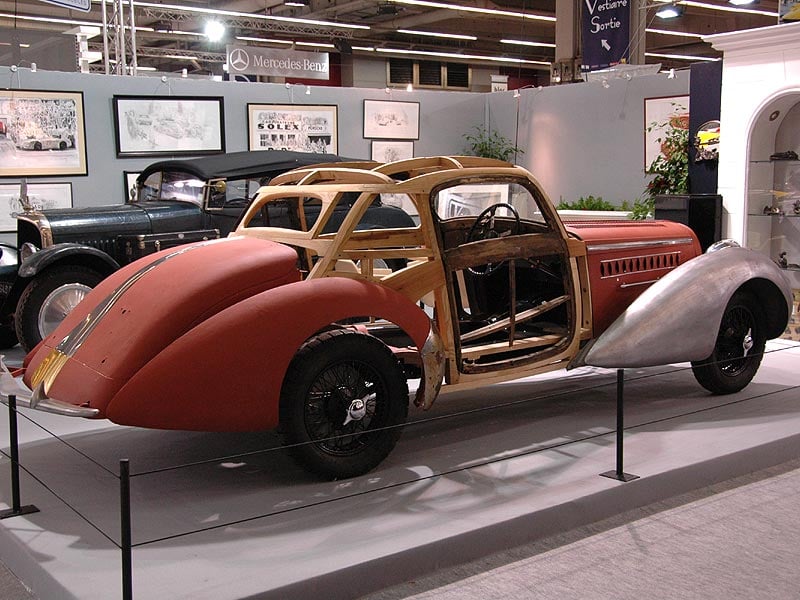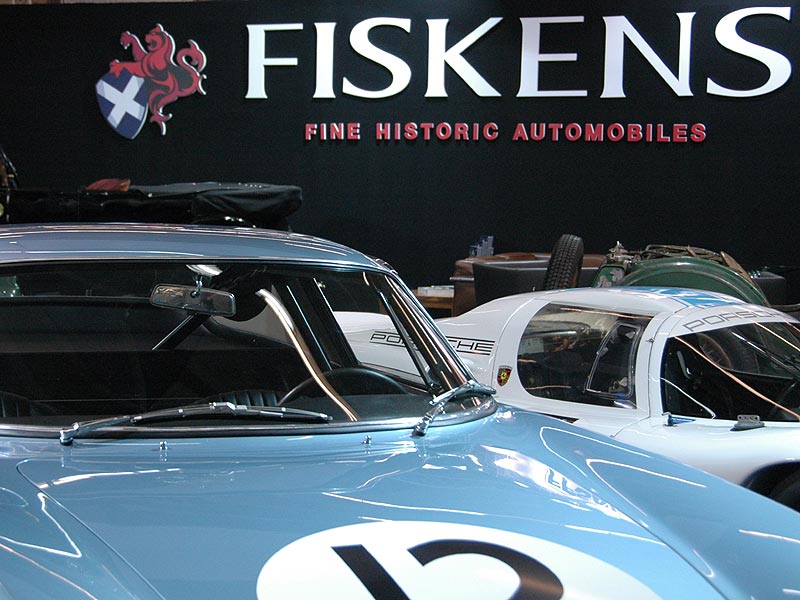 Hall & Hall created something special in 2009, with its stunning early 'Gullwing' racer and ex-works F1 Porsche. Representing the company, Bill Harding explained: "Well, we like to bring out cars that no-one has seen before."
This year's display includes the one-off Bugatti Royale 'recreation' commissioned by the late Tom Wheatcroft (the vast limousine, touchingly, carrying a photograph of the arch-enthusiast as if reclining in the back).
There was also a 'barn find' GT40 road car (originally sold to Max Aitken), an ex-Le Mans and Targa Florio 1962 Alfa Romeo SZ Coda Tronca and a couple of F1 cars...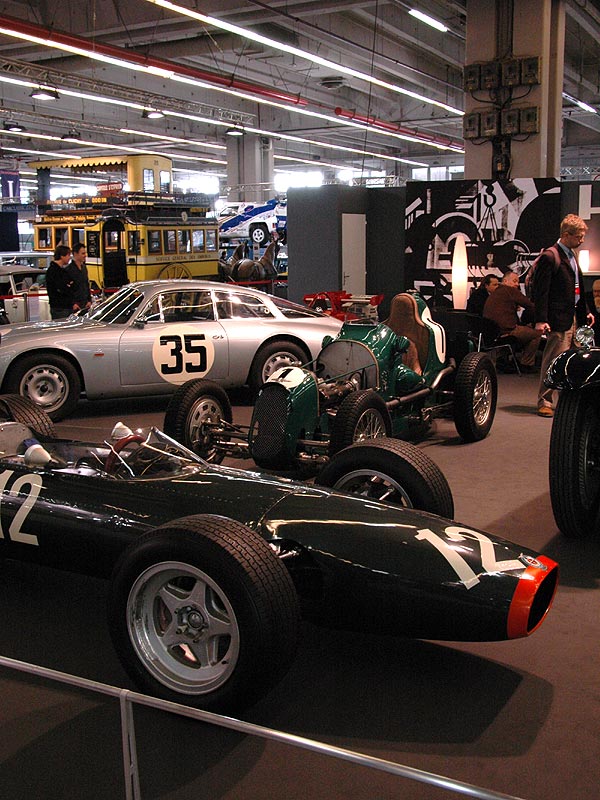 ...you know, everyday stuff like a Jackie Stewart BRM and the Ickx/Regazzoni Ferrari 312B3, chassis 003. A 'dream garage', in anyone's fantasies, that would even include an Austin: the giant-killing, supercharged 750cc car made famous by Charles Dodson and George Hadley in the Thirties.
We've already told you about Fiskens' fine display and, come midday on Friday, several well-known collectors were deep in conversation with Gregor and the team.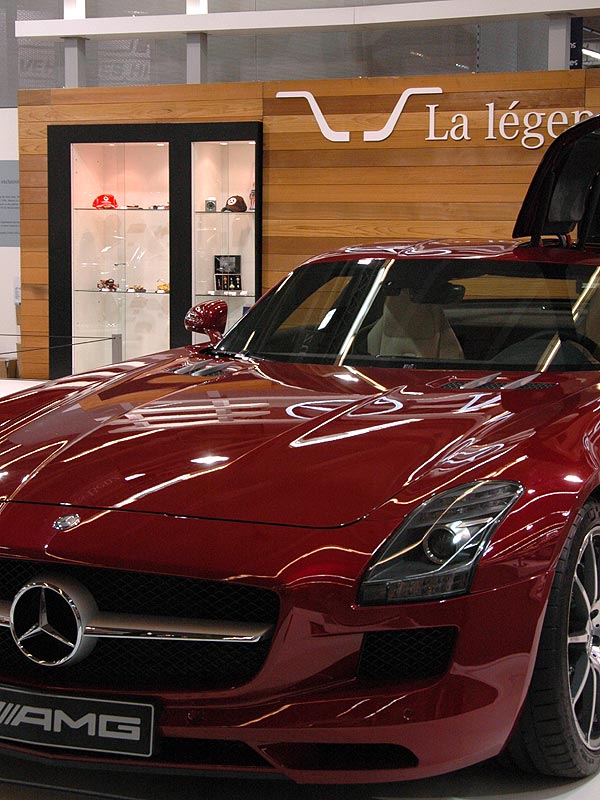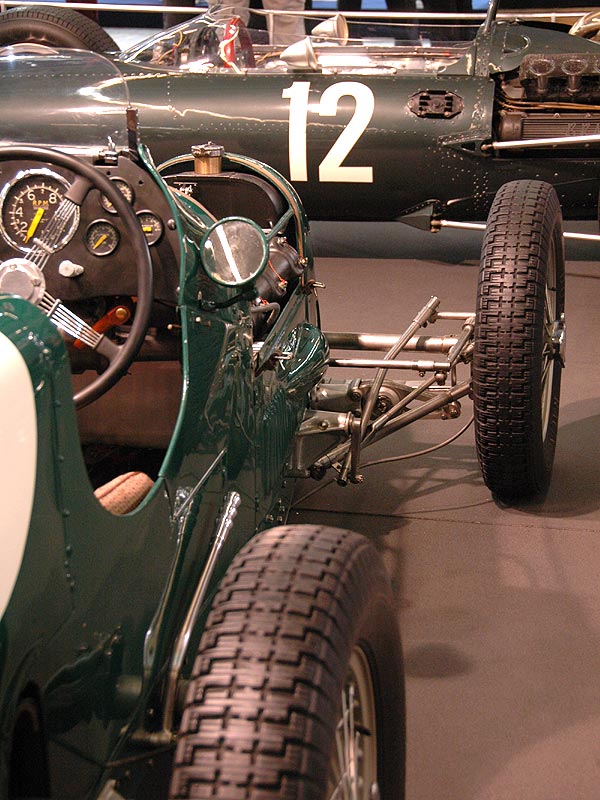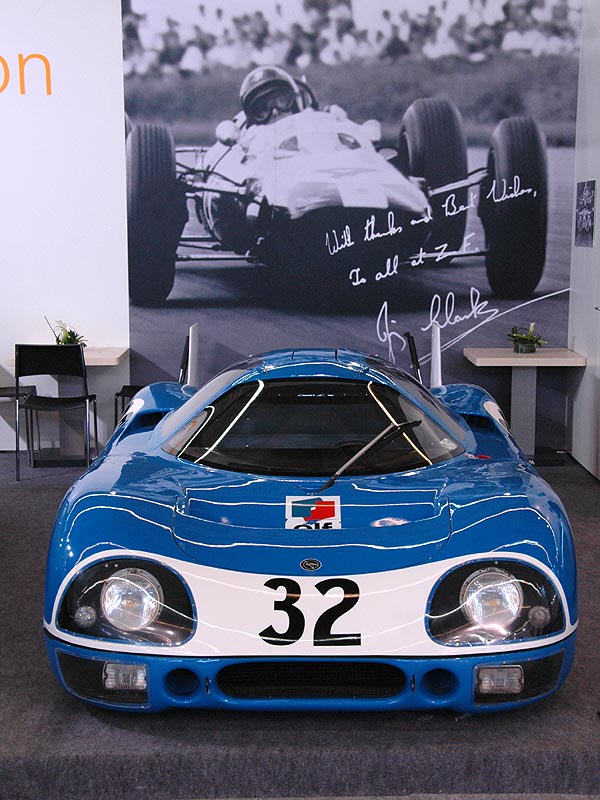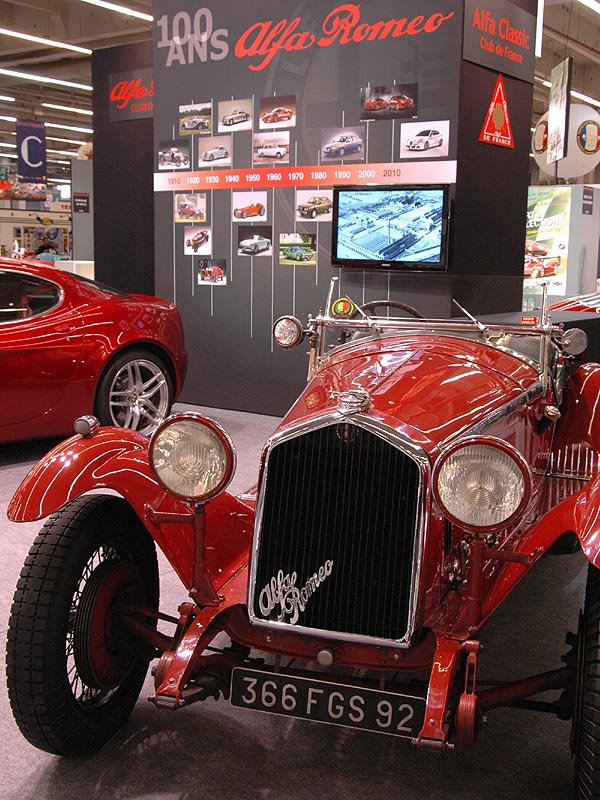 Flying the drapeau tricolore were Peugeot and Citroën, with large stands showing some iconic models from the past including several SMs and a variety of Peugeots to celebrate the company's 200th anniversary. Likewise, Alfa Romeo had much to show from its 100-year history and at Rétromobile this year a pre-War Spider shared floor space with a modern 8C Competizione.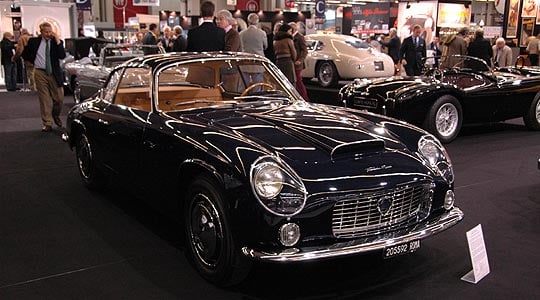 Zurich-based specialist sans pareil Lukas Hüni produced its customary top-level selection of cars for the well-heeled. Among the glittering Maserati ('Birdcage') and Ferrari (ex-Escuderia Montjuich 512M) sports racers, sat a dark blue Lancia Flaminia by Zagato. One of those 'you could have bought that cheaply a few years ago...' cars, it was a (reasonably affordable) highlight of the show.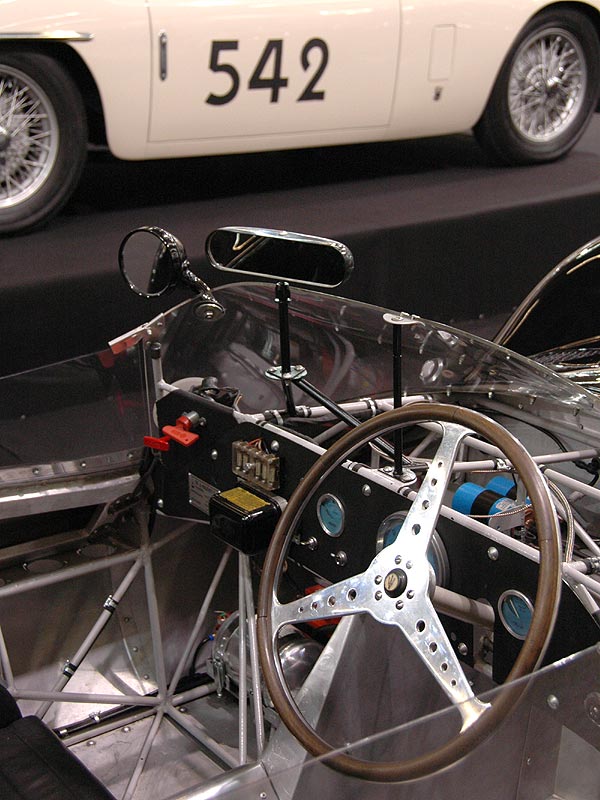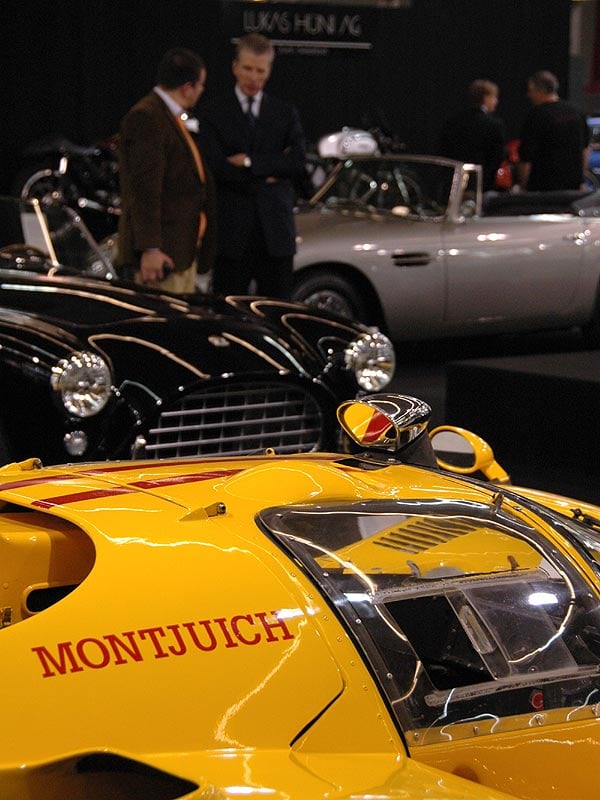 Bonhams had moved its sale upstairs, to the event hall itself, from last year's less-than-successful ground floor location. You can read the review elsewhere on Classic Driver, but needless to say it was the Lake Maggiore-found 1925 Bugatti Brescia Type 22 Roadster selling for 260,500 euros that occupied the headlines.
Elsewhere at Rétromobile, visitors could browse endless stands of automobilia, oil cans, spark plugs and headlamps, or sign up to an entry at this year's Le Mans Classic. Among all the models, paintings and memorabilia, one of my favourites was the selection of vintage chronometers from www.classicheuer.de.
And one of Classic Driver's favourites, whitefly.cc of Buenos Aires, was showing a new book about South American motor racing, 'Argentina F1 Grand Prix Vol. 1: 1953'. Full review to follow.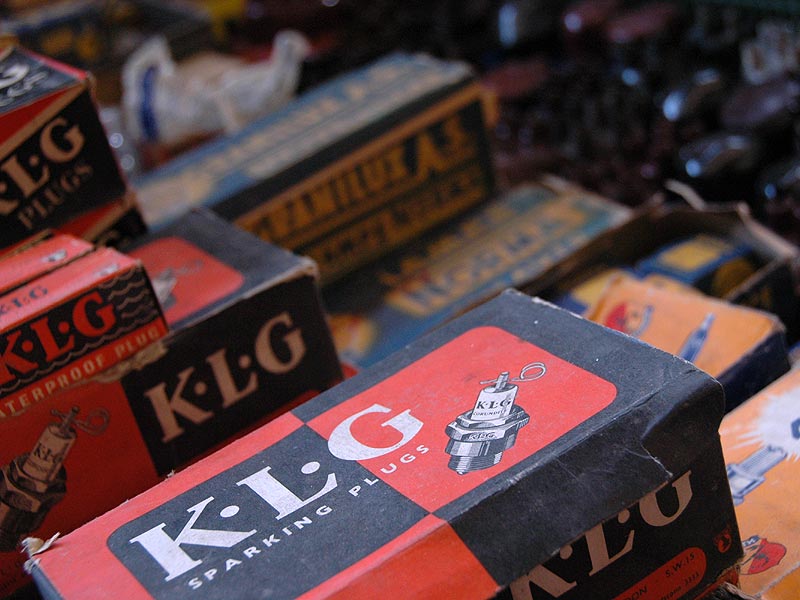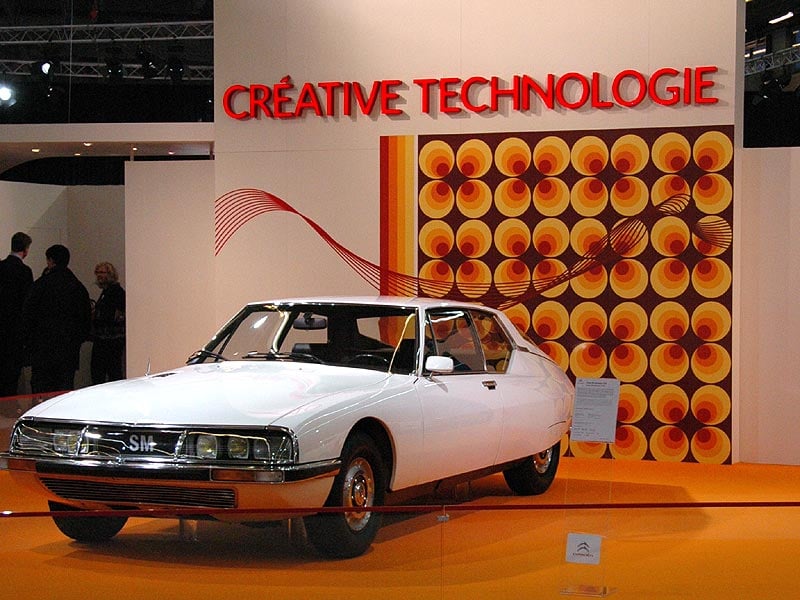 All in all, it was another good show and, as ever, if you've never been, do try and make it next year.
Please CLICK HERE to see the full results for the Bonhams Automobiles d'Exception à Rétromobile sale.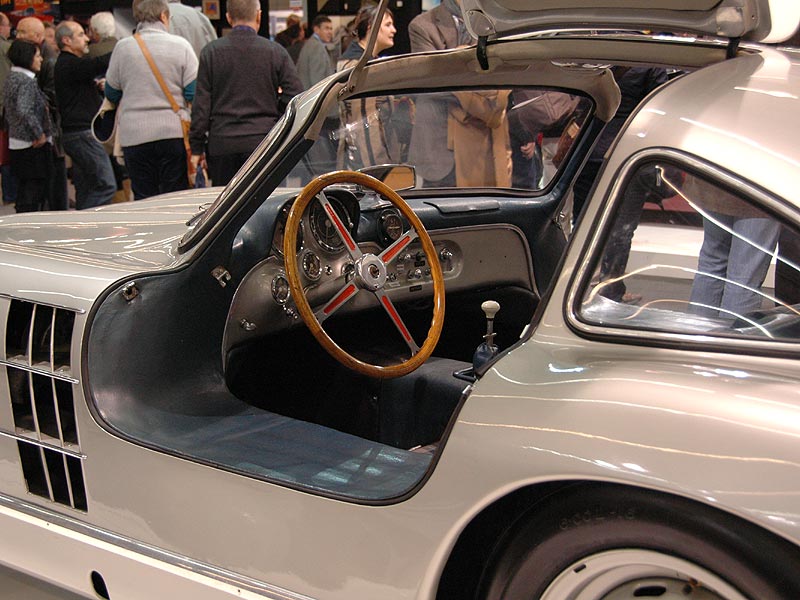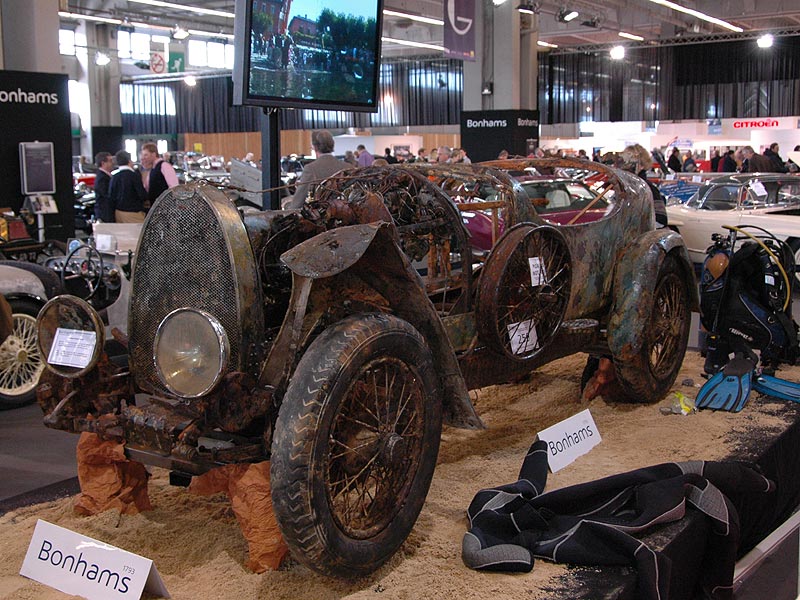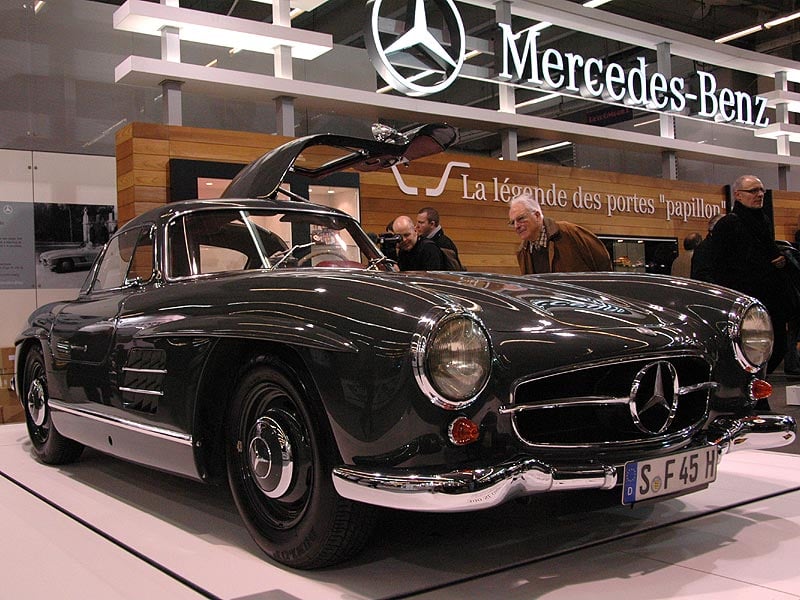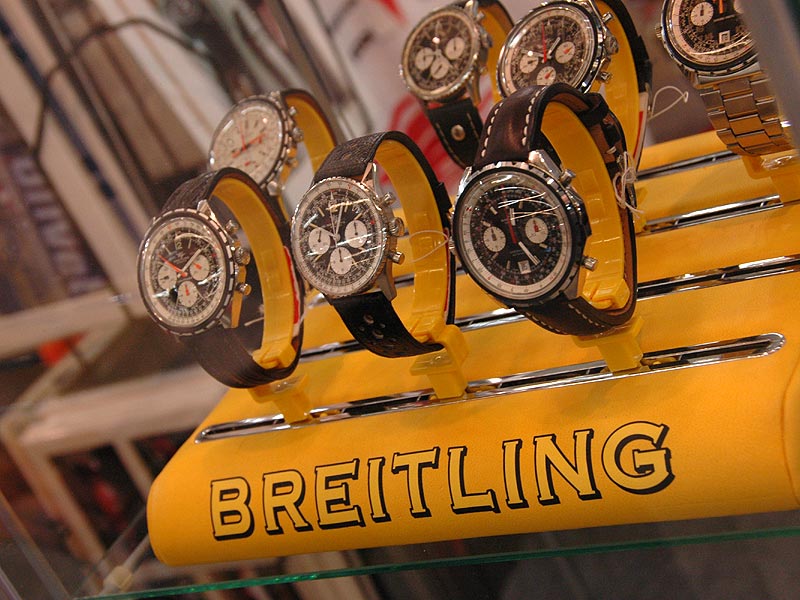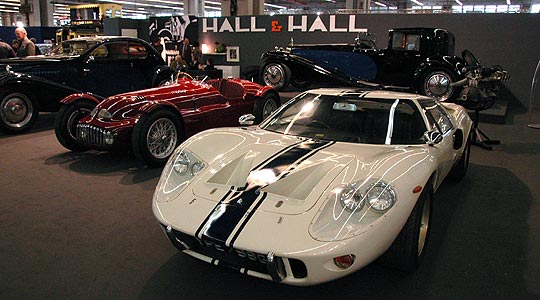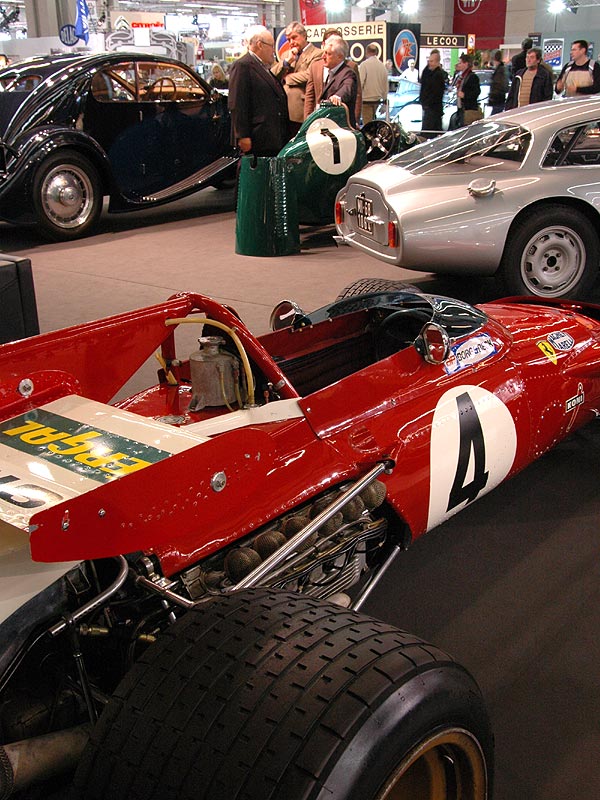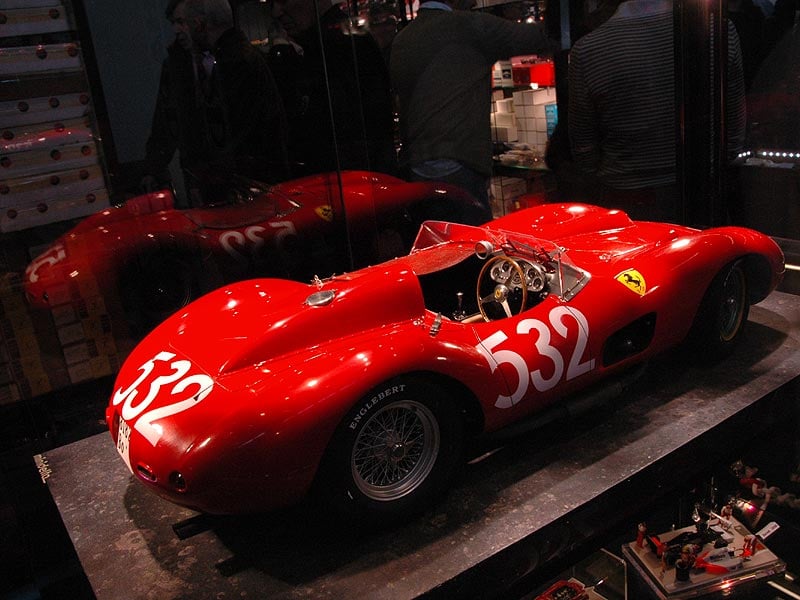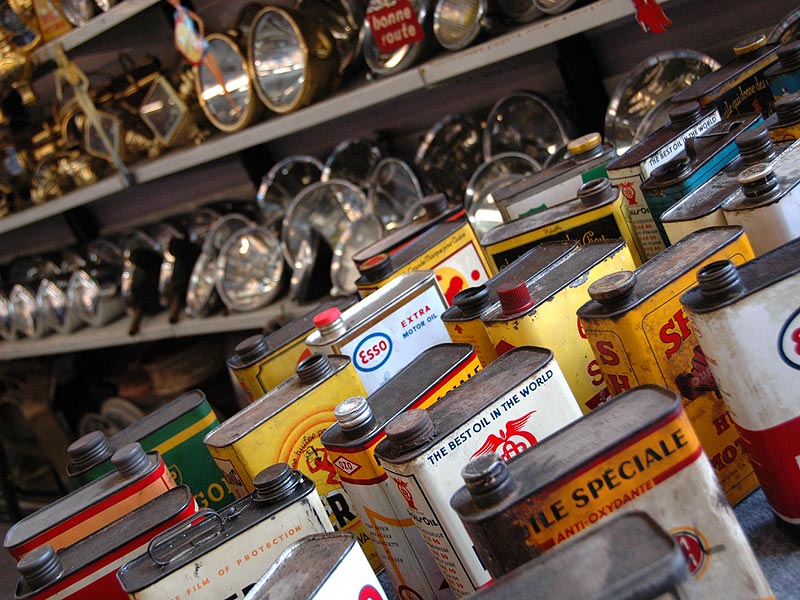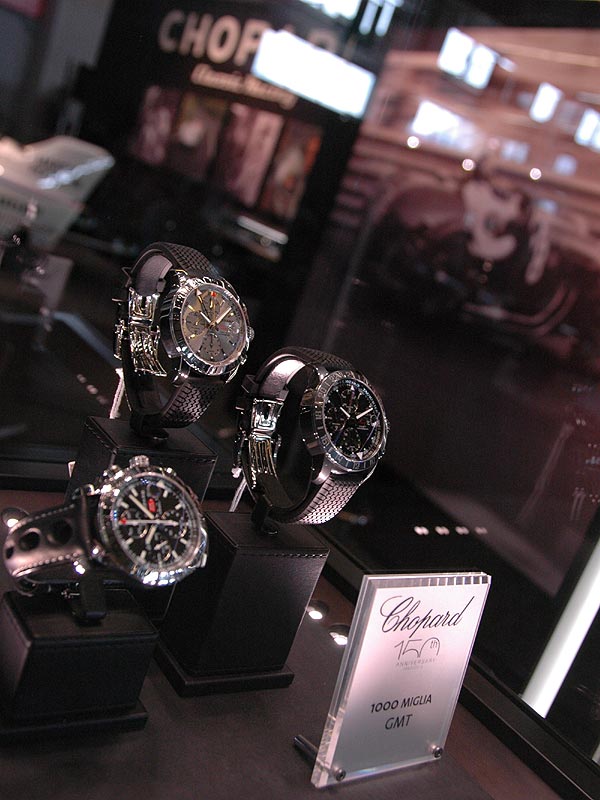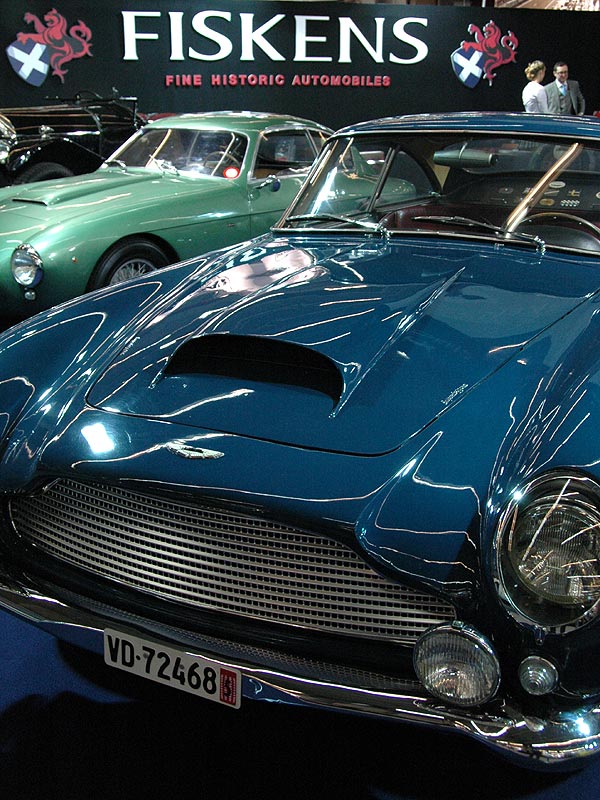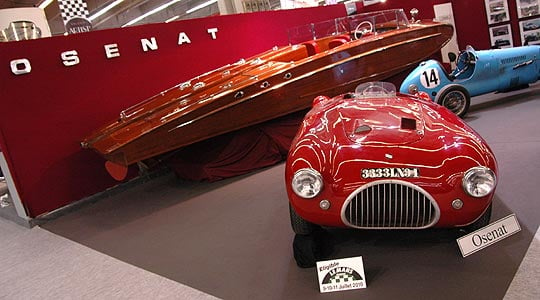 Text: Steve Wakefield
Photos: Classic Driver - Strictly Copyright


---
ClassicInside - The Classic Driver Newsletter
Free Subscription!