AJS 350 K7: An out-of-the-ordinary 'barn-find'
From 1909 to 1931, British AJS motorcycles took no fewer than 115 speed records. Today, the marque is appreciated by collectors worldwide. This 'barn-find', a 1927 349cc K7, was originally purchased in the 1960s as a restoration project.
It is a 'matching numbers' machine, although such is the state of disrepair that the engine and frame have parted company – 'matching', but no longer 'connected'.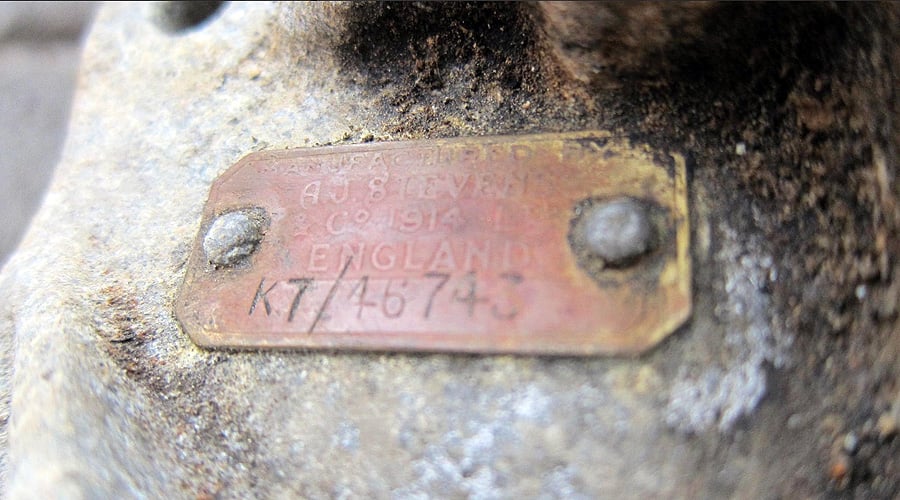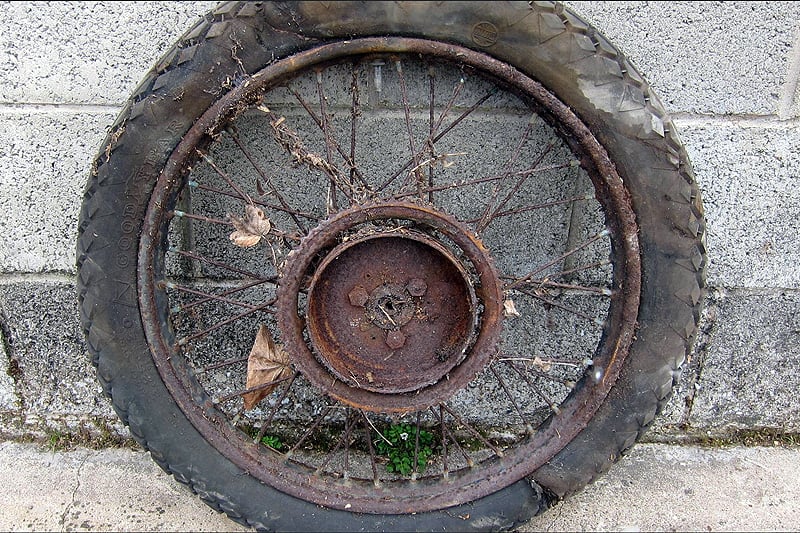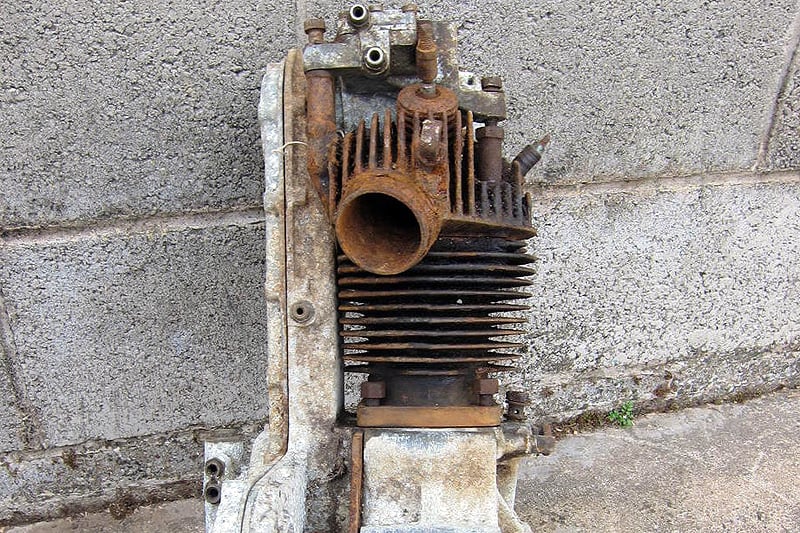 Sadly, the bike is the vendor's late father's, who died before he had a chance to see it brought back to roadworthy condition. It's sold strictly 'as viewed' and estimated at £1,000 – 2,000.
Photos: Bonhams