Maison Bonnet Bespoke Eyewear: It's a frame of mind
What do Le Corbusier, Aristotle Onassis and Yves Saint Laurent have in common? Power? Wealth? Well, yes, but also their over-sized, exclusive, handmade Maison Bonnet glasses – arguably their fashion trademark.
Maison Bonnet in Paris takes its trade seriously. No over-the-counter, 'glasses within 24 hours' service here. If you're interested in acquiring the brand's speciality - a pair of glasses in real tortoiseshell - be prepared to wait for up to three months. The purchase of each pair of spectacles is the result of an extensive operation, involving over 20 hours of careful labour, and a process that includes multiple fittings, interviews, extensive personality assessments and face measurements.
However, the one who waits for something good never waits too long. Meticulously crafted, with frames that transcend the latest fashion trends, these spectacles are made to last a lifetime - and beyond.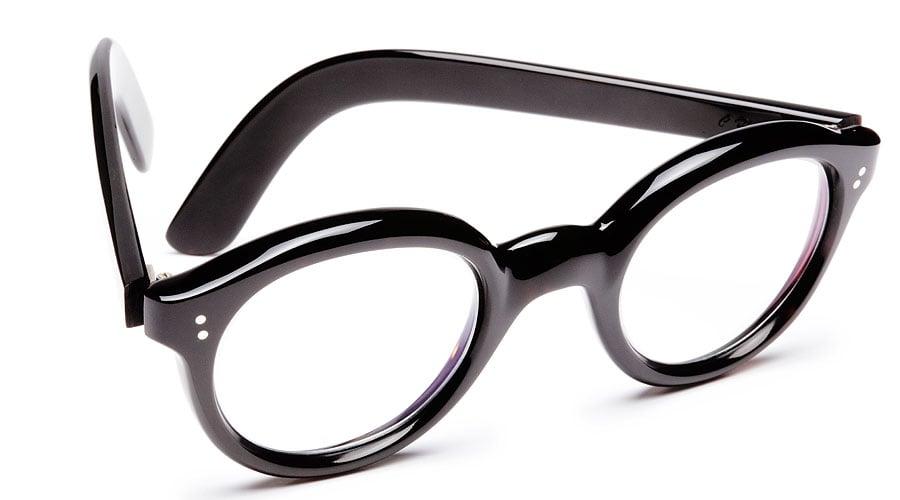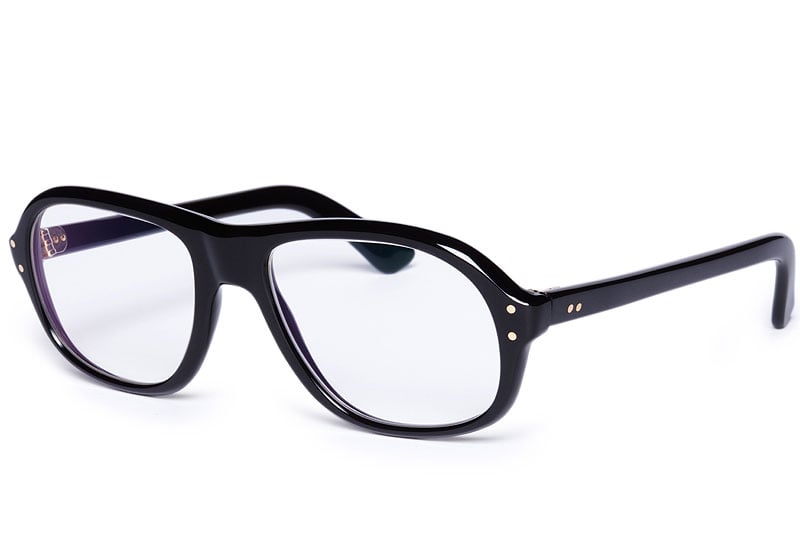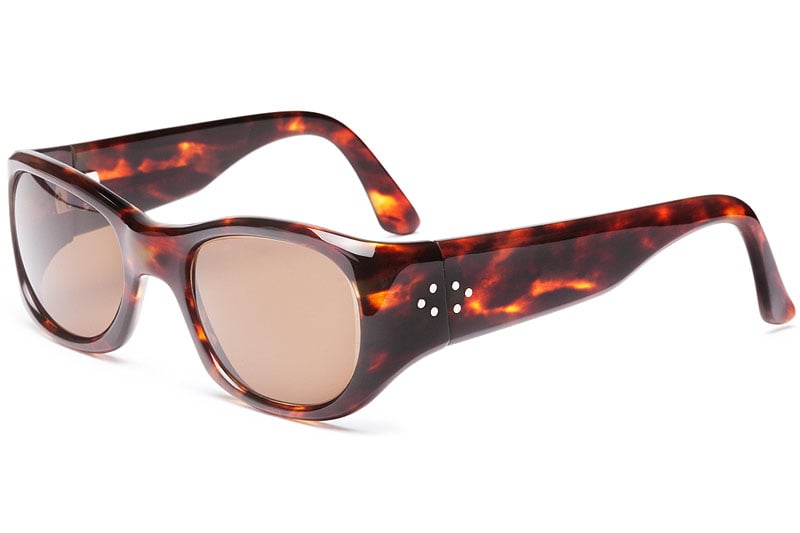 Meanwhile, you can wear your Bonnet spectacles with a clear conscience. The Parisian eyewear manufacturer hasn't bought any tortoiseshell since 1974, and indicates that it has enough of the precious material in stock to keep the business going for many more years.
So, if you want to add your name to the list of prestigious people who have donned Maison Bonnet spectacles over the years, we recommend you make an appointment and find your way to the small workshop on 5 rue des Petit Champs – they'll take good care of you there.


Photos: Maison Bonnet Glasses
Video: Luiz Fernando Carvalho via Youtube