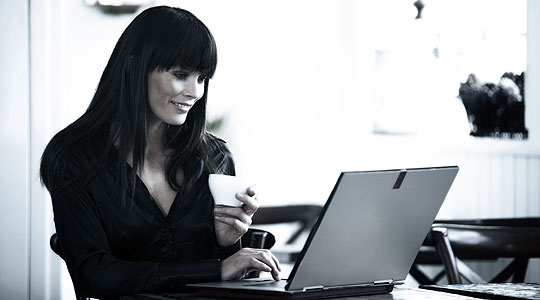 Danish designer David Munk Bogballe had the idea of taking the excellent hardware from the Apple MacBook and creating the aesthetically enhanced Munk Bogballe Workstation. At £3,500, this very special machine – styled by award-winning Bang & Olufsen designer Henrik Sørig Thomsen – is for those to whom mass-produced items are an abhorrence.
The Workstation combines simple elegance and the finest quality materials in an unusual design. Internally, it's all MacBook, a 2.4G Intel Core 2 Duo processor, 4G of memory and a 160G hard disk making it much more than an objet d'art.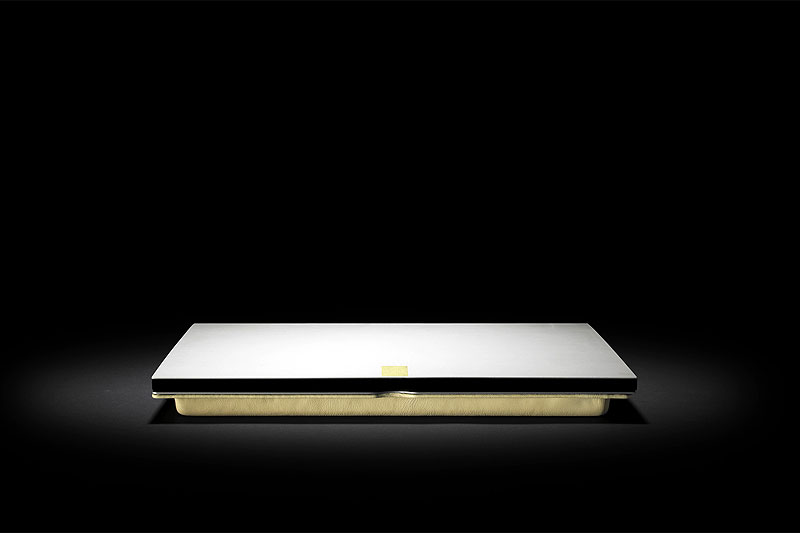 The housing is largely made of anodised aluminum, with the base encased in supple aniline leather, available in a choice of black, ivory or dark red. The use of fine leather extends to the two calf-leather carrying cases supplied with each Workstation.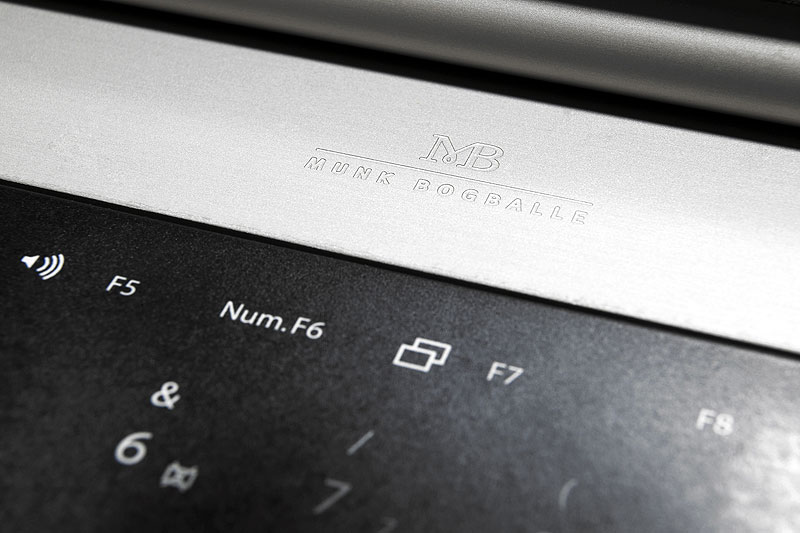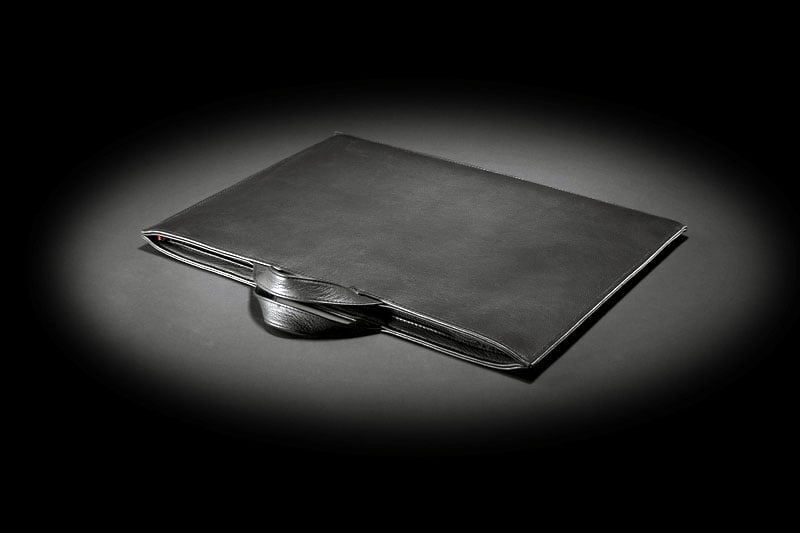 David Munk Bogballe believes that true beauty results from a product which benefits many people. Conesquently, for every Workstation sold, he sponsors the production and delivery of one laptop computer by the One Laptop Per Child (OLPC) organisation. The Munk Bogballe Workstation will only be built in limited numbers, so potential buyers should visit www.munkbogballe.com sooner rather than later.
Text: Classic Driver
Photos: Munk Bogballe

---
ClassicInside - The Classic Driver Newsletter
Free Subscription!