As Thursday 16 August marked the 35th anniversary of the King's death, a unique array of Elvis Presley memorabilia will be on sale at auction in Stockport, in the north of England, on 8 September. Included in the collection are several never-before-seen items, set to attract a lot of attention from Presley-lovers worldwide.
Meanwhile, Elvis Presley's old Bible, embossed in gold on a leather cover, is the absolute highlight of the collection. The astonishing book is well-read and fragile, bearing the traces of time. Its 1600 pages contain numerous handwritten annotations by the legendary singer, making the holy book a truly unique piece of Rock 'n' Roll history. For instance, in one passage, Elvis wrote, "To judge a man by his weakest link or deed is like judging the power of the ocean by one wave."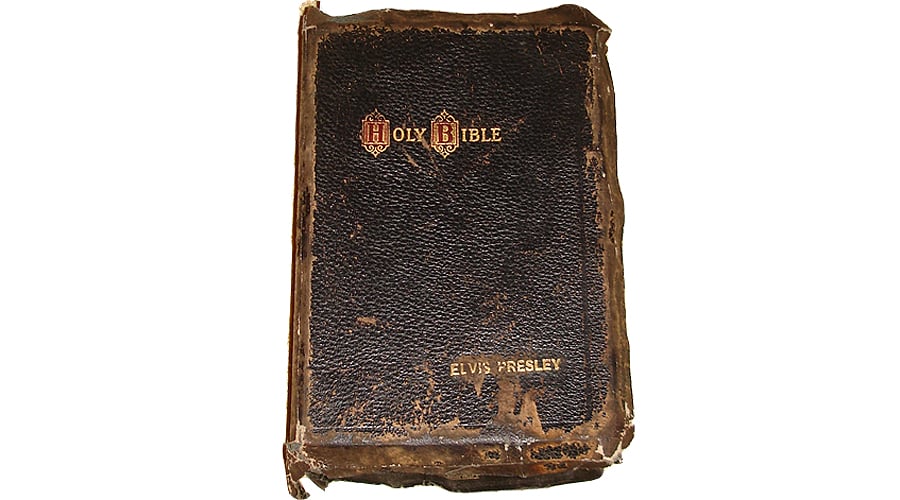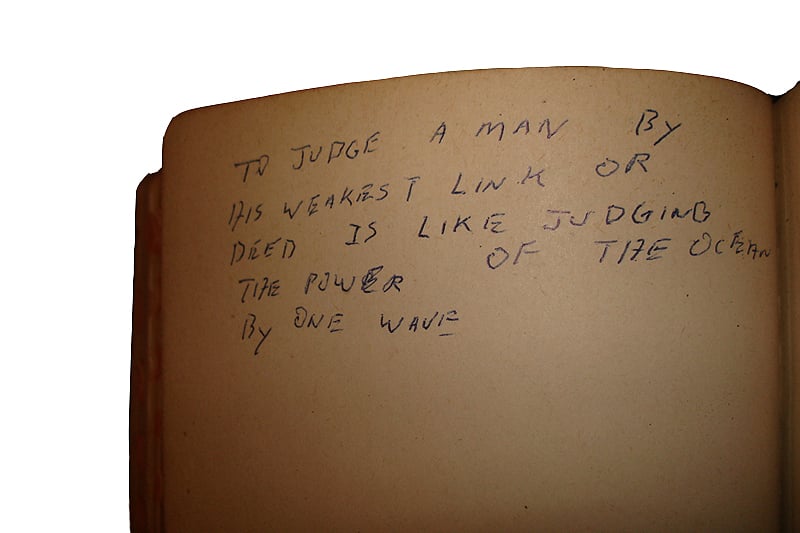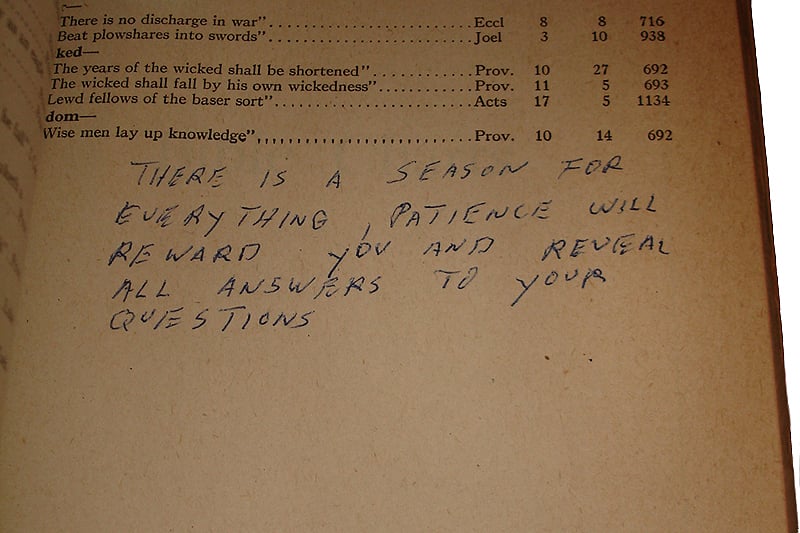 Reportedly, the Bible was given to the King as a present from his uncle and aunt for his first Christmas at his Graceland home. Over the years, Elvis often read and wrote in his Holy Bible – and it's thought that he considered it his most precious book, right up until his death on 16 August 1977.
Consequently, if you see a sudden increase in the number of Elvis Presley impersonators in Stockport at the beginning of next month, don't be alarmed. However, if you have your mind set on an Elvis relic, dust off your blue suede shoes and get ready to make a bid.
The collection is being sold by Omega Auctions on behalf of a British Elvis enthusiast. The Bible itself is expected to fetch in excess of £20,000.

Photos: Omega Auctions, Library of Congress