Its signature monogram pattern is recognised just about everywhere in the world, but how did Louis Vuitton, credited with the honour of inventing the canvas-covered steamer trunk in the mid-19th Century, become the world's leading luxury brand?
This book – with over 500 pages of historical and archive material, should help you grasp the big picture behind the LV success story. The last 10 chapters of the 2005 original have been carefully updated to better reflect the current strength of the fashion house. Interestingly, 'The Birth of Modern Luxury' also covers Vuitton's era of intensive growth at the turn of the 21st Century, including the historical merger with Moët-Hennessy, that made the French brand a part of LVMH – the world's largest luxury goods conglomerate. And with new boutiques springing up like mushrooms all over the globe, it's probably safe to say that the history of Louis Vuitton is by no means fully written.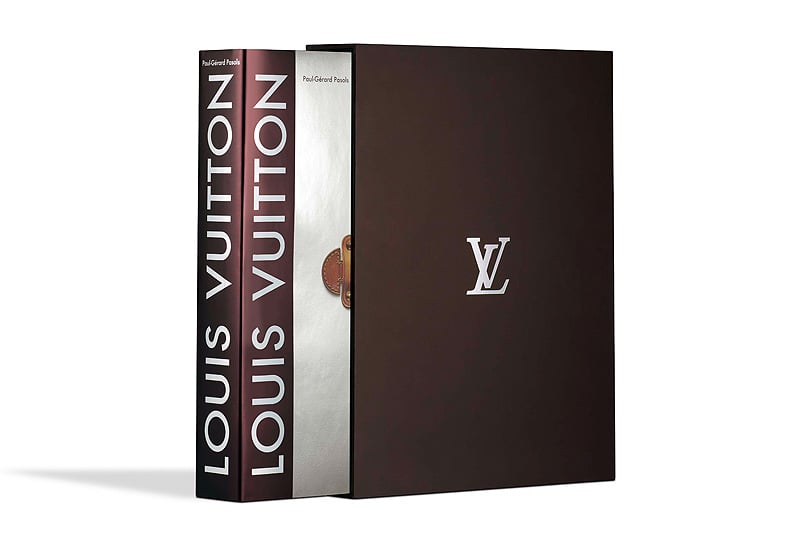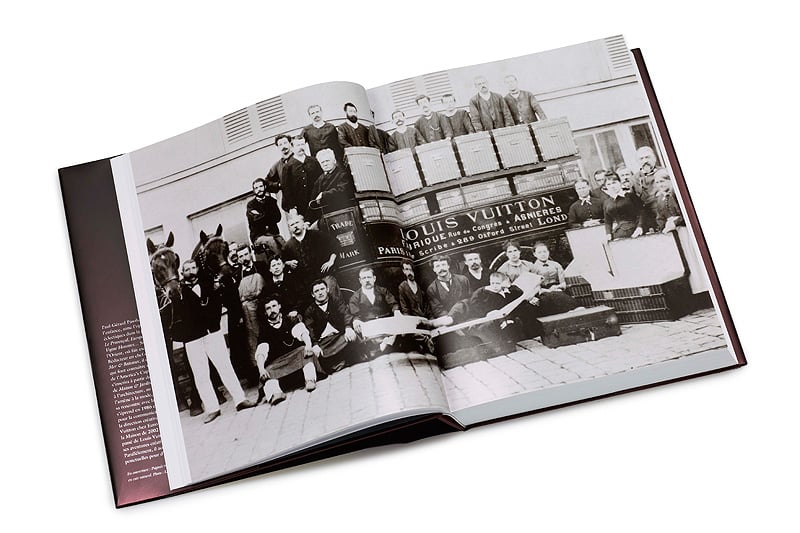 And, as with anything carrying the LV logo, this massive publication will cost you a pretty penny - well, £190 to be precise. Much cheaper than the handbags, nonetheless.
The special edition will be available exclusively in Louis Vuitton stores, beginning this month.

Photos: Louis Vuitton