Geneva Preview: New Porsche Cayenne
Following the Porsche ethos of creating lighter, more fuel-efficient cars, an all-new Cayenne will go on sale this spring, promising lower weight despite an increase in the wheelbase (by 40mm) and in the overall length (by 48mm).
There will also be a hybrid version, promising 34.4mpg and CO2 emissions of just 193g/km. The Cayenne S Hybrid combines a supercharged 3.0-litre petrol V6 and an electric motor to give "the performance of an eight-cylinder with the economy of a six-cylinder running on much less fuel… at 193g/km, the Cayenne S Hybrid is not only the cleanest version of the Cayenne with the lowest level of emissions, but also the cleanest Porsche throughout the Company's entire portfolio."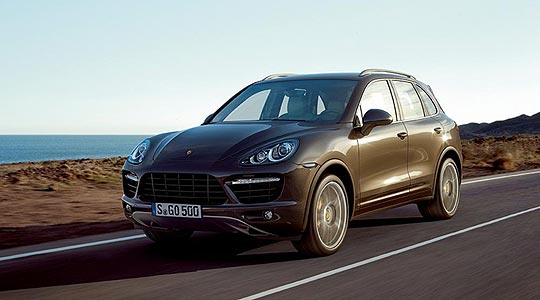 Including the hybrid, there are five versions of the new Cayenne, starting with the entry-level 3.6-litre V6. The new Cayenne Diesel offers 240bhp and 405lb ft of torque from its 3.0-litre V6, reducing fuel consumption by 20 per cent, to 38.2mpg. Fuel consumption is also down in the Cayenne S, with its 4.8-litre V8 engine, this time by 23 per cent to 26.9mpg – although power is up from 385bhp to 400bhp.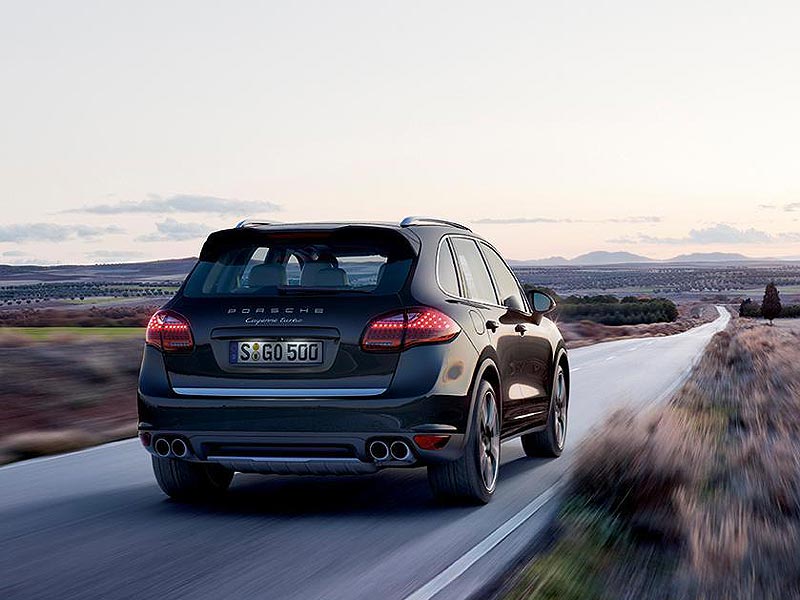 And then there's the fire-breathing Cayenne Turbo, with its 500bhp 4.8-litre V8 biturbo, claiming an impressive 27.6mpg.
Sales of the Cayenne in Europe are scheduled from 8 May. Prices in Germany, including national specifications and 19 per cent VAT, start from 55,431 euros for the basic Cayenne, through 78,636 euros for the Cayenne S Hybrid, to 115,526 euros for the Cayenne Turbo.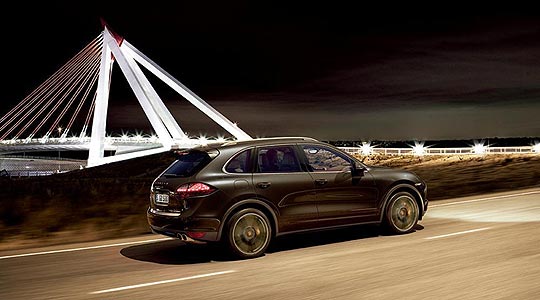 Text: Classic Driver
Photos: Porsche
---
ClassicInside - The Classic Driver Newsletter
Free Subscription!