You might not own a Lancia by Automobili Amos, but…
In addition to its comprehensively re-engineered Delta Integrale restomod, Eugenio Amos' Automobili Amos outfit is spreading the Make Lancia Great Again message with a range of clothing and accessories, which you can now buy right here on Classic Driver…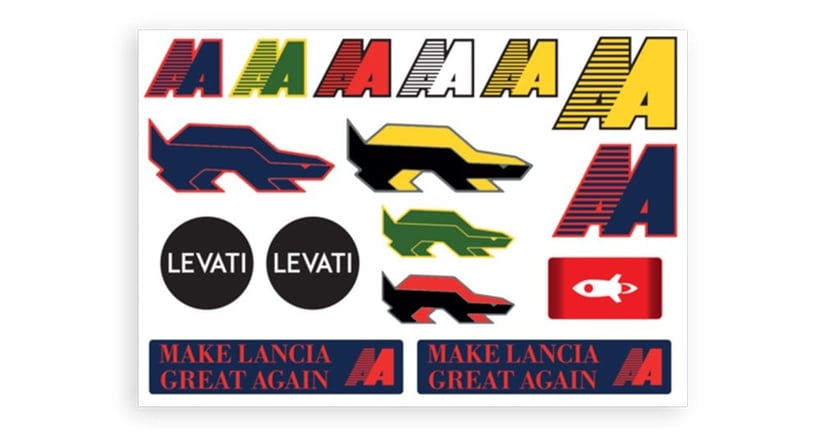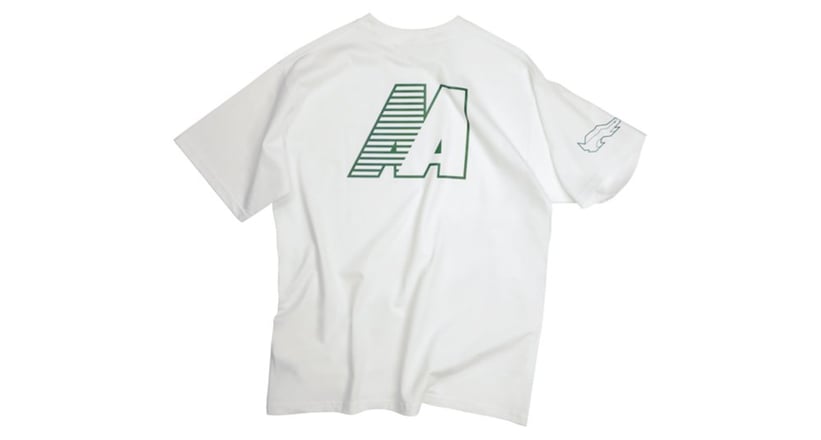 Right about now, the first Lancia Delta Futuristas by Automobili Amos are undergoing final prep in Milan before they're delivered to their expectant new owners. But if you're not one of the 20 enthusiasts lucky enough to have secured one of the exquisite Integrale restomods, you can still support the Make Lancia Great Again cause with Amos' range of clothes and stickers, which can now be bought in the Classic Driver Market. Made from 100-percent cotton, the high-quality t-shirts and sweatshirts come in Bianco Martina, Blu Lord and Verde Brinzio – the same shades offered for the Futurista itself – and feature the signature 'AA' and honey badger logos. The sticker set, meanwhile, comprises 16 different designs that could be positioned anywhere from your laptop to your favourite suitcase to signify your dedication to this most worthwhile of campaigns.
Buy Automobili Amos merchandise on Classic Driver
Note: This post contains affiliate links. If you purchase via a shop link on Classicdriver.com, our publisher usually receives a share of the sales.