Welcome Bremont, the petrolhead watchmakers, to the Classic Driver Shop
A tragic plane crash, a chance encounter with a helpful Frenchman called Antoine Bremont and a new-found zest for life, led brothers Nick and Giles English to launch one of the most exciting modern watch brands in 2002.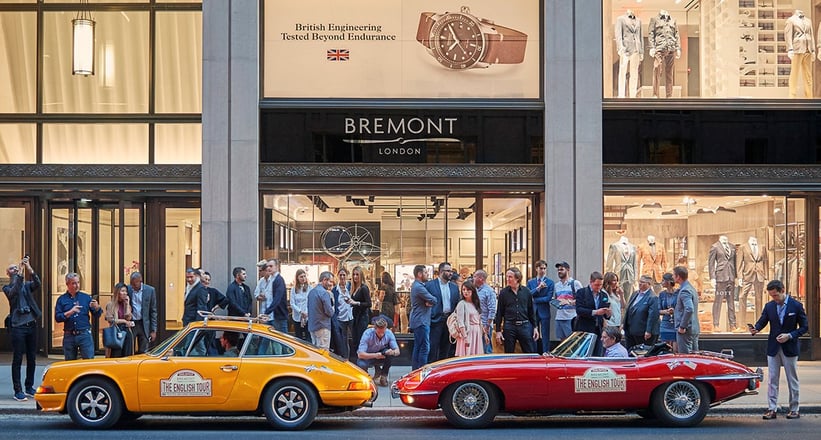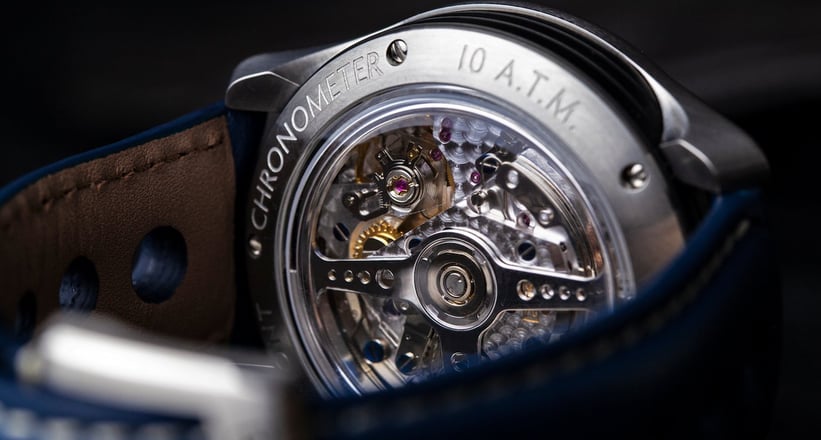 While much of the Bremont range is inspired by amazing aviation stories, the creation of six Jaguar lightweight E-Type watches to match the 'continuation' cars, established a very British relationship with Jaguar. The Bremont MKI is a steel version of the original piece created for the six lucky owners. The face inspired by the E-Type dash, and the rotor, a homage to the iconic Jaguar steering wheel.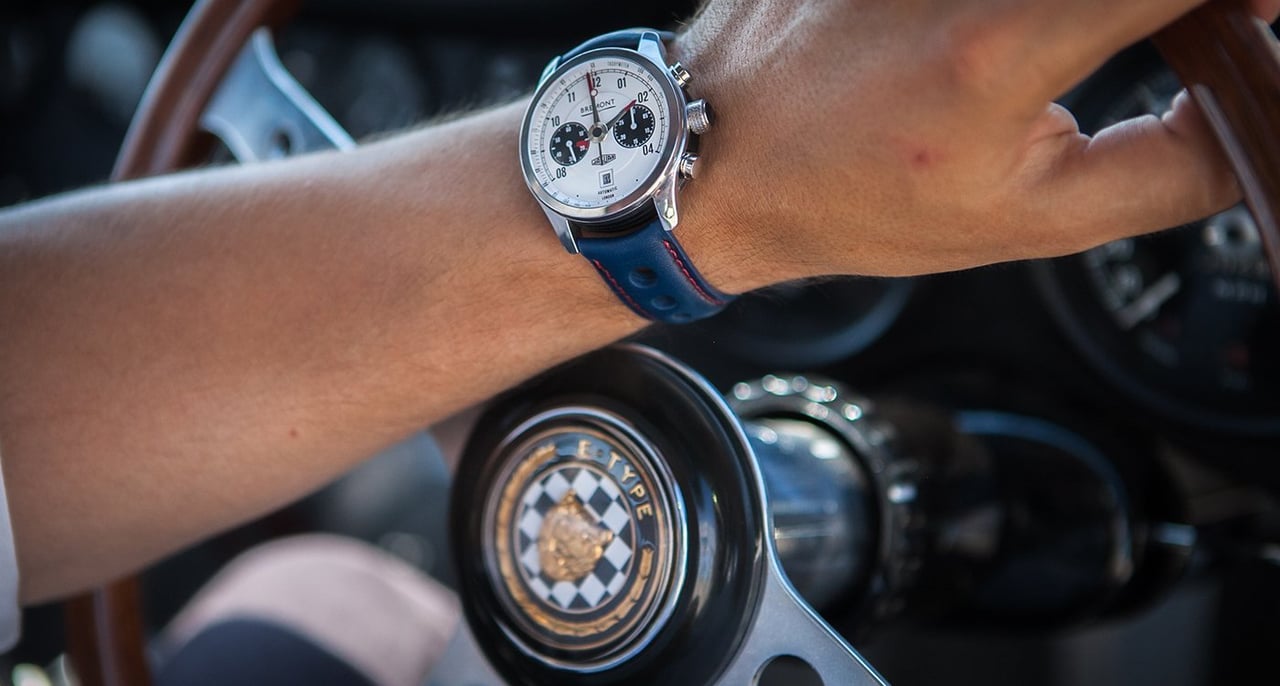 Two other pieces are offered in the Classic Driver shop, the MKII, a nod towards the Old English White, number 23, Lightweight E-Type that won the GT4 class at the 1963 12 Hours of Sebring. The Bremont Jaguar D-Type is limited to just 300 pieces with each leather wallet signed by Jaguar's ex Director of Design, Ian Callum. Nick and Giles are regulars at car meets and have driven their own classics around America, so expect the automotive inspired timepieces to keep coming. All Bremont watches can be found here.
Note: This post contains affiliate links. If you purchase via a shop link on Classicdriver.com, our publisher usually receives a share of the sales.