Veldts' ultra-customisable carbon helmets are here to protect and impress
With a decade of experience in the motorcycle helmet industry, Veldt has set out to produce some of the most eye-catching, customisable, and comfortable carbon fibre helmets in the world.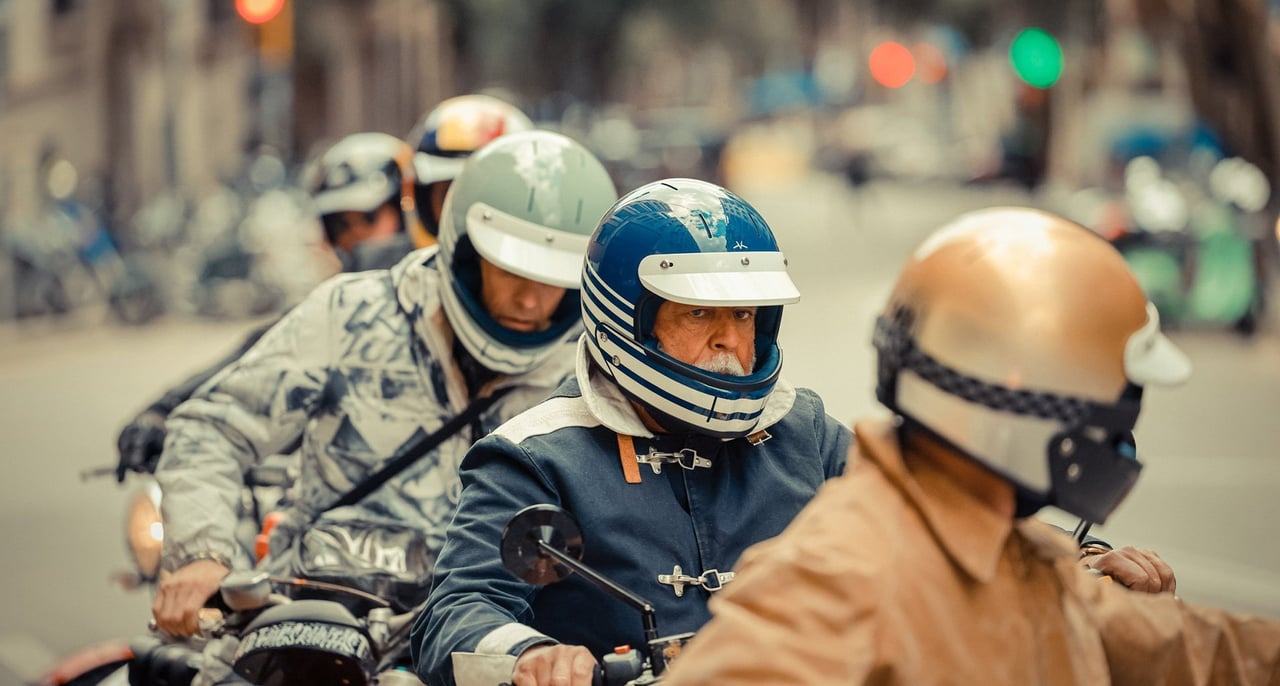 To many, picking a helmet is arguably the least exciting aspect of motorcycle ownership, or at least if you haven't heard of Veldt. Based in France and hand-built in Amoy, Veldt is looking to inject some flair into the helmet industry, and we're delighted to have them on board in the Classic Driver Shop. Every feature on a Veldt helmet is dedicated to providing maximum comfort and maximum safety.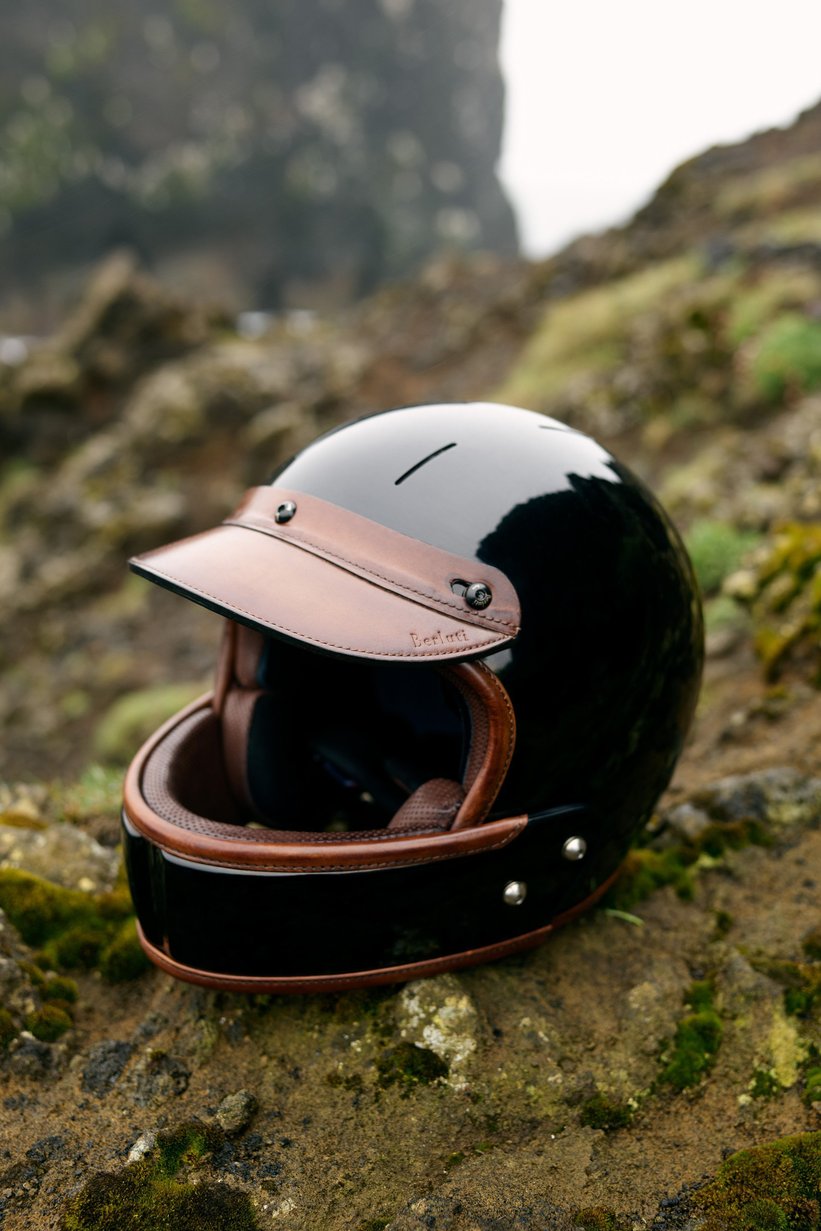 With a shell made of carbon sourced from Toray of Japan, Veldt have managed to ensure that weight is kept to an absolute minimum while still ensuring the best possible level of protection. An additional benefit of Veldt's use of carbon is that their helmets are smaller, flattering even those with a little extra grey matter. The soft interior padding is available in either suede or leather from Indutan of Portugal, lending Veldt helmets a level of quality and comfort that will be nearly impossible to match.
Where Veldt really outshine the rest, though, is in their level of customisation. Their innovative fastening system gives you the option to fit each helmet with a flip-up shield or convert it into a full face helmet. As for the paint scheme, you can either pick from one of their many stunning collections, or venture into their impressively detailed configurator and let your imagination run wild. Whatever your tastes, you'll be sure to find the helmet of your dreams.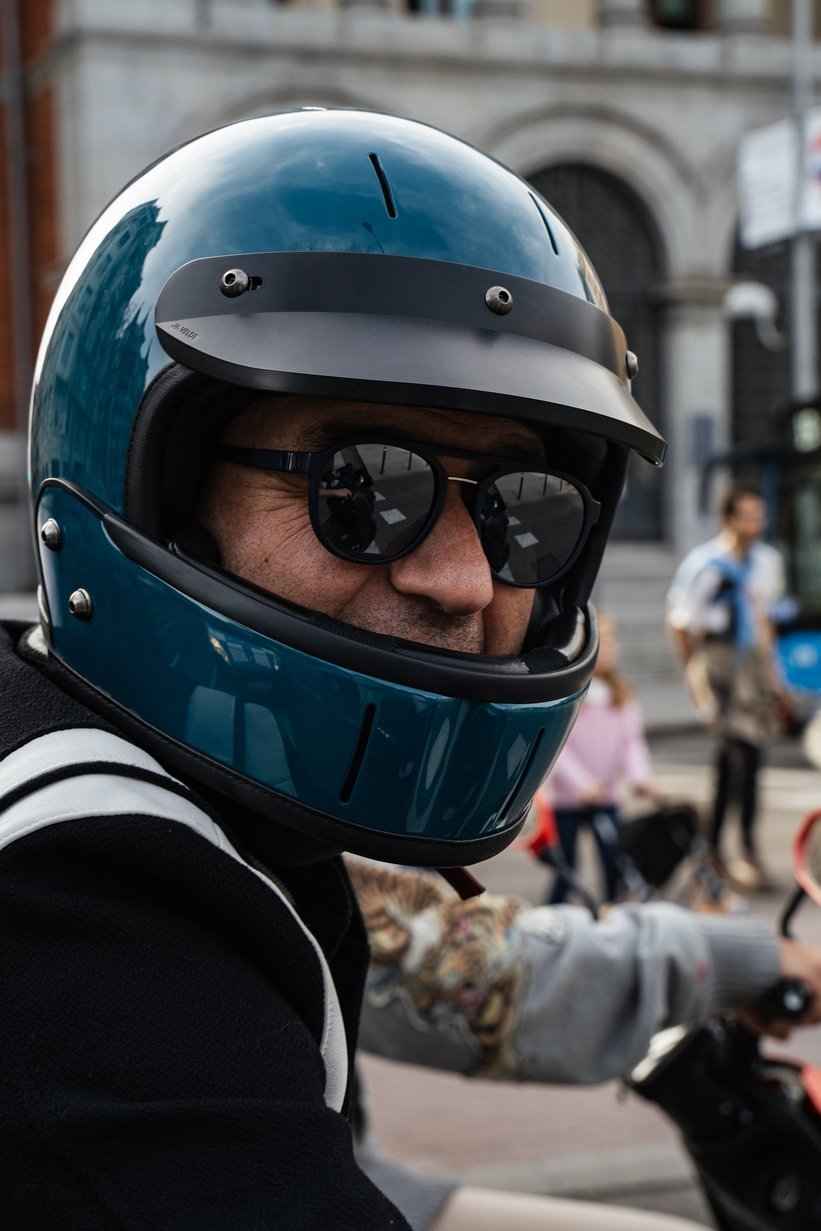 Buy your favourite Veldt helmet from the Classic Driver Shop
Note: This post contains affiliate links. If you purchase via a shop link on Classicdriver.com, our publisher usually receives a share of the sales.