With these shoes from Duke + Dexter, your love of cars will be no secret
The British fashion brand Duke + Dexter combines classic men's style with vibrant racetrack aesthetics in its shoes - and it doesn't skimp on starting numbers and racing logos. You can now find the latest collection in the Classic Driver shop.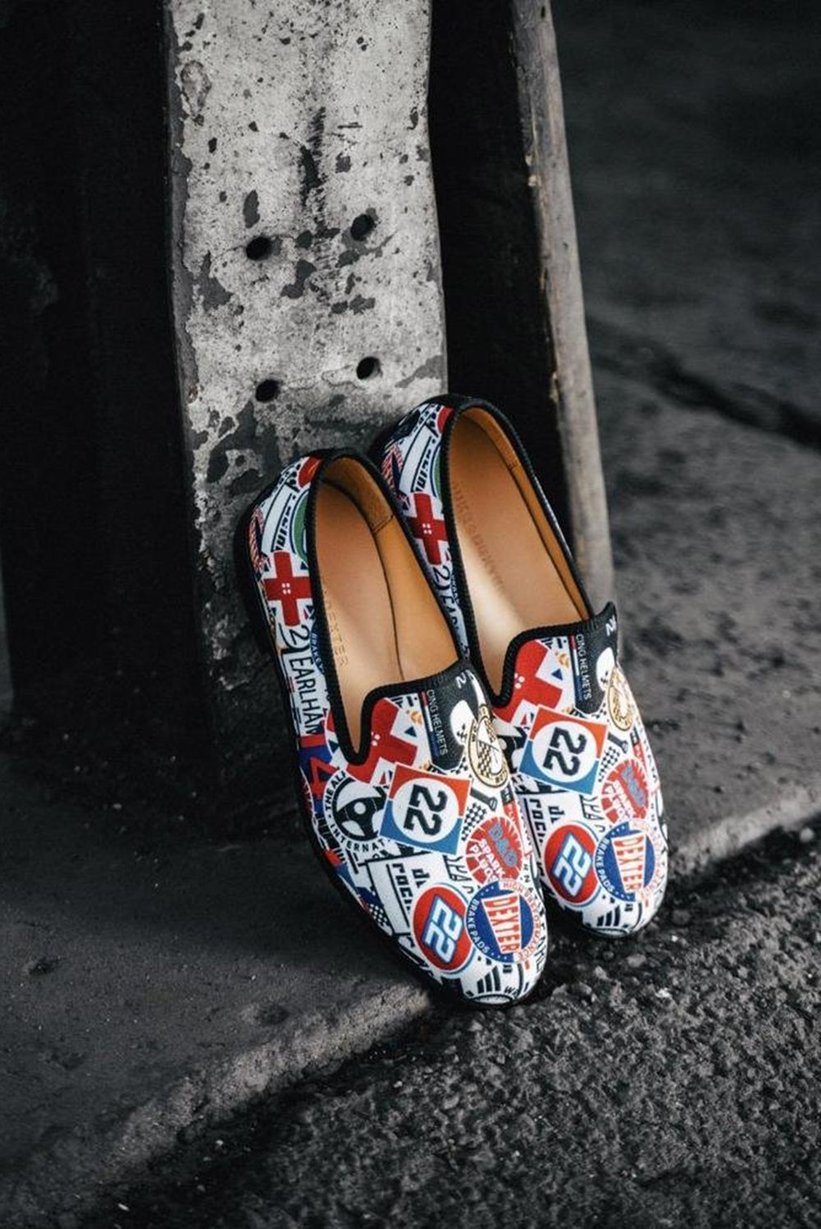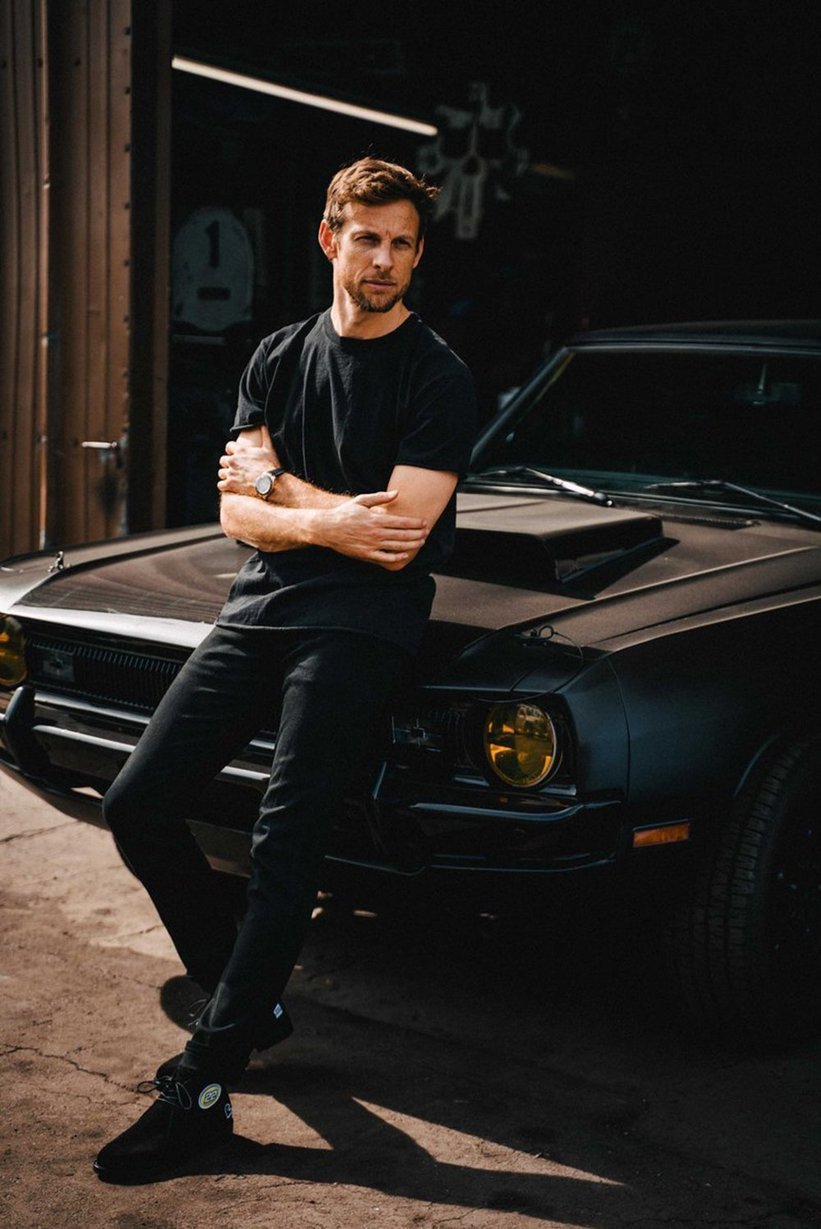 Do you like to wear typical British Chelsea boots or Chukka boots made of suede at work and are not averse to a classic loafer, but at the same time want to express your passion for racing? Then Duke + Dexter may have the perfect shoe for you. The shoes, which are handcrafted in England and sewn with Italian leather, combine classic cuts and restrained, elegant materials with vibrant start numbers and racing patches that are reminiscent of the golden era of motorsport. We are very pleased that we can now offer the limited edition models from D + D Racing in the Classic Driver Market. Here are our favourites - all Duke + Dexter shoes can be found here.
Our favorite Duke + Dexter racing shoes
Note: This post contains affiliate links. If you purchase via a shop link on Classicdriver.com, our publisher usually receives a share of the sales.