Omega turns its hand to… sunglasses?
The luxury Swiss watchmaker Omega is branching out into sunglasses, in partnership with an Italian eyewear company. But will the heritage, traditional craftsmanship and innovative technology of which it's so proud be translated?
Wearable tech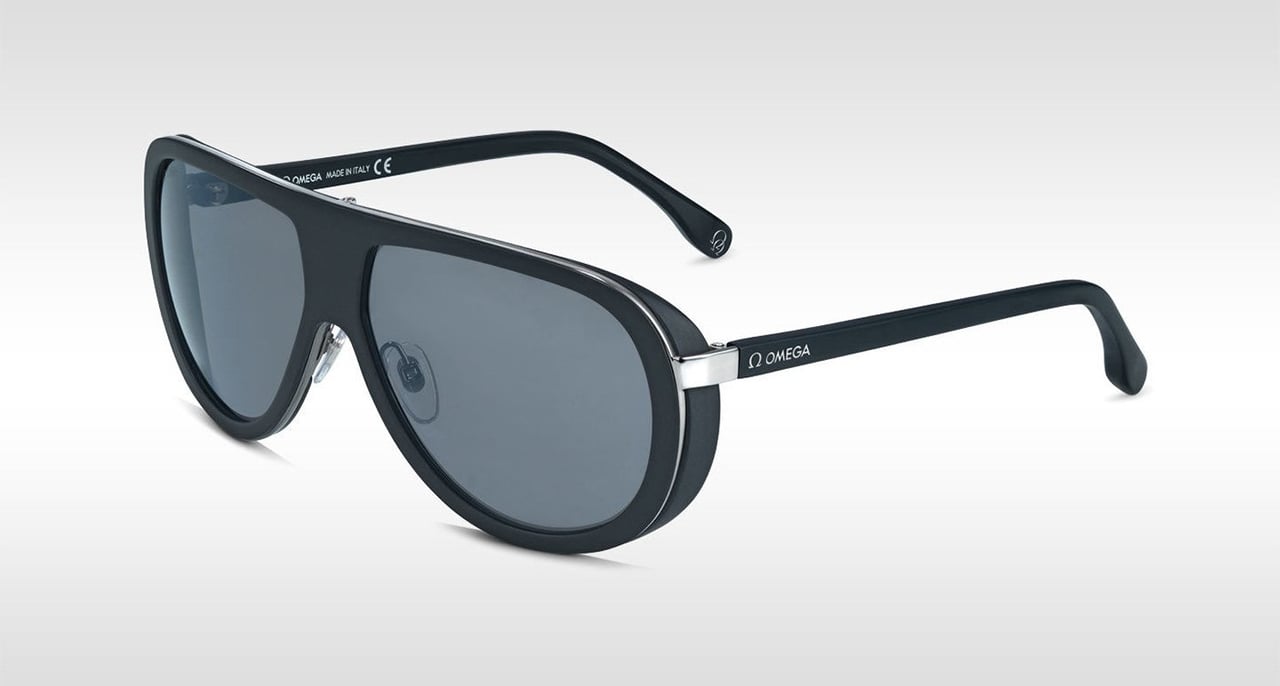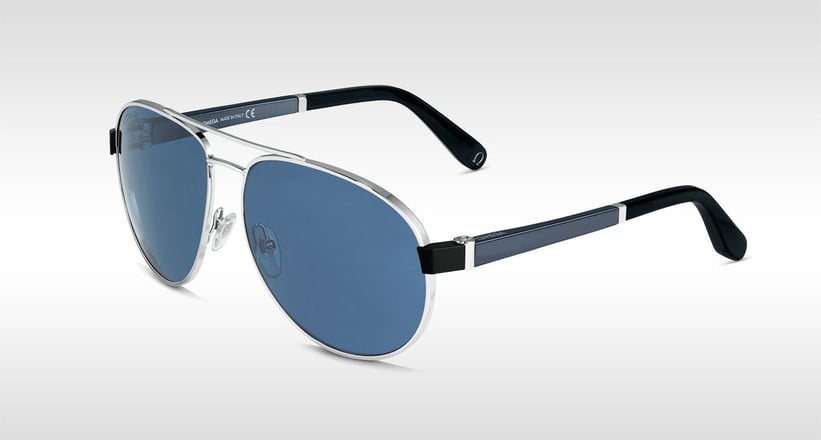 The stylish range of Omega sunglasses – designed in collaboration with Italian eyewear giant Marcolin – comprises a number of iconic styles, including the Wayfarer and the Aviator. There are a number of signature design nuances, such as the novel Omega logo-shaped bridge between the nose pads on the Wayfarer-style pair, and the inset chrome rim on the Pilot Style Sports, akin to the Seamaster's bezel. You'll be able to buy Omega sunglasses exclusively in Omega boutiques in the coming months.
Photos: Omega