Italian artisan style comes to Classic Driver
In 2015 popular Italian website, The Bespoke Dudes launched their very own range of high quality sunglasses and we are pleased to welcome them to the Classic Driver Shop in time for Christmas.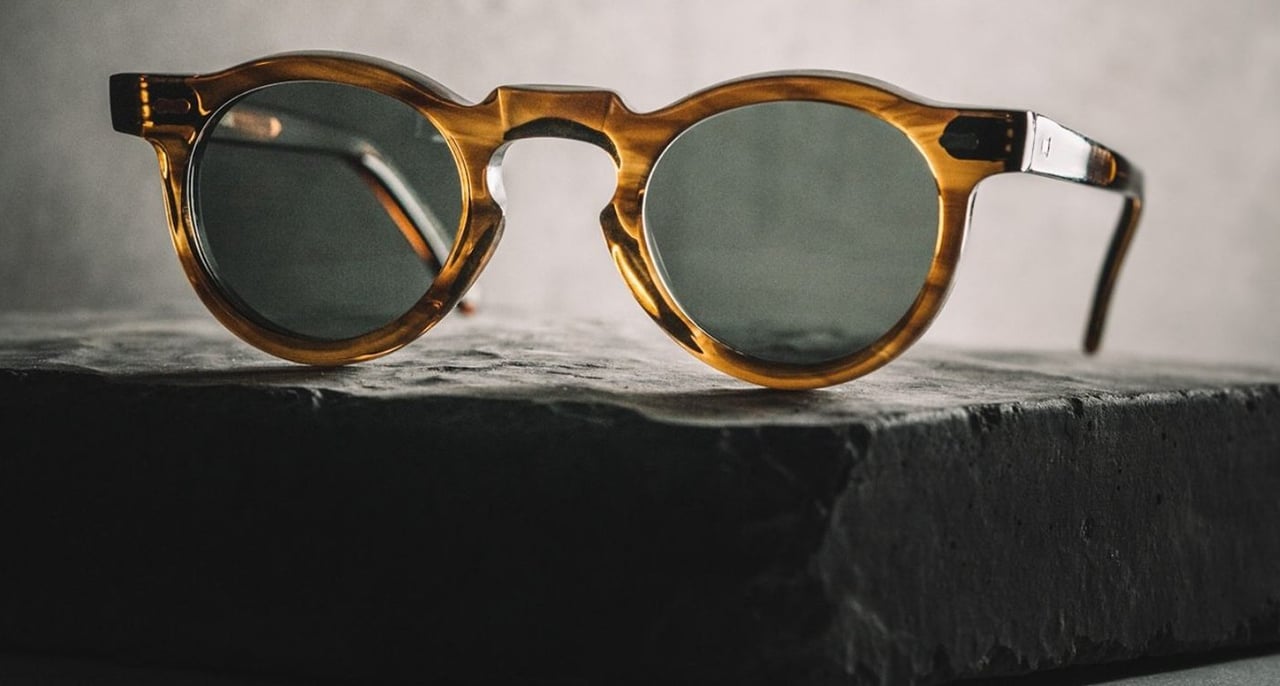 Founded in 2012 by Fabio Attanasio, The Bespoke Dudes has become a hugely popular fashion website, covering bespoke Italian tailoring and craftsmanship. In collaboration with Andrea Vigan, an entrepreneur also passionate about home grown products, they have launched their very own range of eyewear together.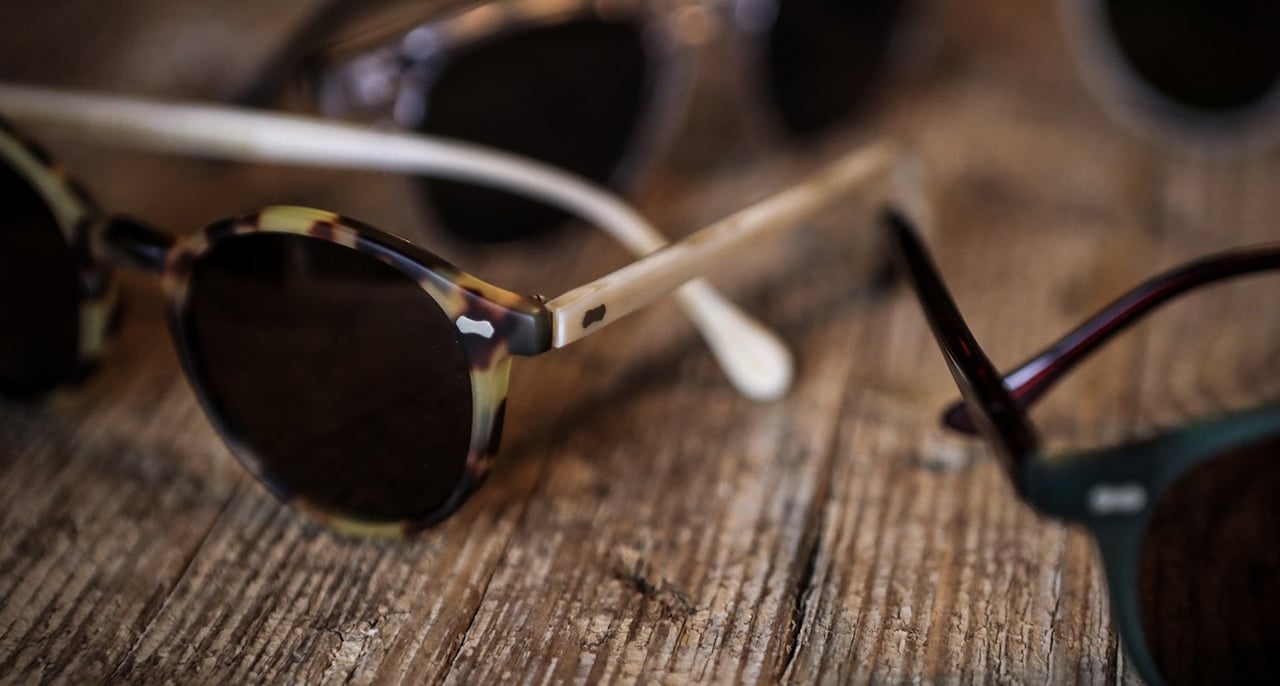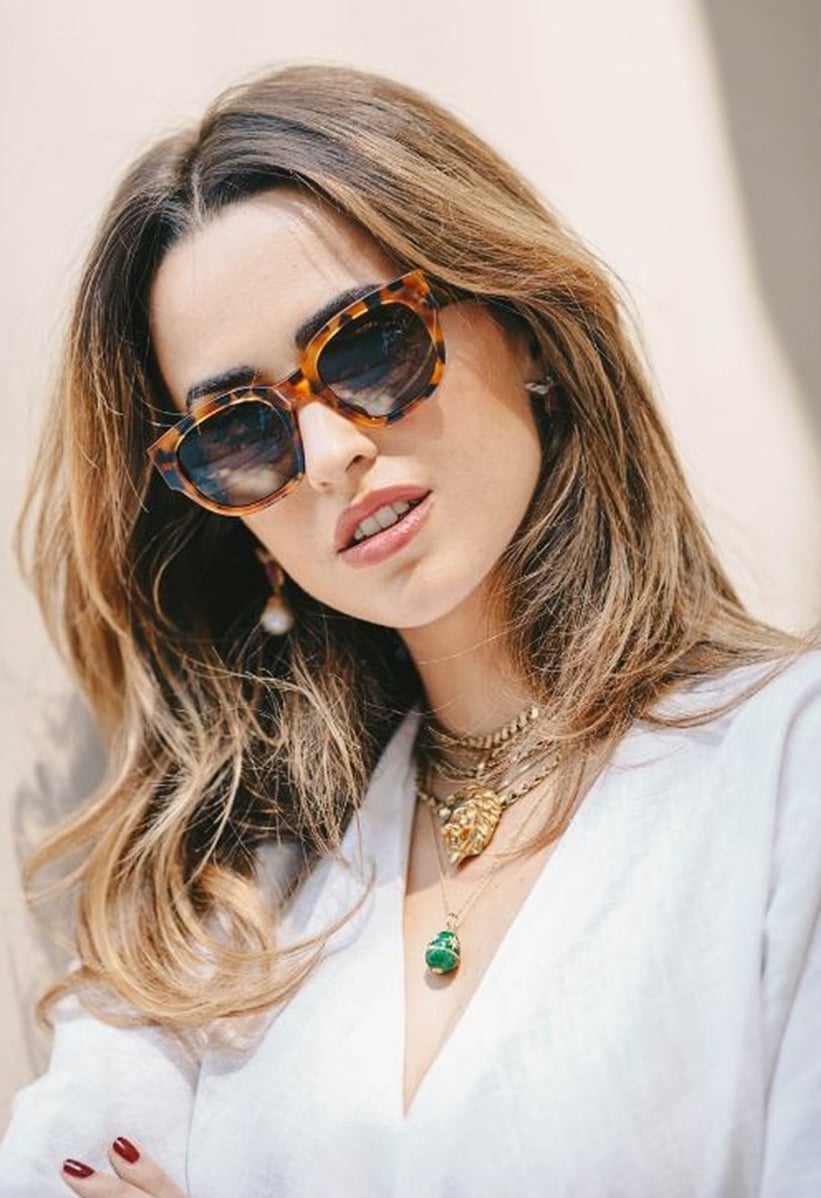 Launched in 2015 these handmade products are manufactured to a very high standard and we are proud to have them on board with Classic Driver. By using artisanal Italian manufacturers, they are able to keep the quality of the product extremely high. That quality of finish is clear to see and we are very happy to have them available now in the Classic Driver Shop, head over to their page to see the full selection.