Grand Touring in peerless style with Bennett Winch's handmade luggage
The latest addition to the Classic Driver Shop is Bennett Winch, the luxury accessories brand whose beautiful range of products is unashamedly handmade in England…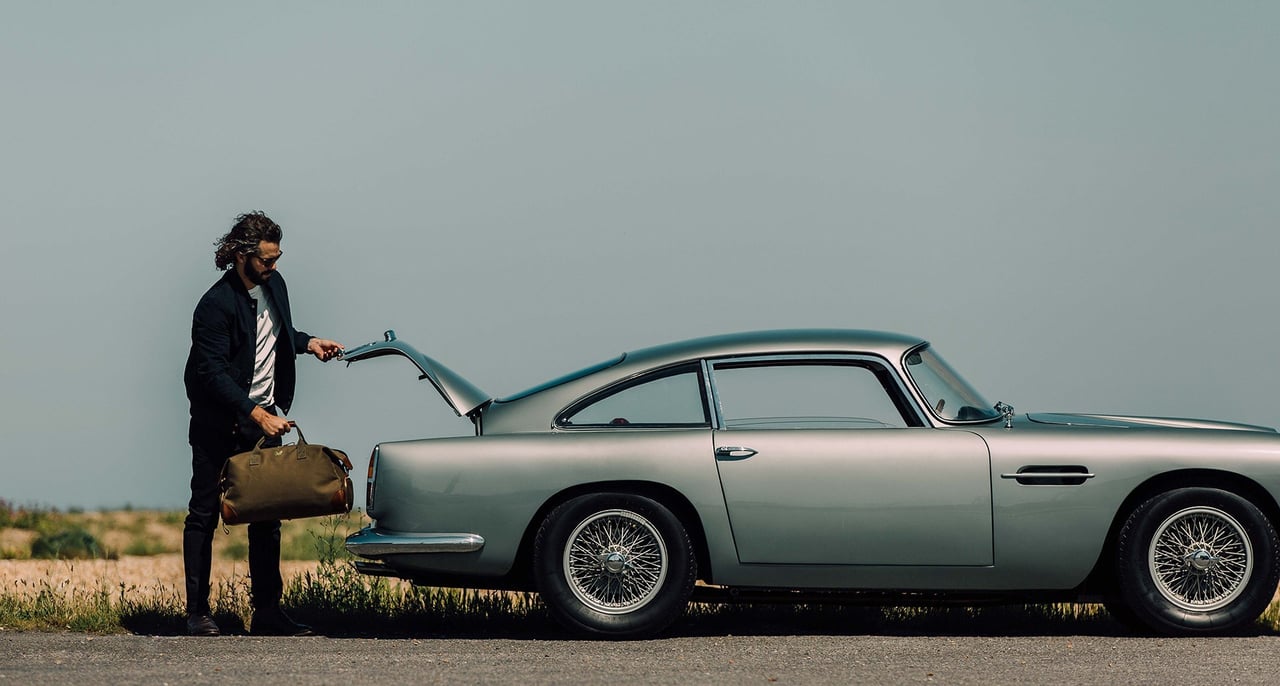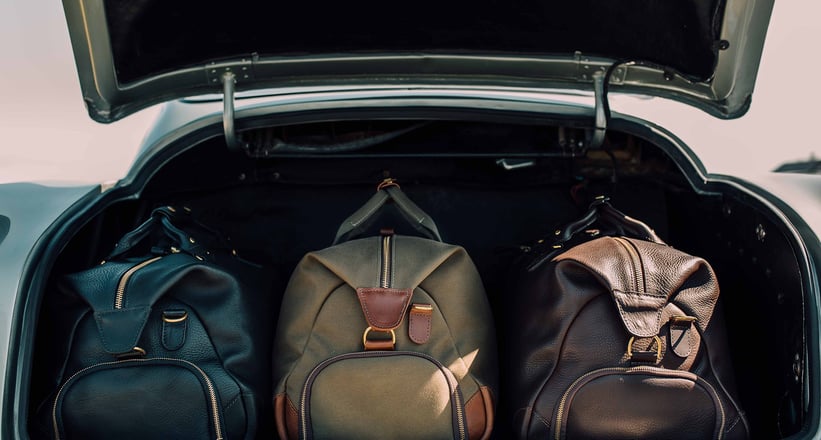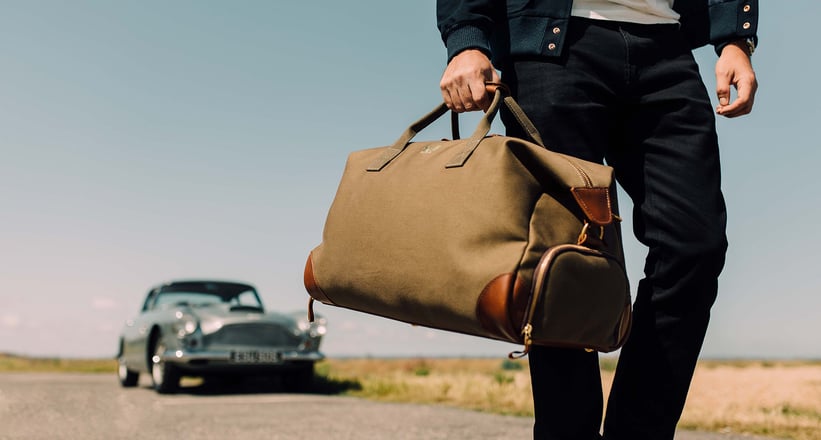 Whether you are planning a weekend road trip with your other half and your automotive pride and joy this summer, need a convenient means of transporting your favourite suit from A to B or are simply looking for a new briefcase, then Bennett Winch has the perfect companion for you. Its range, which comprises six elegant bags from The Weekender to The Commuter to the innovative two-piece Suit Carrier Holdall, is hand-crafted in England from the finest materials – be it leather sourced from Tuscany or solid British brass – and designed for the modern world. Bennett Winch is so confident in the enduring quality of its items that each is guaranteed for life.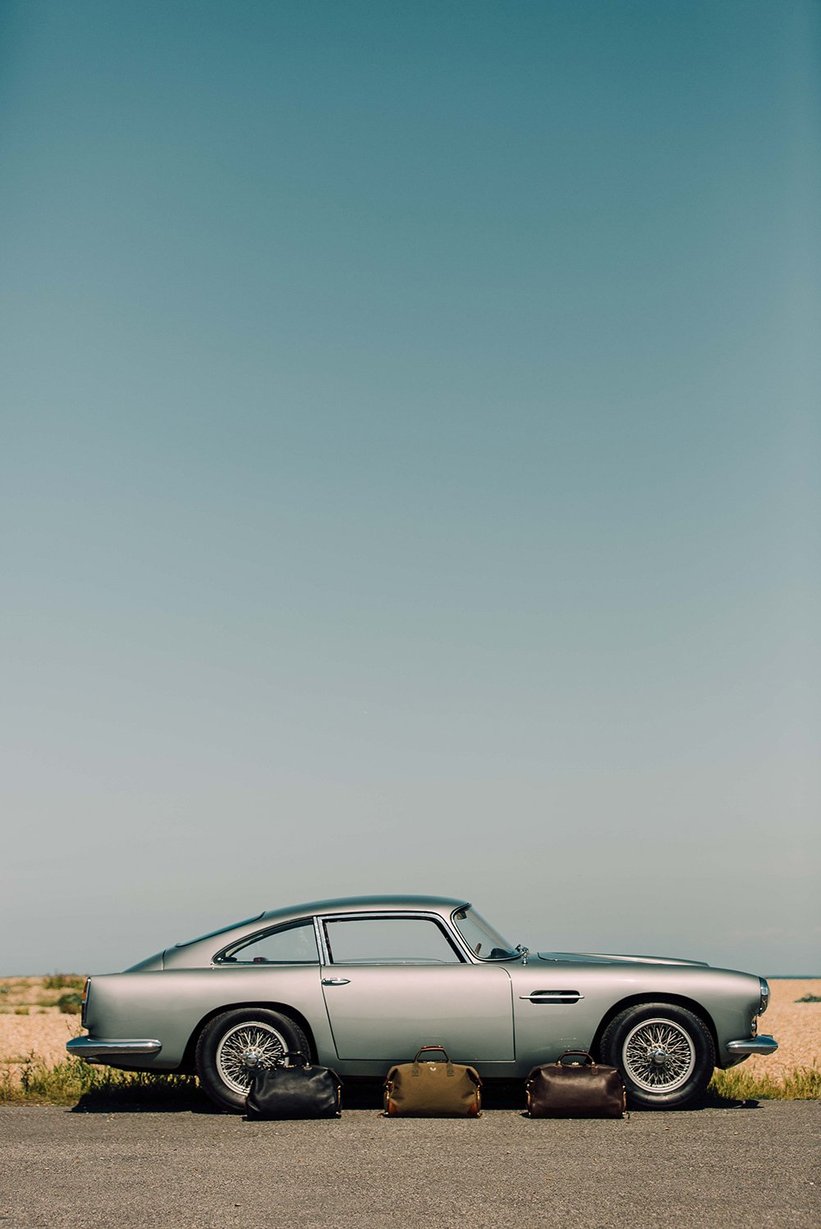 "We believe true quality is timeless," it says, "if you buy well, you need only buy once." You can find our favourite Bennett Winch items listed below or, alternatively, browse the entire collection in the Classic Driver Market.
Our favourite Bennett Winch items on Classic Driver
Note: This post contains affiliate links. If you purchase via a shop link on Classicdriver.com, our publisher usually receives a share of the sales.