Garage Italia's fashion collection channels culture in motion
You've seen the bespoke automotive creations of Garage Italia such as the electrified Fiat Panda and the Pagani Huayra Lampo. But did you know that the Milan-based creative hub has also put its name to a range of clothing and accessories, which you can now find in the Classic Driver Shop…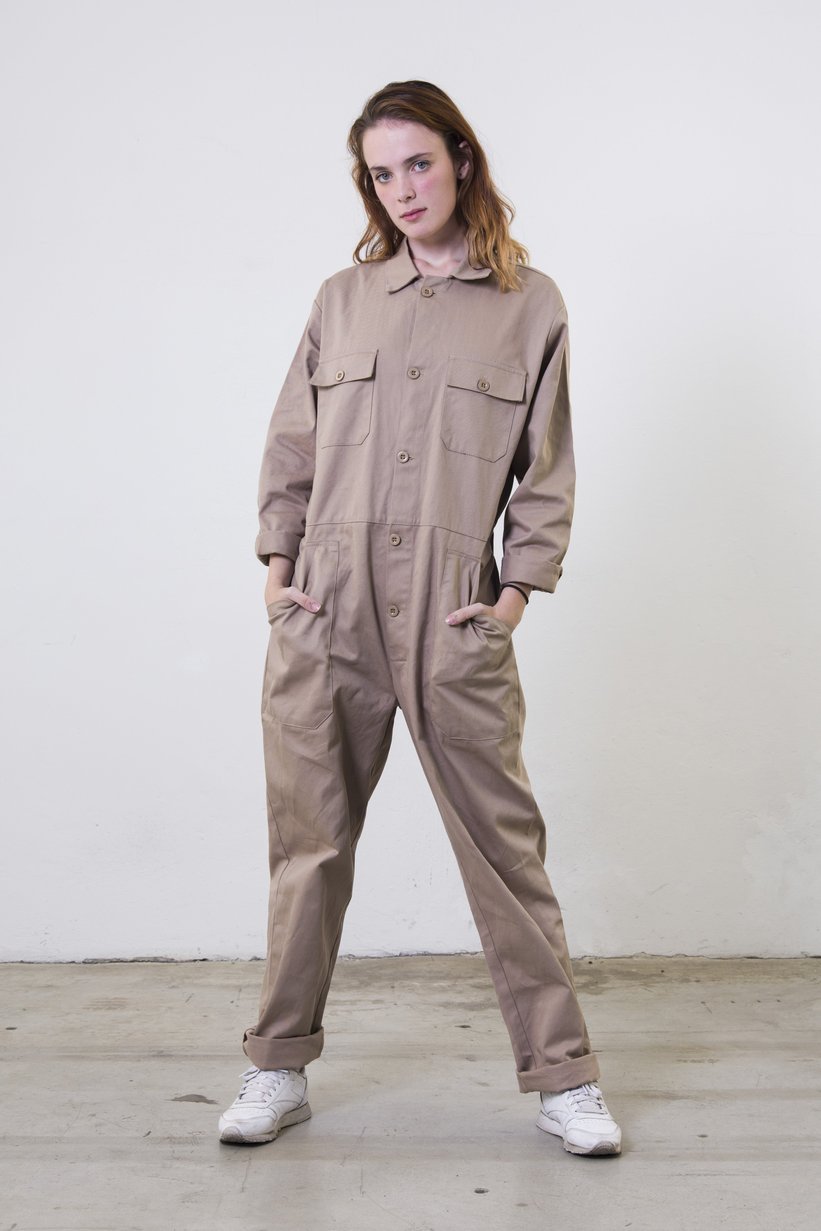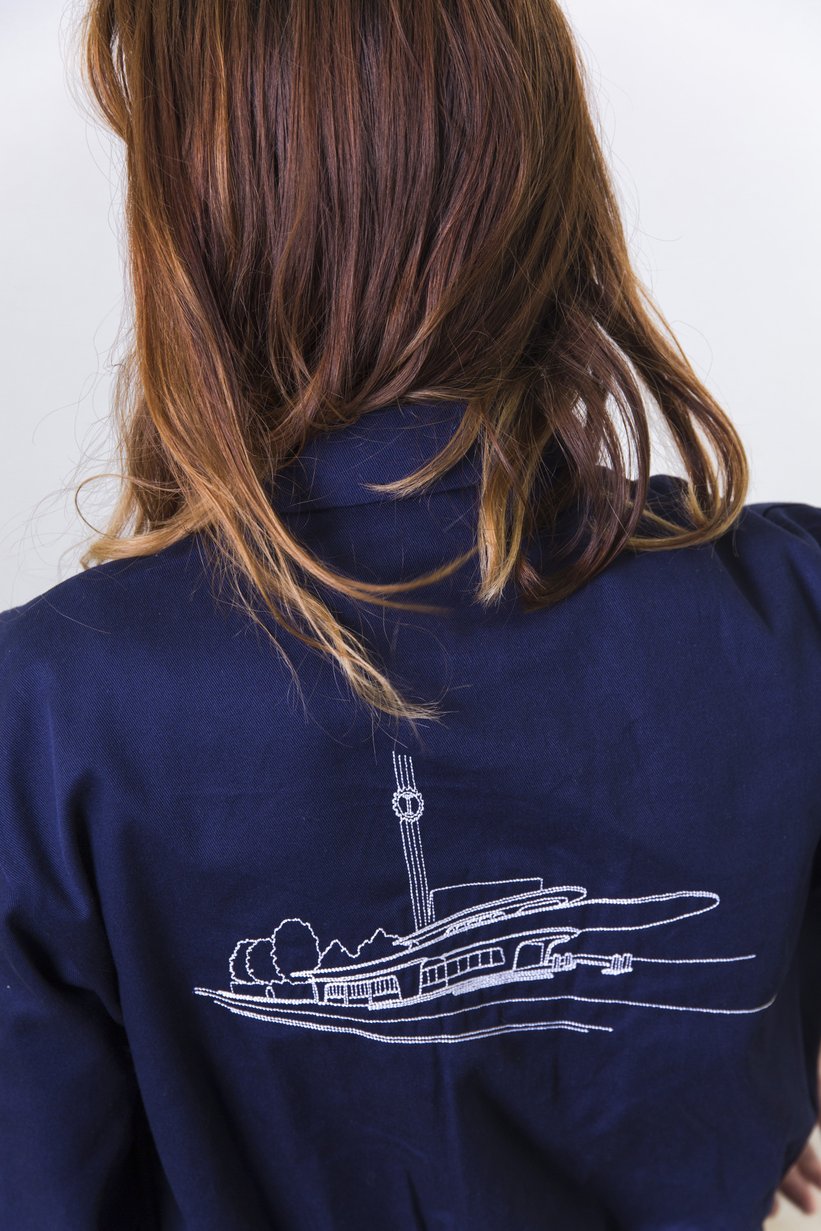 Founded by the Italian entrepreneur and Fiat heir Lapo Elkann and housed in one of Milan's historic former Agip fuel stations, Garage Italia is a creative studio that very much puts the onus on customisation, be it of the automotive, fashion or design variety. Inspired by 'culture in motion', Garage Italia has produced a plethora of striking cars, including a modern-day interpretation of the Fiat Spiaggina and the BMW i8 Futurism Edition. But it's now turned its hand to fashion, more specifically a collection of clothing and accessories. Comprising high-quality t-shirts, hoodies, hats and a unisex jumpsuit featuring a beautifully embroidered image of the spectacular Mario Bacciocchi-designed, jet age-inspired fuel station that Garage Italia calls its home, the range can now be browsed and bought right here on Classic Driver. There's also a sticker set, an 'Insert Before Driving' keyring and a water bottle, all of which have gone through the trend-making studio's concept-to-product process.
Our favourite items from Garage Italia
Note: This post contains affiliate links. If you purchase via a shop link on Classicdriver.com, our publisher usually receives a share of the sales.