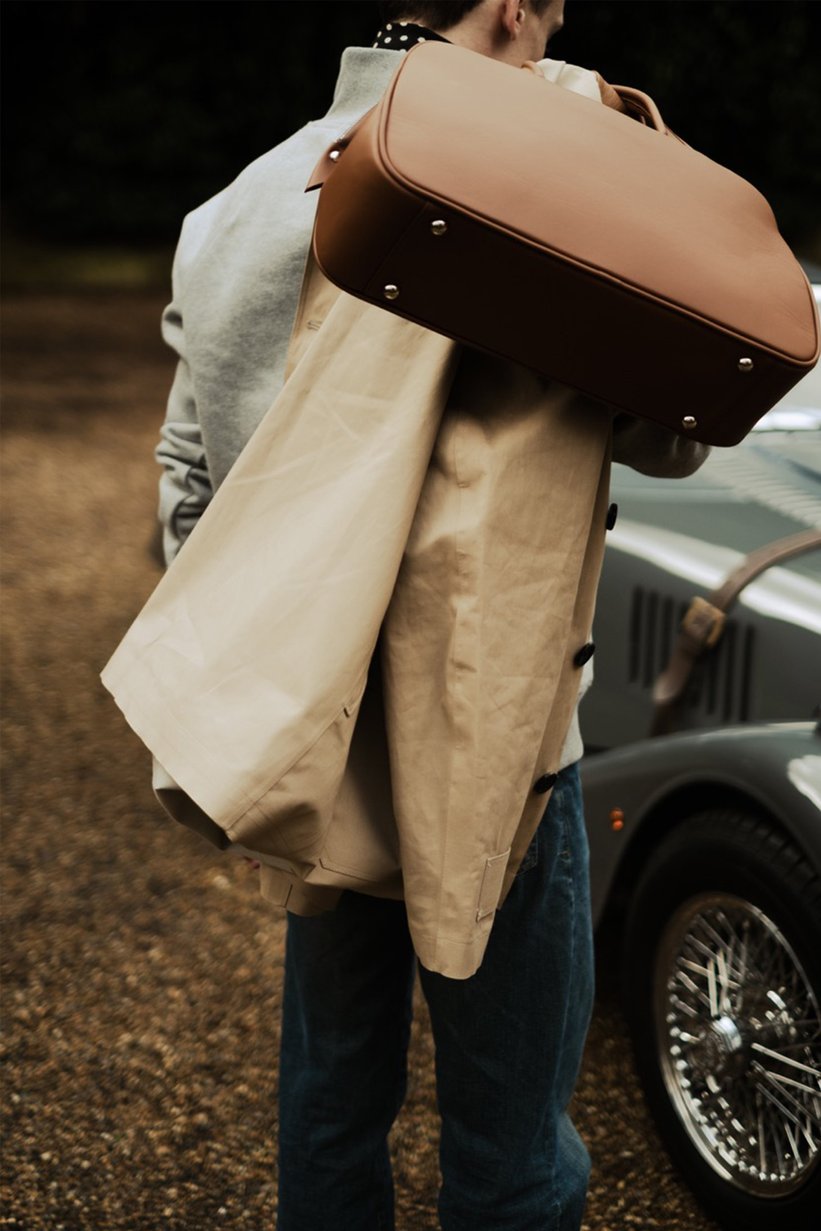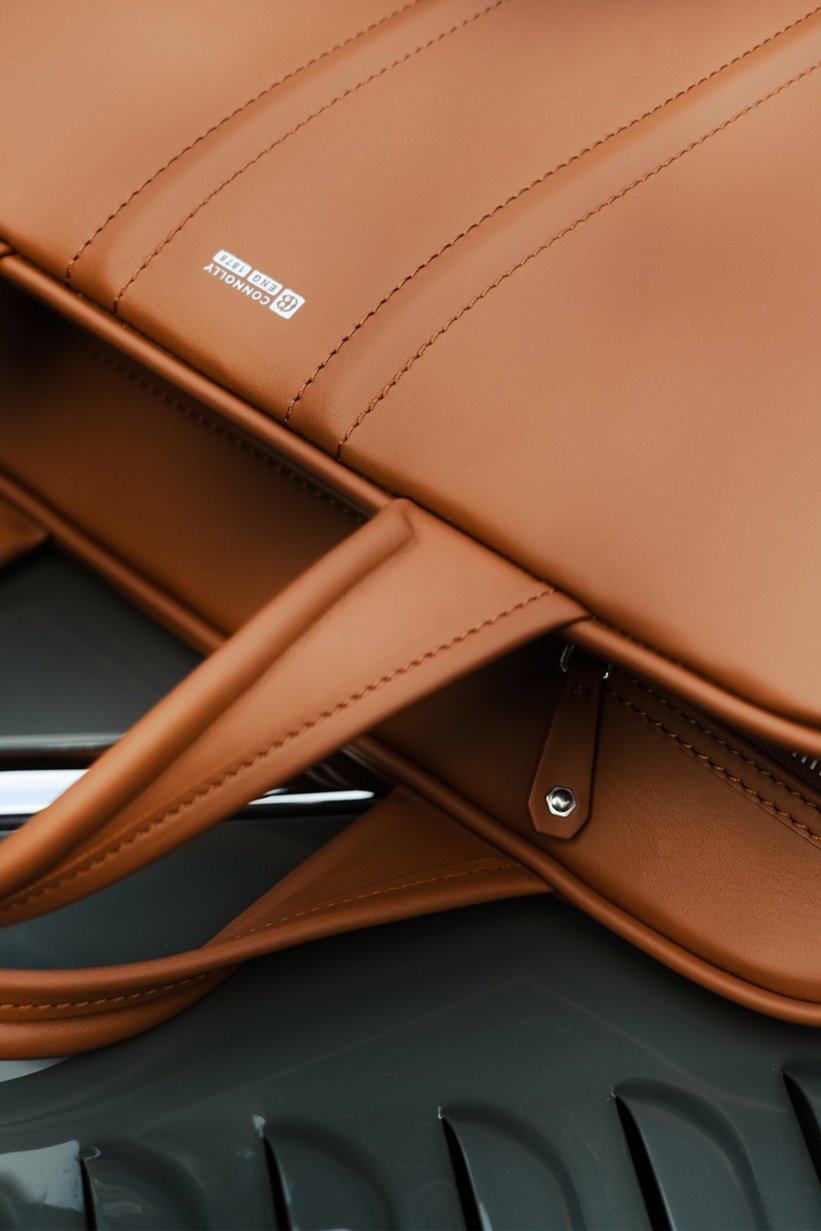 Everyday life can be hectic, and for most of us, lugging around notebooks, laptops, keys, snacks and just about everything in between, even the finest of jackets or jeans can't hold everything. Thankfully, iconic brands such as Connolly know just how to make juggling these items much simpler, and a whole lot more stylish at the same time, and their new driver's bag has us breathing a sigh of relief!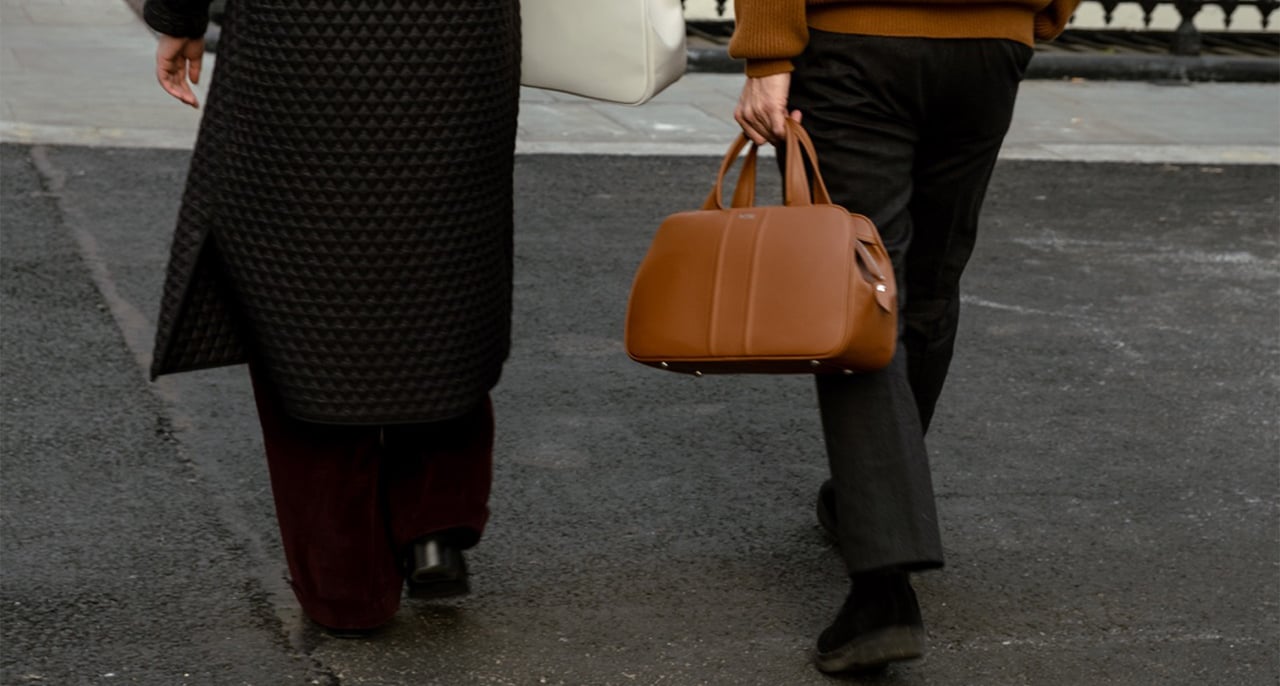 Available in four stunning colour variations, these exceptionally high-quality bags are made from Connolly's own Vaumol leather, the same that is used in car upholstery, ensuring it is not only luxurious and delight to touch, but also hardwearing for everyday use. We were drawn to the rich tones of the dark tan version, but if you're looking to add some colour to your wardrobe, the driver's bag also comes in red, dark green and white.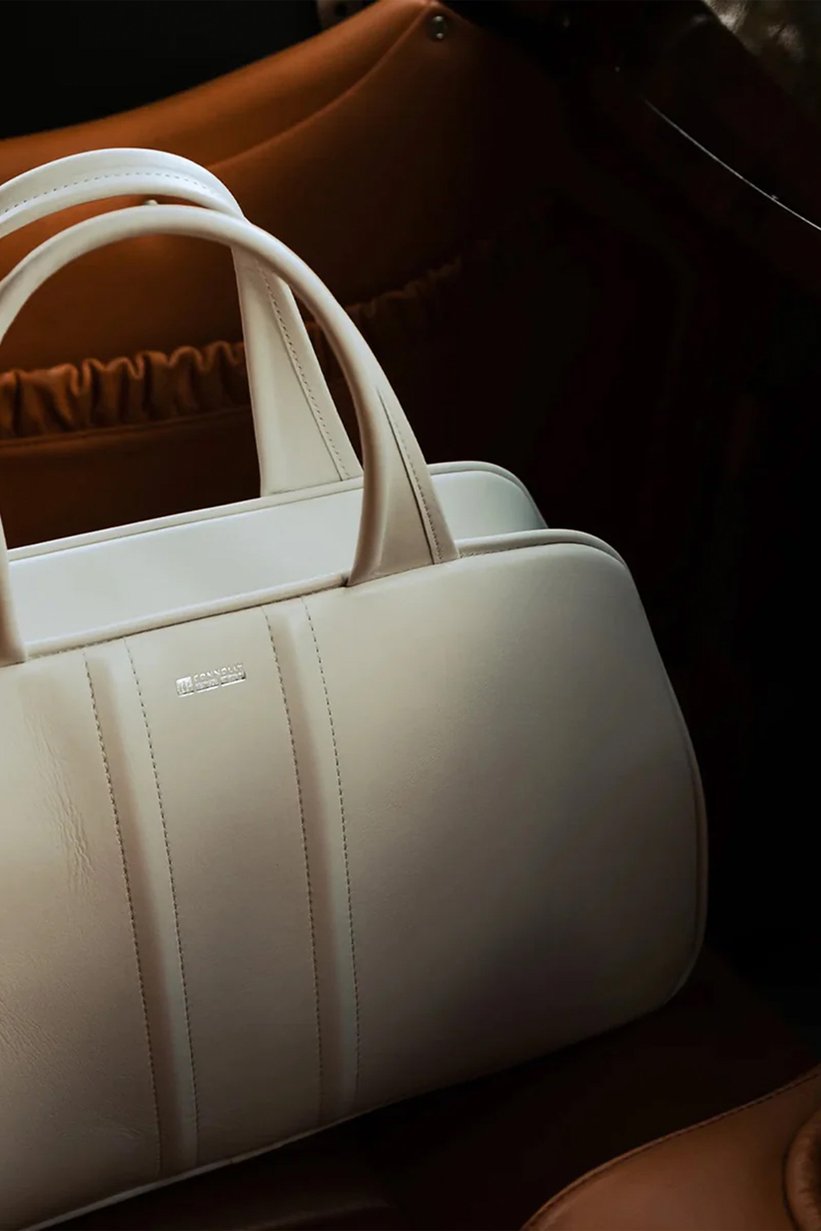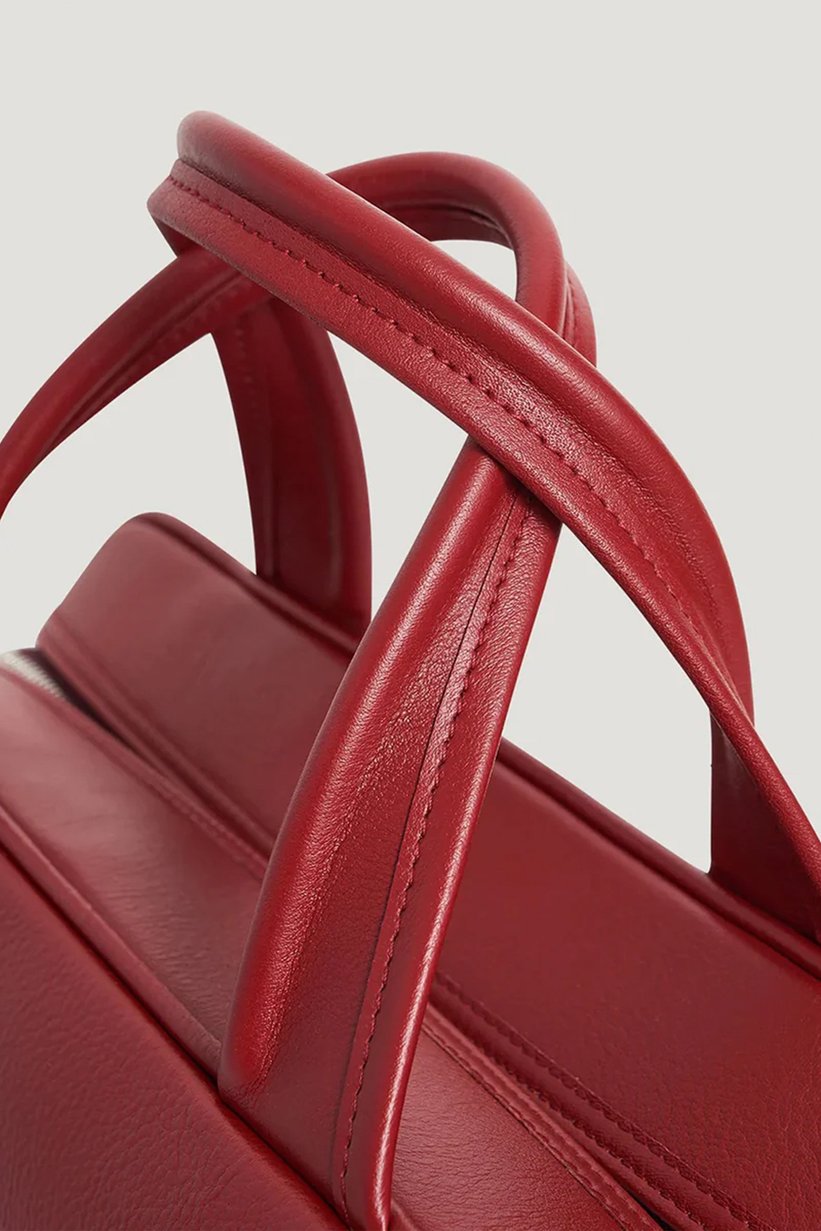 There's no shortage of space inside the bag, too, with enough space for a 13" Apple Macbook with a zip closure, textured with the Connolly signature hex rivet. What's more, the bag features two leather slip pockets to hold a phone and a zip pocket for more personal items.
We're delighted to have all four variants of the driver's bag currently in the CD Shop, so be sure to grab yours and make those everyday journeys that little bit easier!