Wright puts icons of American design up for sale
American auction house Wright is one of the world's largest when it comes to 20th and 21st Century design and furniture. Its next sale is dedicated to classics of American origin…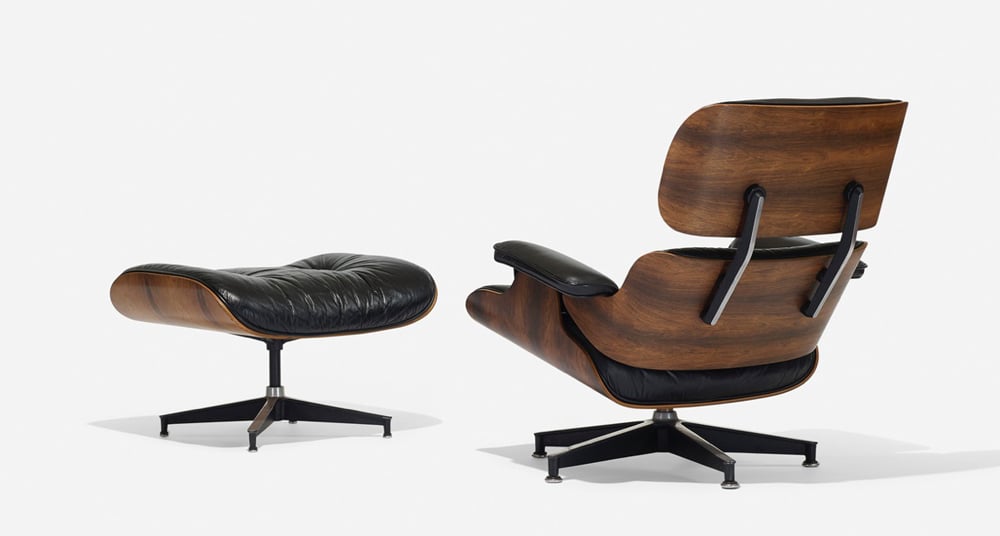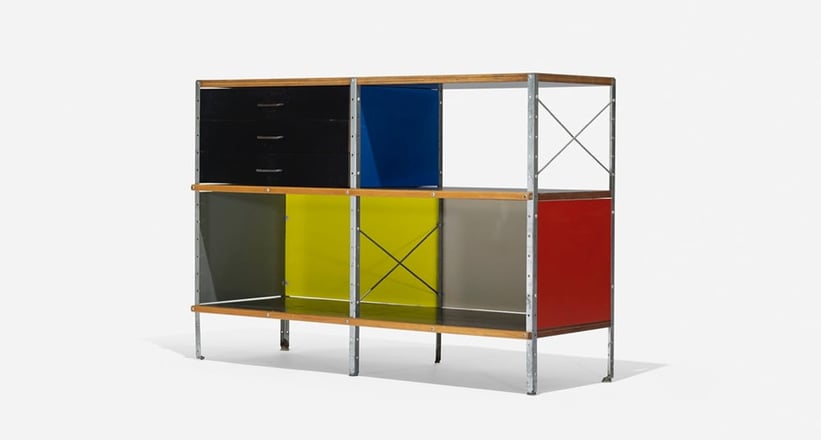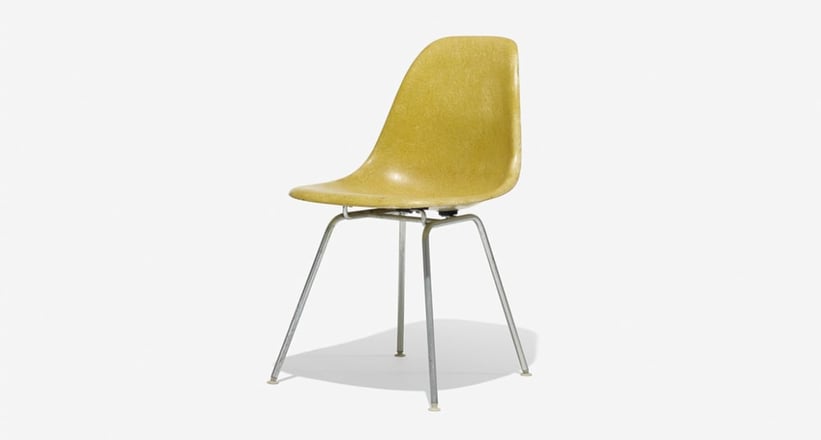 Since the year 2000, Wright's auction houses in Chicago and New York have sold more than 40,000 pieces of furniture and objets d'art between them, thus influencing the market for such items. For its auction on 12 February 2015 in Chicago, Wright now returns to its roots – and presents a stunning selection of 131 American design classics. Creative minds of the 20th Century in the spotlight include the likes of Charles and Ray Eames, George Nelson and Paul McCobb. The offered pieces, many of them made from inexpensive plywood, are reminiscent of the 'mid-century design' epoch, in which optimistic designers used new production methods to offer widely celebrated styles in a relatively affordable form.
The estimates show that design classics needn't break the bank, even today. A glassfibre chair by Charles and Ray Eames carries an estimate of $50 – $100, while the most expensive piece of the auction – a coffee table by Eames and Evans – is estimated at 7,000 to 9,000 euros.
Photos: Wright
Wright's 'American Design' auction takes place in Chicago on 12 February 2015. Further information can be found at wright20.com.