What you've always wanted to know about Charles and Ray Eames...
...but haven't dared to ask, will be revealed in four parallel exhibitions at the Vitra Design Museum from 30 September 2017 onwards. 'An Eames Celebration', comprised of all four exhibitions, will document the work of these two design grandmasters more comprehensively than ever before…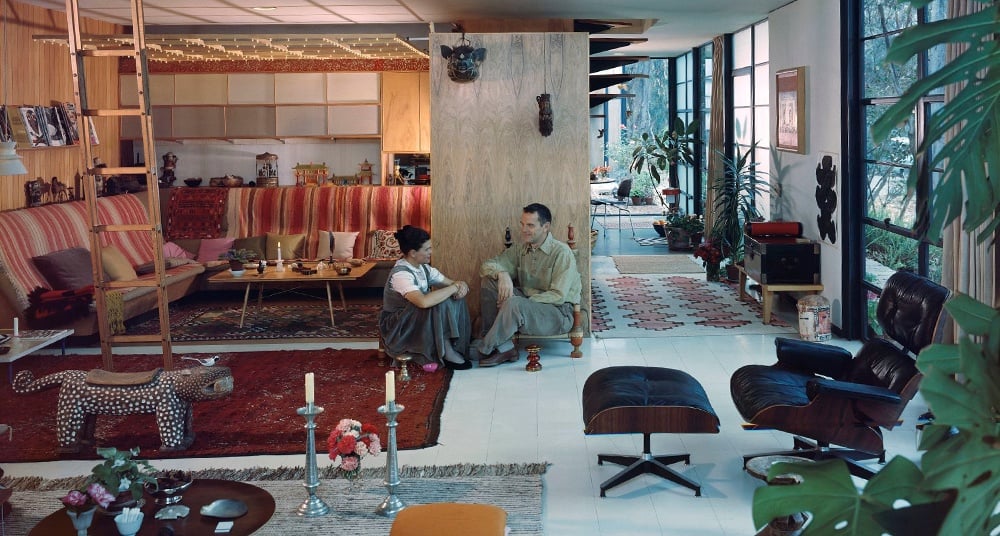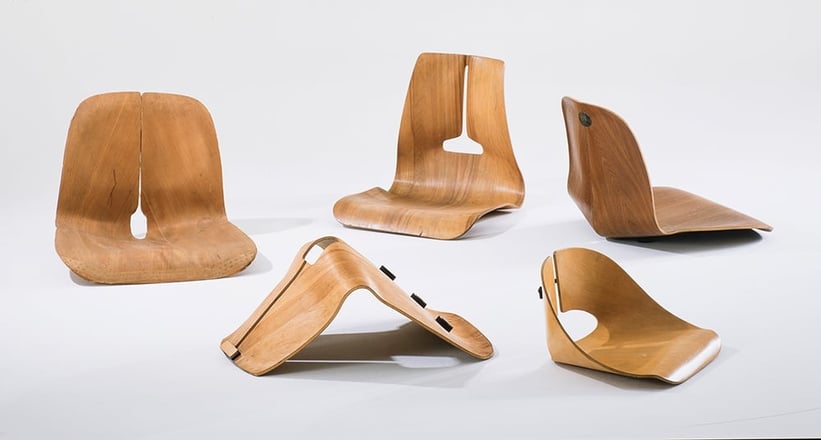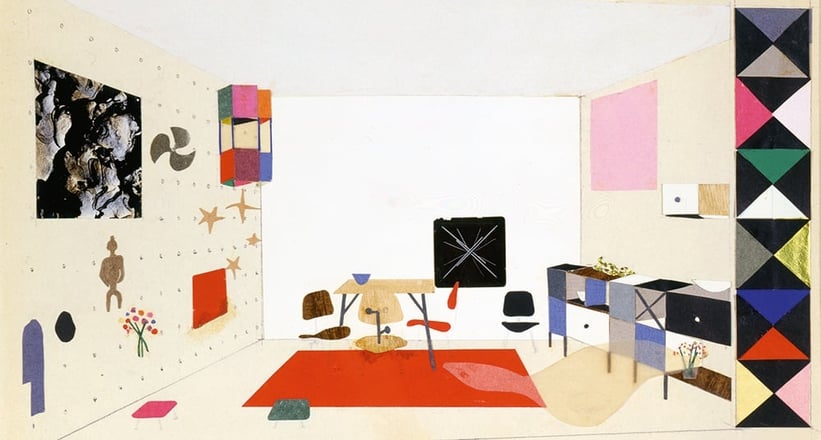 There's no doubt that Charles and Ray Eames are among the most influential designers of the 20th century. However, what's quickly forgotten is the incredible amount and variety of films, books, exhibitions, and media installations that the designer couple has given to the world, as they're often overshadowed by the Eameses' iconic chairs and furniture designs. The curators of the Vitra Design Museum in Weil am Rhein promise to illustrate the Eameses' work in a fully immersive exhibition entitled An Eames Celebration. In the center of the main building of the Vitra Design Museum will be the large retrospective "Charles & Ray Eames: The Power of Design", while a selection of over 100 Eames films will be shown at Zaha Hadid's Fire Station. Children can look forward to discovering and trying out the designer couple's games in a "Play Parade" at the Vitra Design Museum Gallery, while adults can delve into the Eameses' experimental works in the Vitra Schaudepot campus. Classic Driver will report on the full exhibition in the upcoming months.
Photos courtesy of Vitra Design Museum