Wake up in automotive design heaven with these stylish clocks
Launched in 2020, re-engauge produce these stylish interior pieces that work as clocks and wireless chargers while keeping the origins of their dashboard inspired style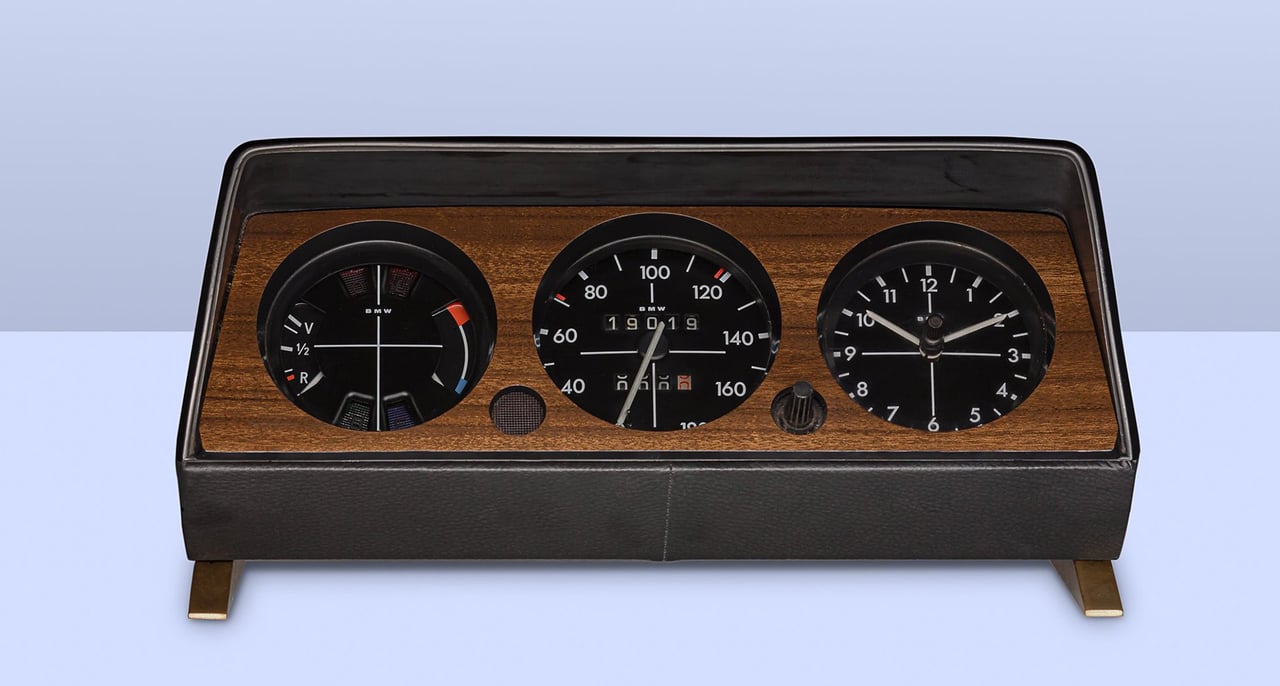 Paying homage to the stylish dashboards of the 60s and 70s, these analogue and digital clocks using the interiors from Opel, BMW, and Citroën make a great taking point. As well as telling you the time, they will conveniently wirelessly charge your smart phone. Who doesn't always need charge in the era of the smartphone?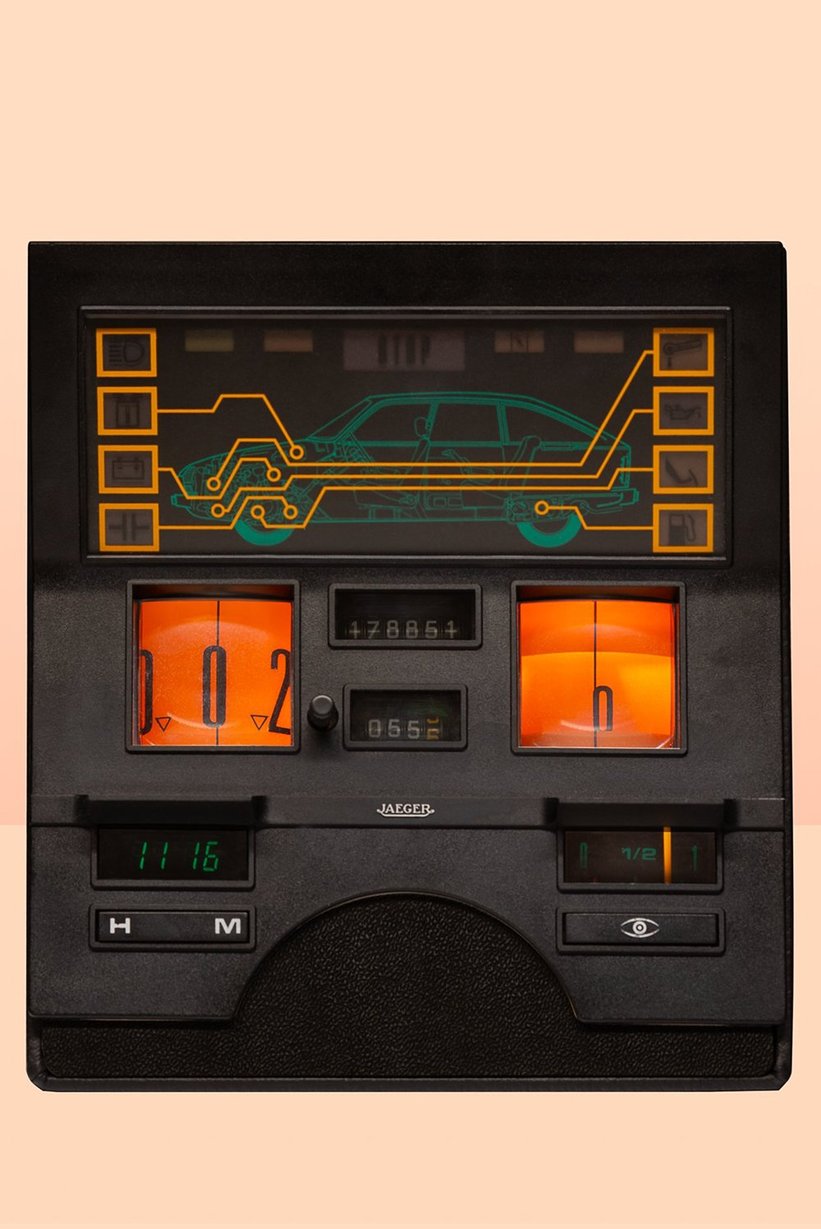 And in such a digital age aren't these pieces just the perfect analogue addition to your home? Our favourite is the wild Citroën GSA unit. The French have always been famous for their forward-looking designs and the fun diagram of the car mixed with bold art deco numbers would look great in any stylish home.
Note: This post contains affiliate links. If you purchase via a shop link on Classicdriver.com, our publisher usually receives a share of the sales.