The world's largest dog... with 'Ferrari 288 GTO'
It's a little like 'Honey, I Shrunk the Ferrari', as the small-scale 288 GTO that Artcurial will offer at its forthcoming Paris Rétromobile sale is a near-perfect replica of the original.
The 'junior' car, with its glassfibre bodywork, working lighting system, a leather steering wheel and disc brakes, has participated in the Little Big Mans support race at the Le Mans Classic.

It's got one over its full-scale older brother, though, as it has an automatic clutch for the 5-speed gearbox.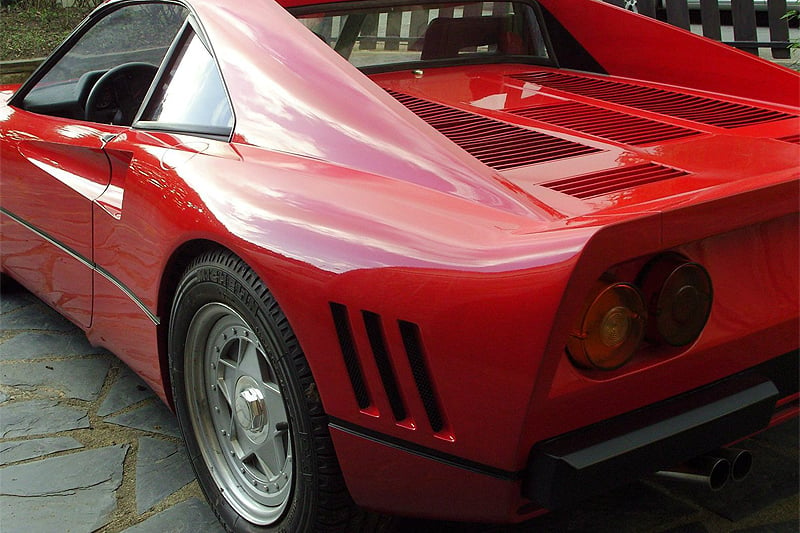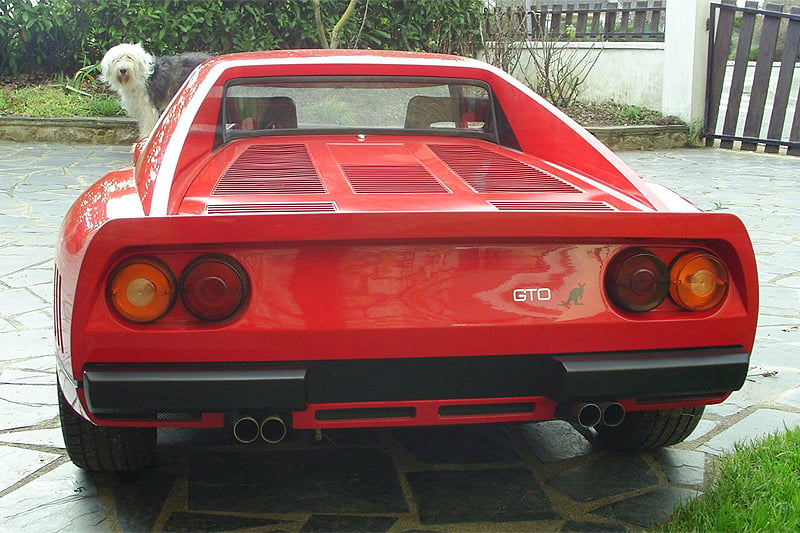 Drivers expecting the original car's 400bhp might be a little disappointed: the four-stroke petrol engine can only muster 4bhp.

Nothing Corse Clienti could not work on, we are sure.

Photos: Artcurial