Remember one of Ayrton Senna's greatest wins with these four posters
Ayrton Senna's legendary racing career will never be forgotten, but these four posters make an excellent tribute to one of his greatest wins - his first victory at Estoril in 1985.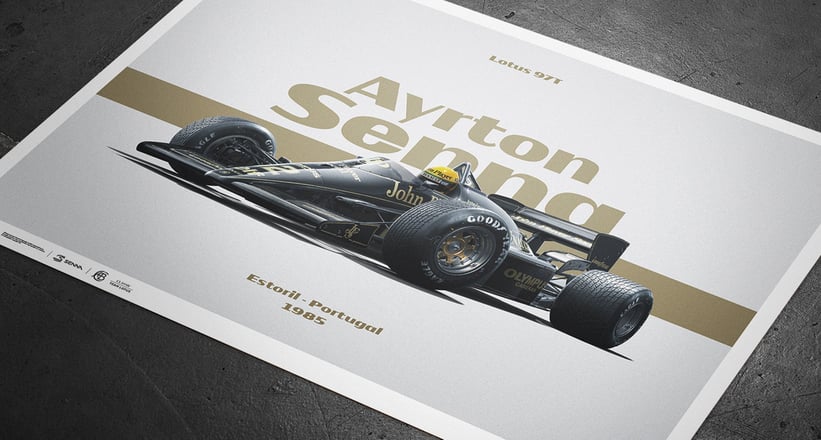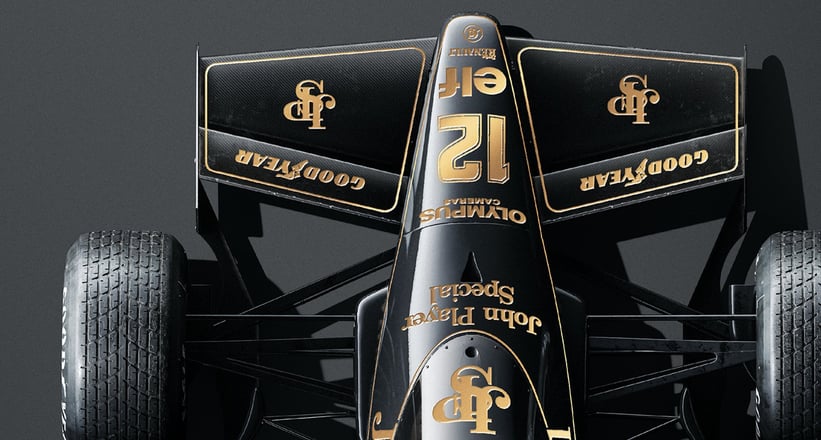 After such an exhilarating Brazilian Grand Prix, there's no better time to look back at the greatest driver to come from Brazil, and arguably even the world - Aryton Senna. In Particular, these four posters from Automobilist look back at what Senna himself even considered to be his greatest victory - a very wet win at Estoril in 1985. It was the first of 41 Grand Prix wins and it would set the tone for Senna's remarkable F1 career, demonstrating Senna's superior wet weather driving skills. It only took Senna 15 laps to shake the competition, and by the time the chequered Flag dropped, he had lapped the entire grid, save for the driver in second place.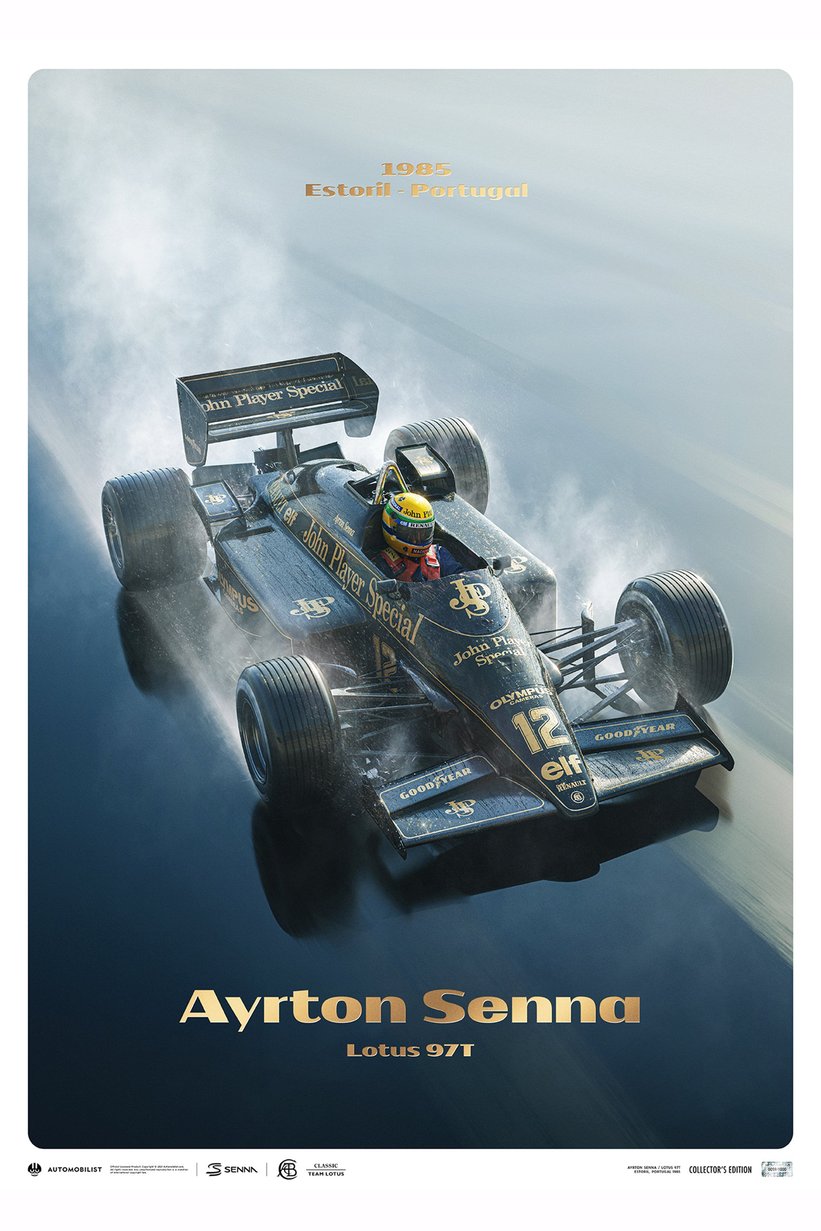 Each of these four stunning posters are limited to either 2000 or 1000 pieces and are uniquely numbered, with all four variants featuring Senna's legendary Renault-powered Lotus 97T with its iconic black and gold John Player Special livery. If you're looking for a tasteful way to show off your love of motorsport, or even the perfect gift for the petrol head in your life, then look no further.

Note: This post contains affiliate links. If you purchase via a shop link on Classicdriver.com, our publisher usually receives a share of the sales.