Together with Marc Jacobs, the Artistic Director of Louis Vuitton, he studied firm archives and historical luggage to come up with the design for an authentic calf-leather suitcase which plays a role in the action.
'The Darjeeling Limited' tells the story of three brothers who have drifted apart since the death of their father. They set out on a train journey, on the Darjeeling Limited, to tour the Indian sub-continent. They take with them the suitcases which belonged to their father. Decorated with his initials, J.L.W., and a series of tropical motifs – giraffe, rhinoceros, antelope and palm tree – the luggage is perhaps a metaphor for the brothers' emotional baggage.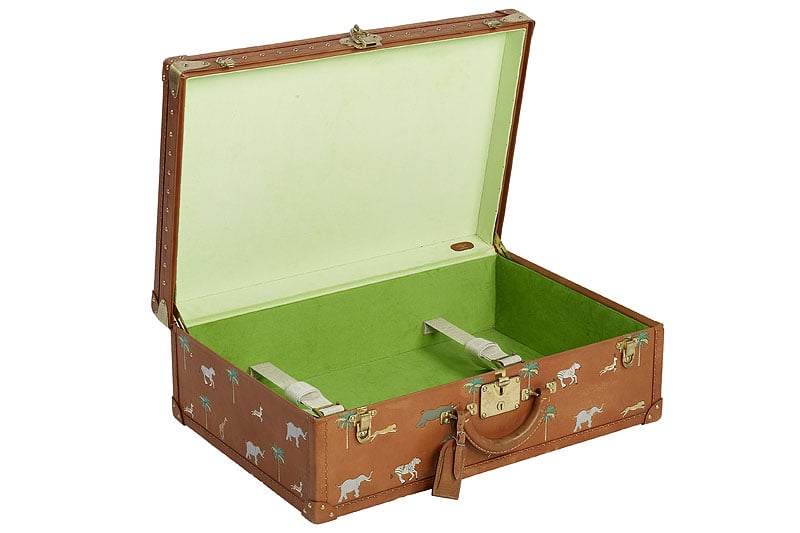 The individual items of luggage became uniquely valuable collectibles after the conclusion of the film, and were indeed auctioned – with the proceeds going to the Rawal Mallinathji Foundation (RMF). As well as the luggage set, Marc Jacobs of Louis Vuitton was also responsible for the suits of the three brothers and the memorable blue leather shoes.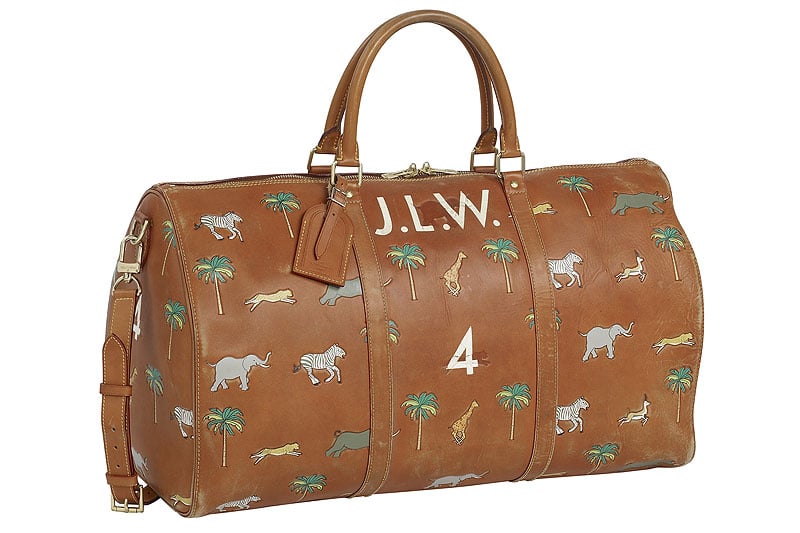 For more details, see www.louisvuitton.com and www.foxsearchlight.com/thedarjeelinglimited.
Photos: Louis Vuitton