This weekend sees the launch of another fashion collaboration for L'Art de l'Automobile
Transcending both street culture and the automotive world L'Art de l'Automobile have gained a large following for their innovative brand partnerships and footwear is next on the list with a collaboration with Vault by Vans.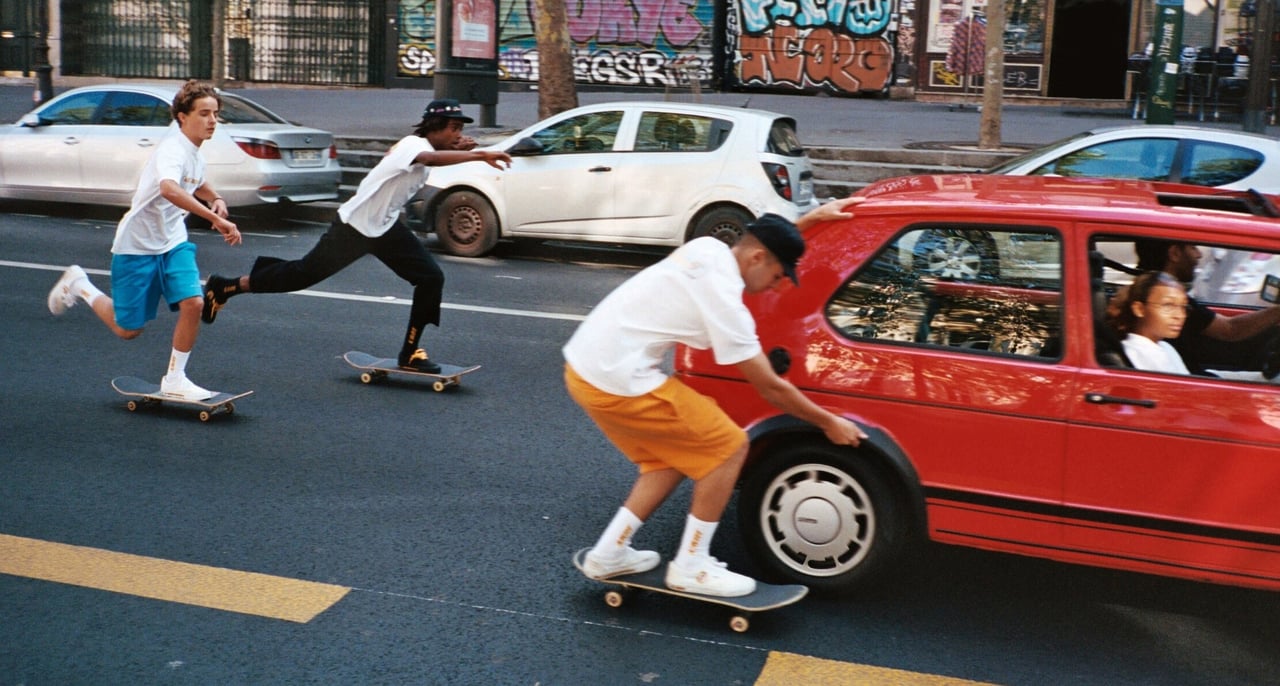 It could be a scene out of a 90s' Harmony Korine film but this is the latest promotional video from Arthur Kar and the team in Paris. The now famous red Golf GTi Mk1 stars alongside the white colourway Era VLT LX Vans that will be available exclusively online at L'Art de l'Automobile and The Broken Arm.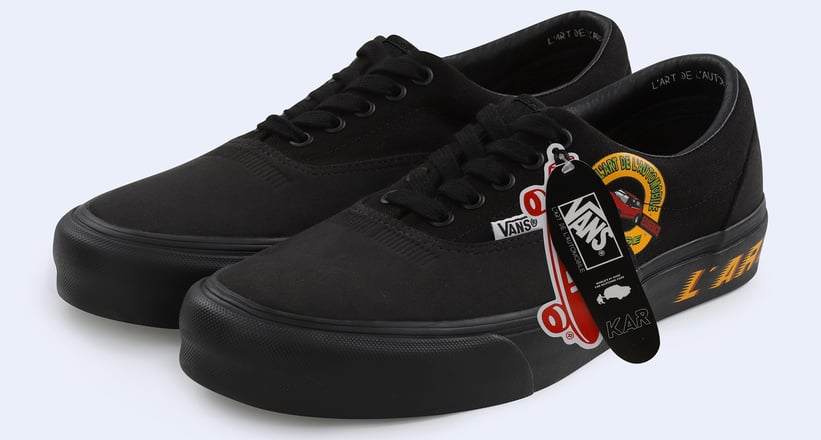 The black colourway will be available at various outlets, including Dover Street Market. The current inventory of L'Art de l'Automobile is available to view here.