These luxury car fragrances are inspired by the world's great drives
The British company Charabanc has beautifully engineered a leather-encased pomander specifically for your car, along with a raft of unique fragrances capturing the aromatic qualities of the world's finest driving environments…
Charabanc's stencilled steel pomander, hand-spun by talented craftsmen in the West Midlands in the shape of a classic alloy wheel and capped with Spanish artisan leather, is an object of aesthetic and tactile beauty.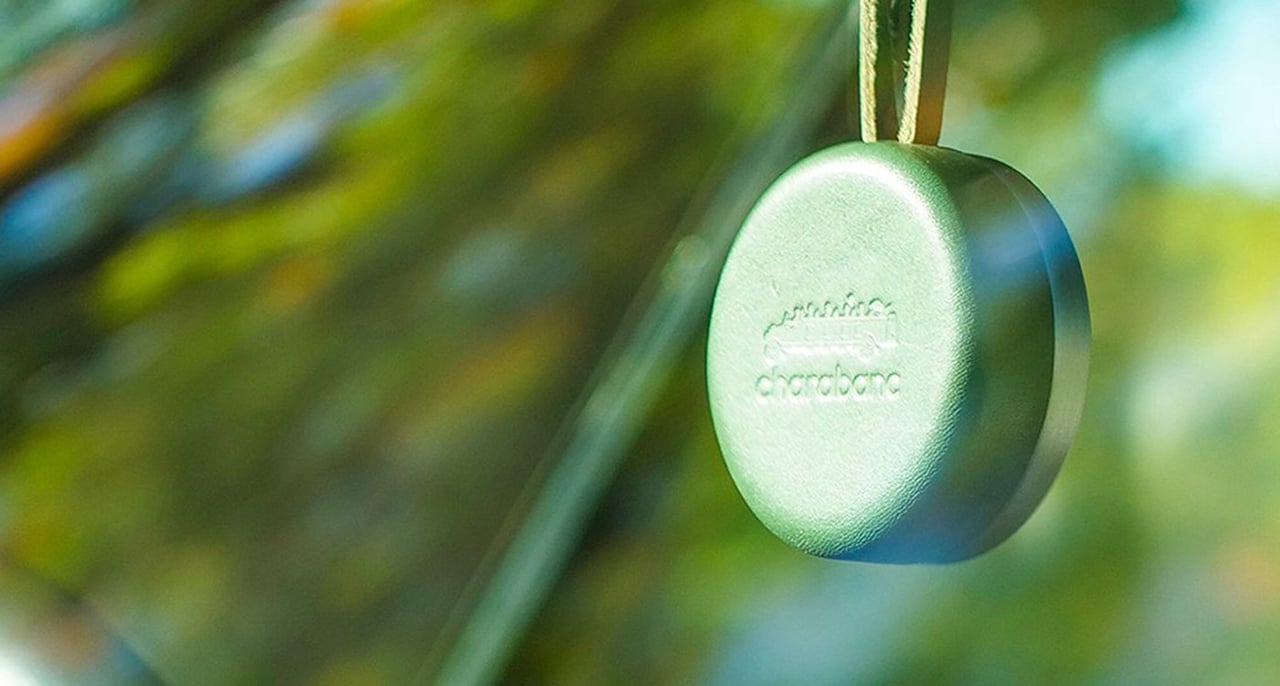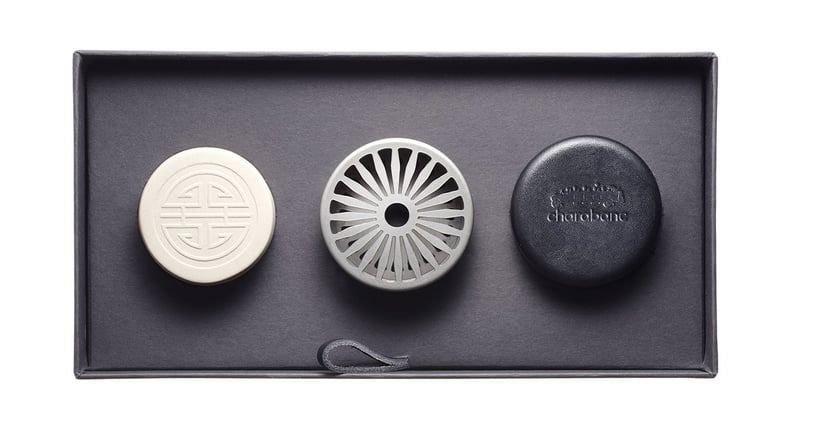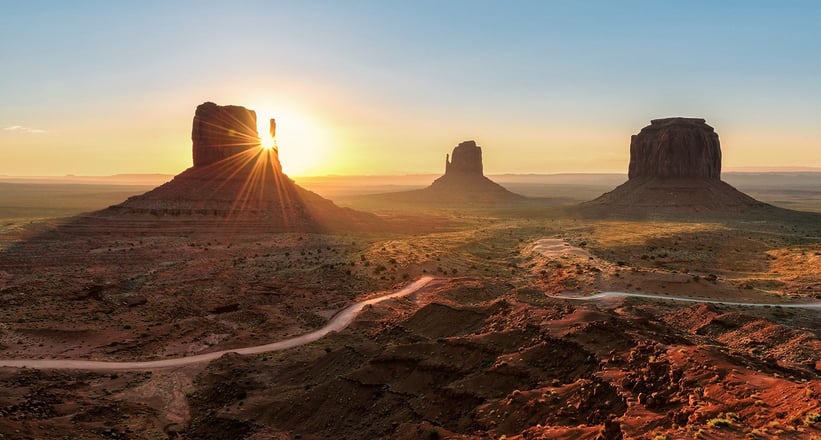 Designed to hang from the rear-view mirror, connect to the air-conditioning vents or slip into a cup holder, the pomander can be filled with a selection of scented ceramic pastilles created by a world-famous perfume house on Charabanc's behalf. Using carefully selected herbs and plants, each scent takes you on a 'fragrance journey' to some of the best driving environments in the world. 'Across Pennine Fells', for example, evokes the smell of Scots Pine after a spring shower, while the 'Monument Valley Drive' is reportedly every bit as dramatic as the rugged sandstone region of Colorado after which it's named. We're delighted that Charabanc's pomander and range of scents can now found in the Classic Driver Shop.
Charabanc luxury car fragrances in the Classic Driver Shop
Note: This post contains affiliate links. If you purchase via a shop link on Classicdriver.com, our publisher usually receives a share of the sales.