These avant-garde motoring books are missing from your library
The Berlin-based publishing house Gestalten not only showcases trends in architecture and design with its books, but the fringes of car and motorcycle culture and the avant-garde of mobility also have a permanent spot on the programme. You can now order these wonderful books on Classic Driver…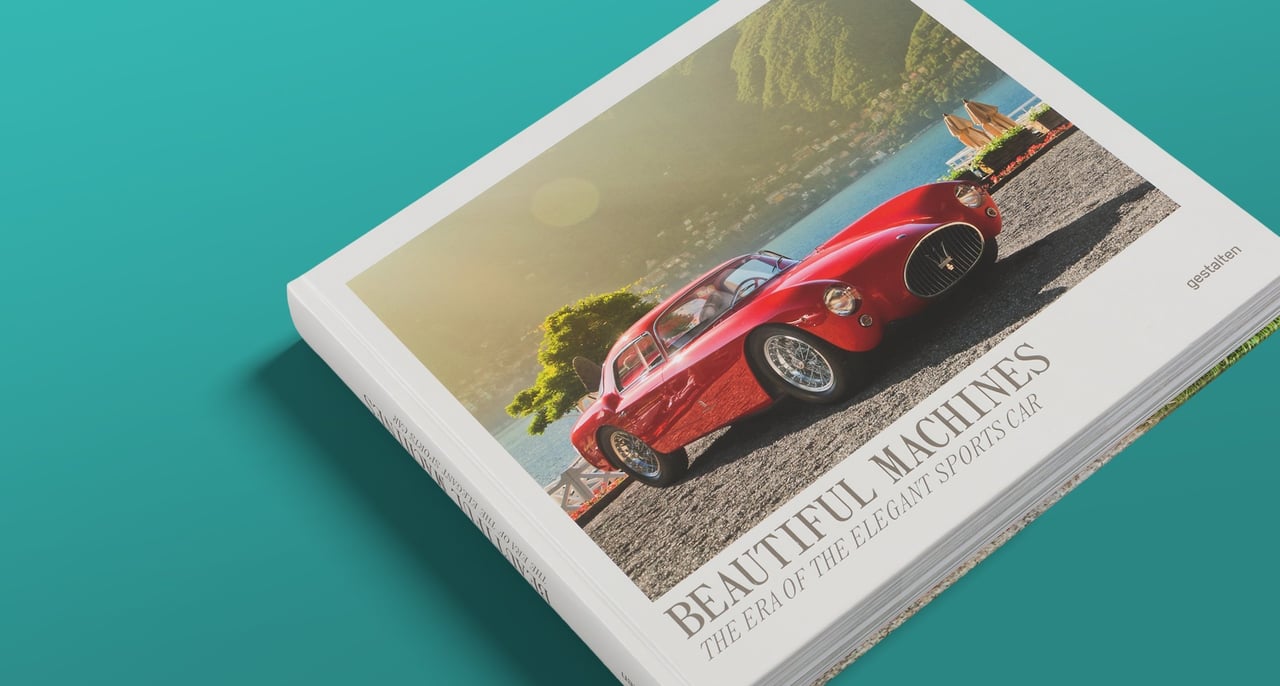 We're particularly pleased that we can now offer you the books from Gestalten in the Classic Driver Shop. After all, we've already worked with the Berlin-based art and design publisher, which has been showcasing 'our' visual worlds with a keen sense for the spirit and trends of the times since the early 1990s. We were co-editors of the concept car anthology Fast Forward and contributed the introduction and many beautiful photo galleries to Beautiful Machines. But the publishing house has a lot more to offer on the subject of automotive culture, be it a glimpse into the future of mobility with The Current, a foray into sub-cultures with The Drive, or a whole series of dream road trips on two and four wheels with Off the Road, Hit the Road and Ride Out. You can find our favourite books from Gestalten listed below or, alternatively, browse the entire selection in the Classic Driver Shop.
You should read these car and motorcycle books
Note: This post contains affiliate links. If you purchase via a shop link on Classicdriver.com, our publisher usually receives a share of the sales.