These 5 automotive books belong on every enthusiast's Christmas list
Despite the digital age in which we live, an interesting and beautifully made book will always be a sought-after gift. We'd love to spend a Christmas evening beside the fire poring through these five tomes…
Ferrari 275 GTB #08011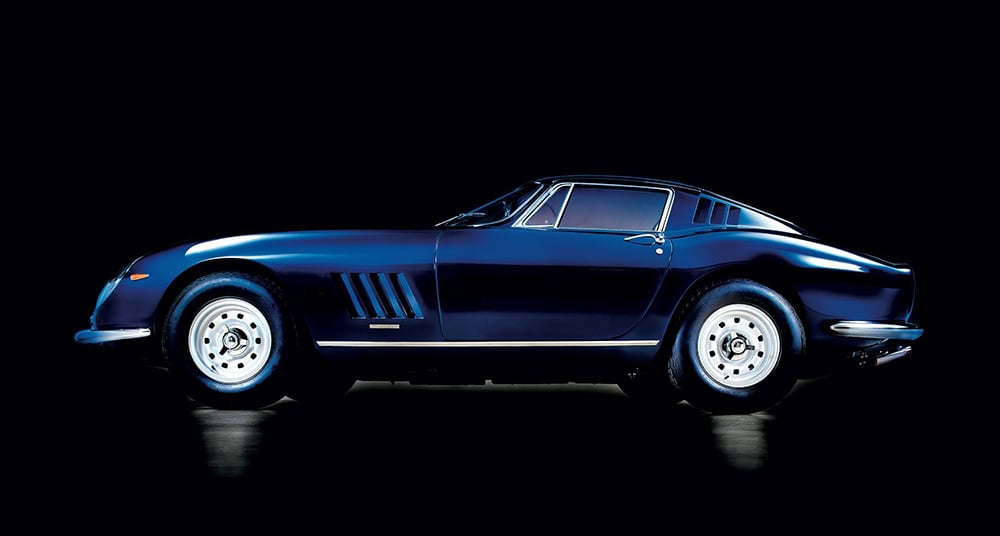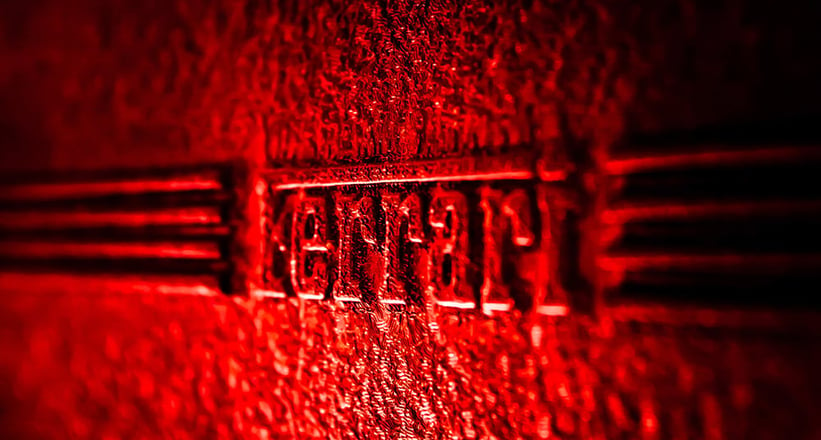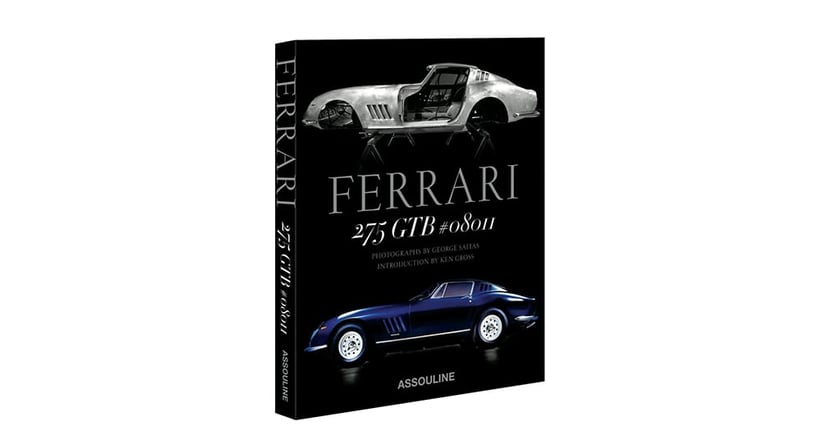 The Ferrari 275 GTB was one of the most elegant and innovative sports cars to leave Maranello in the 1960s. Now Pebble Beach judge Ken Gross and photographer George Saitas have come together to dedicate a photo book to one particular example of the model, published by Assouline. Focusing on the life of chassis number #08011, the book documents the restoration of the car and how this automotive icon was reborn.
Marcello Gandini: Maestro of Design
He might be overlooked in comparison to other well-known names such as Bertone, Pininfarina and Giugiaro, but Marcello Gandini's contribution to the world of car design is undisputable. During his time at Lamborghini alone, he designed the Miura, Countach and Diablo, designs which still resonate today. From the Lancia Stratos to the BMW 5-Series, Gandini's designs were varied but always visually stimulating. Gautam Sen has now authored an 800-page, two-volume book showcasing his work – quite simply a must for any Italian design fan.
When Sex Was Safe and Racing Bloody Dangerous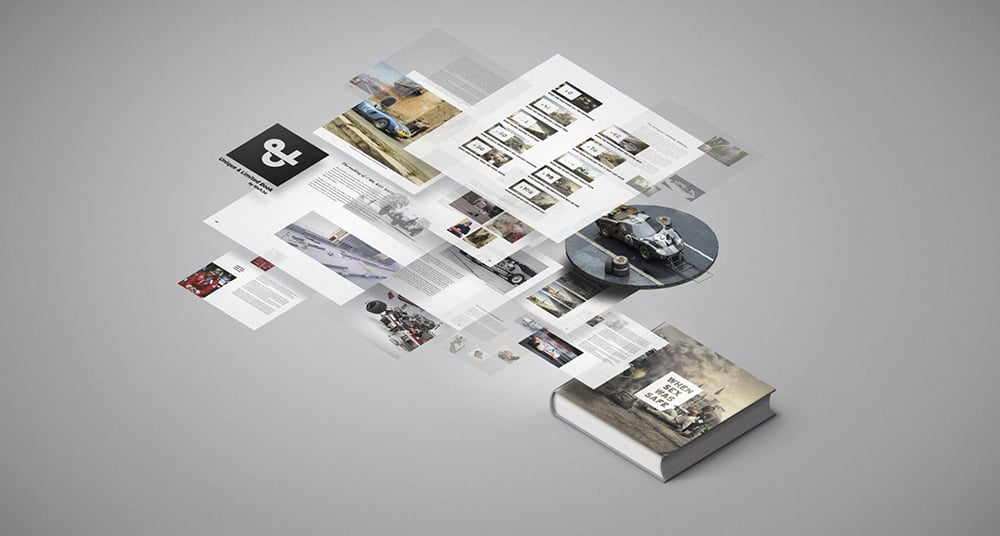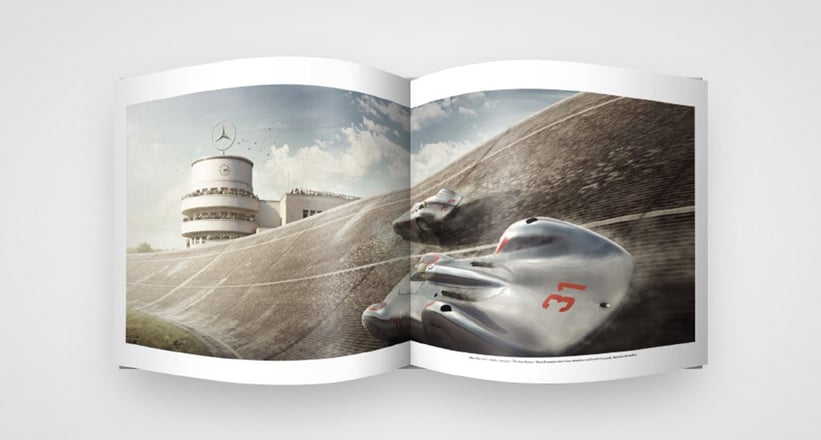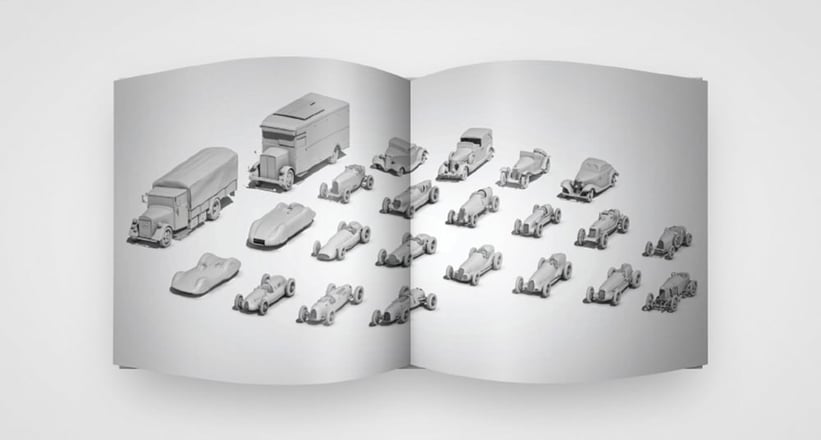 In When Sex Was Safe and Racing Bloody Dangerous, Bart Lenaerts and Lies de Mol from the Belgian creative studio WAFT depict 21 of the most exciting moments in motorsport history, accompanied by illustrations from the Czech 3D-rendering geniuses at Unique & Limited.
Carrozzeria Touring Superleggera
Carrozzeria Touring might have built some of the most beautiful car bodies of all time, but the Milan-based firm's history has not been comprehensively documented – until now, that is. This new 800-page book, limited to 999 copies, tells the fascinating story of the illustrious coachbuilder.
Porsche 917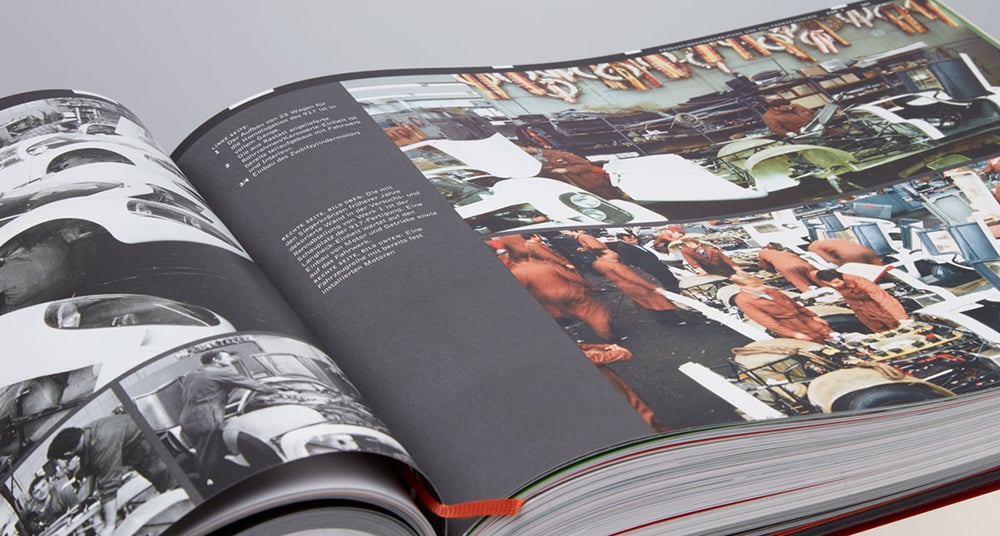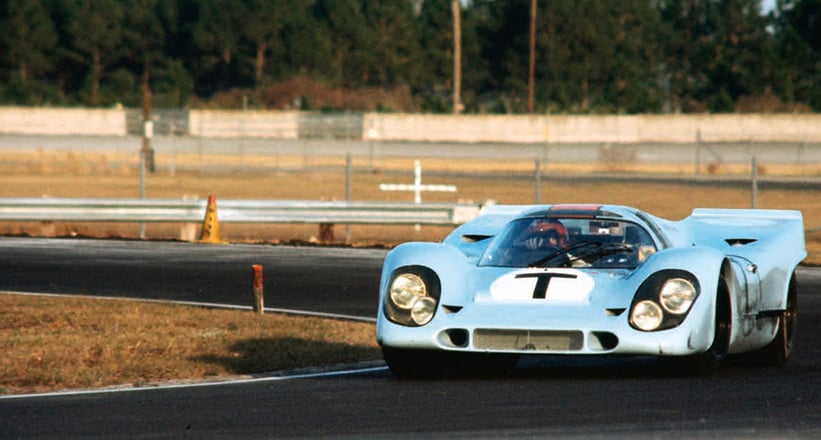 The latest in the long line of books dedicated to the Porsche 917, this new tome, compiled by Walter Näher and published by Delius Klasing, offers deep insight into the history of the legendary prototype, which seemed to have a reserved place on the podiums around the world between 1969 and 1975. Authored by an engineer involved in the development of the car, the book also features previously unpublished archive photos.