Still Slinging: The Raffles Hotel turns 125
The famous Raffles Hotel in Singapore has been around for a while – but even at the ripe old age of 125, the colonial-style building continues to be a hot spot for globetrotters with a taste for 'Sing Slings'.
A visit to the hotel is a step back in time, to a bygone era when the Raffles was the favourite hangout of dazzling Hollywood stars such as Liz Taylor and Charlie Chaplin.
The Raffles sits high on the list of the world's top hotels – and a breeze from the past can be felt in the corridors and rooms. Set in a lush tropical garden and decorated with beautiful oriental carpets, teak flooring and unique antique pieces, the Raffles used to be a civilised stopover in the 'Exotic East' in the early part of the 20th Century. The ambience of the hotel has remained overwhelmingly old-school British; the Raffles' old colonial-era regulars would still feel very much at ease here.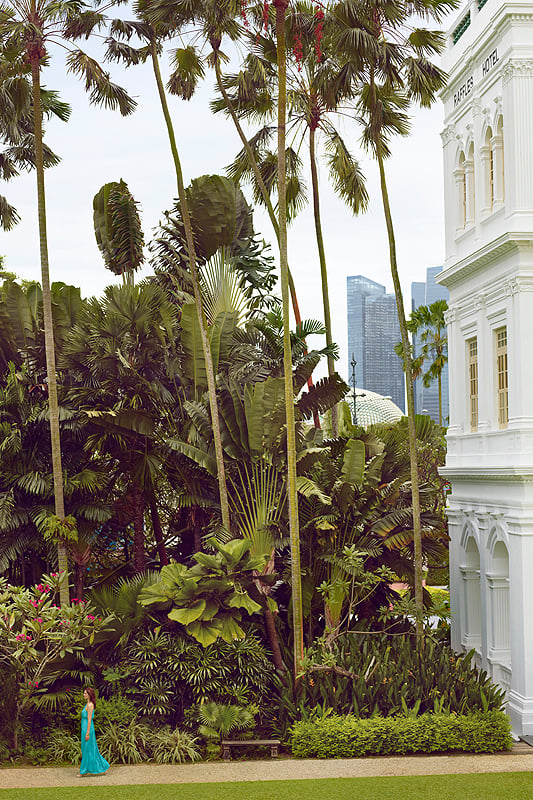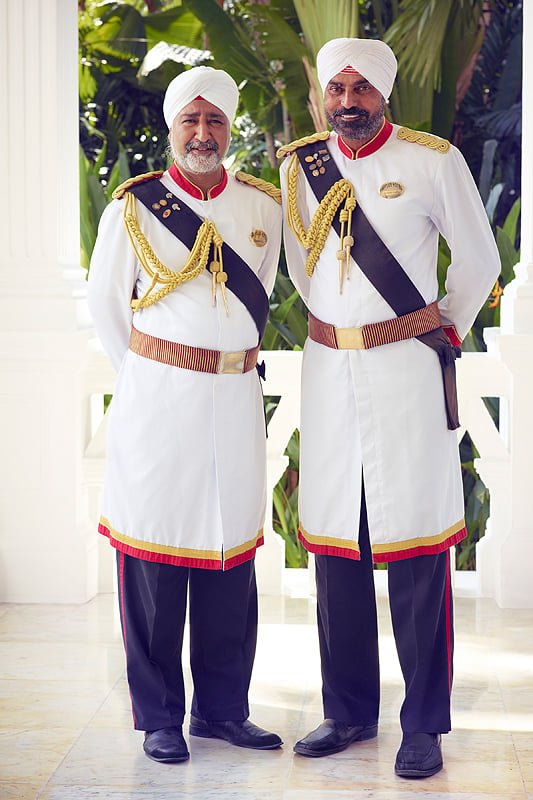 Named after the founder of Singapore, Sir Stamford Raffles, the hotel started out as a modest bungalow in 1887, but expanded as more wings were added. The colonial rest-stop soon became a number one social venue, attracting seasoned travellers and distinguished personalities from around the world. Raffles' star-studded guest book boasts names such as Elizabeth Taylor, Ava Gardner and Charlie Chaplin, to name but a few of the Hollywood legends that have checked in here. Despite the years gone by, the resort hasn't lost its appeal as a stylish haven for foreign dignitaries visiting the island – the Raffles appears to be as popular today as it was in its glory days.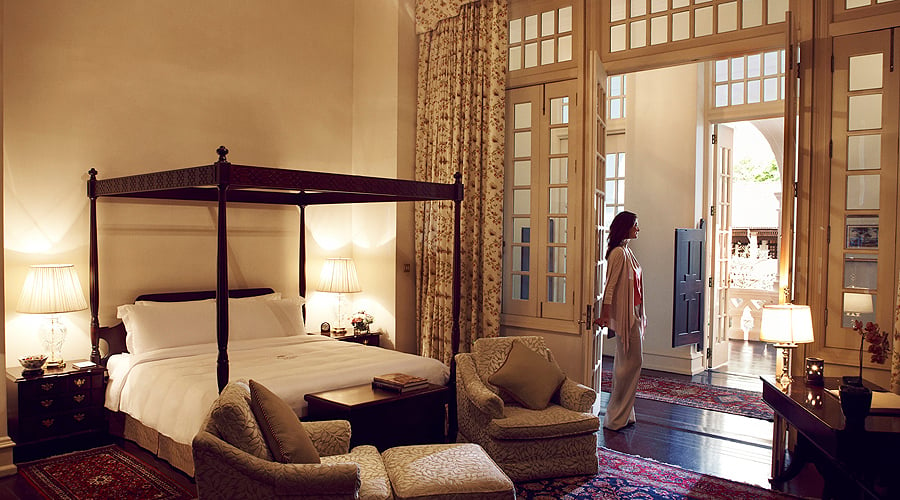 Over the years, the Raffles has played host to and inspired a number of famous authors and novelists; through the works of Rudyard Kipling and Somerset Maugham, the prestigious Singapore landmark has been immortalised in numerous books and short stories, cementing its place in world literature.
With the 125-year milestone approaching next month, the Raffles' infamous Long Bar is still as 'in' as it was at the turn of 20th Century, when the famous cocktail, the 'Singapore Sling', was invented behind its counter. For many jet-setters, a visit to Singapore isn't complete without a stop at the Long Bar and a few sips of the pink cocktail – and once you've tried it, you'll understand why.


Photos: Raffles Hotel Singapore