Presidential Style: The JFK Factor
Wen the US elects a new President, the world awaits the result with bated breath. Nowadays, we are used to political spin, image management and blanket coverage on social networks, but in 1960 a fresh-faced JFK made full use of his good looks, photogenic family and East Coast classic style to win.
Much has been made of the first televised US presidential debates in American history. Compared with Nixon (perspiring, unfit and sporting a rough five o'clock shadow), Kennedy looked the personification of modern vitality. Well-dressed and professionally made up for an appearance on TV, JFK was clearly 'the man of the future'. Interestingly, radio listeners decided the event was a one-all draw, clearly demonstrating the power of the visual medium.
With his military background and deportment, plus the ability to wear timeless clothing (whether in presidential meetings, playing with the family or sailing off Cape Cod), JFK often looks like an advert for Ralph Lauren or Tod's. He frequently wore suits from the New York branch of Savile Row tailor H. Harris – classic Ivy League styling.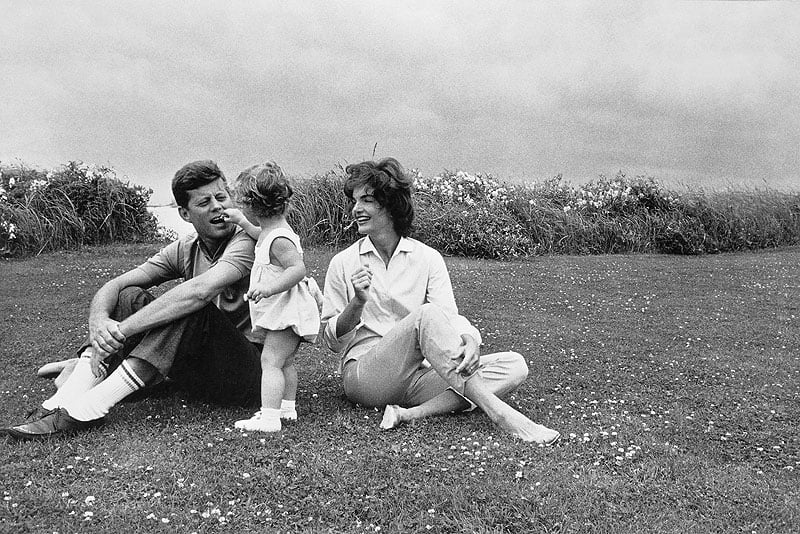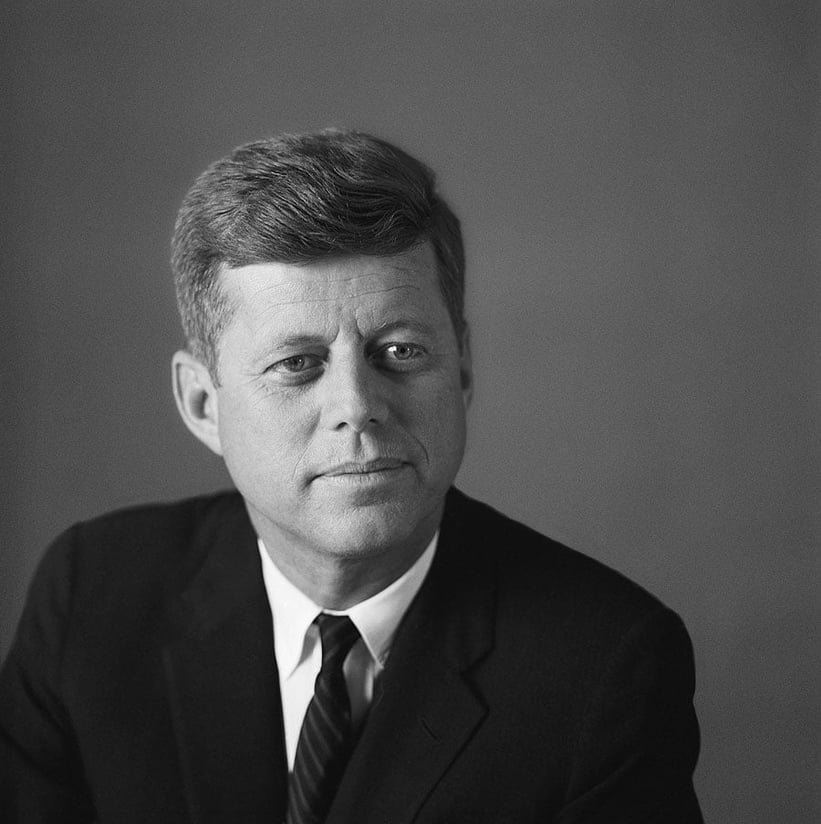 There is no better guide to the style and sophisticated 'look' of John F. Kennedy than Mark Shaw's latest book of photographs.

Photos: © 2012 Mark shaw / mptvimages.com