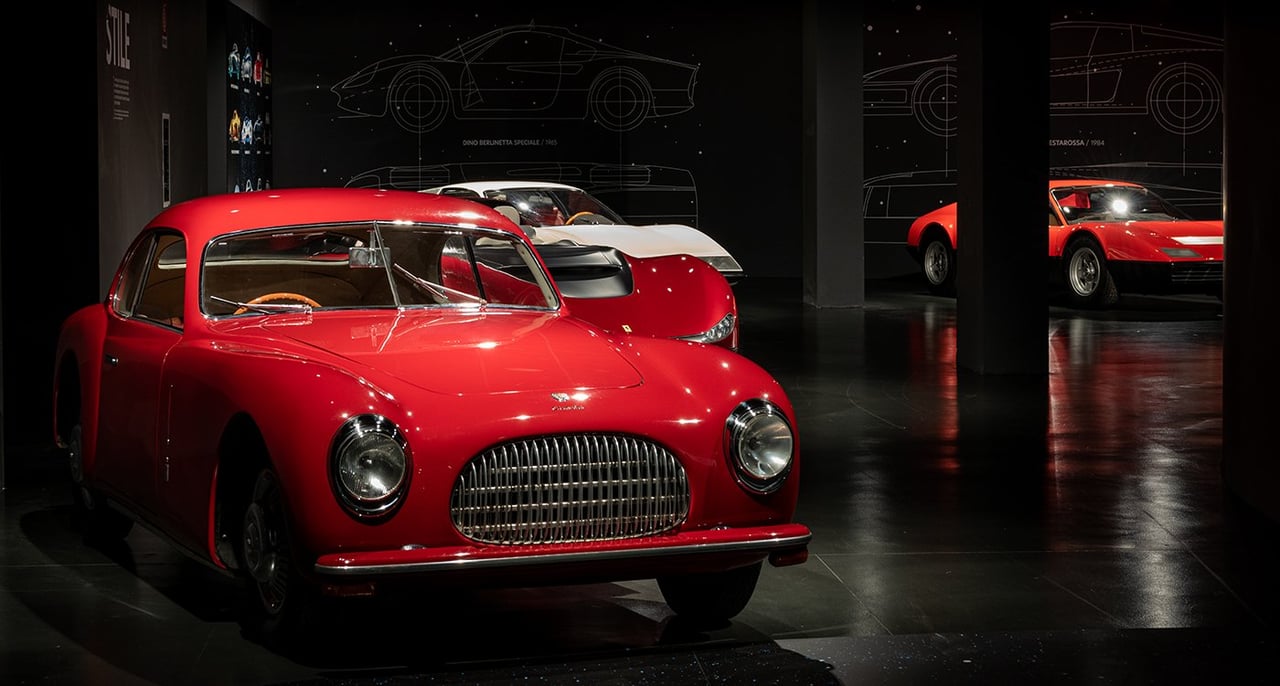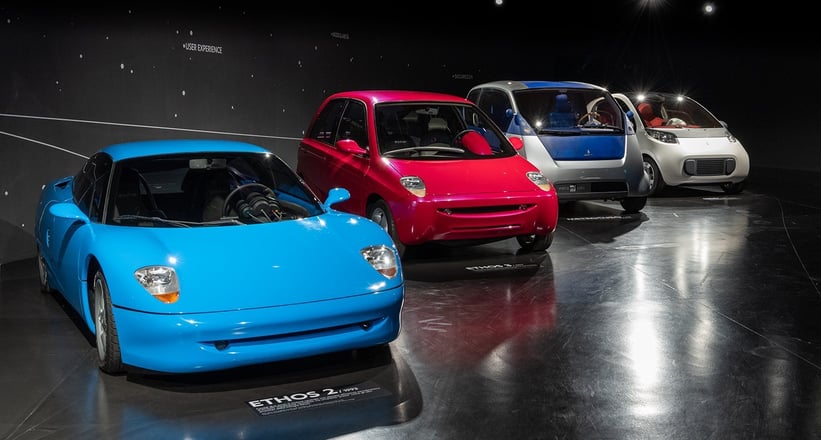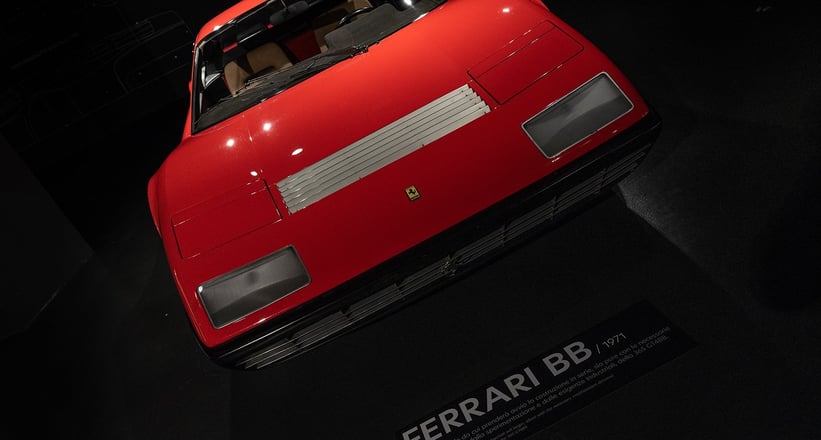 Founded in 1930, Pininfarina has evolved from an artisan concern to a global brand employing over 600 people. In those 90 years Pininfarina has given us some of the world's most beautiful automobiles, but also demonstrated exciting innovation. Divided up in to six areas the exhibition will showcase the unique breadth of the brand from the gorgeous Cisitalia 2020, to the 1969 Sigma Grand Prix and off into the future with the exciting new Battista, electric hypercar concept.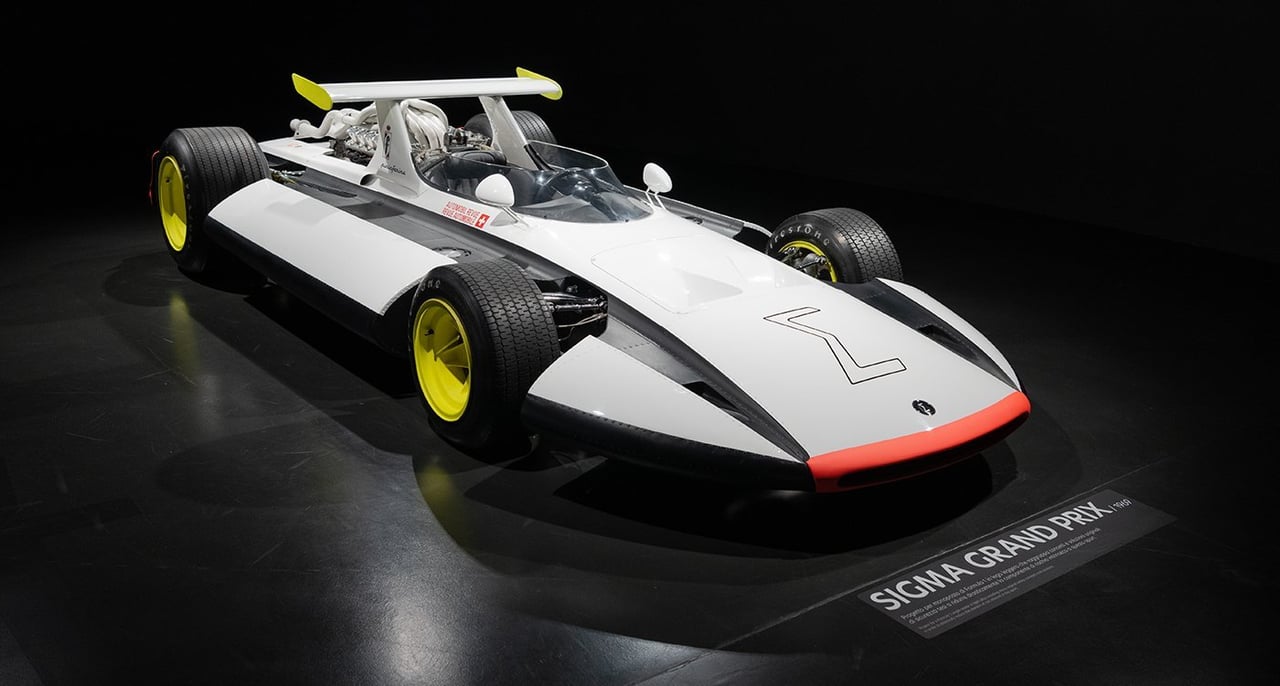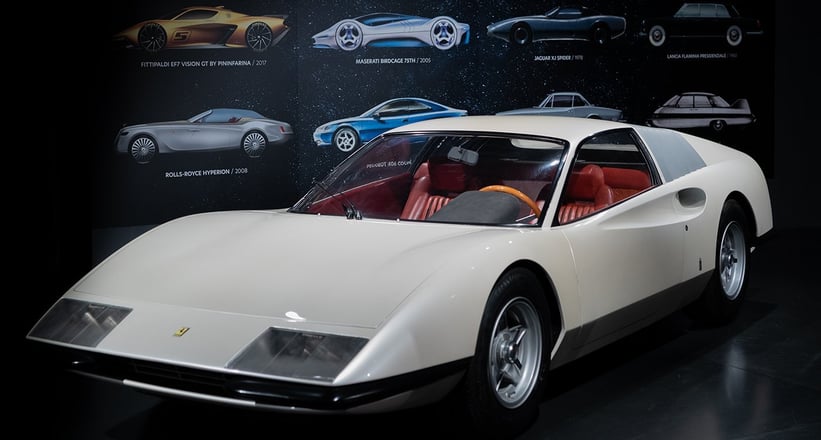 Pininfarina CEO, Silvio Angori comments: "In the next decade cars will no longer be the same as we have designed and built for 90 years. They will be connected, shared, electrified and autonomous. We are part of this revolution. The cross-fertilisation of all our skills, from automotive to architecture, from interior design to experience design, will determine the mobility of the Pininfarina-signed future".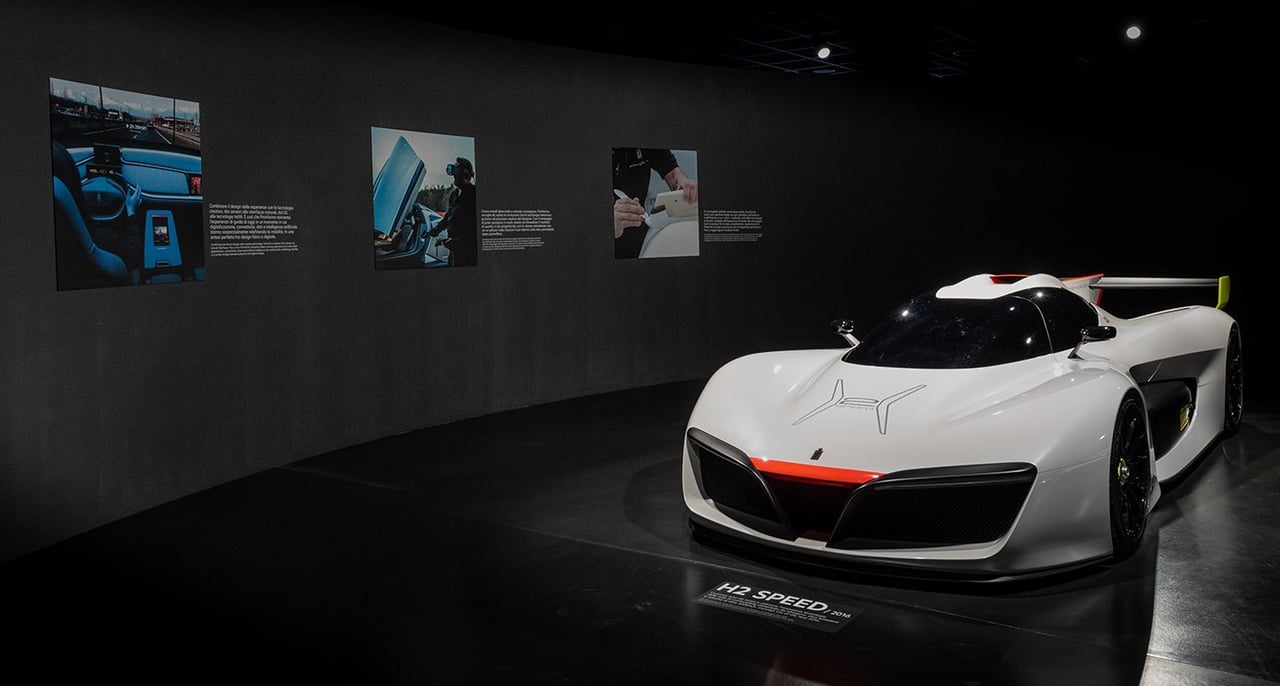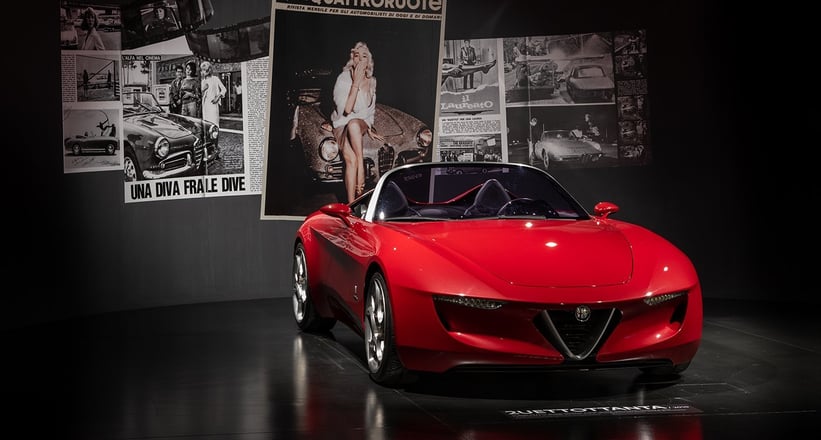 Running from May 20th to 12th September the exhibition will feature 16 cars in total with further Pininfarina cars also on display in the MAUTO - Museo Nazionale dell'Automobile di Torino.