Now you can take your Aston Martin underwater...
For the driver who's tired of leaving their Aston Martin by the shore when arriving at their chosen island getaway, this new concept from Aston Martin Consulting is a superb, submersible solution…
Against the current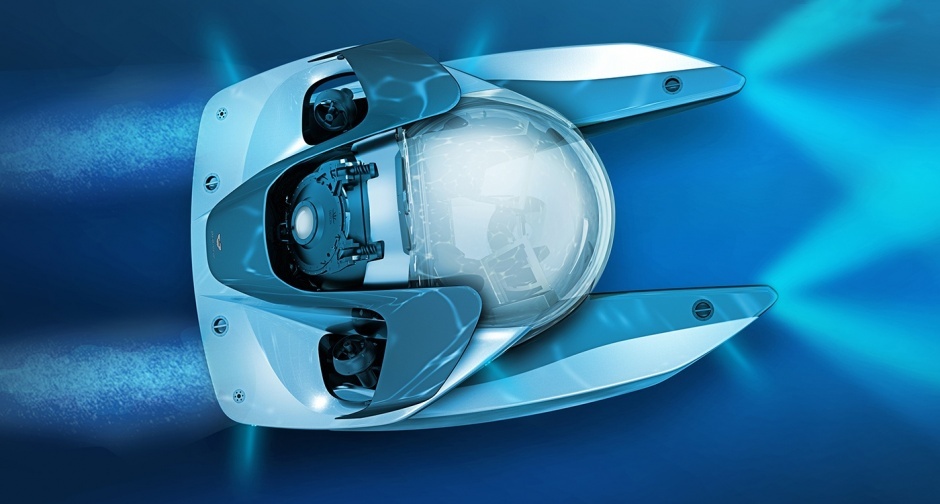 If only Project Neptune had been around in the 1970s, there would have been no need for Q Branch to adapt Bond's Lotus Esprit into a supercar submarine. The first project by Aston Martin Consulting, a branch responsible for translating Aston Martin's prowess in the luxury sports car world into other areas of design, Project Neptune was developed with Triton Submarines LLC. Based on Triton's Low Profile three-person platform with a body by Aston Martin, this concept would, of course, be exclusive and strictly limited should it come to production. Whether the order books would be buoyant is anyone's guess, but as a design exercise, Project Neptune is certainly a breath of fresh air.
Photos: Aston Martin