Now that's what you call a barn find...
Thought the Baillon collection was the mother(ship) of all 'barn finds'? Think again, as this abandoned Russian cosmodrome – complete with dilapidated space shuttles – is without doubt the largest ever to be found, at least in the physical sense…
In the late 1980s, Russia initiated a space shuttle programme as a retort to the U.S.A.'s efforts with Atlantis et al earlier that decade. Ultimately, the resulting Buran made only one (unmanned) journey into space, in 1988, before a roof collapse at the facility in which it was stored completely destroyed the rocket-powered relic in the early Noughties.
Clipped wings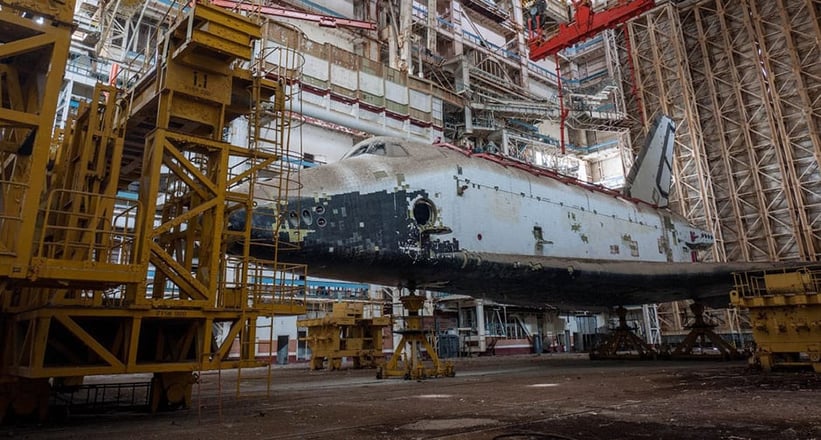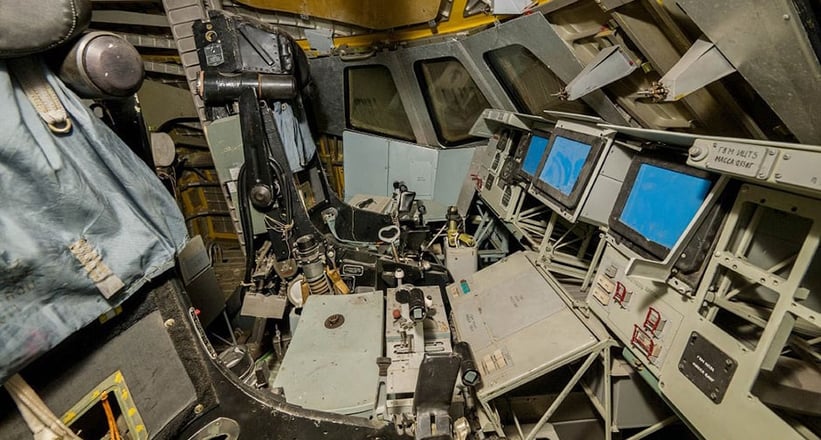 However, the Buran had several sister ships, one of which – named Ptichka, or 'little bird' – was stored elsewhere on the Baikonur Cosmodrome site, alongside a full-scale testing mock-up. The pair has sat here in eerie silence since the hangar's mammoth sliding doors were shut for the final time, after the project's cancellation circa 1992.
Little bird, big project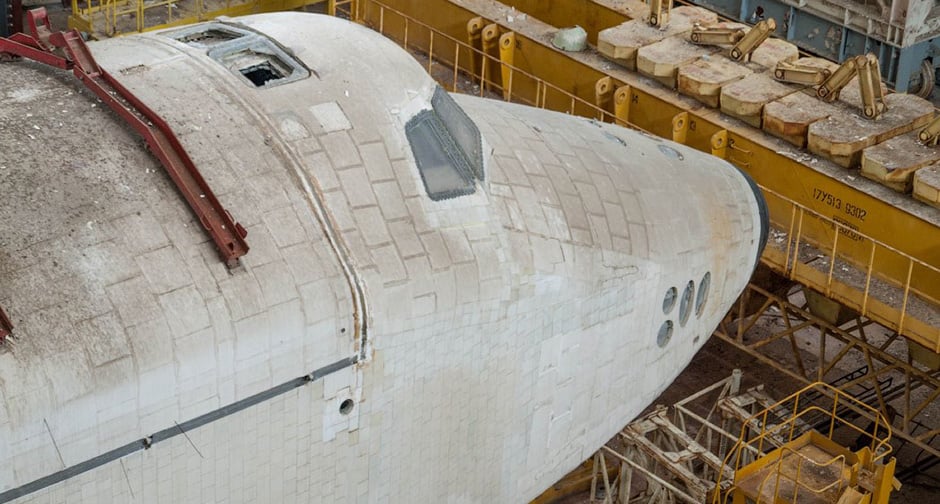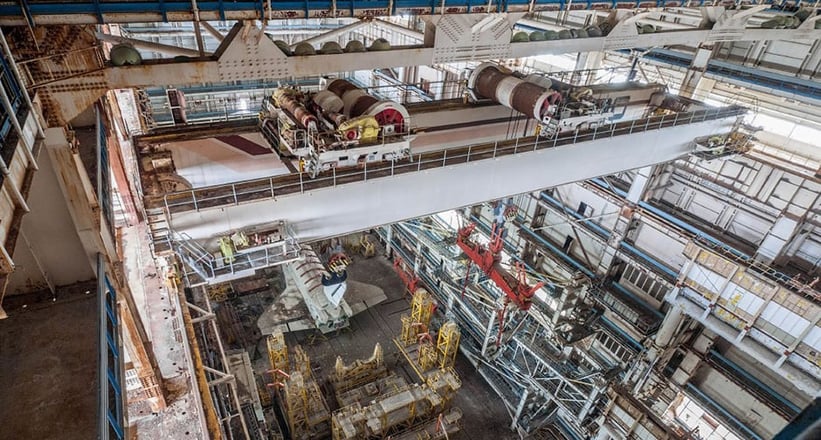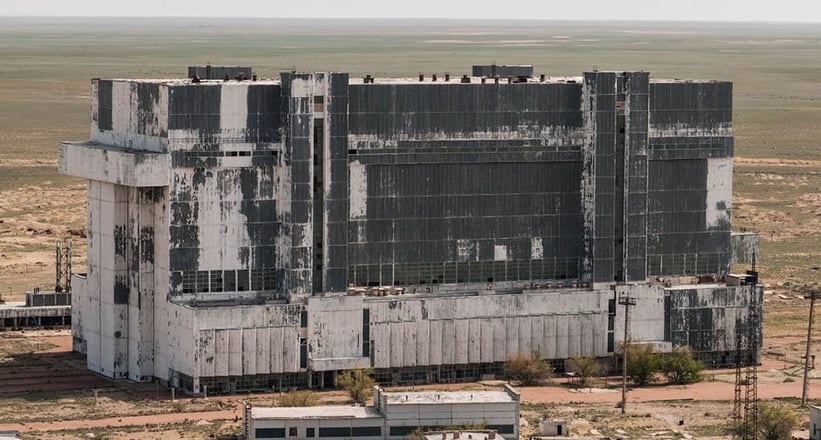 Covered in dust and bird droppings, and slowly shedding their heat-shield plates, the shuttle and its lookalike test-bed now appear to be entombed for eternity – their birthplace ironically doubling up as a crypt. One only hopes that the same level of dedication that has seen so many ramshackle classic cars rescued will one day be afforded to Ptichka and her de-feathered friend.
Photos: Ralph Mireb
Looking for a four-wheeled restoration project? You'll be sure to find many for sale in the Classic Driver Market.