Before they went digital, camera bodies used to encase numerous springs, cogs and pulleys, forming the type of complex mechanism nowadays more commonly seen in high-end watches. This is what gives vintage cameras their character – that satisfying 'click' connecting man to mechanism, akin to that of a soldier and his gun.
Of course, as with classic motor cars, these mechanisms can sometimes fail, often causing the owner to find a modern replacement. But for those who yearn for not only the 'wind-and-snap' nature of a mid-century rangefinder, but also its 'retro' look, Ilott Vintage has the answer.
Based in Miami, Florida, the company selects 35mm classics – such as the Canon Canonet, Argus C3, Minolta Hi-Matic 9 and Konica Auto S2 – and not only gives them a full refurbishment, but also replaces worn-out leather or leathercloth with wood veneer. The veneers are cut and tailored specifically to each camera and then sealed with Danish oil. Each one is totally unique.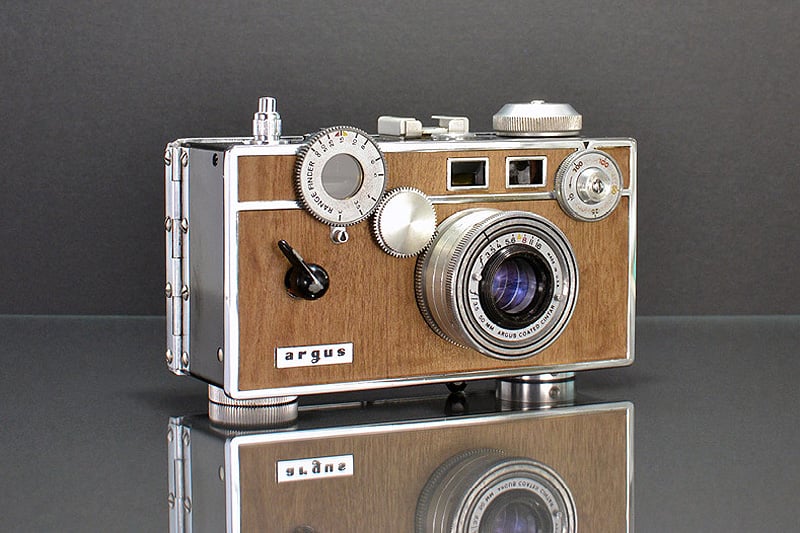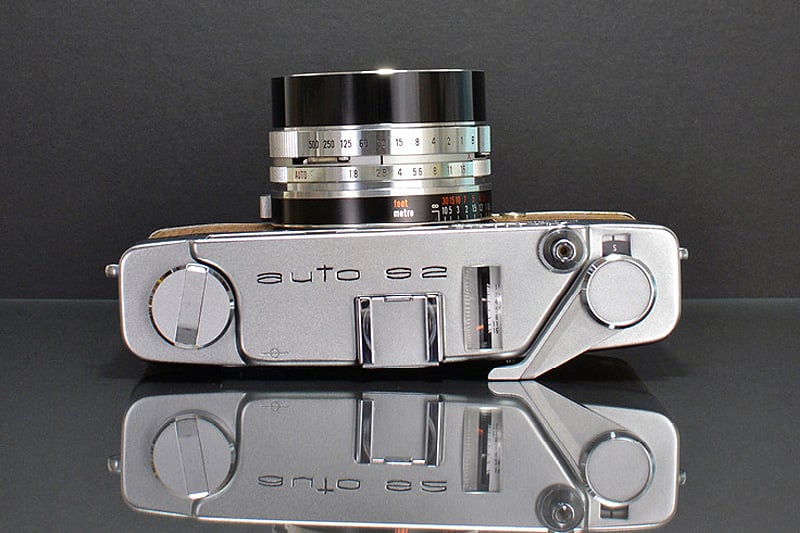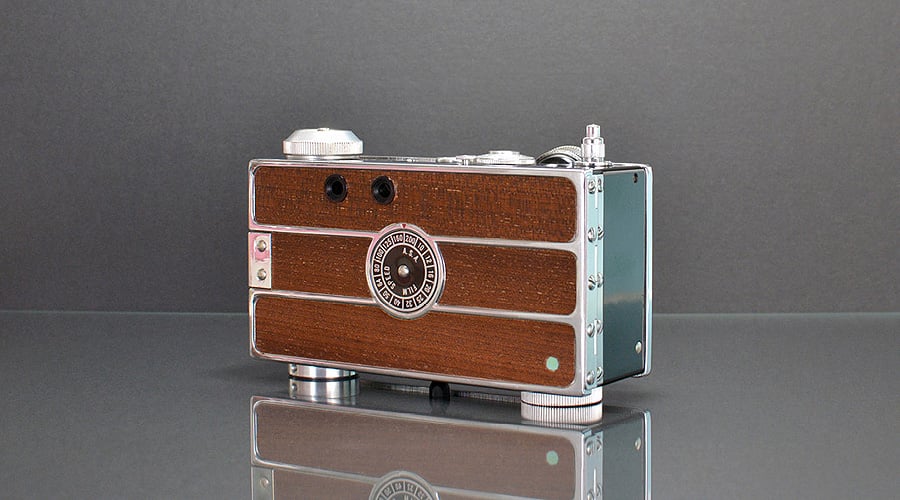 What's more, every Ilott Vintage camera undergoes an extensive inspection to ensure any faults are highlighted, and each model's cosmetic condition, functional condition and rarity is given a numerical rating, based on the 'McKeown's system' used by Sotheby's. They all come in a custom-designed, hand-finished box.
Current prices range from to $US1,725 to $US2,250.

Photos: Ilott Vintage