Listen, ladies – this is what your man really wants for Christmas!
Are you worried that your girlfriend or wife might surprise you with tickets to the musical or another funny tie? Then we suggest you casually leave your laptop standing around with this page open in your browser. If she's really 'Mrs Right' for you, she'll know what to do.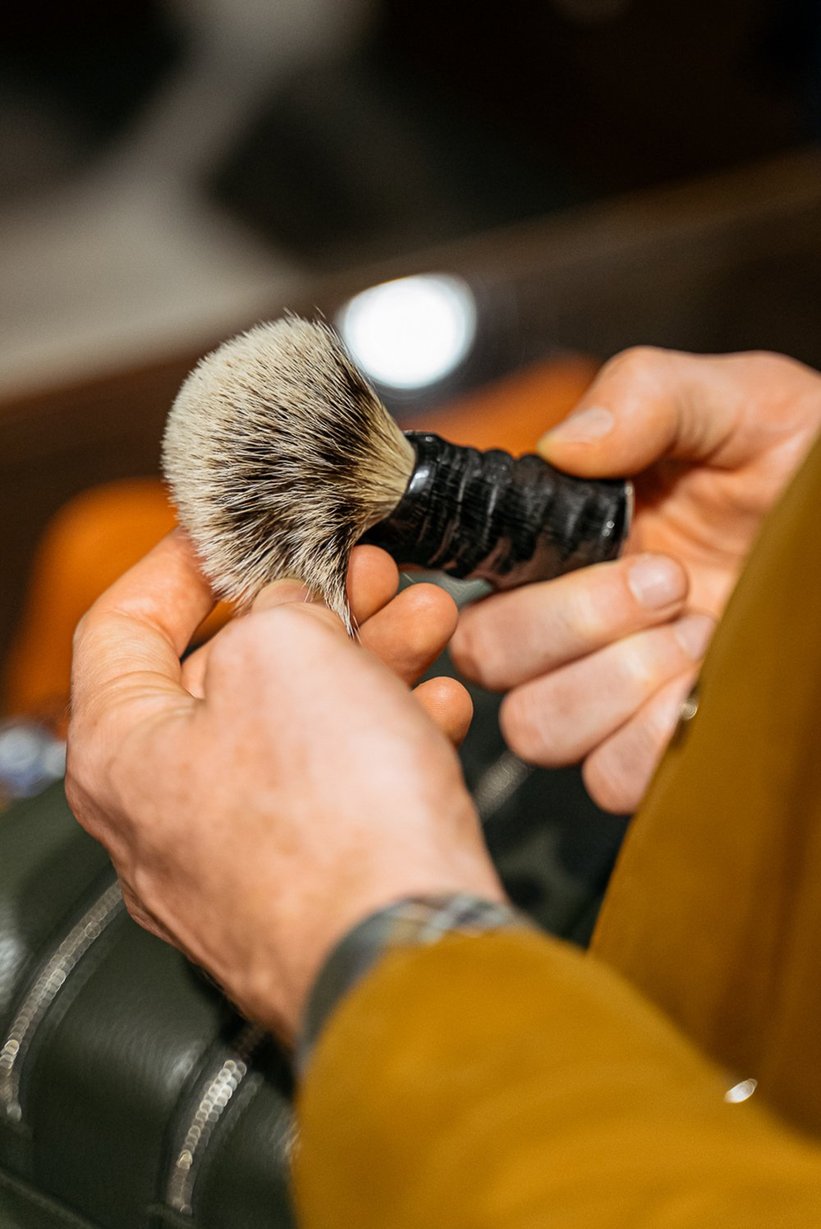 Let's face it: Most men are rather simple creatures. Hand us a glass of whisky, a burning cigar, a set of playing cards and we are happy. And even though we state so on Instagram (or was it Tinder?), we haven't really read that sensual 1,000-page South Korean coming-of-age novel that was praised by the New York Times, and we only watch 'The Crown' for spotting the mistakes they made when casting the cars (wrong colour on that Prince of Wales Volante). To say it like Ewan McGregor in 'Trainspotting' (a movie we did like): Chose corkscrews with Mammoth bone handles, chose golden double-blade razors, chose porcelain ashtrays with golden tigers and handcrafted, limited-edition humidors made of sycamore wood. Chose honesty over sweet little lies – and confess to your girlfriend or wife, what really would make you smile this Christmas: One of the handmade Gentlemen's Essential from Larusmiani.
14 gifts to make a Gentleman happy this Christmas
Note: This post contains affiliate links. If you purchase via a shop link on Classicdriver.com, our publisher usually receives a share of the sales.