The inaugural Chantilly Arts & Elegance: Style, with substance
Those who were unable to attend the Chantilly Arts & Elegance last Sunday missed what turned out to be one of the best events of the year. A significant number of the world's finest classic cars vied for the judge's favour against the unique backdrop of the magnificent Chantilly Estate…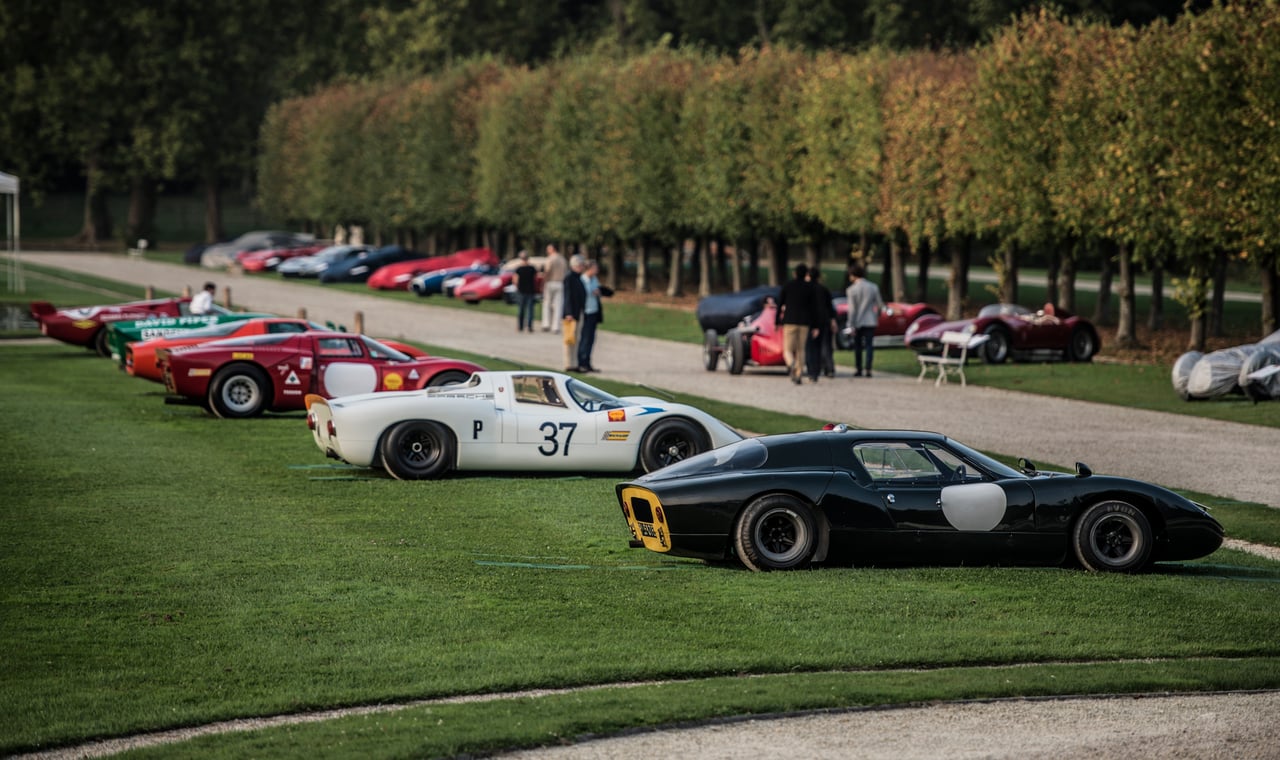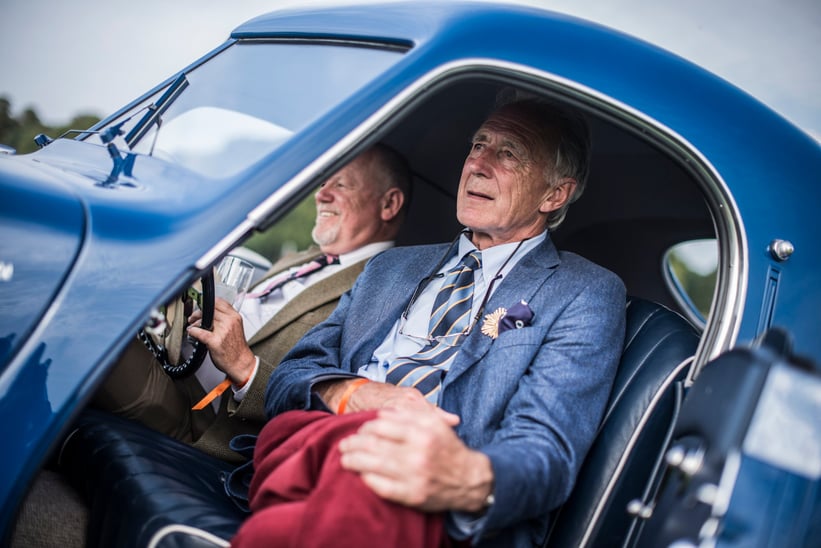 Concours d'elegance – it's a quintessentially French concept, yet for so long the nation has gone without a significant show. Until now, that is. Last Sunday the slumber was ended courtesy of Peter Auto and Richard Mille, with the inaugural Chantilly Arts & Elegance just north of Paris. It was the baptism of an event that could easily compete with the likes of Pebble Beach and Villa d'Este in years to come.
Dream factory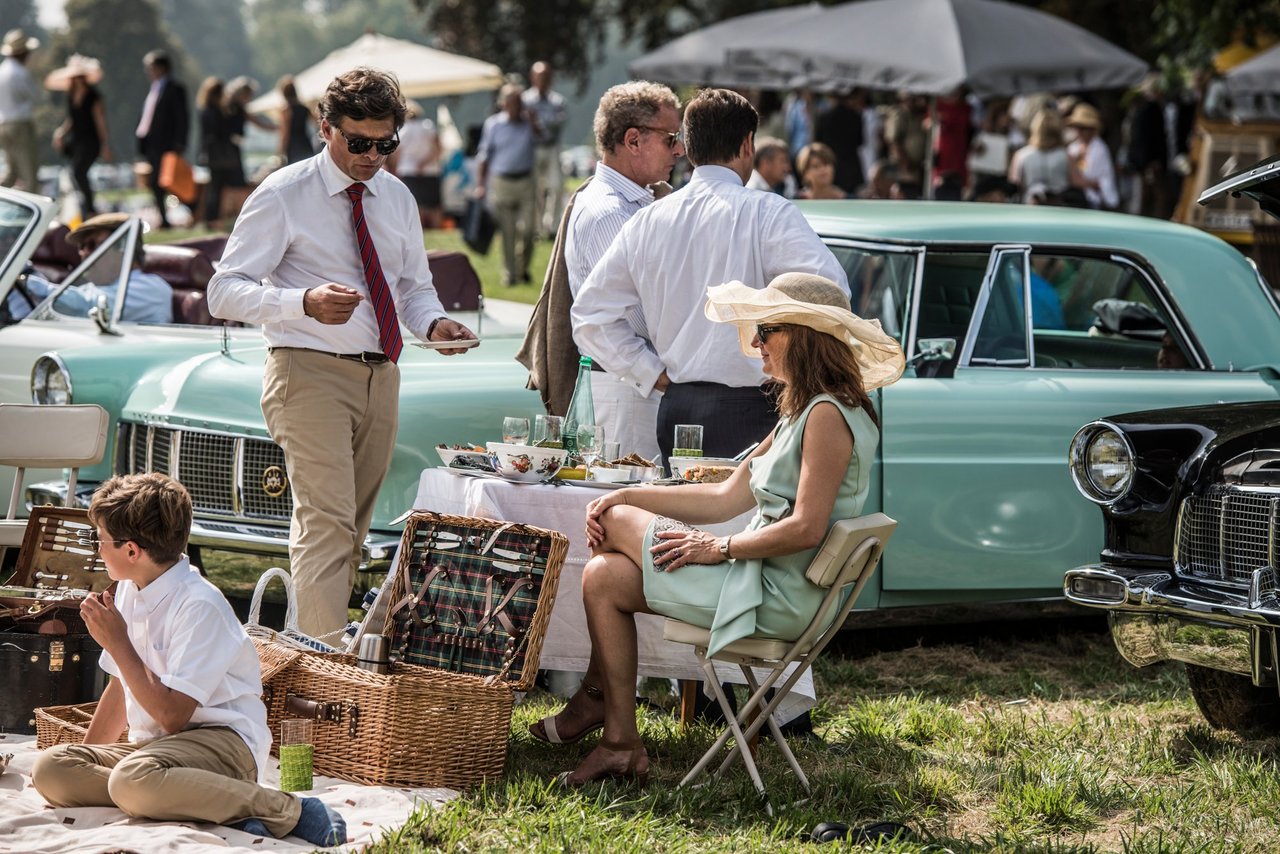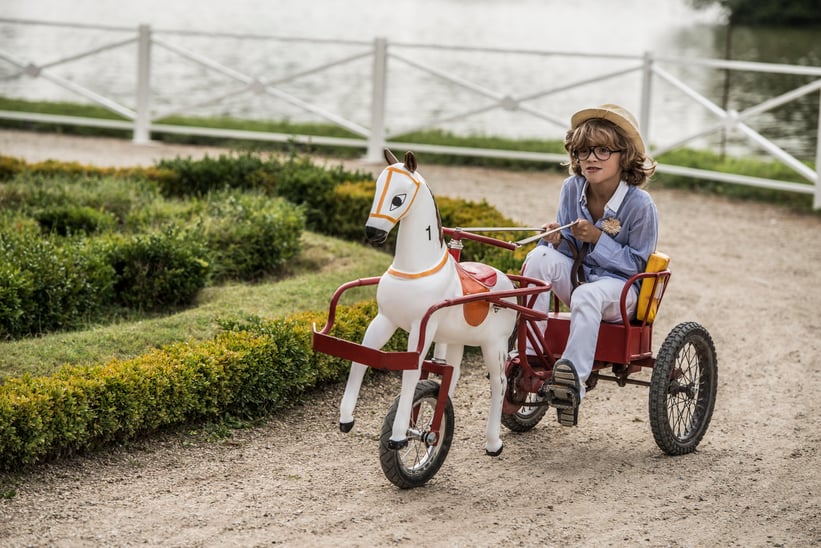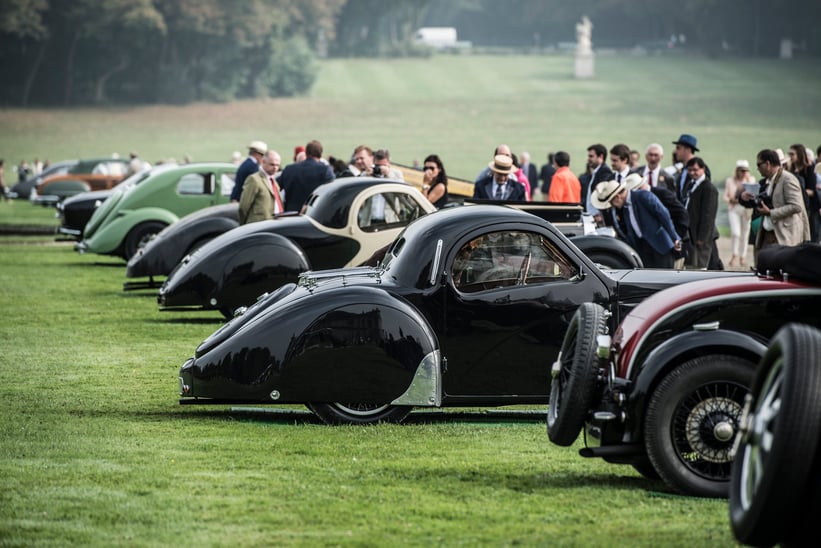 Glorious weather throughout the day certainly contributed to the Chantilly Arts & Elegance's success, though it was the setting which added something truly magical. Cars were spread as liberally as flower arrangements over some 115 acres of stunning scenery. In fact, at no other concours event is there so much space between vehicles, allowing visitors unrivalled intimacy with the cars of their dreams. Although cars were the focal point, there was so much more to see. On the artificial lakes were historic steamboats offering tours of the Le Nôtre-designed Royal gardens, hot-air balloons were on hand to offer visitors an aerial view, while on terra firma an Emmanuel Chapalain exhibition of striking sculptures captivated onlookers. It was a lovingly curated spectacle celebrating not only cars, but French culture, too.
Overseas visitors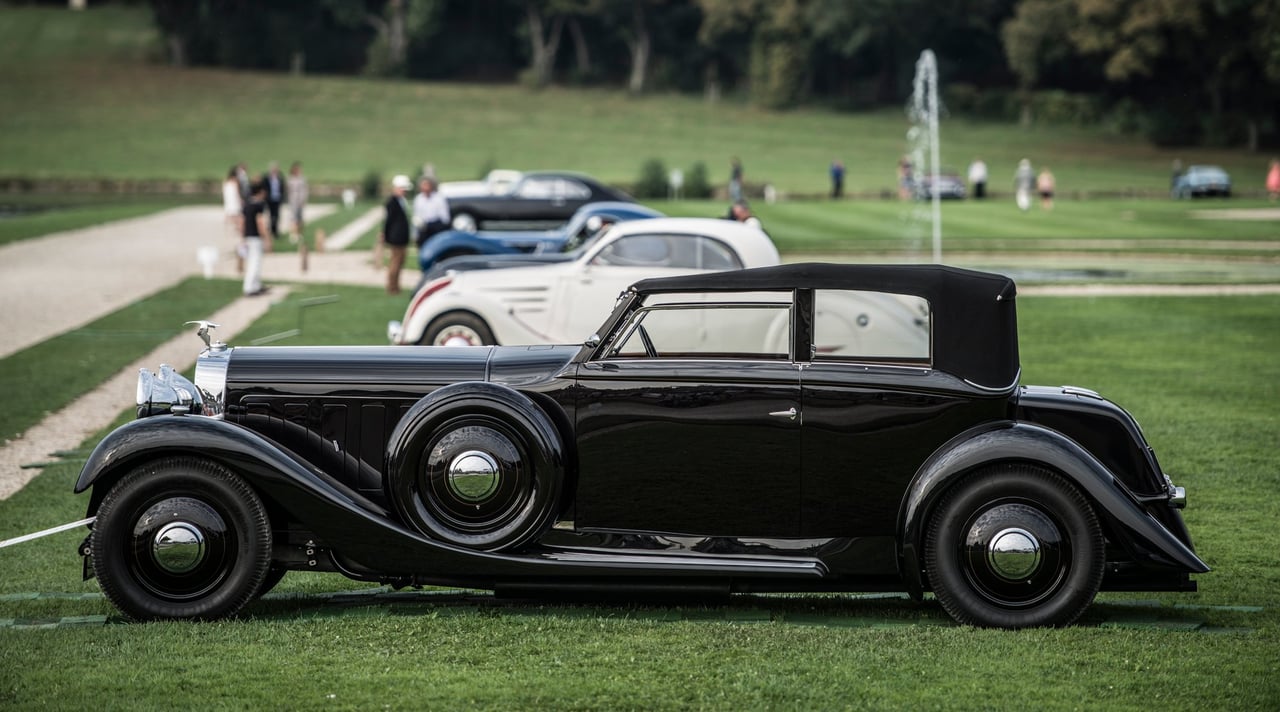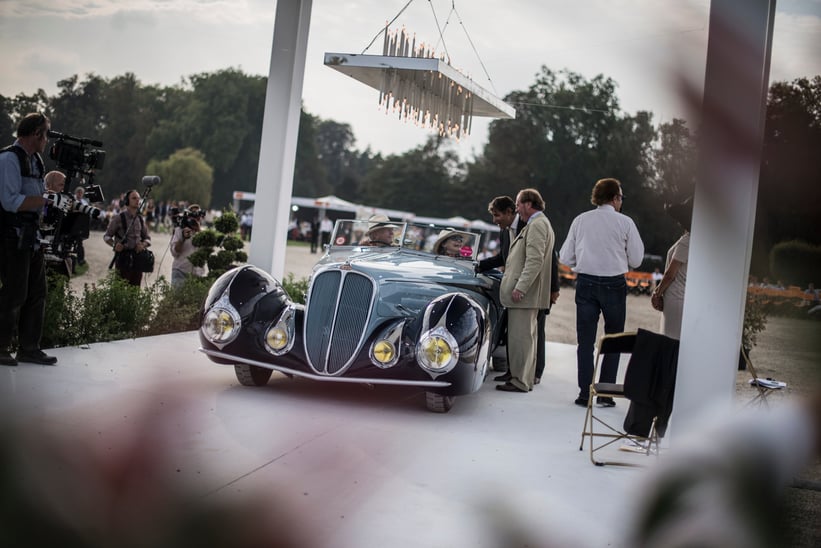 Beautiful as the Chantilly Estate might be, ultimately a concours d'elegance depends on the quality of the competition. In this respect, the event excelled itself. The biggest names in the classic car world couldn't refuse the invitation; take Sir Michael Kadoorie, for example. The famous collector from Hong Kong sent his Talbot-Lago T150C SS 'Teardrop' to compete for the Best of Show crown. "The thought of bringing this car back to its homeland after more than 50 years brings me great joy," he said. Other notable cars included the fabulous, if slightly curious, Michelotti-designed Jaguar D-type, the Giugiaro-penned Maserati Boomerang, and Old Yeller Mk II. But in the end it was the American collector Peter Mullin's eccentric Delahaye 135M by Figoni et Falaschi which took the first Chantilly win. "We are very happy to be here at Chantilly and can already say that, following its premiere, this is one of the finest events in the world," commented Mullin. Praise, indeed, from a multiple Pebble Beach concours winner.
What's next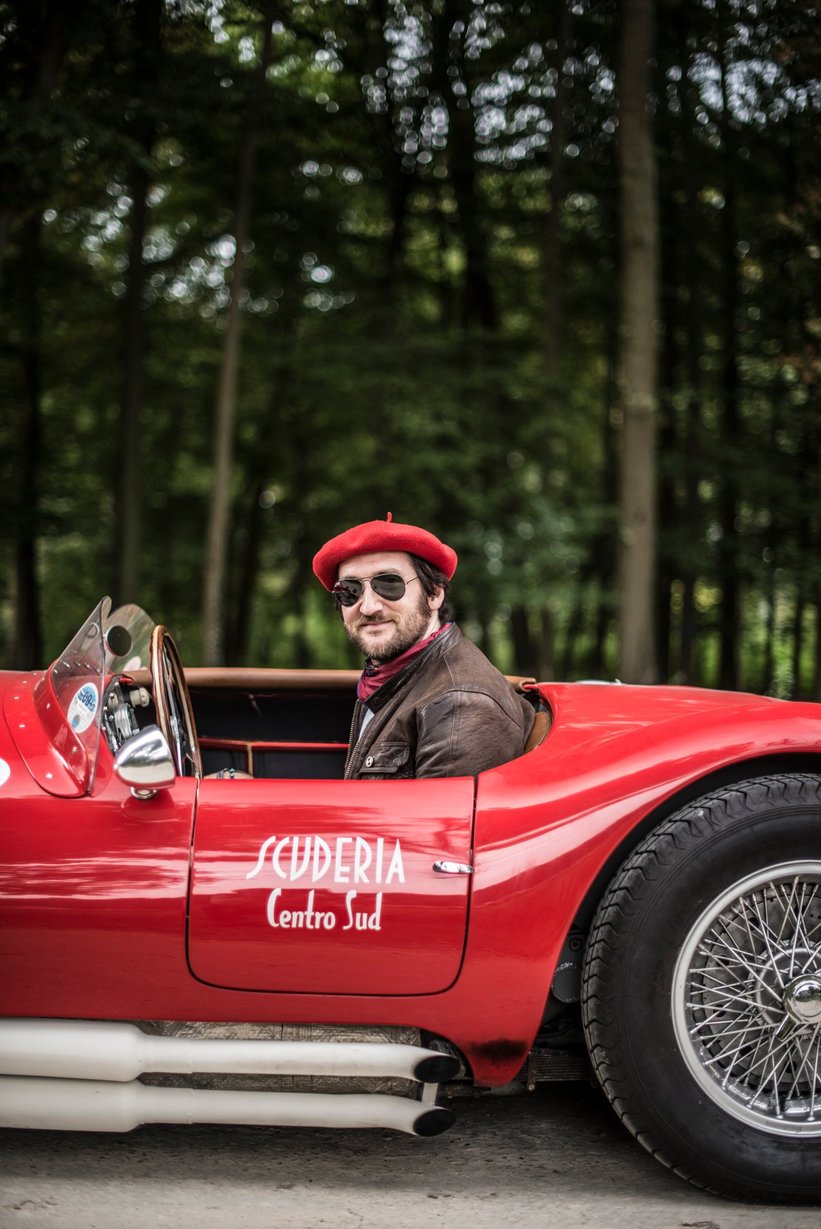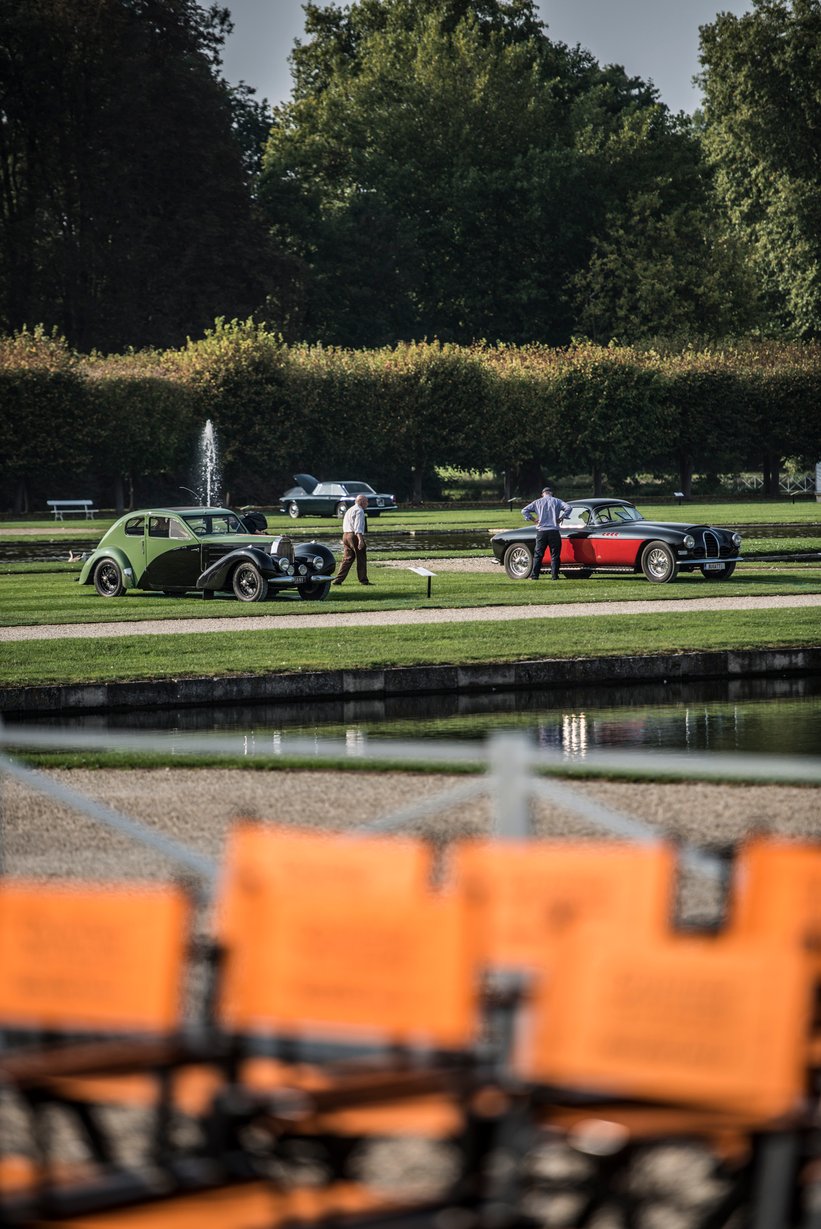 The bar has been set very high following the first Chantilly Arts & Elegance. However, you can be sure that Patrick Peter and his team will be well under way with plans to make next year's event just as successful. Besides, the Château de Chantilly isn't going anywhere and, as backdrops go, they don't get much better.
Photos: Rémi Dargegen for Classic Driver © 2014
Classic Driver was reporting from the Chantilly Arts & Elegance 2014, kindly supported by Richard Mille. All articles from Chantilly are summarised here.