Even though it's located in the 'Region of the Thousand Kasbahs', there's little chance that you'll stumble upon another kasbah quite like Dar Ahlam. This secluded, red-brick fortress on the edge of the Sahara Desert offers not only exclusive accommodation, but also a healthy dose of North African flair, with a hint of French refinement.
Once inside the walls of the 19th Century establishment, you'll find yourself exploring an almost labyrinth-like space consisting of scented corridors, alcoves and grand archways – all carefully designed to create an alluring 1001 Arabian Nights ambience. Meanwhile, if the uniquely designed suites or villas aren't special enough for you, pack up and embark on a desert adventure instead. How does sleeping under the African night sky in a private luxury tent sound?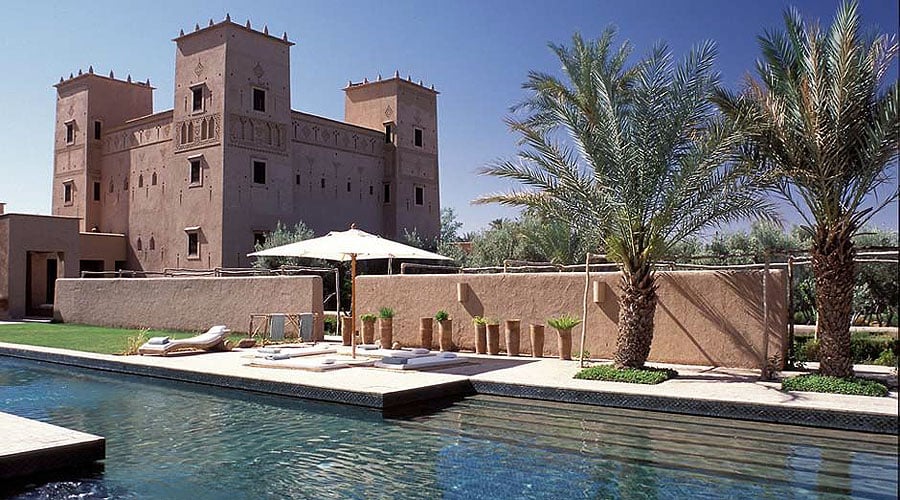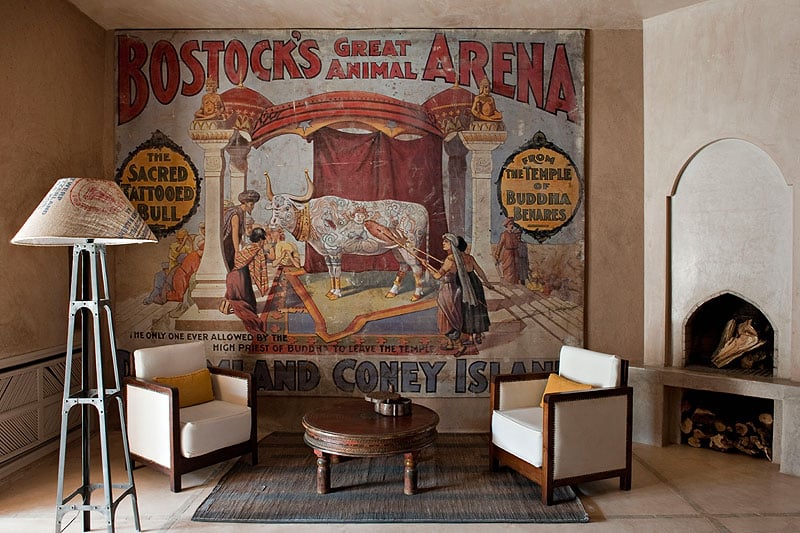 Those who want to enjoy an intimate dinner, far from the curious eyes of other guests, can breathe a sigh of relief - here you choose for yourself where you want to dine: the shade of the ancient olive trees, in the herb garden or on one of the many tucked away terraces, you'll never have the same view twice.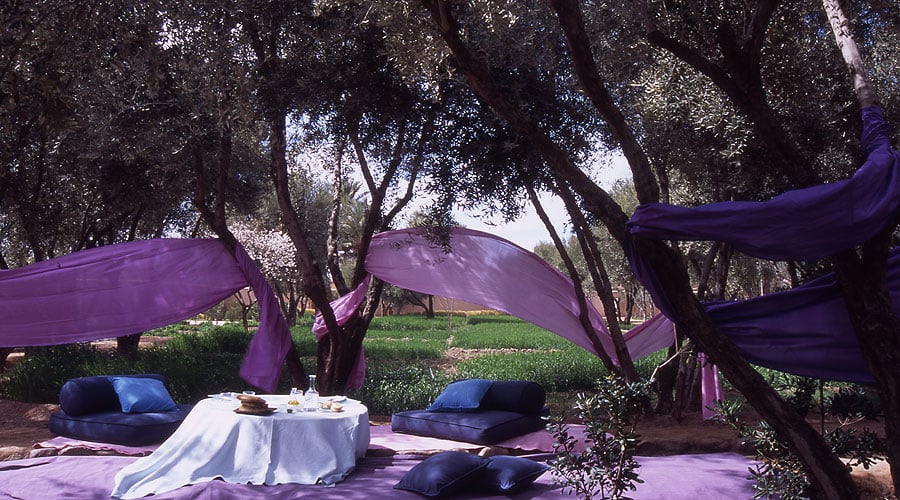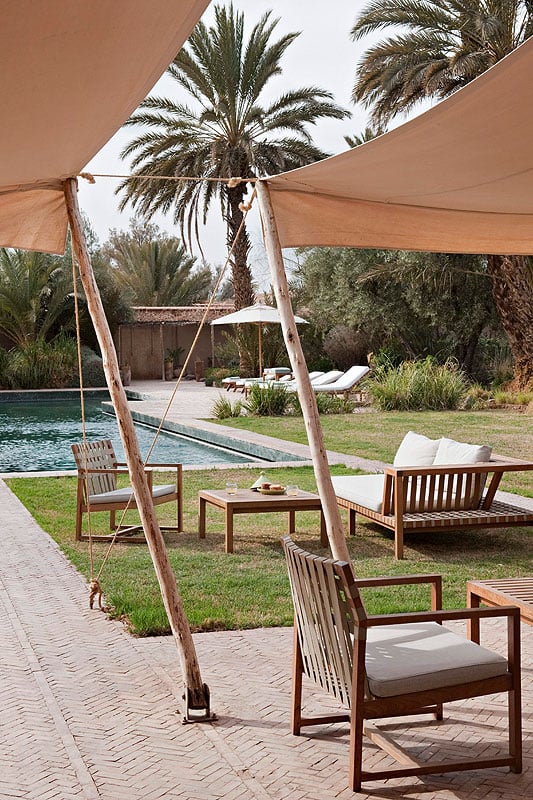 Besides the rejuvenating effect on your body and soul, the picturesque setting of Dar Ahlam might well make you feel that anything is possible - that you're in a place where your dreams could indeed come true.

Photos:Maison des reves