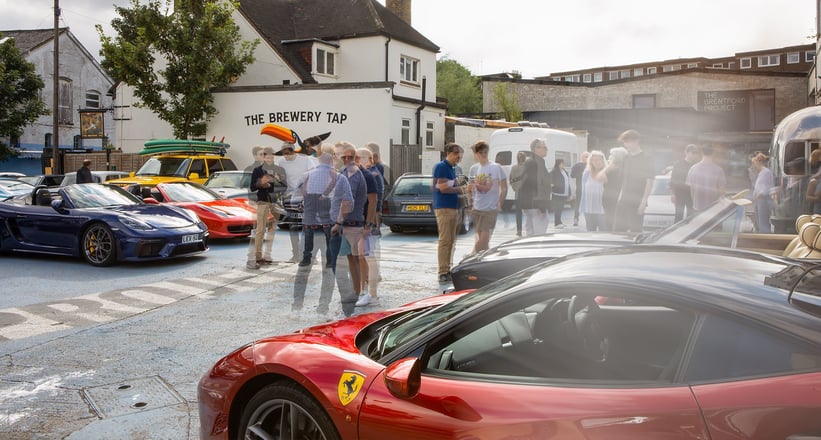 A fine selection of 50 cars amassed in West London thanks to Aubrey Peck, Georgia Peck's event company, to convoy up to the Cotswolds and visit the famous Diddly Squat farm shop. We decided to head along in a Le Mans Coupes GT40 with company director Oliver Hulme. Almost the perfect vehicle apart from the distinct lack of storage for any goodies you buy at the farm shop.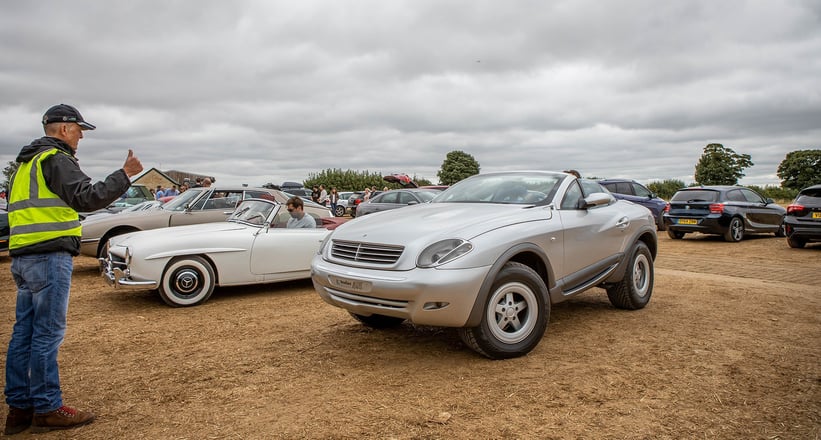 Also in attendance was a gorgeous Rolls-Royce Camargue, a gaggle of Aston Martin Vantages, GT3's, Alfa Romeos, Lamborghinis, Range Rovers, Ferraris and much more. Perhaps the stunning DB4 was our favourite, but a special mention must be made for the wild Heuliez G-Wagon concept currently for sale in the Classic Driver Market with DK Engineering.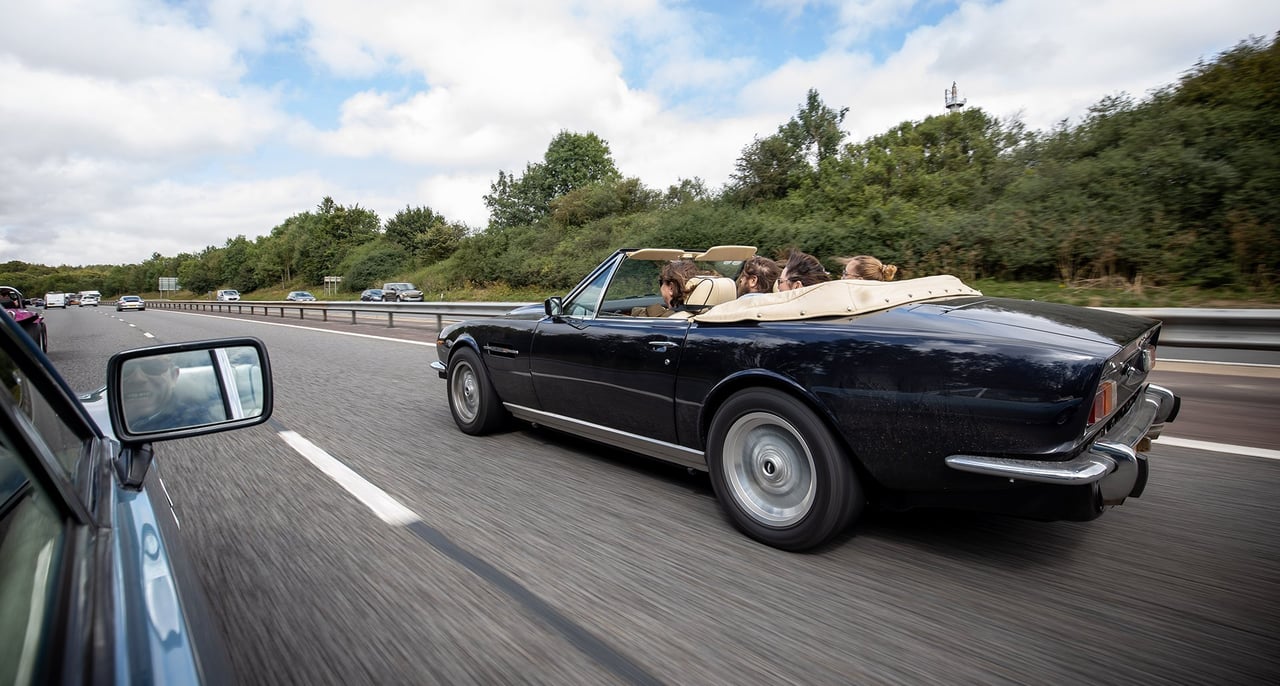 Word had clearly got out about our multi million pound convoy and by the time we pulled in the to the farm shop quite a crowd had arrived to catch a site of the cars and maybe even an appearance from Clarkson himself. After a quick lunch, Clarkson's girlfriend Lisa popped over to say hello and photograph some of the cars.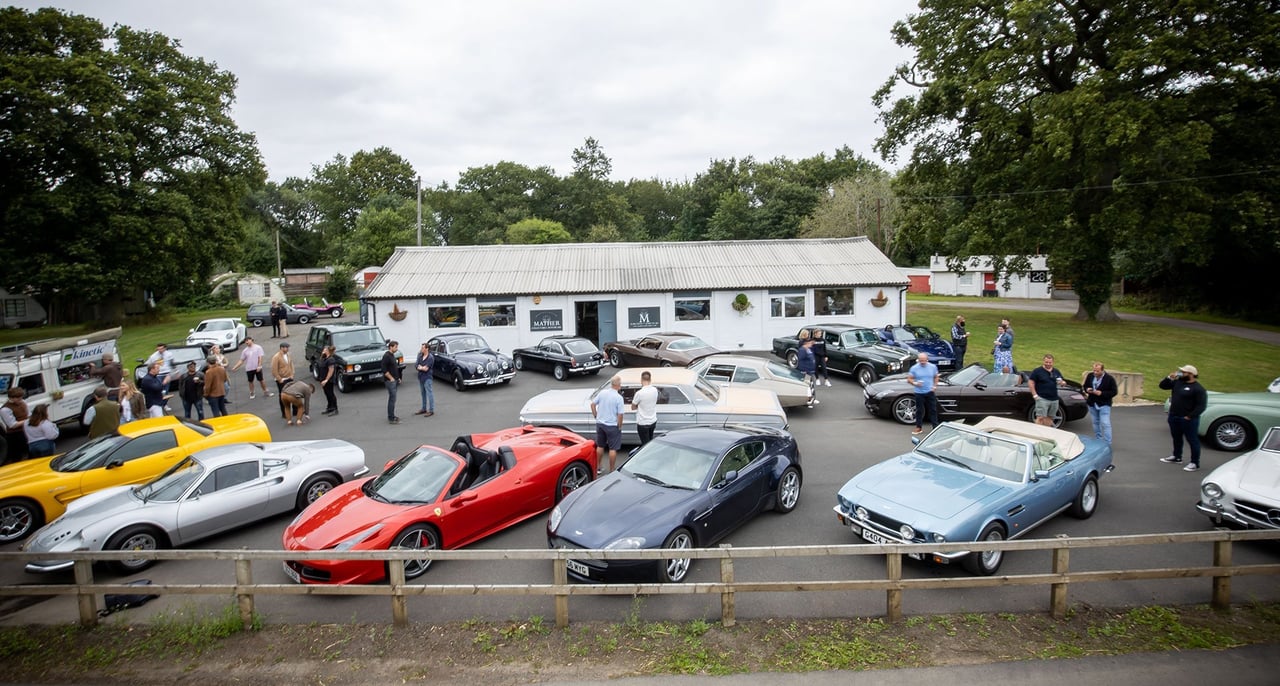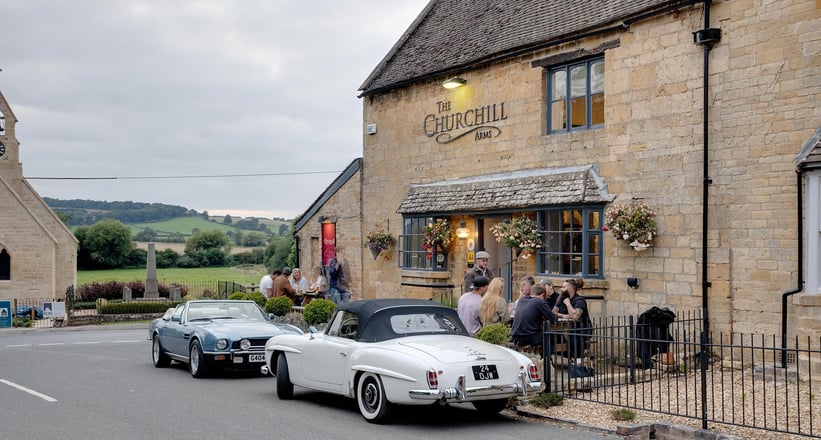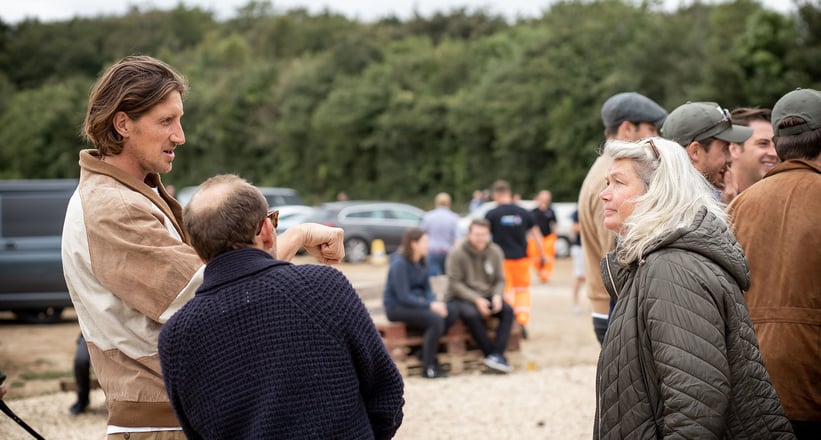 The afternoon consisted of a tour around some Cotswolds roads before visiting Mather Collectables and a local pub for a quick refresher before the return run back down to London. Unfortunately we had to give the GT40 back too.
Photos: Douglas Bridge, Charles Ferbus © 2021