Recently, a fully furnished mock-up room was unveiled to give future guests a glimpse of what awaits them, once the finishing touches have been made and the hotel is ready to open its doors.
World-famous hotel designer Jean-Michel Gathy – known for his slick, contemporary style – is the main architect behind the extensive project of transforming the drowsy mountain village of Andermatt into an all-season luxury destination, expected to rival existing high-end ski resorts in Europe.
Overlooking the picturesque village and beyond to the snow-capped mountains, the showcase mini-suite presents a modern approach to the traditional chalet-style, with open floor plans, lofty ceilings and light-maximising windows. A pleasant addition is the external fireplace built into the wall, allowing guests to sit on the terrace and relax after a day on the slopes, while being warmed by the glow of the fire.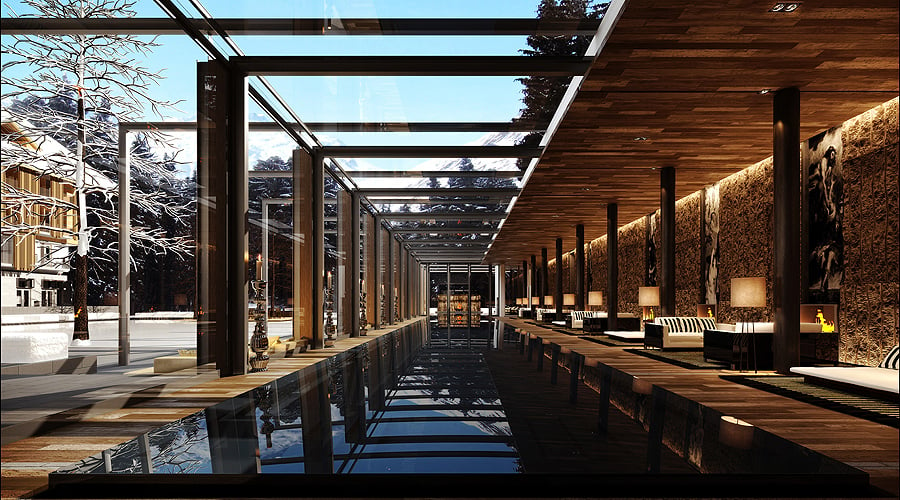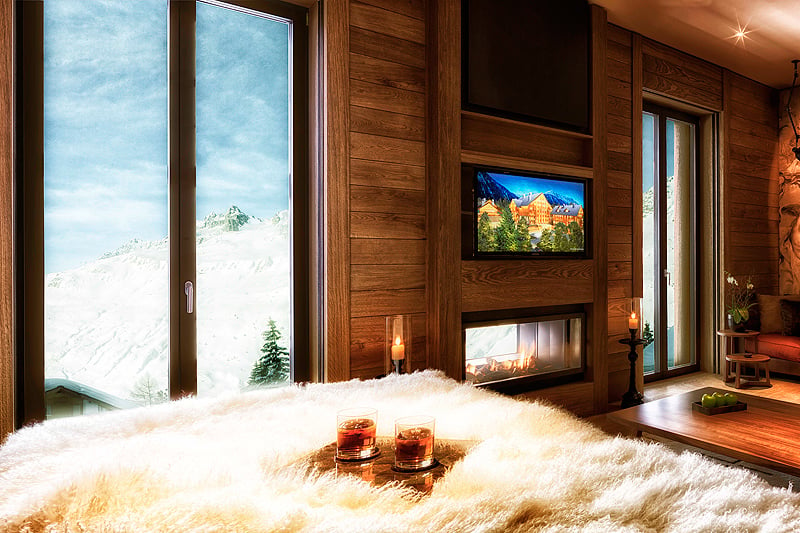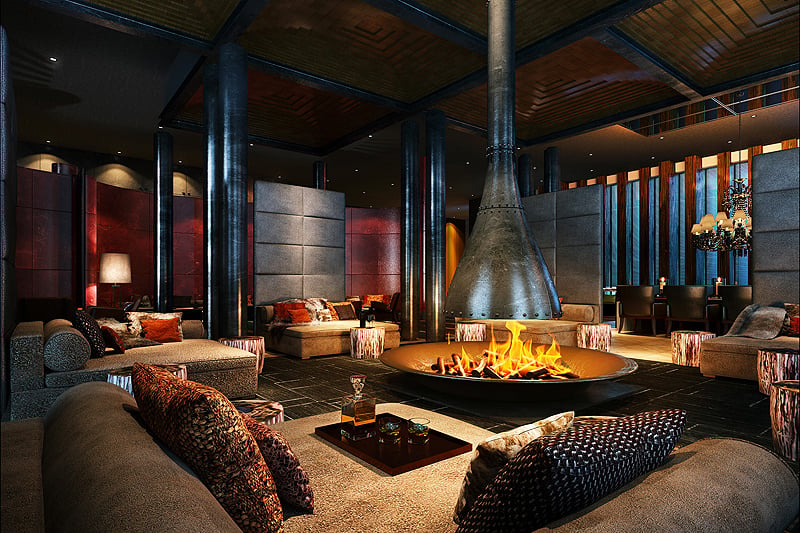 Arguably, if the newly revealed room sets the standard for the rest of the property, then St. Moritz and Zermatt might just have met their match.
The five-star resort is due to open in time for the 2013 winter ski season but, if you can't wait until then, you can catch a sneak peek here…


Photos: Chedi Andermatt