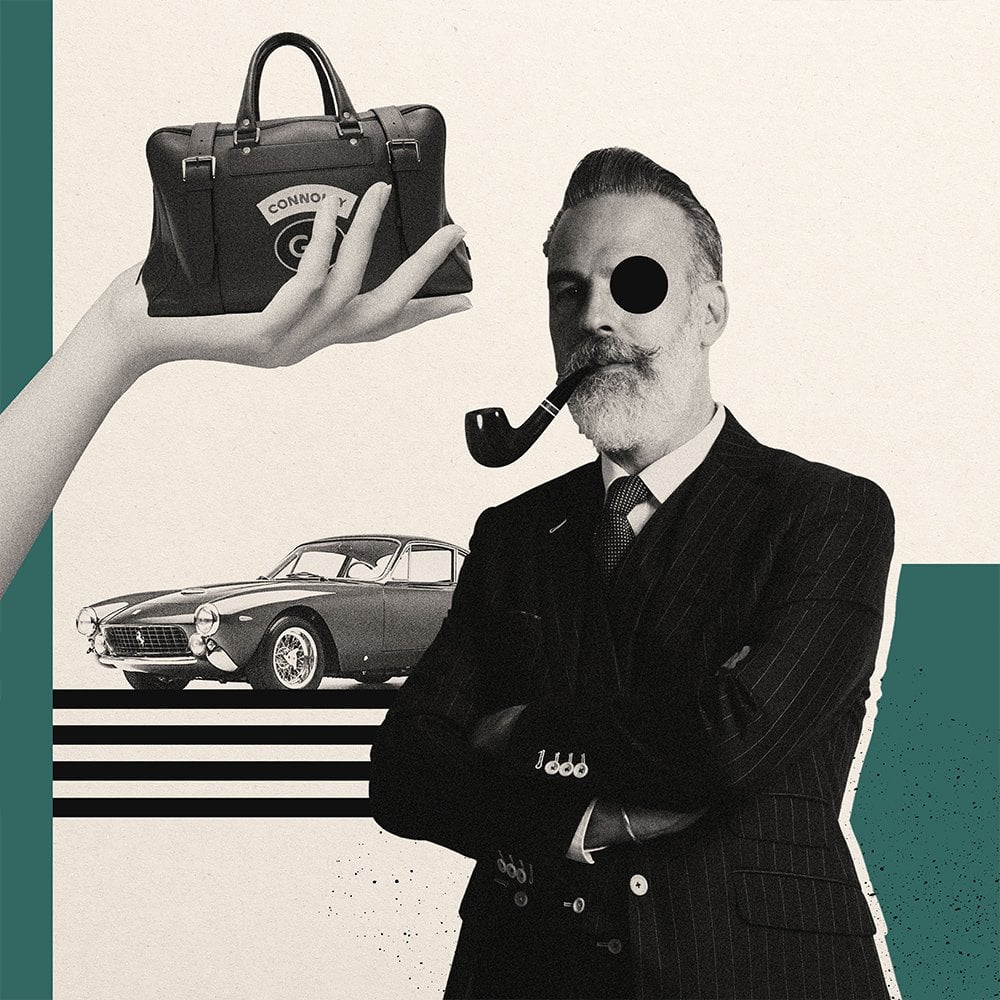 The Classic Driver
Gifts for distinguished and sophisticated classic car enthusiasts who love to drive in style. Browse collection.
The Contemporary Driver
Gifts for the next generation of young and style-conscious drivers and car collectors. Browse collection.
The Historic Racer
Gifts for all racing driver who live to go sideways and consider Goodwood and Le Mans their home turf. Browse collection.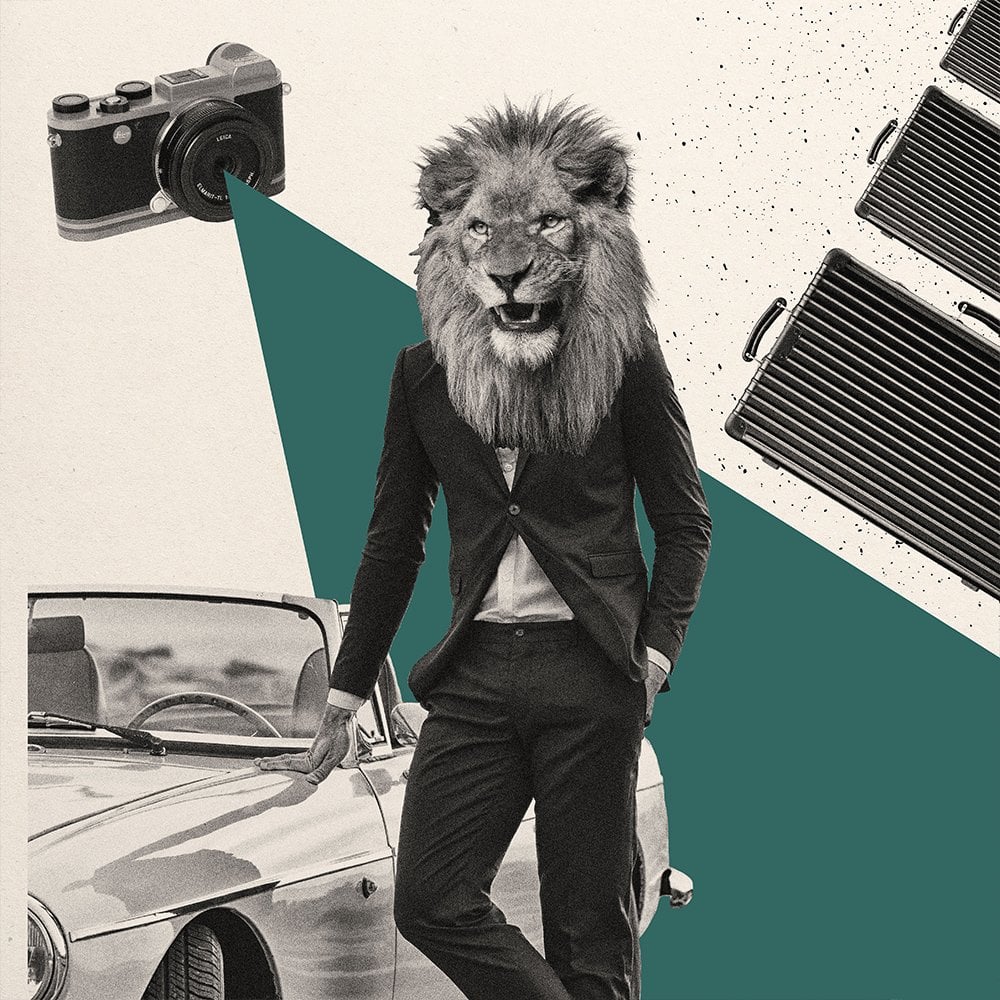 The Grand Tourer
Gifts for cosmopolitan motorists and automotive explorers who love to be on the road. Browse collection.