Classic Driver Christmas Staff Pick – Simon Wrey
Each week we ask team members and close friends of Classic Driver to pick their favourite Christmas presents from the Classic Driver Shop. Here's what Simon Wrey, our E-Commerce Manager, suggests.
As motoring fans, the long dark nights provide us with a great opportunity to get the imagination fired up. As we start planning next year's adventures be it to the south of France or off the beaten track to remote rural corners. To cater to this, I have based my selection on what I believe are the must have Christmas items from the Classic Driver Shop. Let's make next year's adventures even more special!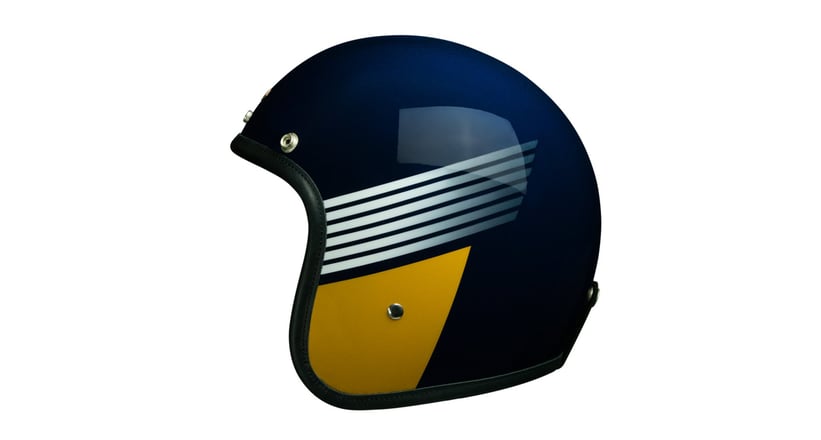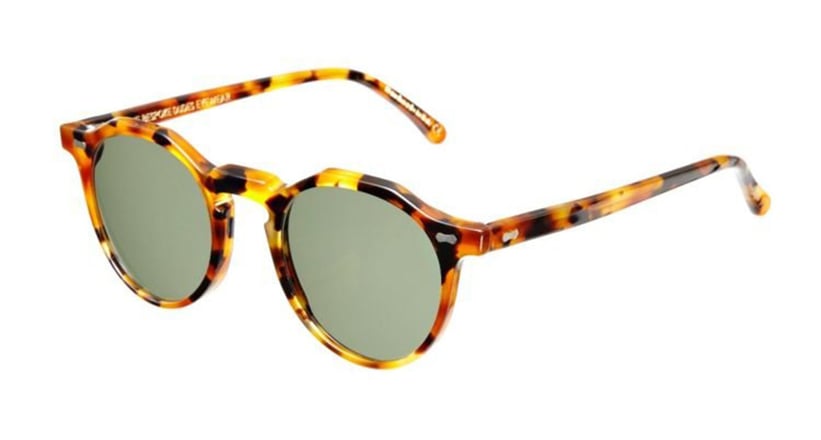 What better place to start than with a luxury car fragrance from expert perfumiers Charabanc. Set to take you on a scent journey right from your living room, these exquisite fragrances expertly transport you to the great outdoors and make a great companion on your next big adventure. As we pore over maps in the hope of finding that elusive unexplored road, the next must have accessory is the Montblanc (Montblanc M) Red, ideal for plotting the perfect route. Next is a fantastic accompaniment for any road trip, these incredible shoes from Vandel are not just supremely stylish but also give you that all important tactility through the pedals thanks to their finest Spanish leather construction. What's more, you can now get a bespoke pair made for you in your favourite colour or finish. My choice would be their Iconic Lows, ready for any occasion be it around the house or on the racetrack.
With plans to see friends in Italy next year, an effective and stylish pair of sunglasses are certainly on the list. I have fallen in love with the Lapel Amber Tortoise from the guys over at The Bespoke Dude Eyewear. If you are looking for timeless style paired with functionality, then our friends over at Belstaff and 8JS have you covered. With the inevitable inclement UK weather, Belstaff's iconic wax jackets are a must when it comes to keeping you warm and dry this winter. My choice is their Fieldmaster Jacket for its sheer versatility. Paired with a Livefast jumper from 8JS, you will stay warm and content as the mercury plummets.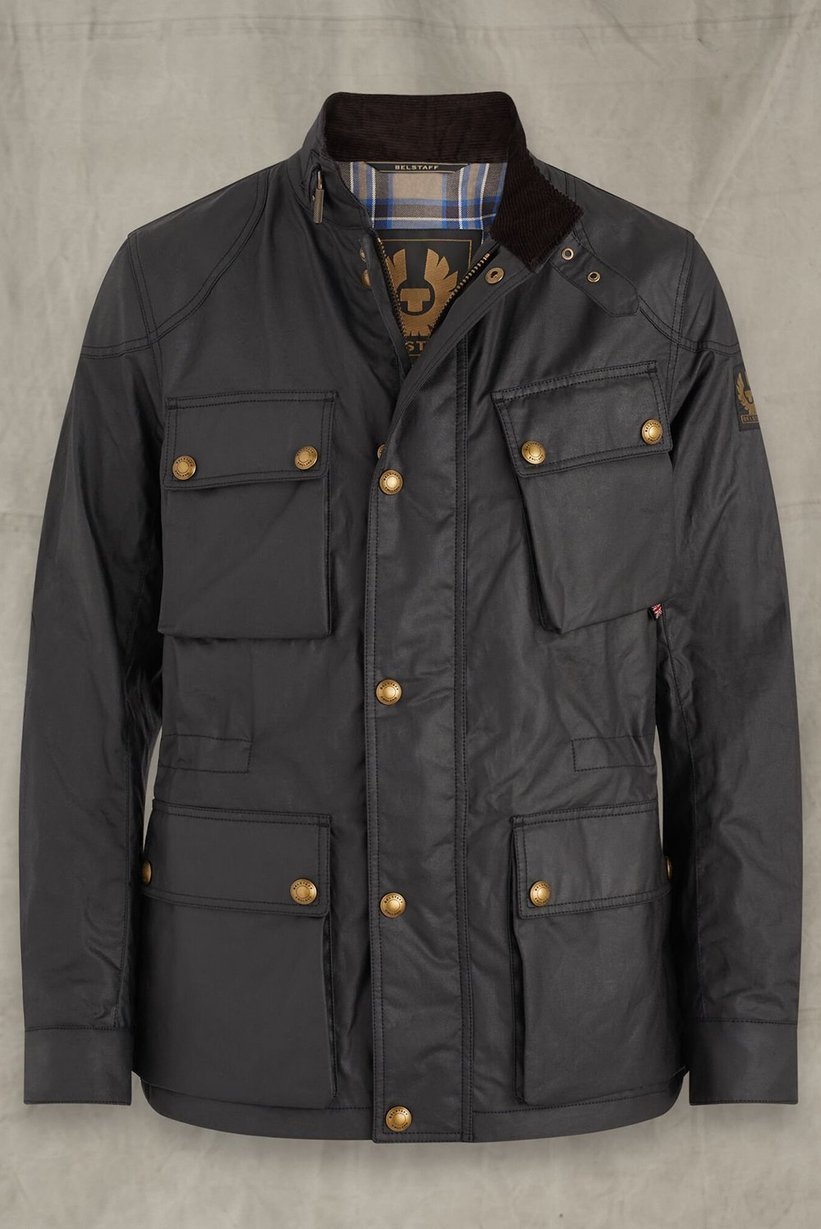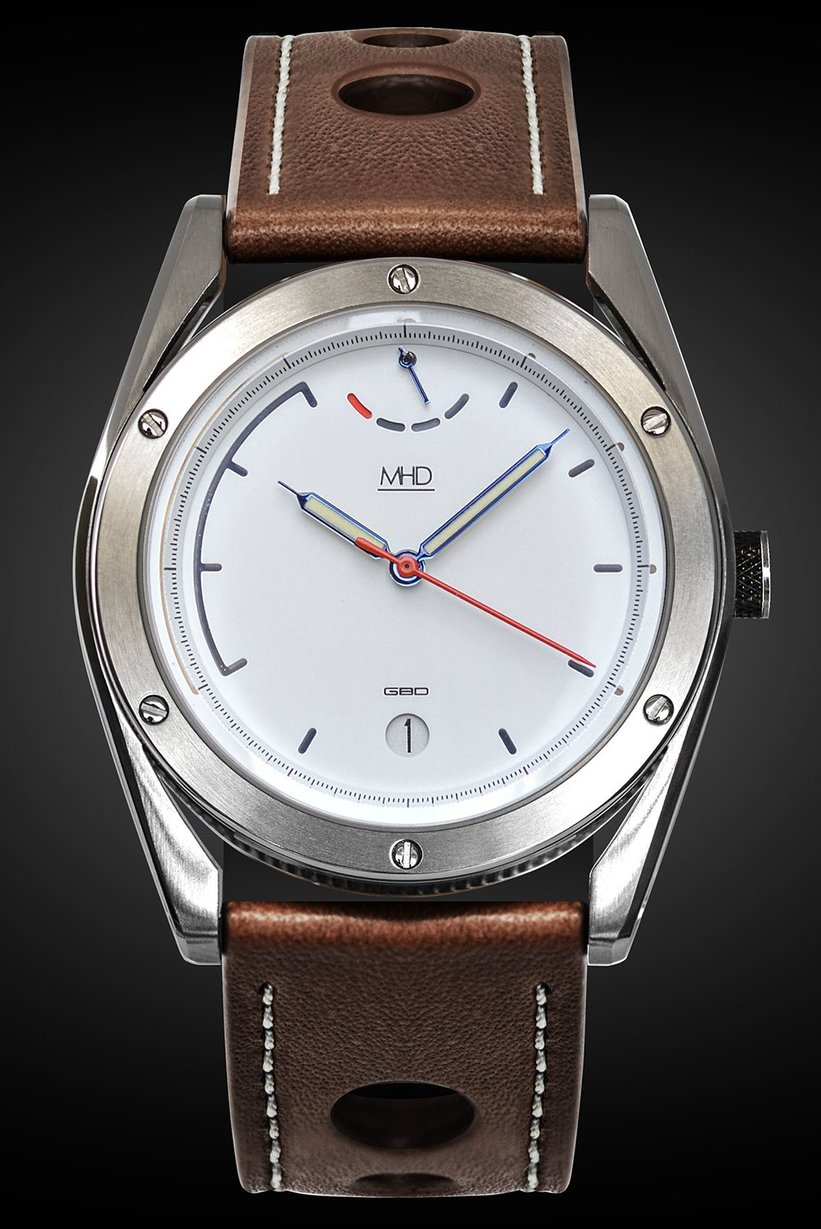 When it comes to choosing what to put on my wrist, then my choice would have to be MHD's latest creation the Type 2. With inspiration drawn by a Bugatti type 35 being raced in a hill climb event, it won't look out of place out on the road or in that business meeting. Safety is something that none of us should overlook especially with the wintery conditions and Hedon is on hand with their fantastic range of helmets that not only look great but keep you safe on your ride out this winter. They also offer a bespoke service to tailor make a design just for you. To me the Hedonist Sportsman with its retro look is the one I would choose for my next adventure.
Still not sure what you want, then make your way to the Classic Driver Shop where our wide selection of brands and products will help inspire you. Maybe some of you will be lucky enough to find some of these items under your tree this Christmas.
Here are Simon's Christmas picks from the Classic Driver Shop
Note: This post contains affiliate links. If you purchase via a shop link on Classicdriver.com, our publisher usually receives a share of the sales.