Classic Driver Christmas Staff Pick – Remi Dargegen
Each week we ask team members and close friends of Classic Driver to pick their favourite Christmas presents from the Classic Driver Shop. Here's what Remi Dargegen, our long standing photographer and great friend, suggests.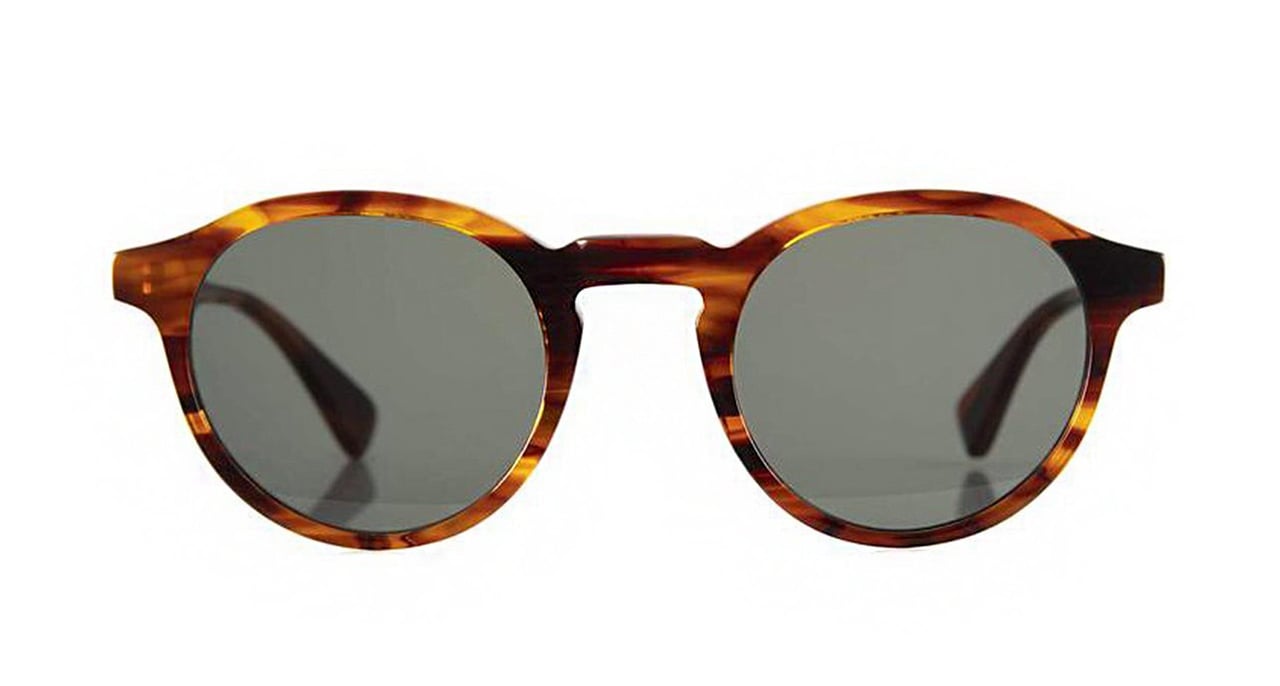 I definitely have an attraction for stylish objects, well made, in nice and noble materials. Objects from the past, as I'm definitely living in the wrong era, but also objects of today which are going to last a few decades, if not more, who knows...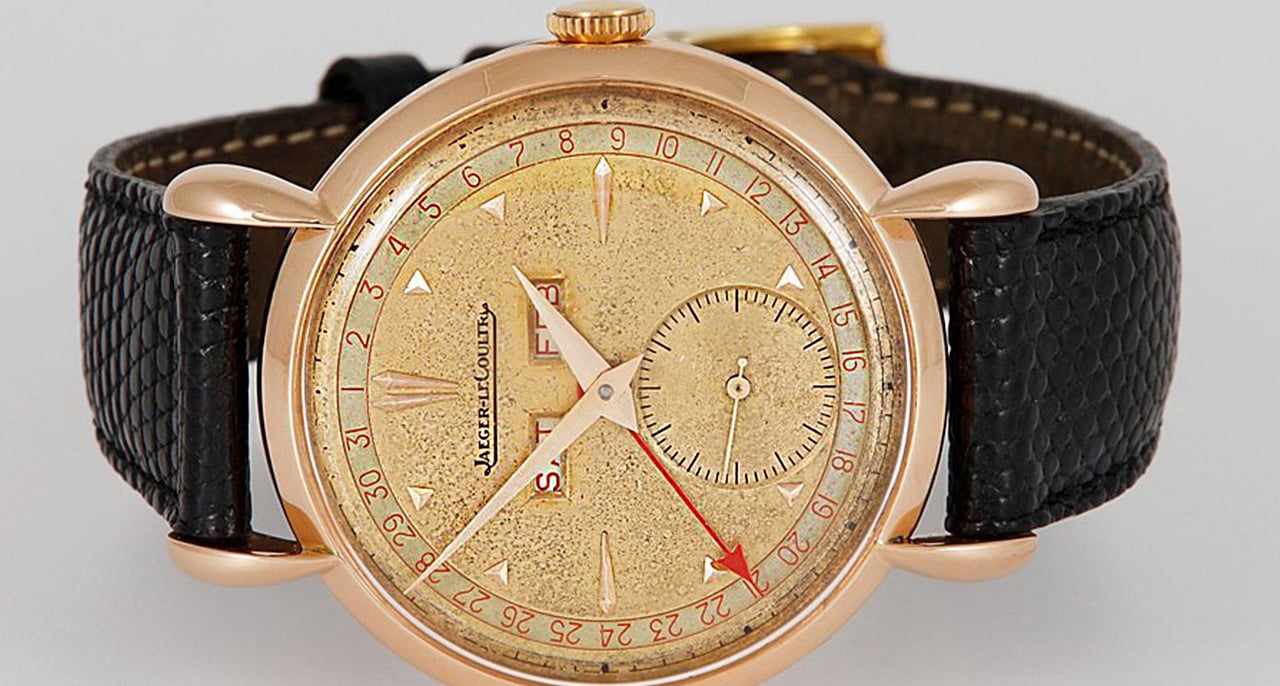 So, my first choice, while not strictly in the Classic Driver Shop, has to be vintage a watch. The obvious choice would be a vintage Rolex, as there are some wonderful ones on the Classic Driver market at the moment, especially some with moon phases. I hesitated a long time, a really long time! But, too many people have a Rolex, and I'm totally the opposite! So in the end, my choice goes to this super elegant Jaeger-Le Coultre, Full Calendar. It has an amazing patina, wonderful details, and it really reminds me of my grandfather's gold chronograph from the 40's that I'm also wearing as often as possible.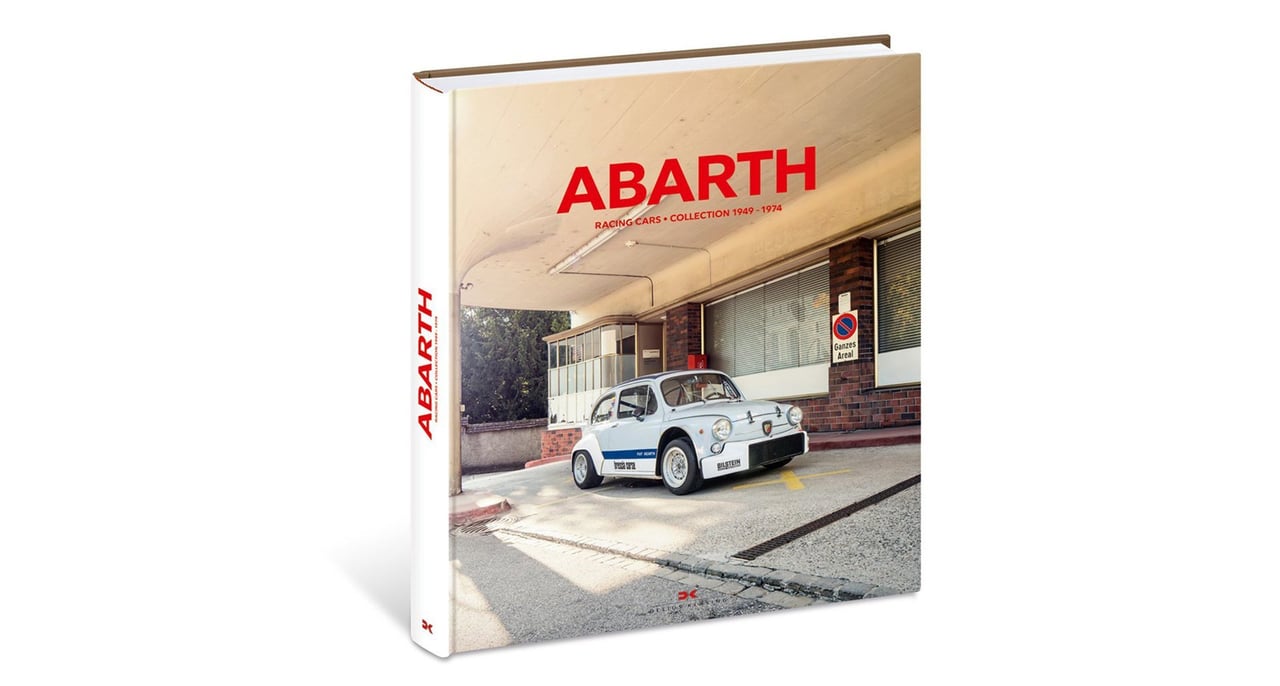 As we're approaching winter, well, a bit more than approaching now, we're going to spend more time inside. Enjoying some nice weekend afternoons reading good books and listening to good music. Many amazing books have been published this year, but I have a special affection for the Abarth bible, for which I contributed a lot. The more you read about this brand, the more you look at the period pictures, the more you realise how fascinating the brand was, and so is the whole story around it!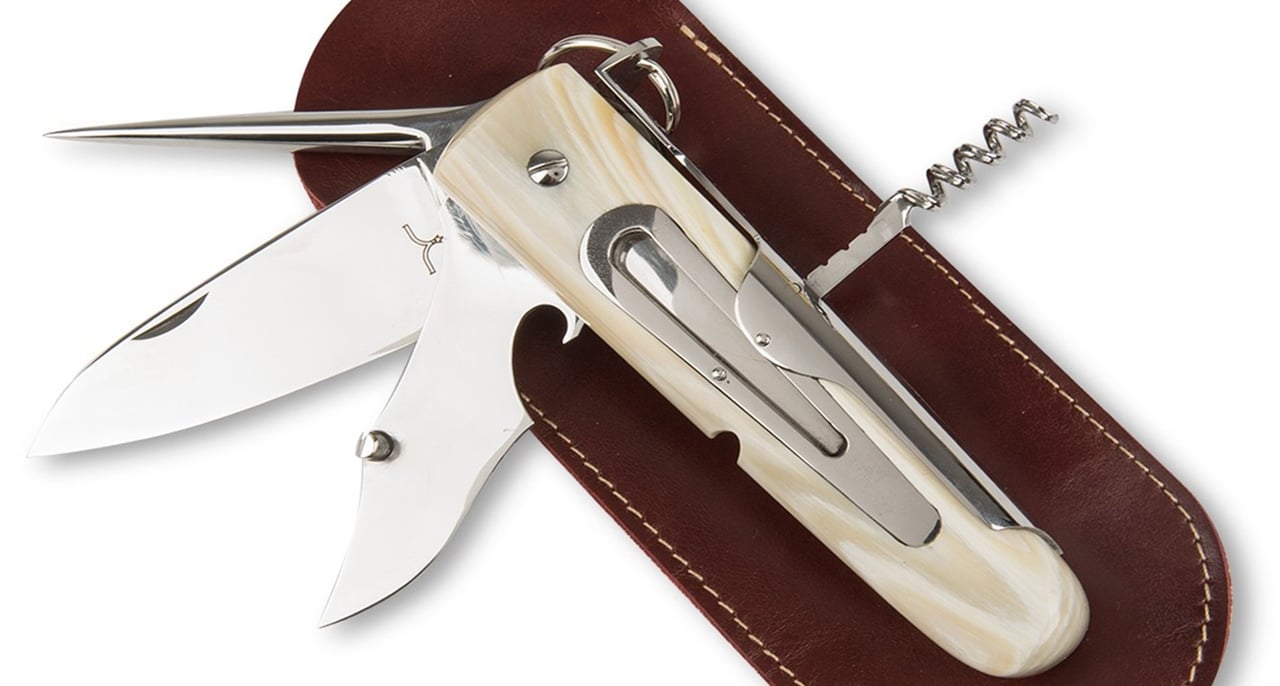 With no transition, scrolling into the Classic Driver shop, I fell in love with this gorgeous Swiss knife, or shall I rather say Italian knife! Some will say that the objects sold by Larusmiani could be useless. But that's exactly why they're indispensable! And this knife definitely reminds me of the ones I had when I was a boy scout!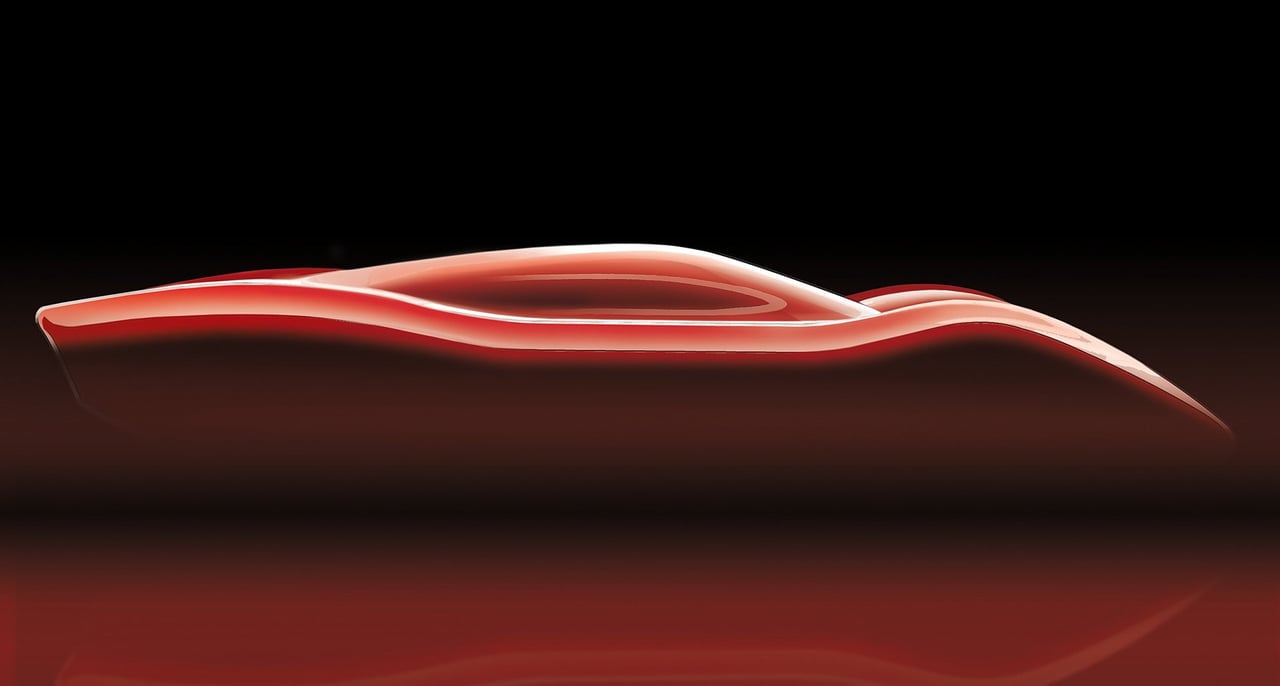 Let's switch to decoration items! As I'm looking forward to receiving my very special sculpture from Stéphane Dufour, my pick today goes to his latest project, that he started when he was stuck in France during lockdown, and which is now about to hit the production phase: the Ferrari 312 P. Stéphane is an artist like no other, he has an amazing vision, and I can't wait to discover the finished sculpture!
Well, the next one is quite obvious. Can you really have a Christmas wish list without an Amalgam model?! Honestly... no. I'm pretty much in love with everything they do, but if I have to pick only one, it would be the 1970 Le Mans winning Porsche 917K. I have such a special love story with this little gem. What they produce is just mind blowing!!!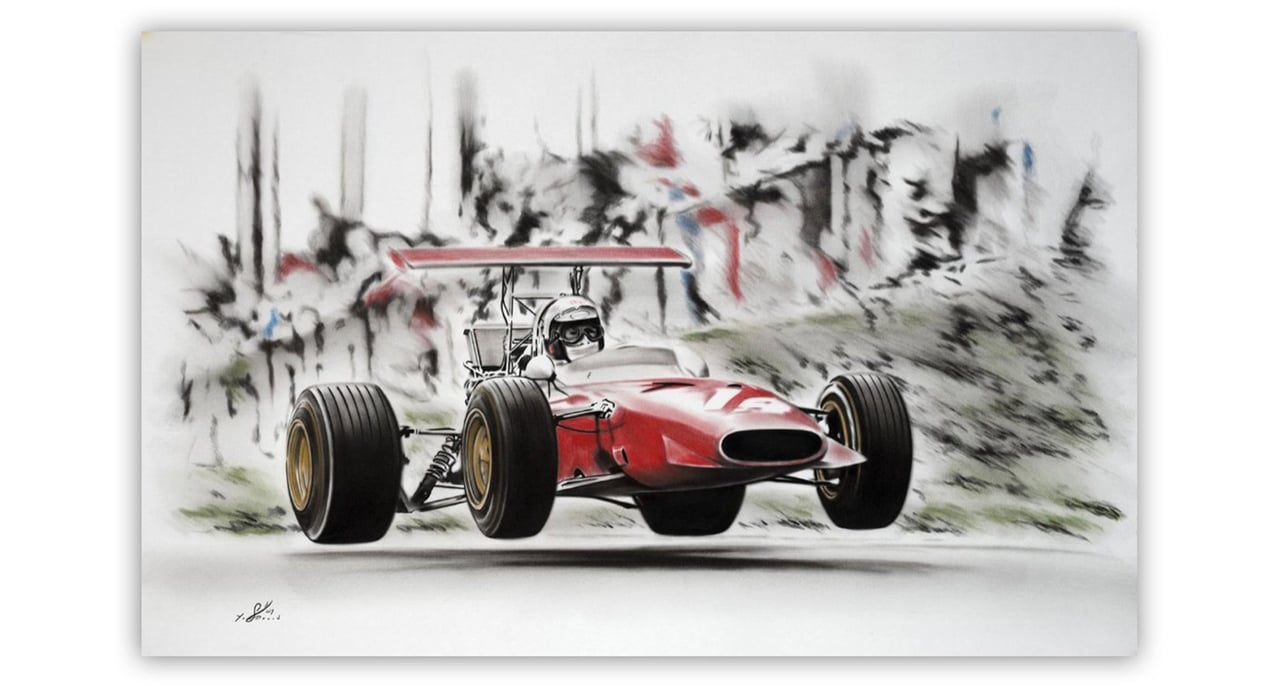 Another must have in any living room, office, bedroom (or even toilets) is an artwork of the one and only Yan Denes. For me, he's the new Geo Ham. He knows how to draw speed, he's the master of shading, and I'm still unable to decide which of his amazing drawings I want to buy, as they're all so good! But probably the Ferrari Dino Tasman, driven by Derek Bell at the Nurburgring in 1969.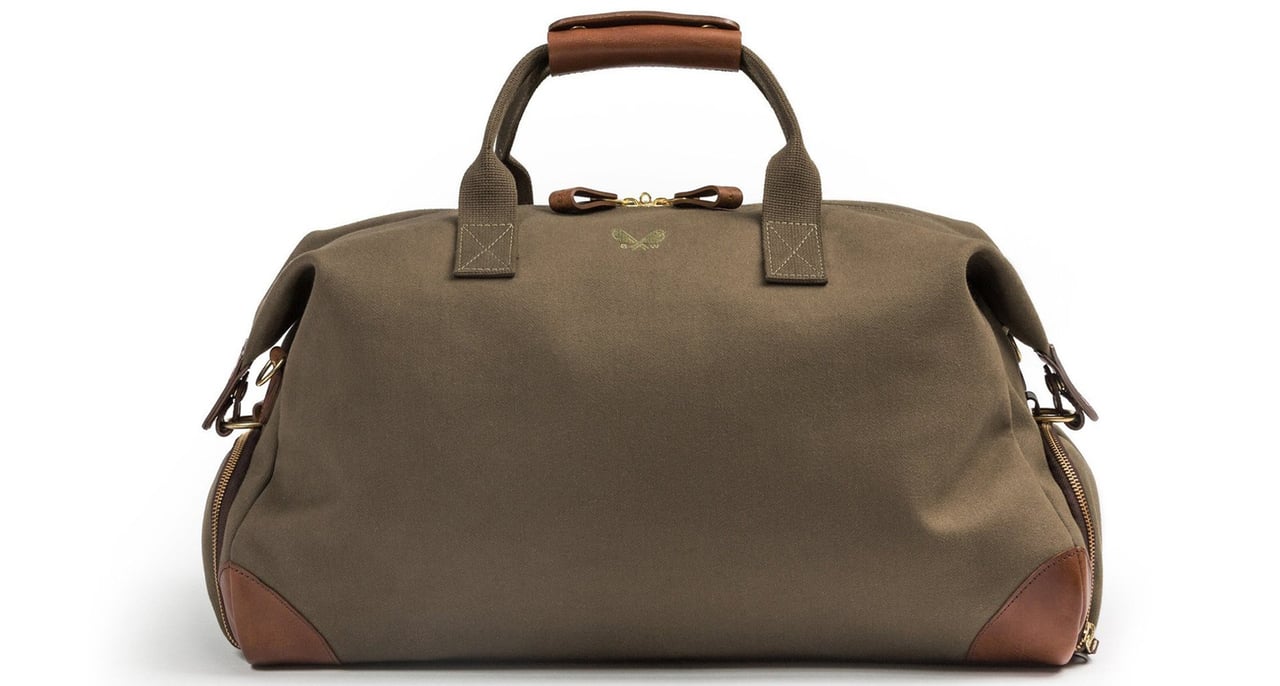 A more practical one, but totally different: the weekender bag from Bennett Winch! I can completely imagine myself using this bag to travel discreetly with my camera gear. And to be honest, I think that will be my next purchase! I will stop there, but please take a look below for my full set of choices from the Classic Driver Shop.
Remi Dargegen's picks from the Classic Driver Shop
Note: This post contains affiliate links. If you purchase via a shop link on Classicdriver.com, our publisher usually receives a share of the sales.