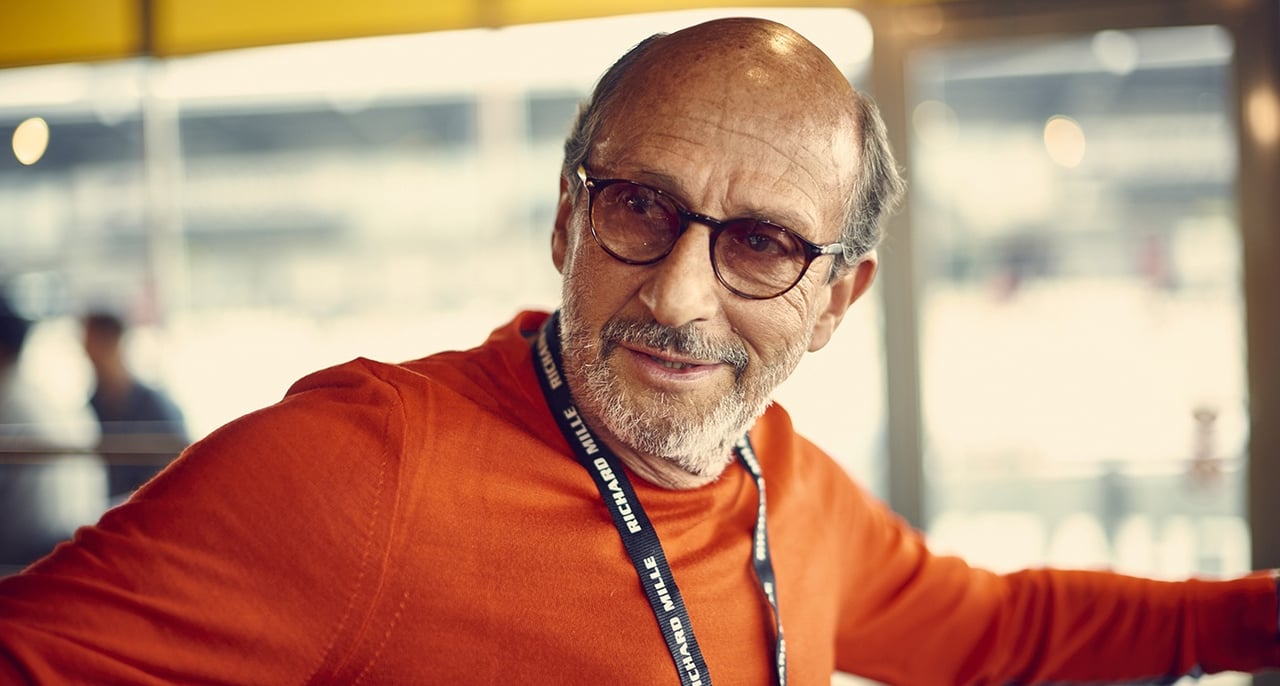 Ninety years of the Nürburgring is a tremendous achievement to celebrate — was it an easy decision to become the official partner of the Nürburgring Classic?
My friend Jochen Mass explained his vision of the Nürburgring to me, and the way he was speaking about the circuit was very romantic — the way he explained how to drive, how to handle it, the curves, the cars and how they must behave and be treated. It was very nice. This is the first event I've sponsored in Germany. But we have quite a few others — Le Mans Classic, Rallye des Princesses, Chantilly Arts & Elegance — so we are quite involved in the classic car scene. We're also in Formula 1, as well as Le Mans 24 Hours. Motor racing is my life.
Have you ever driven around the Nordschleife?
I have raced the track two or three times, but I've never raced the Nordschleife. I have just gone around with friends, but I'll be going on the track with Jochen later today and that should be quite an adventure! I'm sure that will be another story…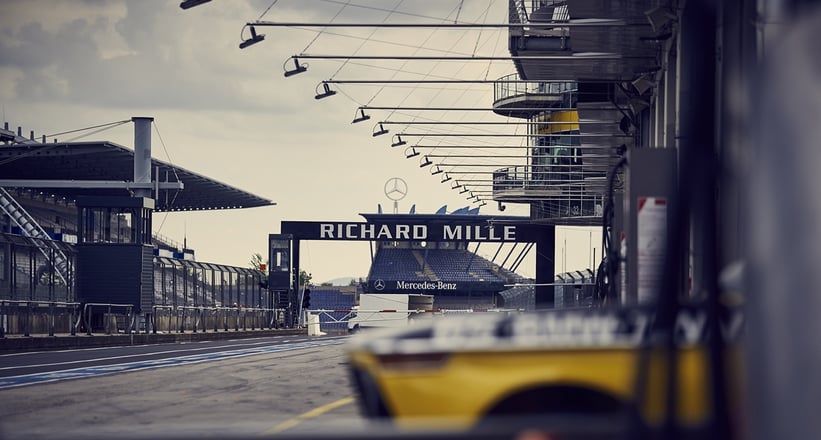 Why do you think the love for both cars and watches usually go hand in hand?
There are so many similarities. First, with race cars, I'm totally obsessed with performance, as I am with the performance of my watches. I work a lot on the reduction of friction, which is a big handicap for mechanical watches. I work on the rigidity of the movement, which is also an issue in sports cars, because it's very important to have a very rigid chassis. After that, I work on shock resistance, which is also important in motor racing, because you have a lot of curves and bumps and the suspension has to absorb that but also, at the same time, keep the car on the road. There are plenty of similarities. I also use a lot of modern materials — carbon fibre and titanium, for example — so, in the end, cars and watches fit very well together.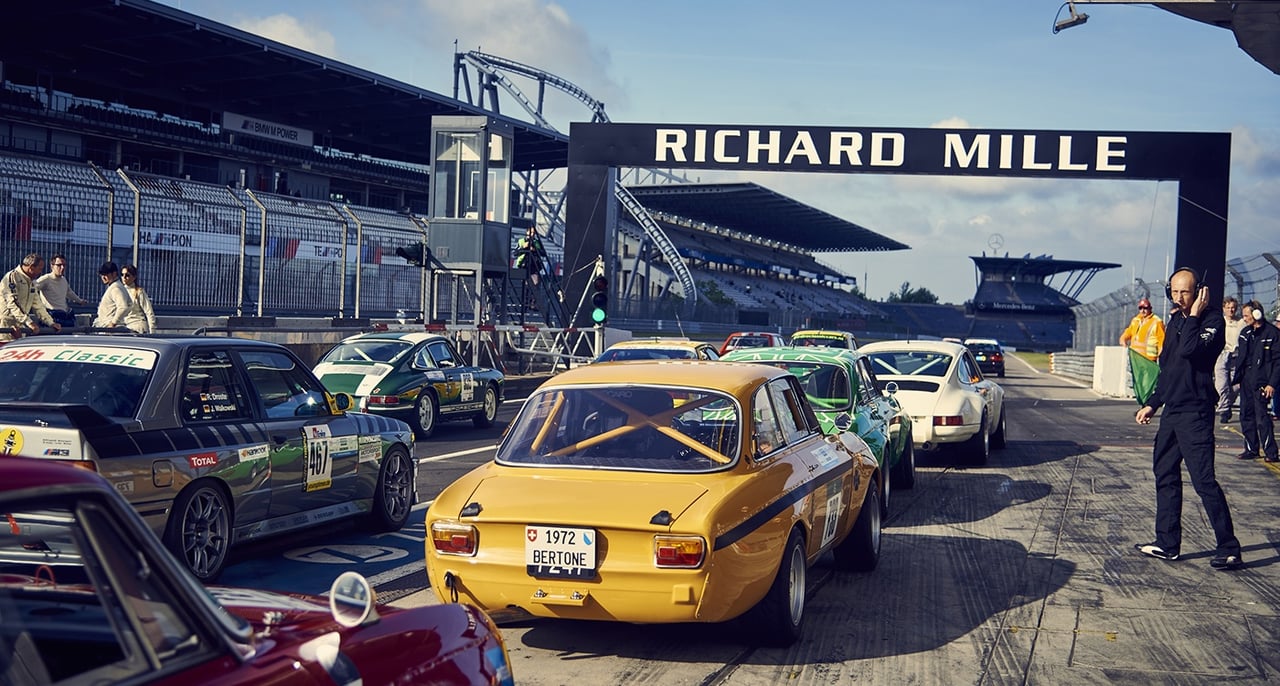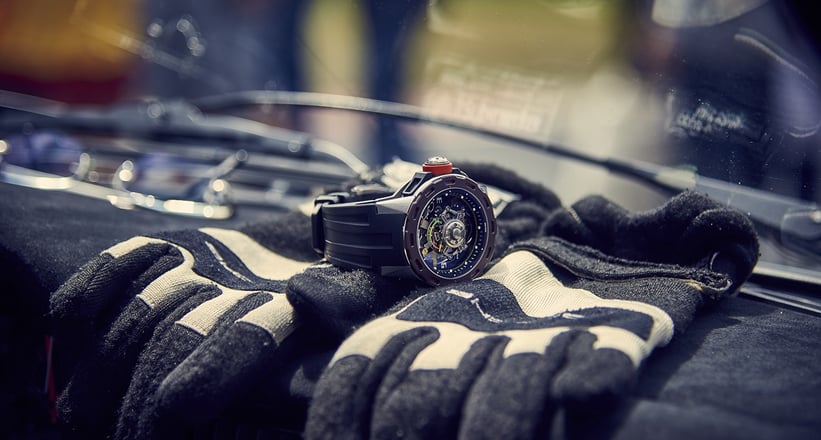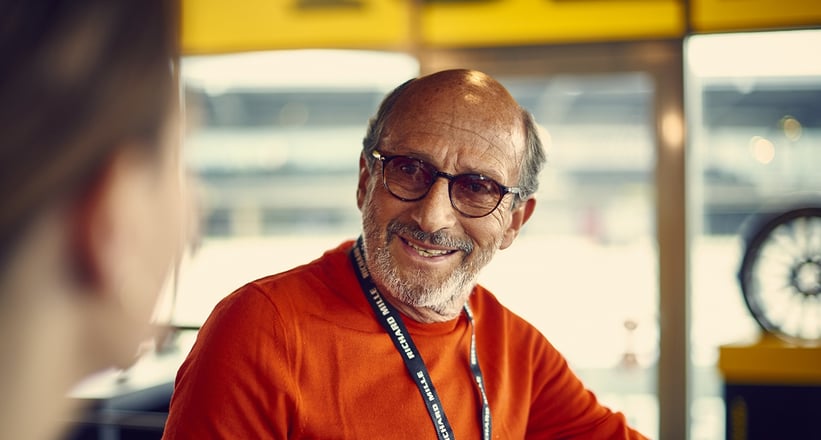 It's often a great debate, but many die-hard enthusiasts believe that cars should be driven and watches should be worn — would you agree?
Yes. I don't like car museums, as I don't like watch museums. I find it to be a bit morbid. Everything is dead. There's nothing more beautiful than a car in the daylight — the car takes the light and it comes to life. I like everything that brings life. And we are a product that I think is full of life, full of passion, full of energy and innovation.
What is your greater passion, cars or watches?
It depends on the moment in the day. I would say that it's like sex or eating. It depends on what I'm craving at the time. Luckily, they go very well together.
Photos: Frederik Dulay Photography