For the love of the 'Ring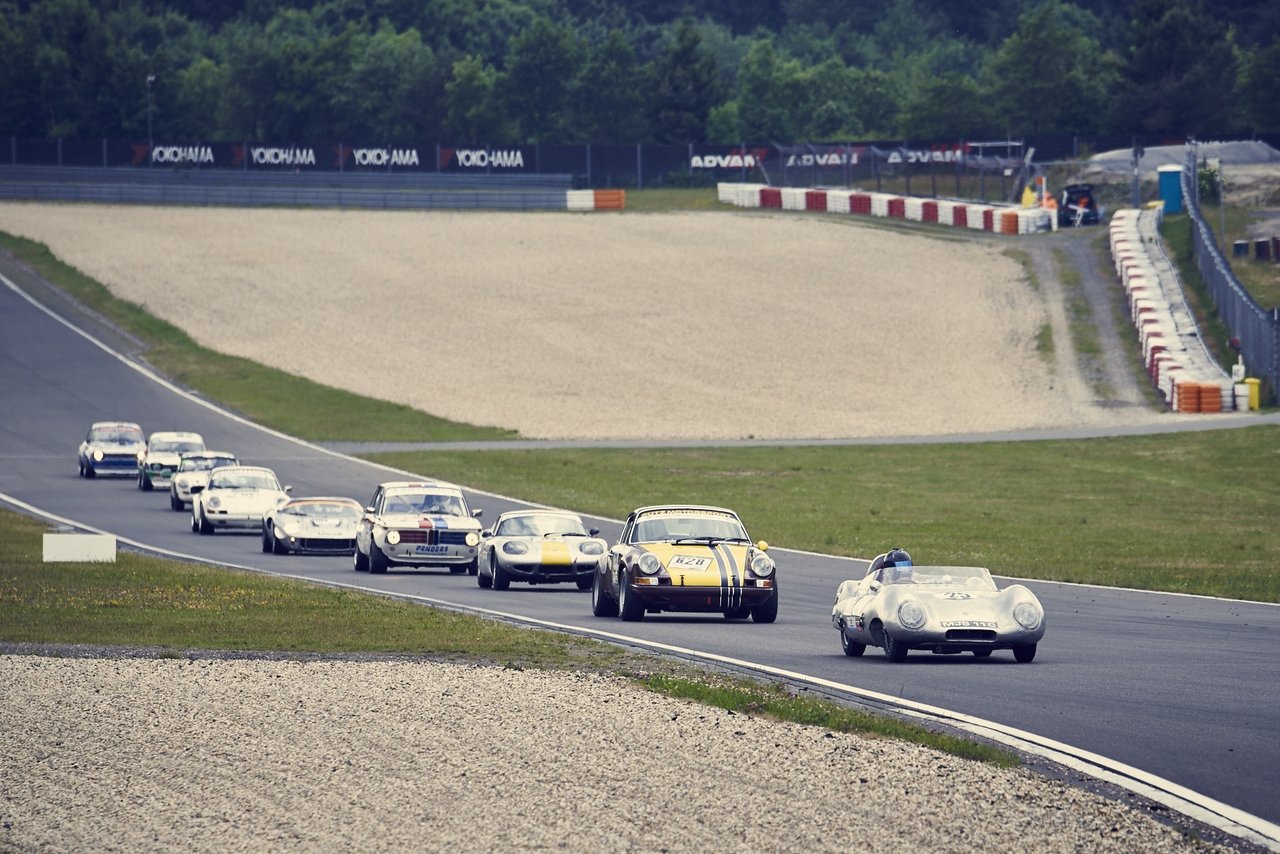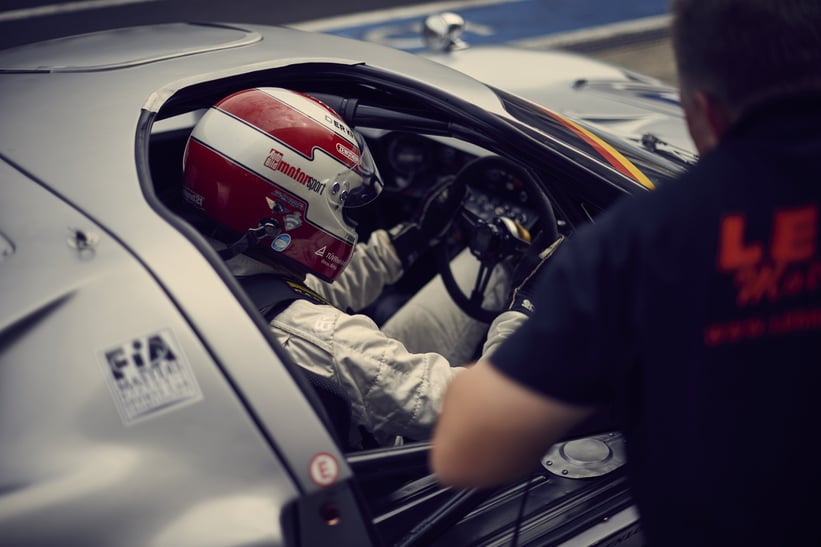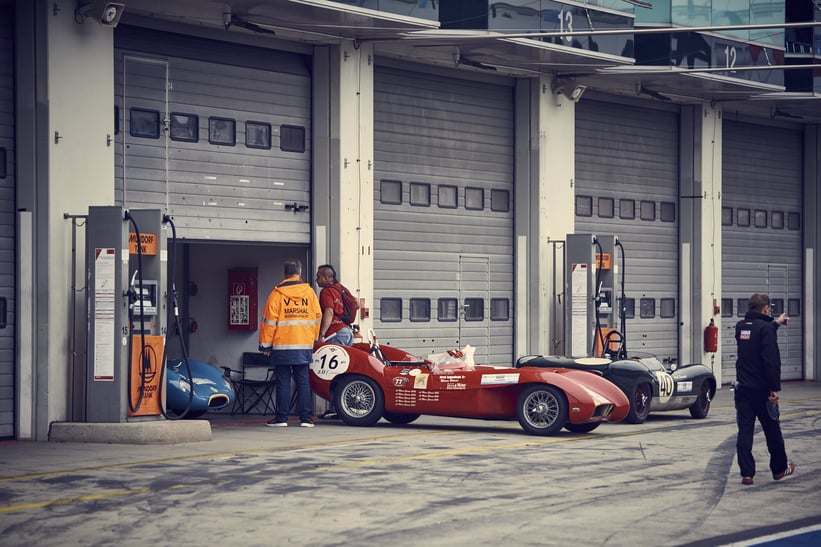 The Nürburgring is not about pomp and circumstance, or grandeur and opulence, it's about the love of motorsport. It's about a community gathering together to push themselves and their cars to the limit — because why else would anyone go out and tackle the Green Hell if they weren't in love with motor racing?
Deutsch classic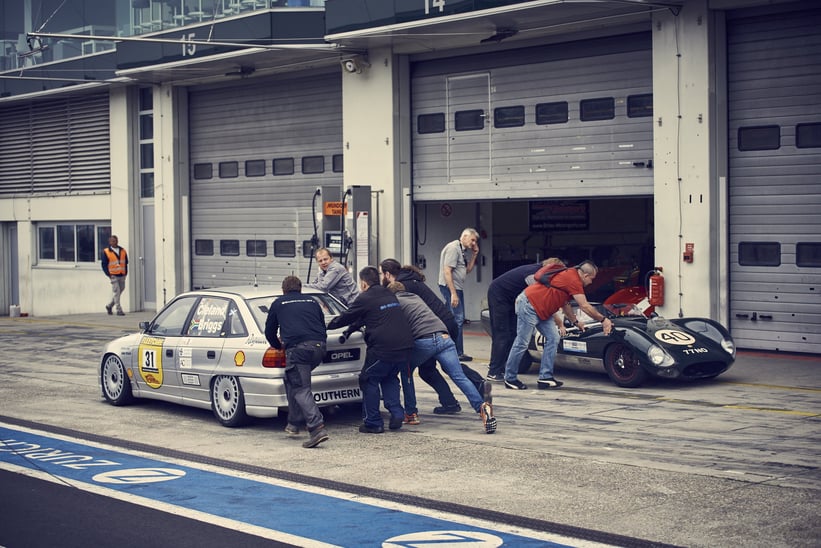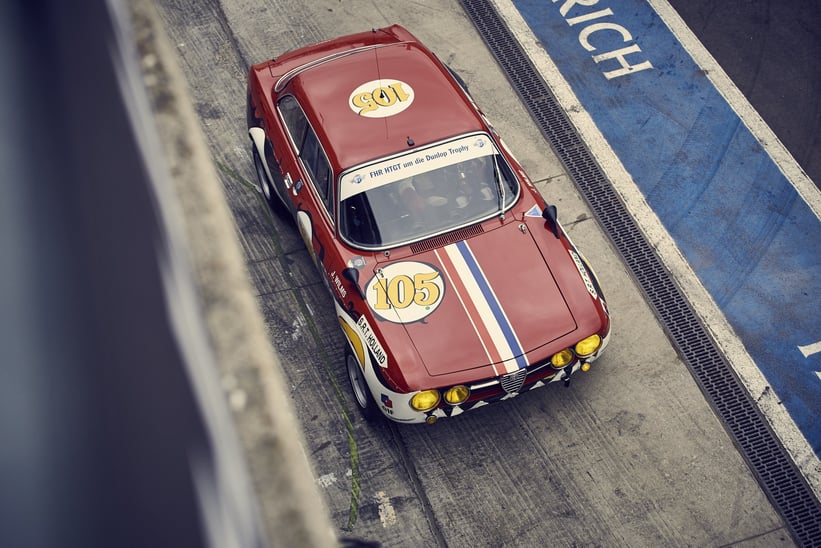 Although created in the same vein as other such historic racing events as Silverstone Classic, Donington Historic, and even Goodwood's Members' Meeting, the Nürburgring Classic had a uniquely German atmosphere from start to finish, with EDM beats emanating from the speakers of Mercedes-Benz C Classes and an overcast sky and a slight drizzle appearing on the Saturday — a weather staple of the 'Ring. That said, the cars represented a very eclectic and international scene, with BMW E30s, Porsche 911s, MG MGBs, pre-War Bentleys, Triumph Spitfires, Alfa Romeo GTAs, a Shelby Daytona Coupe, a Ford Mustang, and, rumour has it, even a Ferrari 250 GTO all being present both on and off the track over the weekend.
Fun for all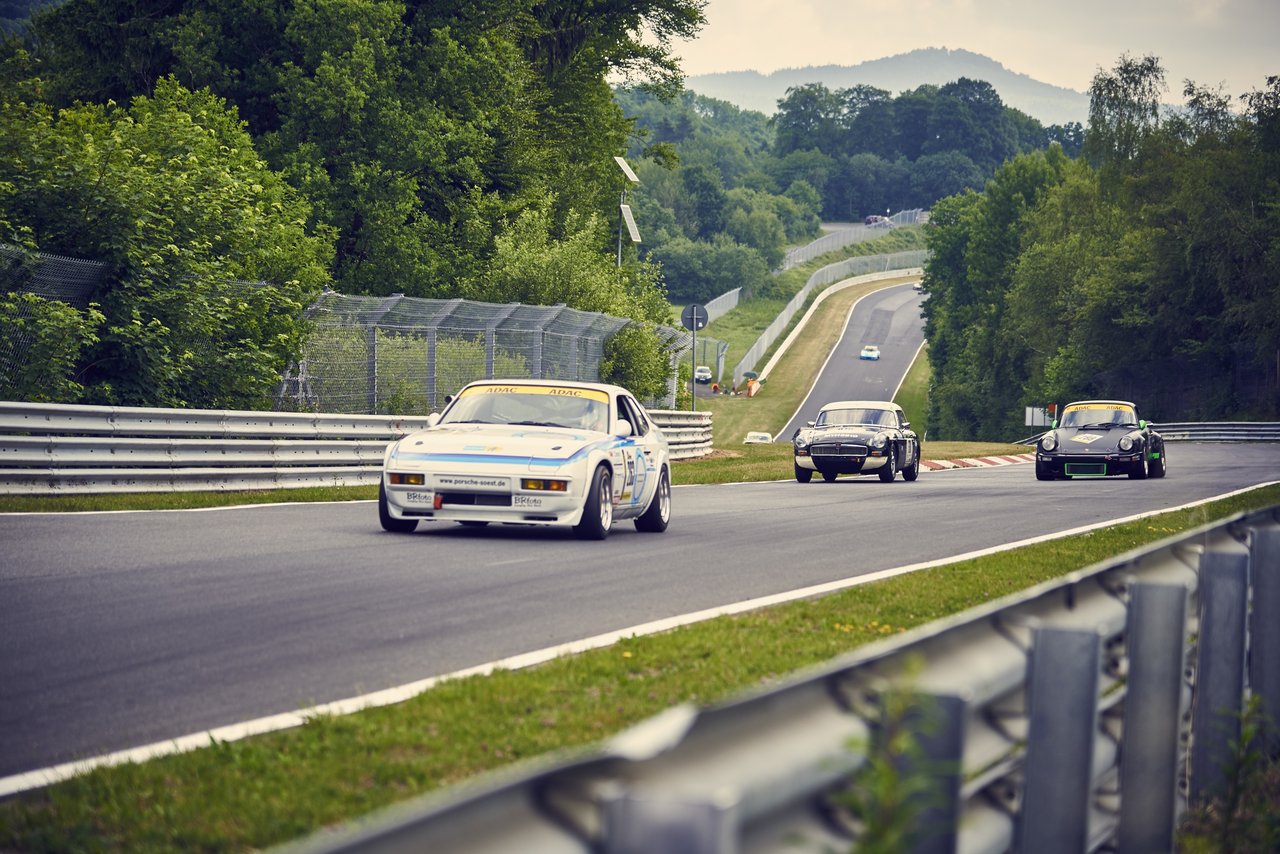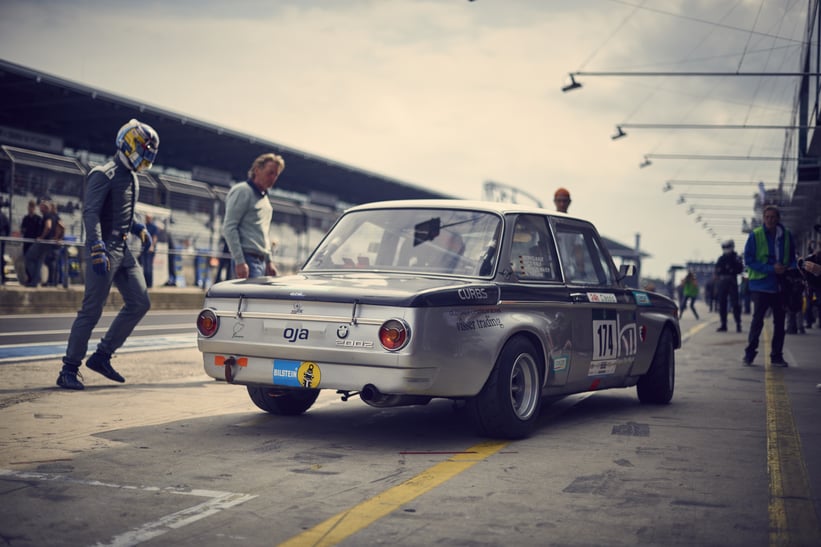 With so much to see, this definitely isn't an event where you lay your claim to a seat in the grandstands and hunker down for the day. The organisers encouraged participation by all, even inviting the bravest spectators to bring their BMW 1 Series, Audi A4s, and Volkswagen Golfs on the track to have a go around the Nordschielfe. With the possibility of starting alongside Nürburgring legends Jochen Mass or Jackie Stewart, who were also in attendance and itching for another lap around the North Loop, how could anyone pass up that opportunity?
For the fans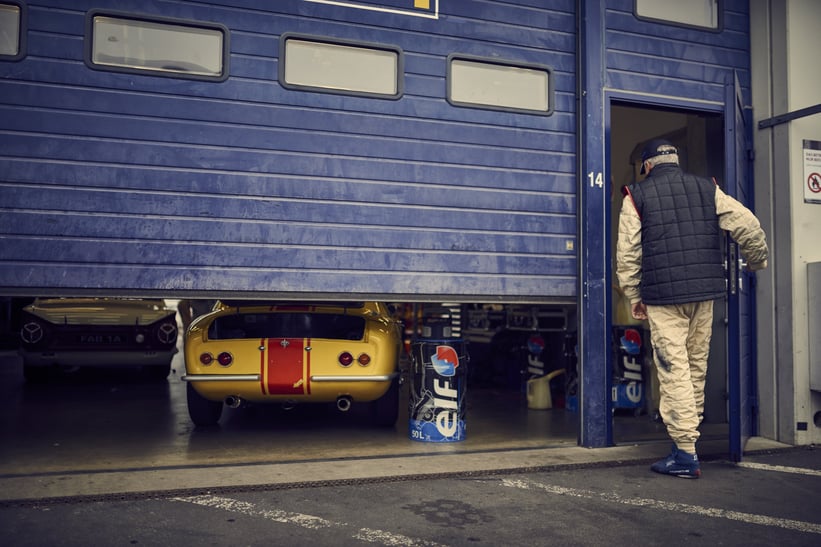 While this event is still in its infancy, it shows tremendous potential to be a staple on the historic racing calendar — especially for the dyed-in-the-cloth car enthusiasts, the ones who live, breathe, and dream motorsport and don't mind going through Green Hell and back to be a part of its history.
Photos: Frederik Dulay for Classic Driver © 2017