Porsche 964 Carrera RS 3.8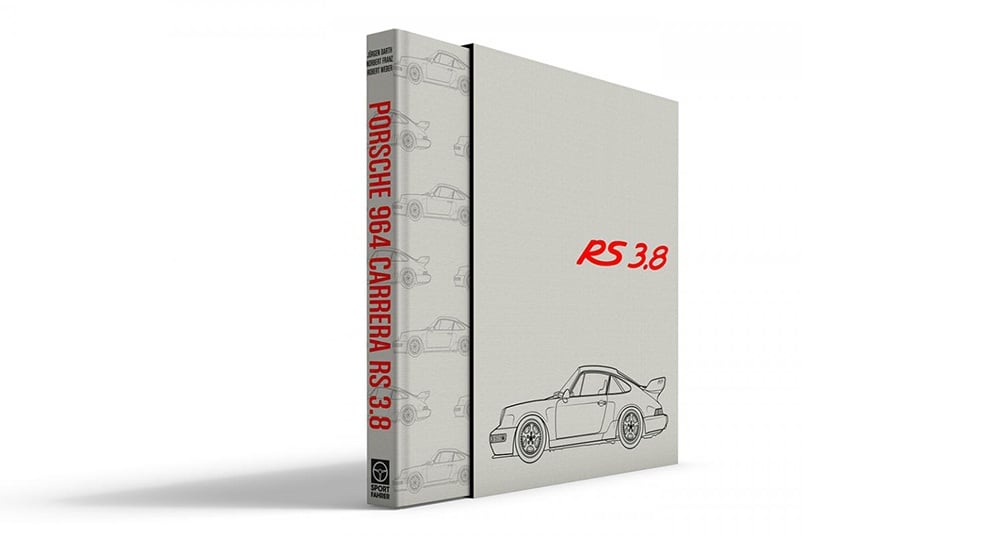 The Porsche 964 Carrera RS 3.8 is among the rarer creatures from the Weissach motorsport cosmos – in 1993, just 55 road cars and 49 track-only examples were built. Now, Jürgen Barth, Norbert Franz, and Robert Weber tell the story of the lightweight, track-derived special edition in this new standard work on the topic, limited to 964 copies.
Der gute Ruf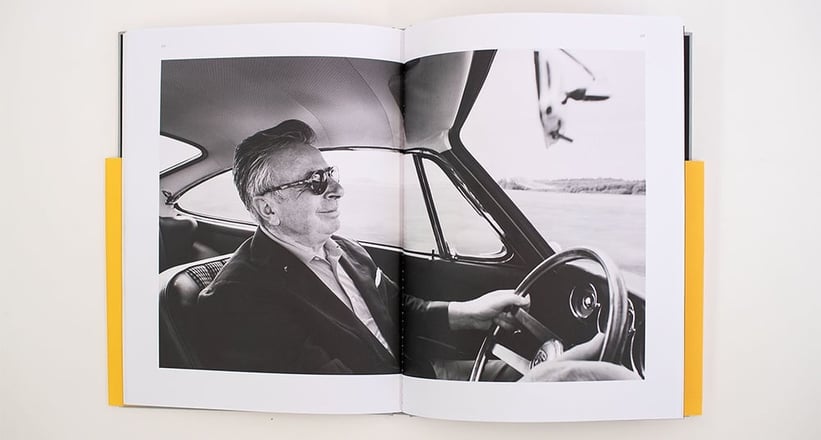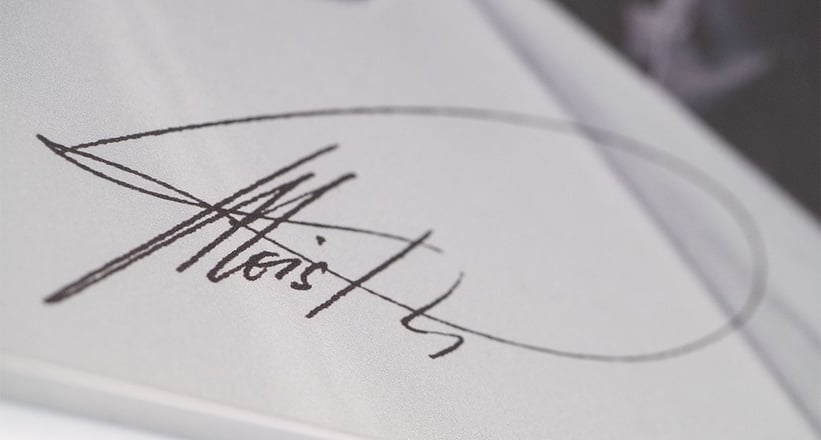 Alois Ruf is one of the most colourful personalities in Porsche's recent history. In 'Der Gute Ruf', a German-only tome limited to 901 copies, the story of the tuning house from Pfaffenhausen and its powerful sports cars is retold with numerous entertaining anecdotes.
Cars & Curves
Stefan Bogner initially intended to take photos only of deserted Alpine passes. But then, perhaps inevitably, he got bitten by the Porsche bug. With 'Cars & Curves', he congratulates Porsche on its 70th birthday with a series of spectacular automotive images, starring everything from the Porsche 906 to the Mission E.
The Porsche Art Book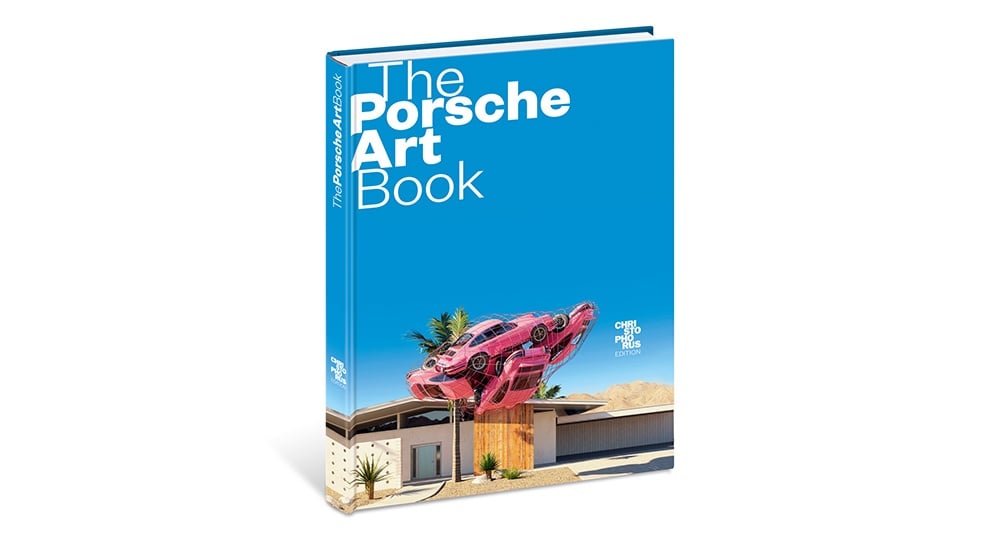 The worldwide hype surrounding Porsche has grown exponentially to the point there is a genre of art dedicated to the Zuffenhausen marque. The most beautiful Porsche-centric works, ranging from acrylic paintings to digital renderings, can now be seen in 'The Porsche Art Book'.
Porsche Werks Team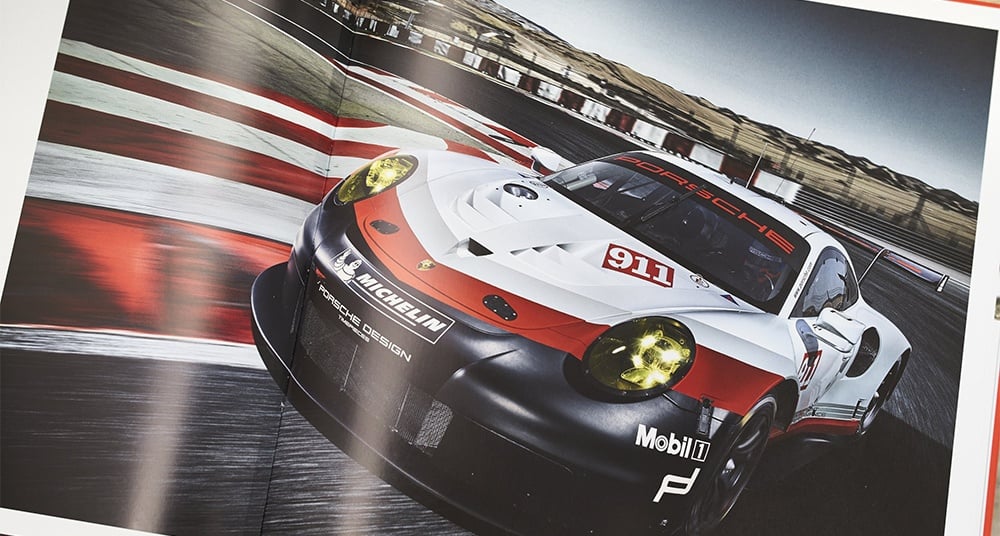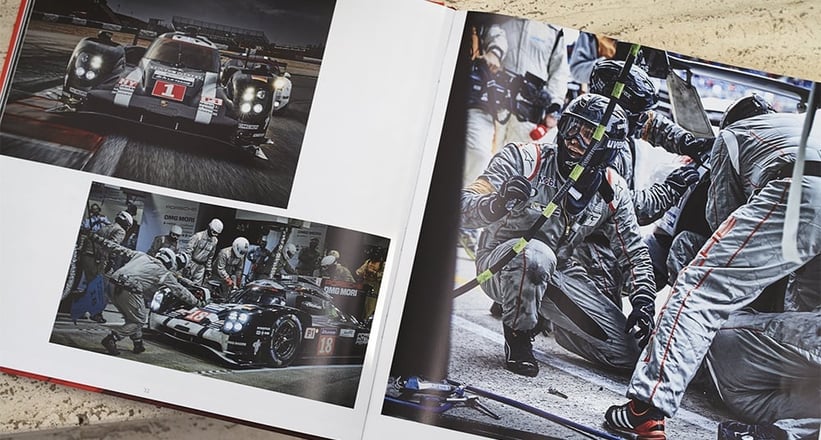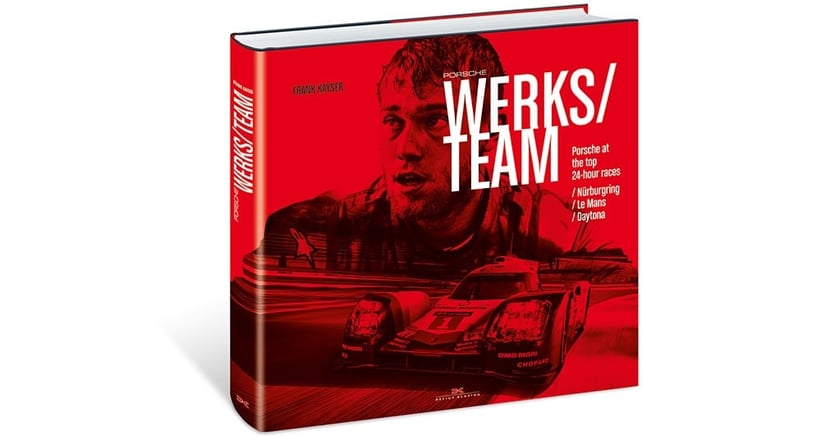 Porsche's main focus has always been motorsport. Photographer Frank Kayser traveled with the factory team to the biggest endurance races at Le Mans, Daytona, and the Nürburgring. His tense and atmospheric photos from the journey can be found in this new book.
Carrera RS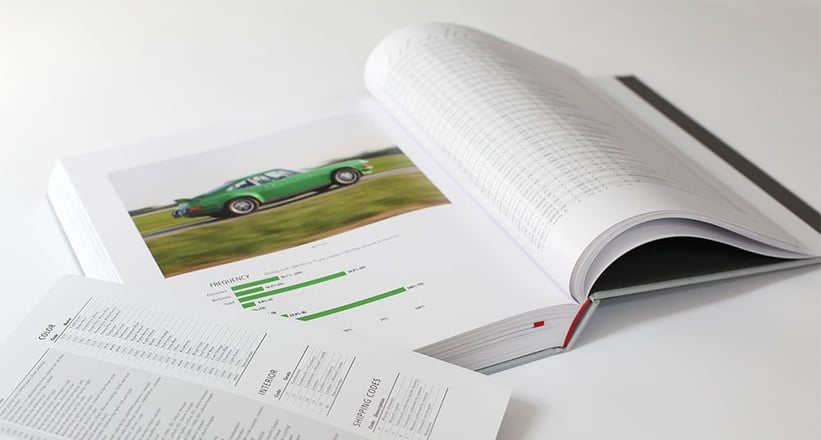 At the recent Rennsport Reunion at Laguna Seca, an updated version of the seminal 'Porsche Carrera RS', supplemented with new material, has been published by TAG-Verlag. The new edition of the Carrera RS bible, originally from 1992, is limited to 210 copies.
70 Years of Porsche Sports Cars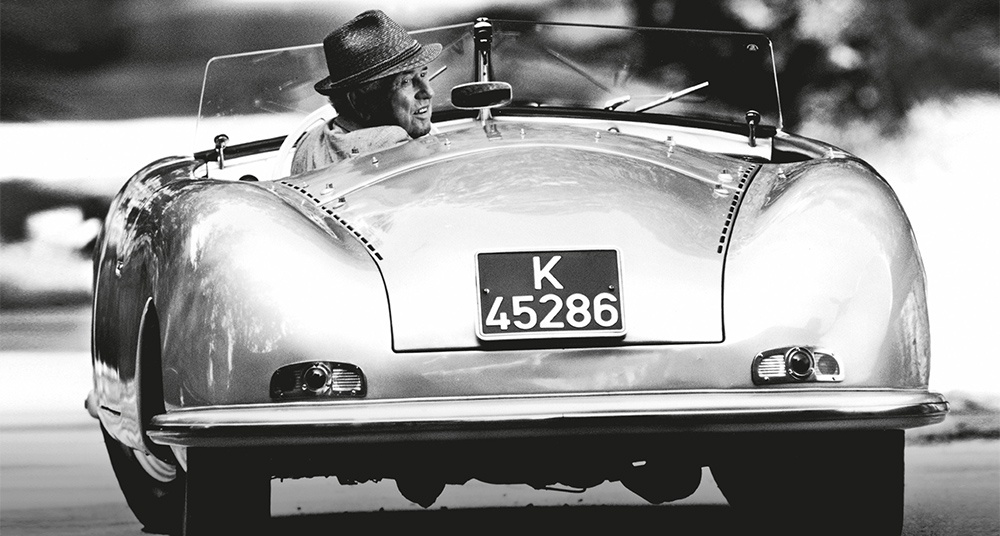 It's a well-known fact that the best gifts are the ones you buy for yourself. The 70-year history of Porsche has been painstakingly chronicled in this new official book by Porsche's in-house journalists Josef Arweck and Christina Rahmes.