An automotive beauty pageant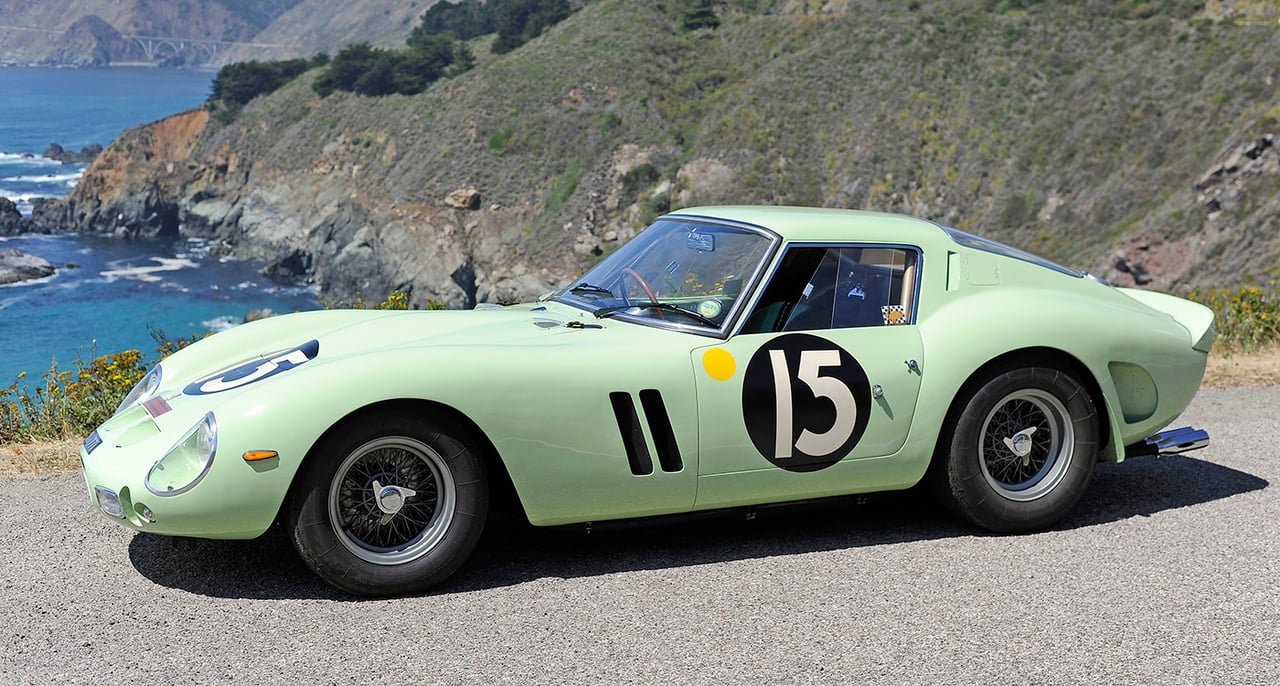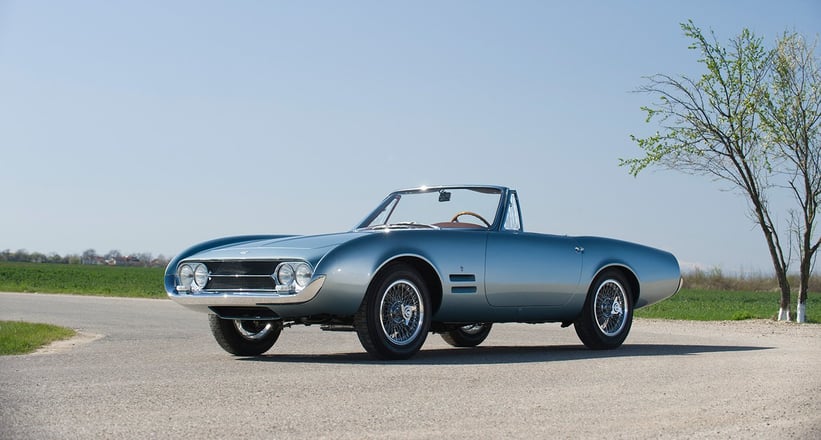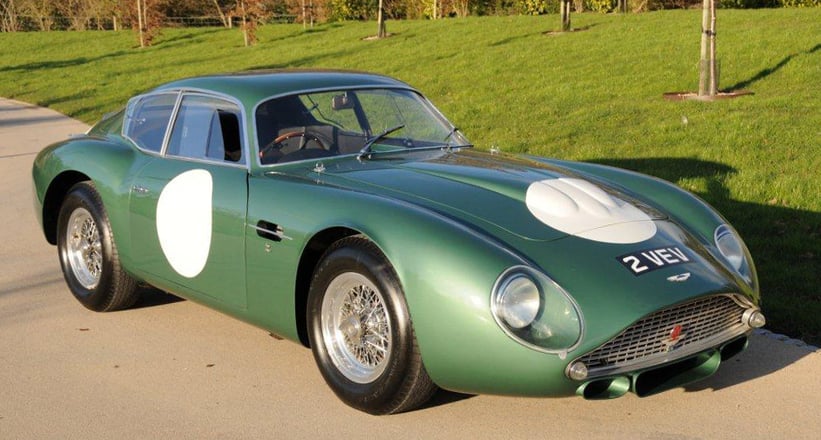 As one of the most prestigious concours events of the year – think the United Kingdom's answer to Pebble Beach, Villa d'Este and Chantilly – it's no surprise that the Concours of Elegance attracts some of the world's most important cars. This year, the ex-Innes Ireland Ferrari 250 GTO (the most expensive car in the world when it changed hands in 2012) will be joined by several golden-era stablemates, plus a host of other blue-chip beauties such as the Aston Martin DB4 GT Zagato better known as '2 VEV'.
Business and pleasure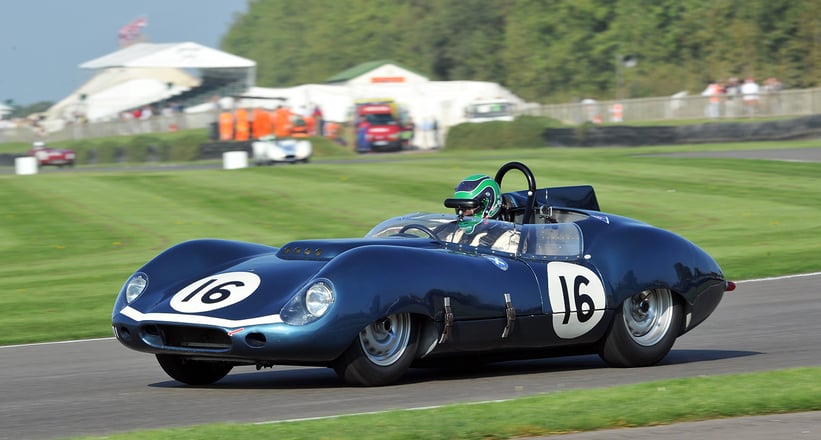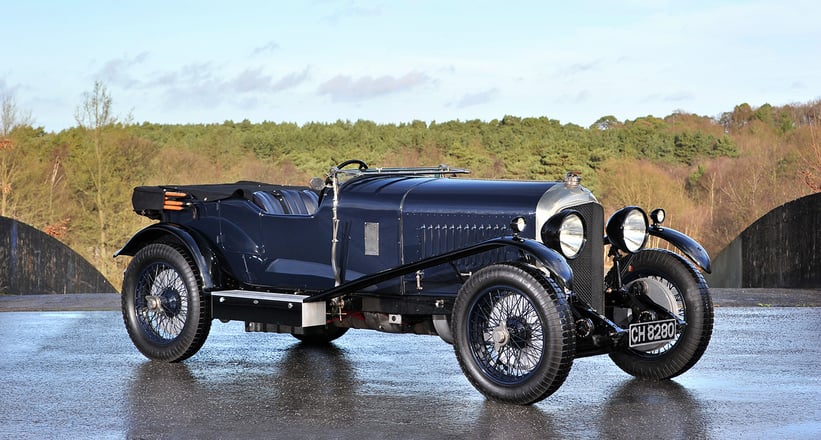 A number of Classic Driver dealers will be showing cars from their personal collections. Gregor Fisken will bring his 1929 Bentley 4½ Litre Short Chassis and a lightweight Jaguar E-type; Tom Hartley Jnr. will show his Lamborghini Miura S; James Cottingham of DK Engineering will take the ex-Jim Clark Tojeiro-Jaguar he raced at the Goodwood Members' Meeting earlier this year; and Simon Kidston will display his 1938 Bugatti Type 57C Gangloff Drophead Coupé. Private owners will populate the remainder of the 60-car list, with entries from the McCaw, Mullin and Bamford collector dynasties a particular highlight. Finally, Touring will show off its latest coachbuilt rarity, the Ferrari F12-based Berlinetta Lusso.
Photos: Concours of Elegance / Tim Scott