Wild DP-100 Vision GT concept hints at what's next for Aston Martin
Of the many manufacturers' virtual 'Vision Gran Turismo' concept cars that have so far emerged, Aston Martin's new DP-100 is our favourite by far…
Six months in the works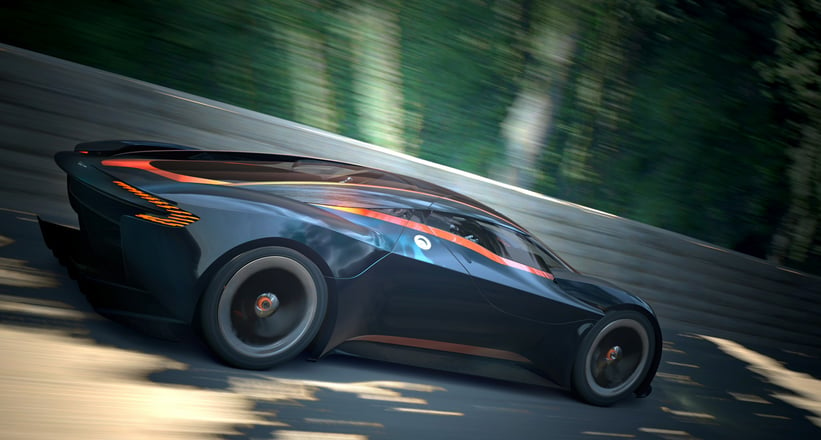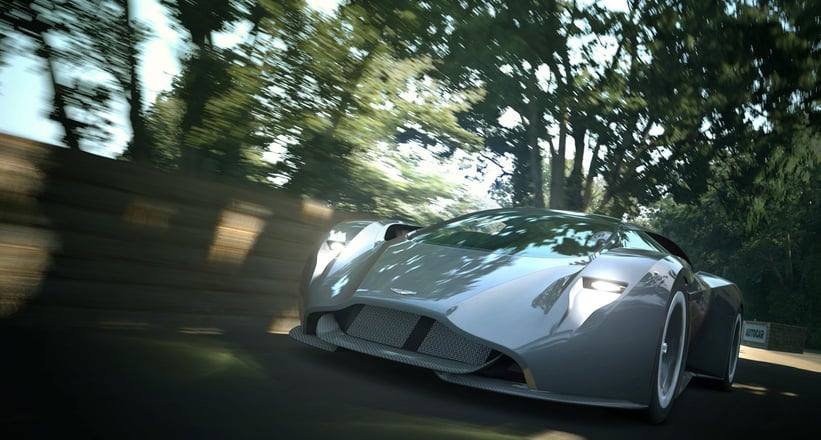 Created from scratch over six months by an in-house design team led by design director Marek Reichman, the virtual-only DP-100 (Design Prototype 100) is an outlandish yet perfect blend of sheer beauty and immense purpose.
Powered by a figurative 800bhp, mid-mounted, twin-turbocharged V12, the car conceals some clever active aerodynamics and boasts a radical and ultra-futuristic shape that encourages you to take a good long look and explore just where those fluid lines end up. As a design statement, it's nothing short of spectacular.
The all important 'wow factor'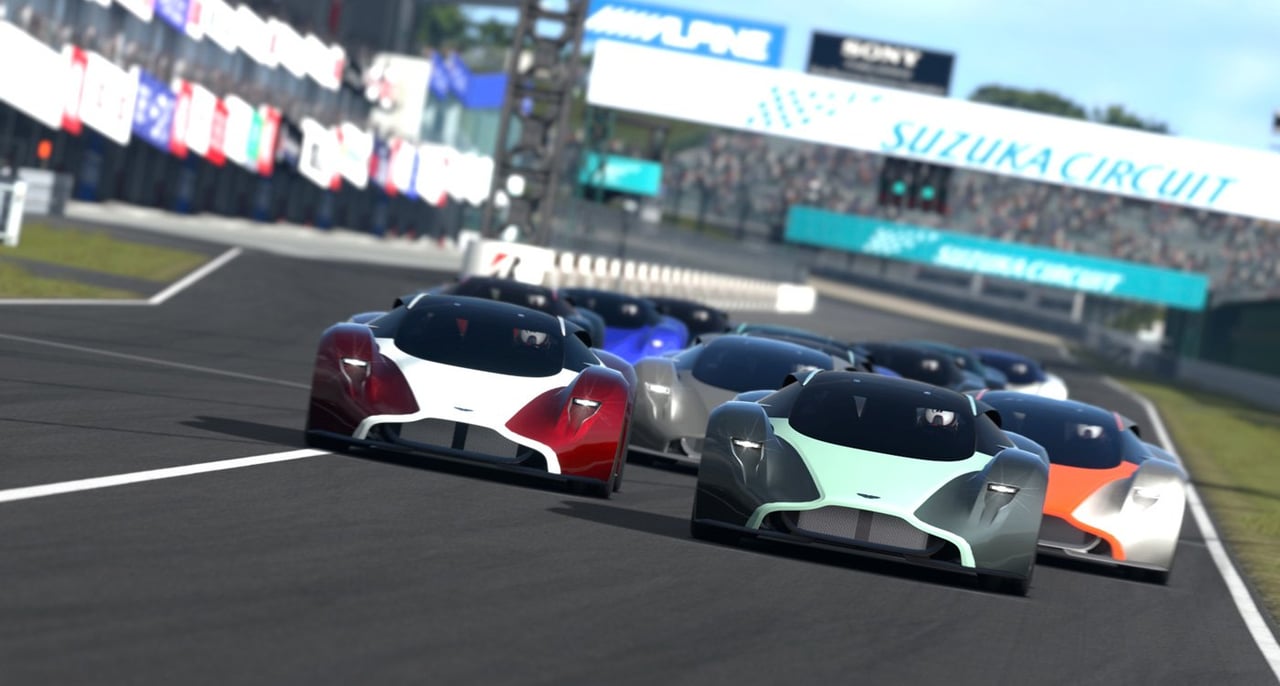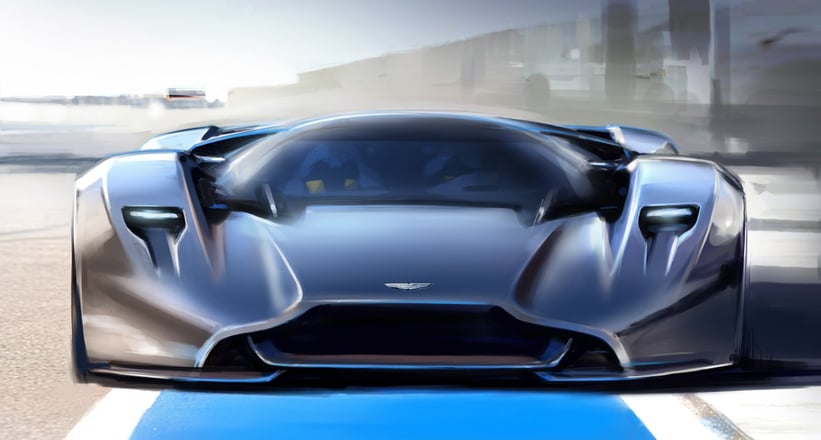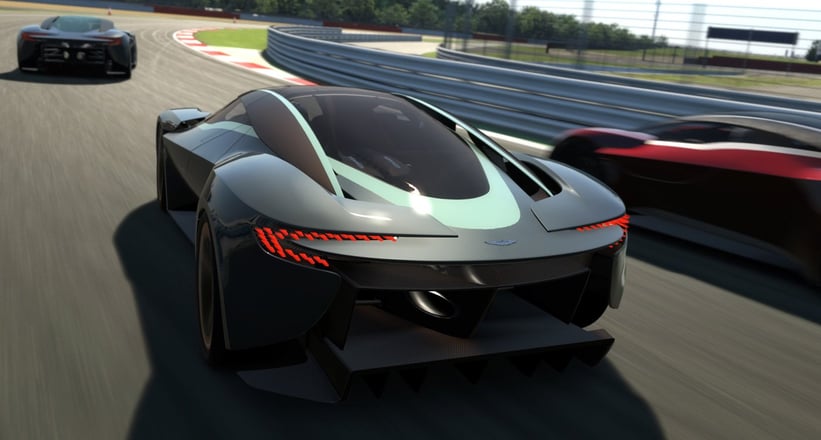 What started as a plea from Gran Turismo's creator, Kazunori Yamauchi, to the in-game manufacturers, asking them to design their renditions of 'Gran Turismo' (two-door, grand touring cars) to celebrate 15 years of the popular series, has turned into a serious battle between marques. They all hope to achieve the all-important 'wow factor' with their unique concepts.
Hints of what's next?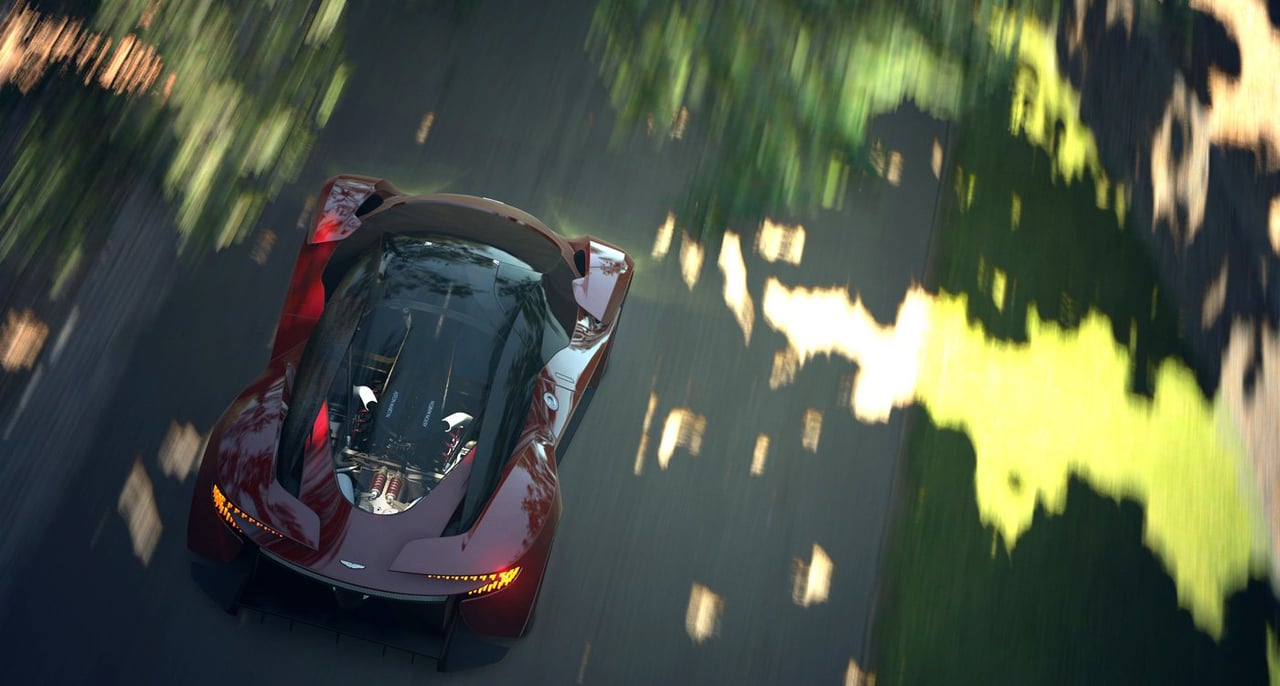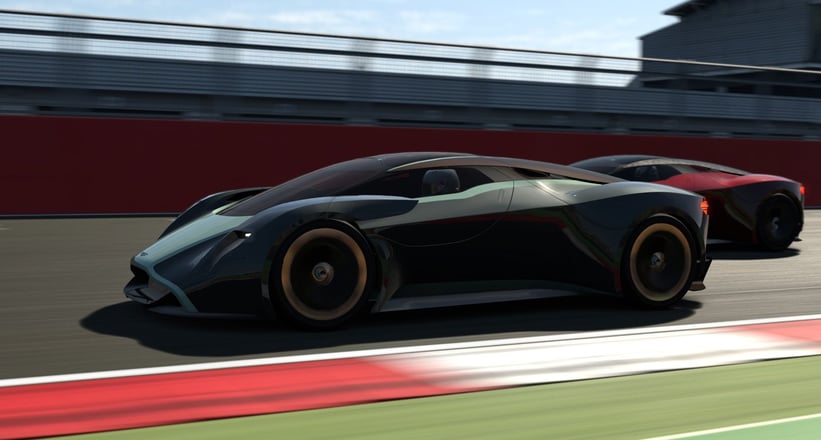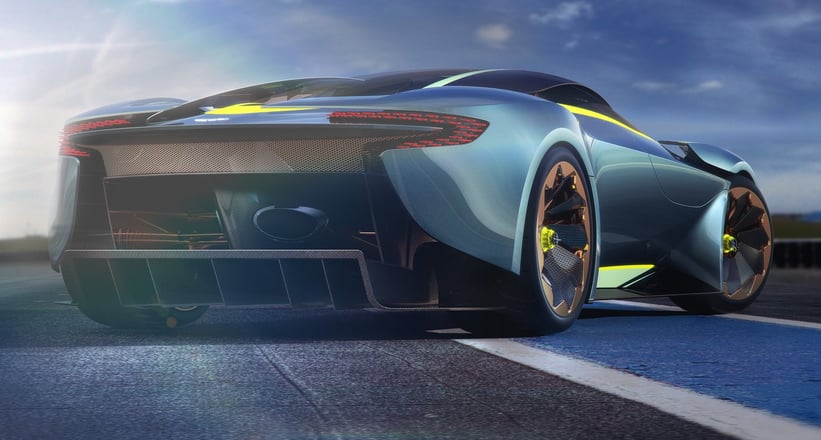 Interestingly, Reichman suggests that design avenues explored when creating this concept could actually be filtered into future Aston Martin sports cars; firmly in the real world, that is. Gran Turismo 6 players will be able to drive the DP-100 in-game from July, with an unveiling of the real-world, 3D concept taking place today at the Goodwood Festival of Speed.