Why wait? These modern classics are getting more expensive every day!
There are cars that simply get better with time — just like a fine wine. The following 10 modern classics are great examples of this, and they're still surprisingly cheap — for now…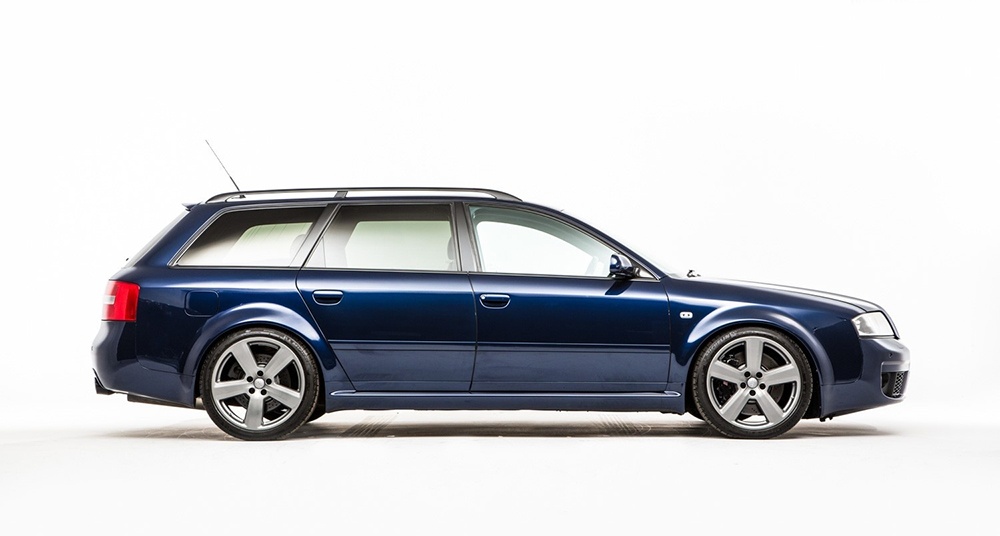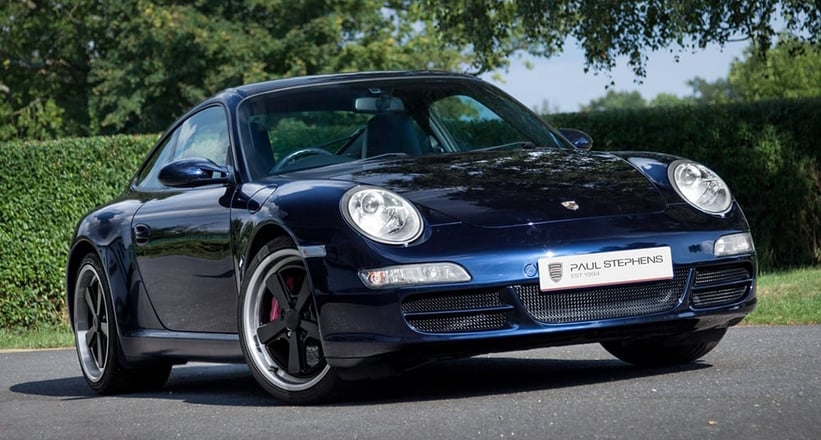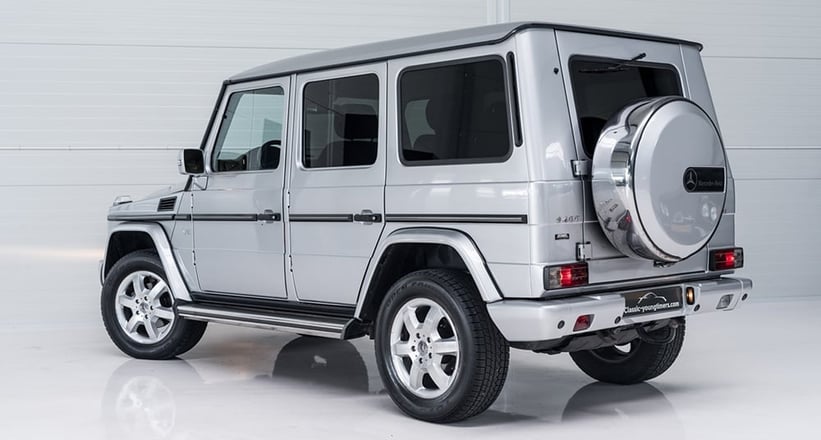 Are you still annoyed that you didn't buy a Porsche 993 ten years ago, when prices were at rock bottom? Then, learn from your mistakes and don't hesitate too long before purchasing your next dream car — while it's still in your price bracket. The 10 collector cars listed below are elegant, suitable for everyday use, and can still be had for under 50,000 euros.
10 future classics to buy before it's too late