Gerry Marshall Trophy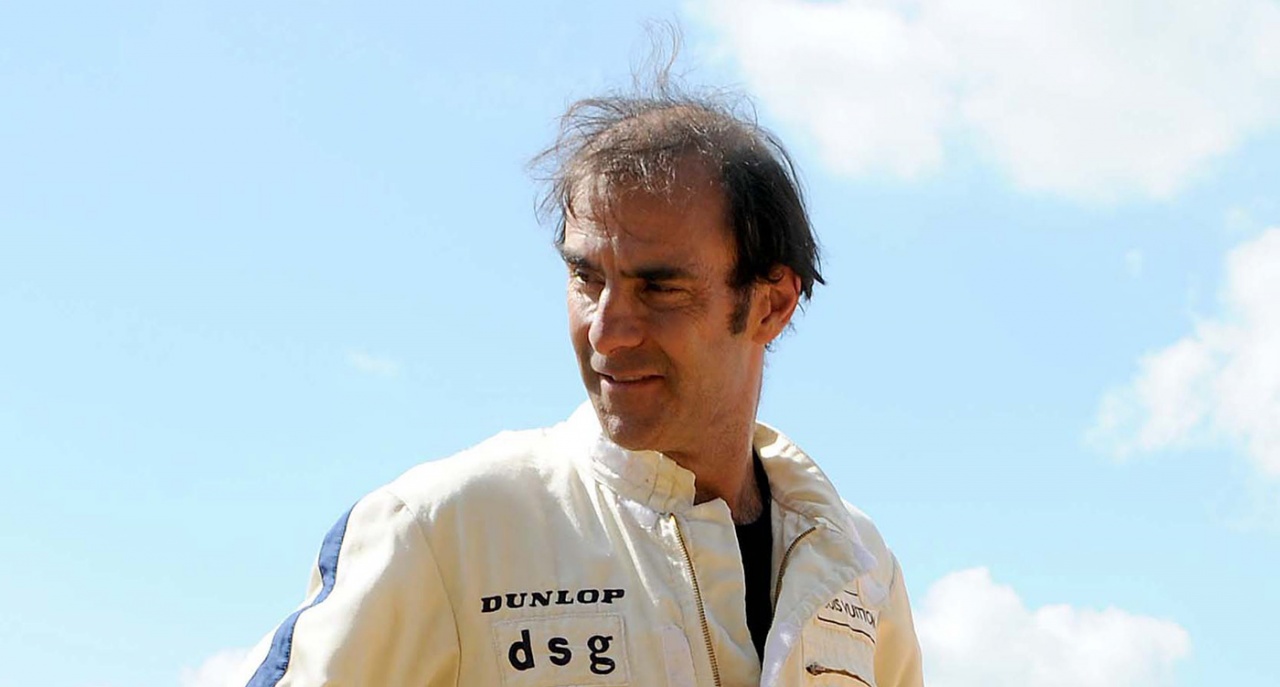 Among the famous names in the Gerry Marshall Trophy (for Group 1 production saloons of 1970-82), former British Touring Car Champion Andrew Jordan will share a 1979-spec Patrick Motorsport-liveried Mini 1275 GT. Keep an eye open, too, for Tiff Needell in a Rover SD1, and former F1 star and five-times Le Mans winner Emanuele Pirro aboard the UFO Jeans-liveried 1977 BMW 530i. These are three of the stars among the huge number of famous names confirmed for the event – including Steve Soper, Rob Huff, Jochen Mass, Anthony Reid, Nicolas Minassian, Rob Austin, Chris Harris and Patrick Watts.
Graham Hill Trophy
The exquisite line-up of machines in the Graham Hill Trophy races include the 1961 Ferrari 250 GT SWB 'Breadvan' of Martin Halusa and a 1965 Chevrolet Corvette Sting Ray driven by British Touring Car ace, Jason Plato.
Sopwith Cup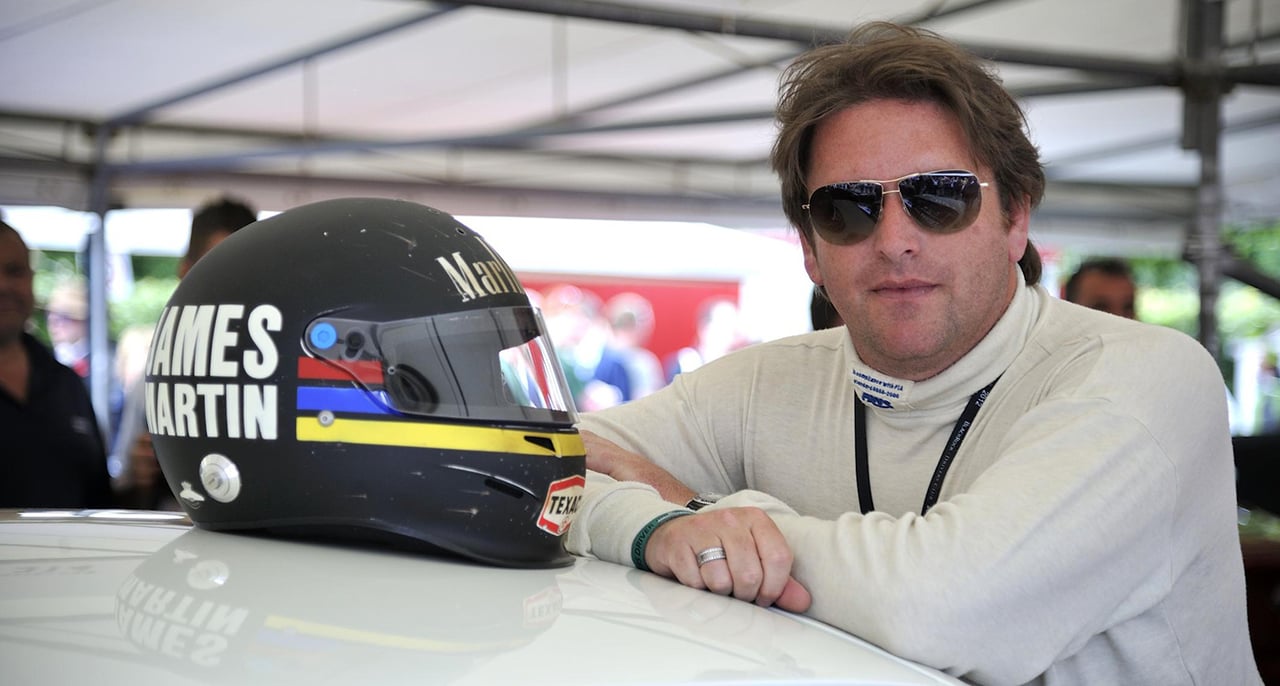 Chef and TV presenter James Martin will once again be back at Goodwood this weekend behind the wheel of his own 1957 Ford Prefect 107E in the Sopwith Cup. Among many others, he'll be up against Desmond Smail in a surprisingly competitive Auston A40, while Chris Rea will no doubt be pushing on in his 1959 Morris Minor.
John Aldington Trophy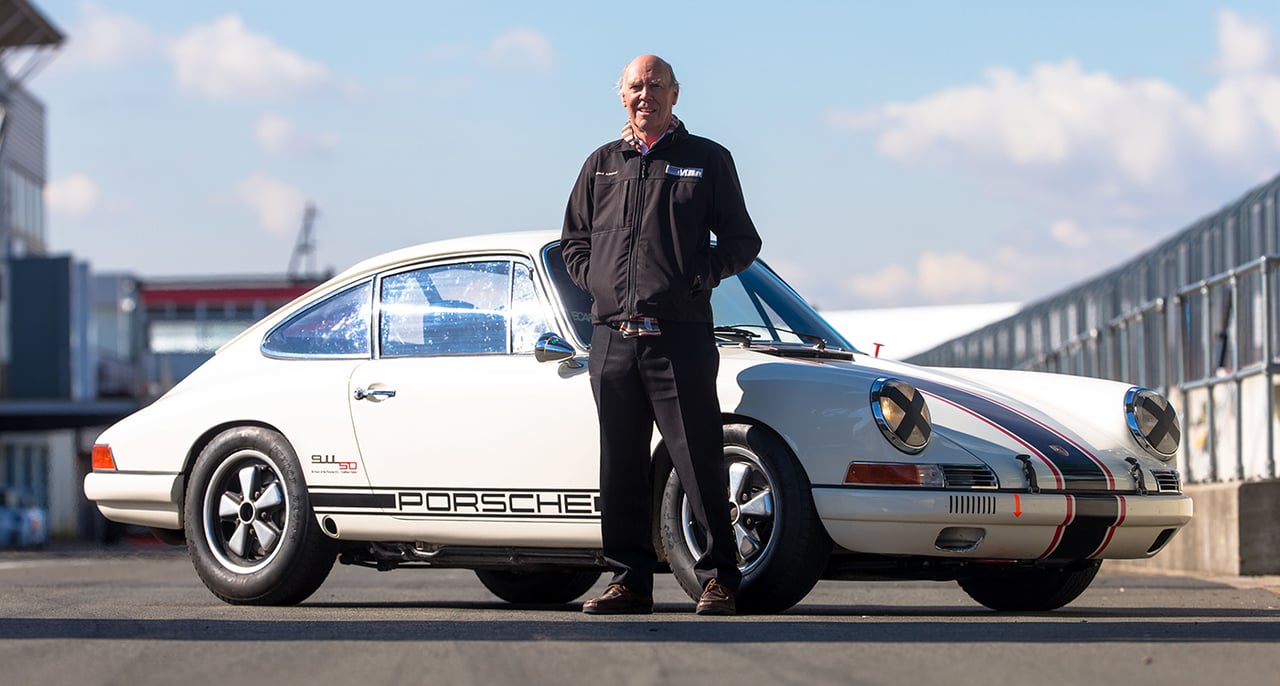 When you have drivers of the calibre of ex-Le Mans winner Richard Attwood in this all-Porsche event, you can expect very evenly matched cars and extremely close racing.
Salvadori Cup
Showcasing sports racing cars from the mid-to-late 1950s, the Salvadori Cup contains an entry list full of experienced racers including Goodwood Members' Meeting House Captain Jochen Mass, who'll be driving the 1955 Mercedes-Benz 300SLS 'Porter Special'. Experienced endurance racer Marino Franchitti will be pedalling the 2.9-litre inline-four cylinder 1959 Maserato Tipo 61 'Birdcage'. Keep a watchful eye on James Cottingham too, his DK Engineering-entered 1959 Tojeiro Jaguar is a potent and streamlined contender.
Hawthorn Trophy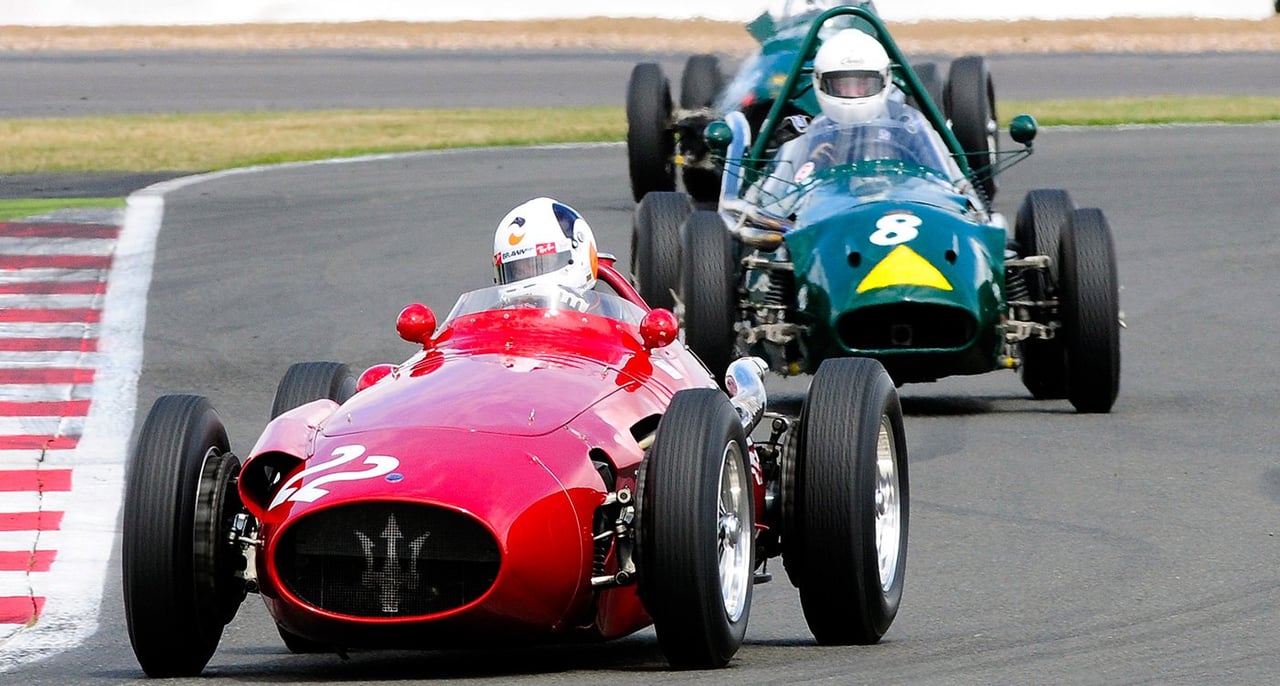 Experienced driving instructor and racer Mark Hales won't be hanging around in Pink Floyd drummer Nick Mason's 1957 Maserati 250F. A total of six of these glorious Grand Prix cars will be battling it out among a field of various Connaughts, BRMS and Cooper-Bristols.
McLaren F1 GTR demonstration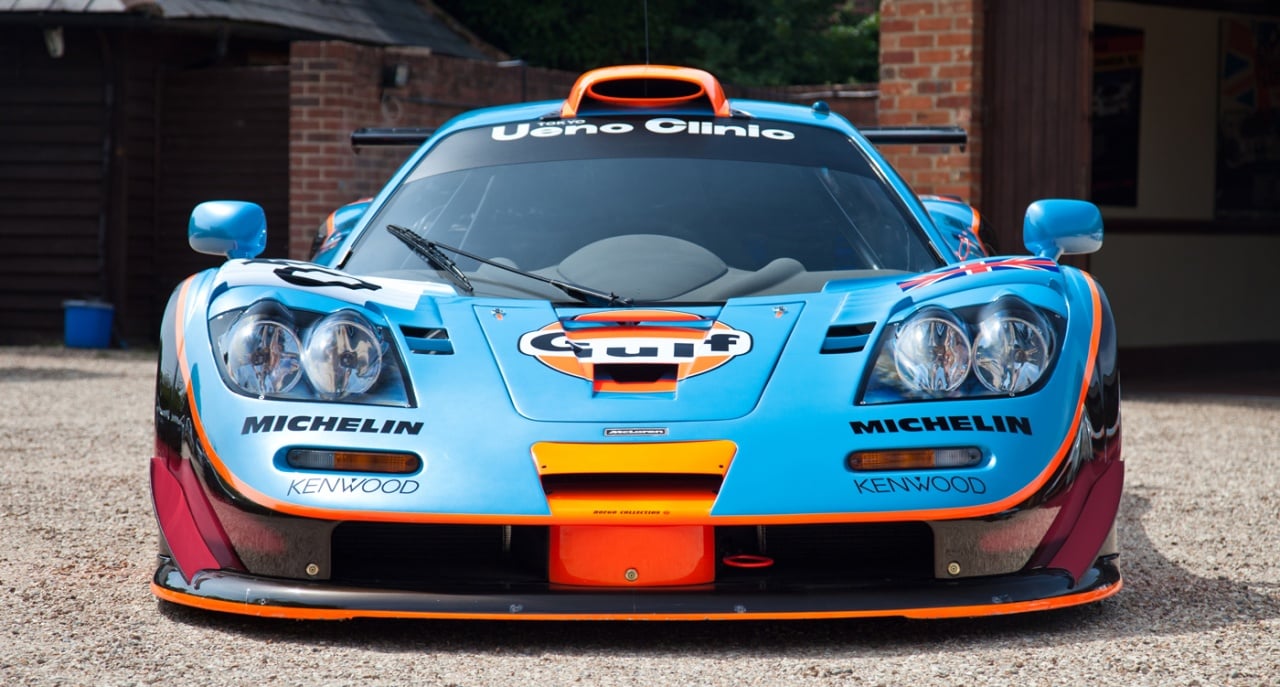 Nick Mason will also drive his own McLaren F1 GTR in a parade that markes 20 years this summer since McLaren won Le Mans at its first attempt.
Group C demonstration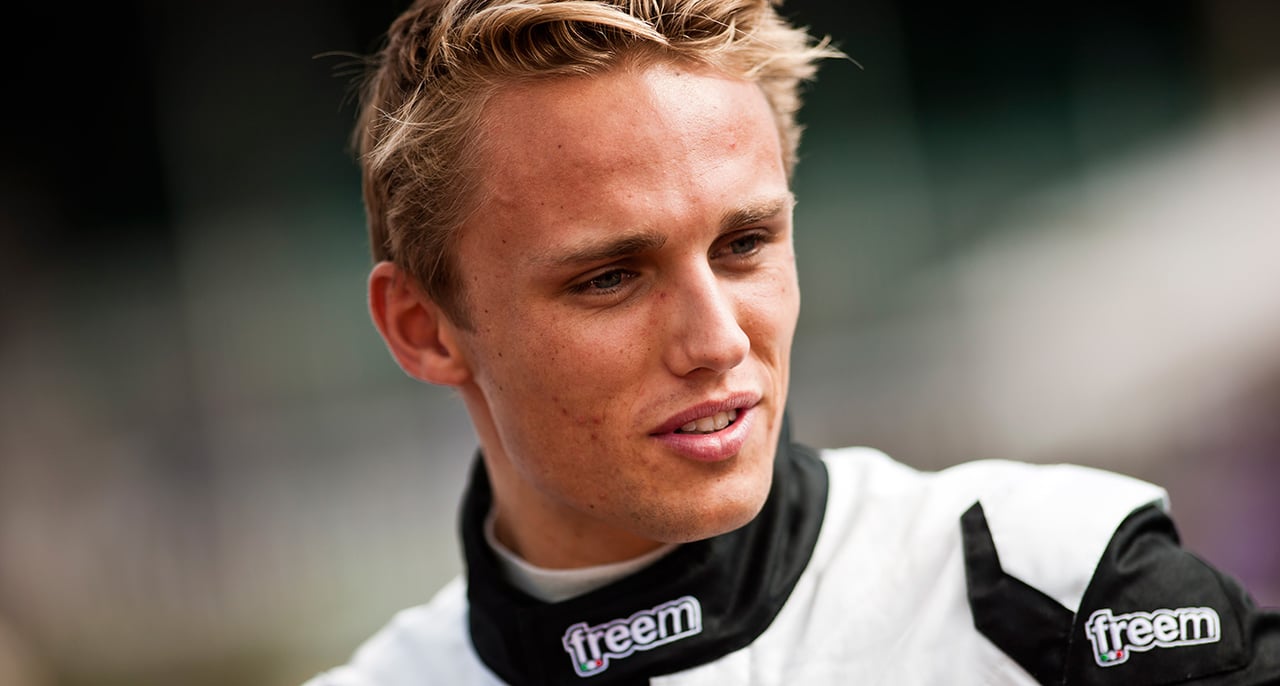 Meanwhile, the endurance racers from the 80s and 90s will feature former F1 ace and current Nissan sportscar racer, Max Chilton, driving the 1990 Nissan R90CK that Mark Blundell placed on pole position at Le Mans in 1990.
Photos: Goodwood / Amy Shore / Classic Driver