We all know what Bryan Adams was doing in the summer of '69. But while the Canadian was taking delivery of his first real six-string, Opel's new design director George Gallion was settling into the company's new German studio, penning something that even the coachbuilders located 500 miles south would have been proud of.
Sparked by a Stuttgart supercar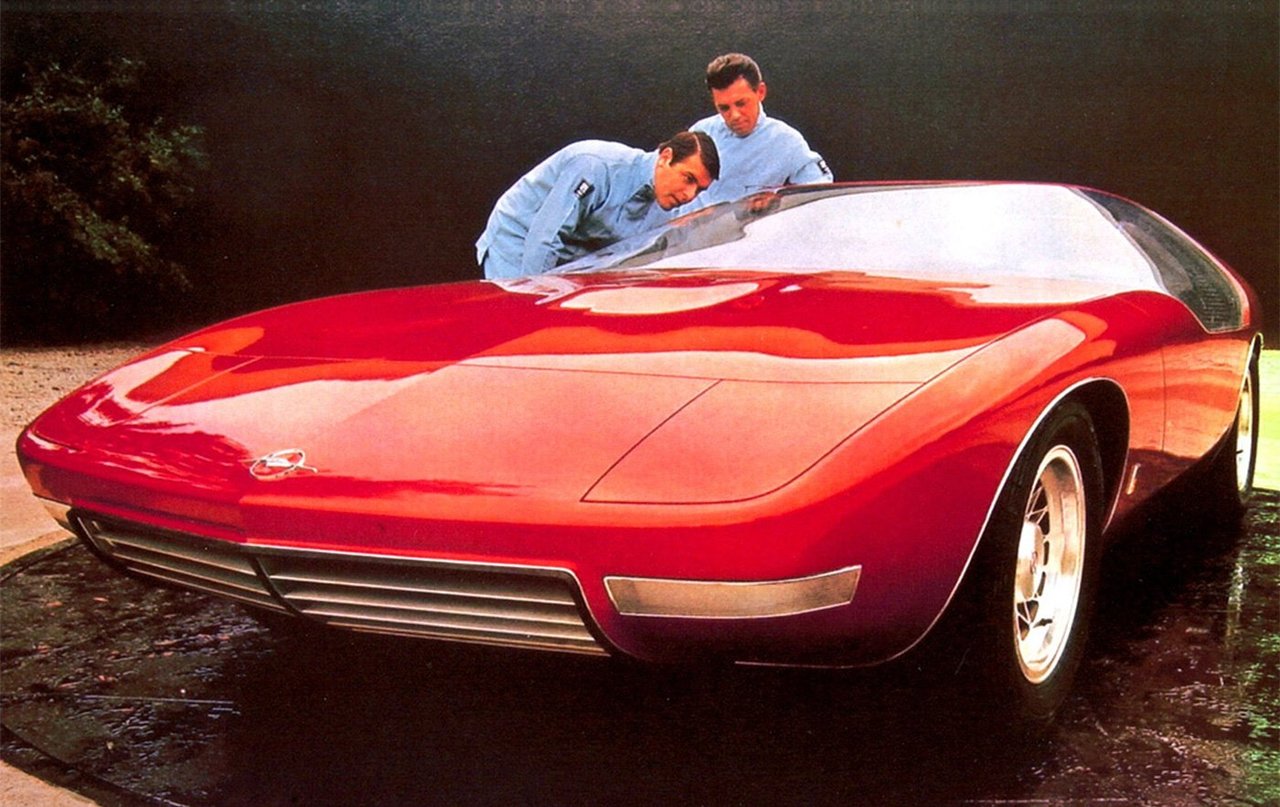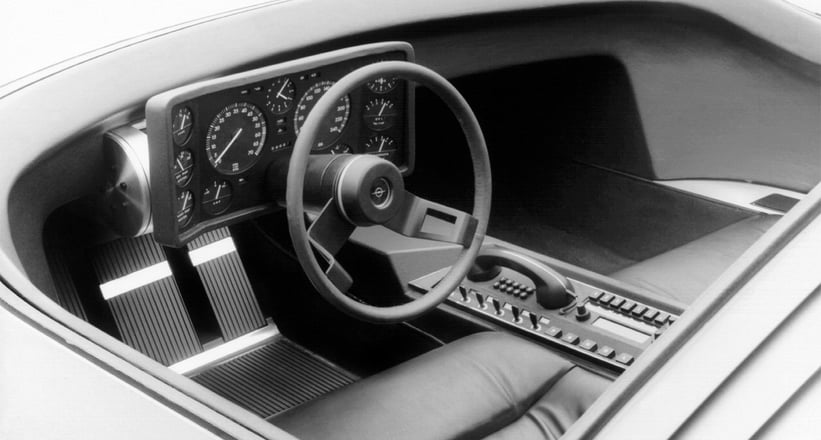 The role of the new styling centre in Russelsheim – an exact copy of GM's site in Michigan, albeit on a smaller scale – was to develop a recognisable design language for the brand. First came the Experimental GT then, in 1969, Gallion et al created the Coupé Diplomat concept as a response to the Mercedes C111 that was rumoured to be debuting at that year's motor show in the neighbouring city of Frankfurt.
Taking the 5.4-litre V8 and associated mechanicals from the traditionally styled Opel Diplomat, Gallion topped them with sumptuous candy red bodywork. The simple lines formed a work of art by themselves – but the focal point was the glass canopy that lifted forward in a single piece, incorporating windscreen, roof, side windows and doors. As such, it was free of vision-obscuring A-pillars, but the preferred viewpoint undoubtedly remained on the outside, admiring the car's external lines.
Left with a Bitter taste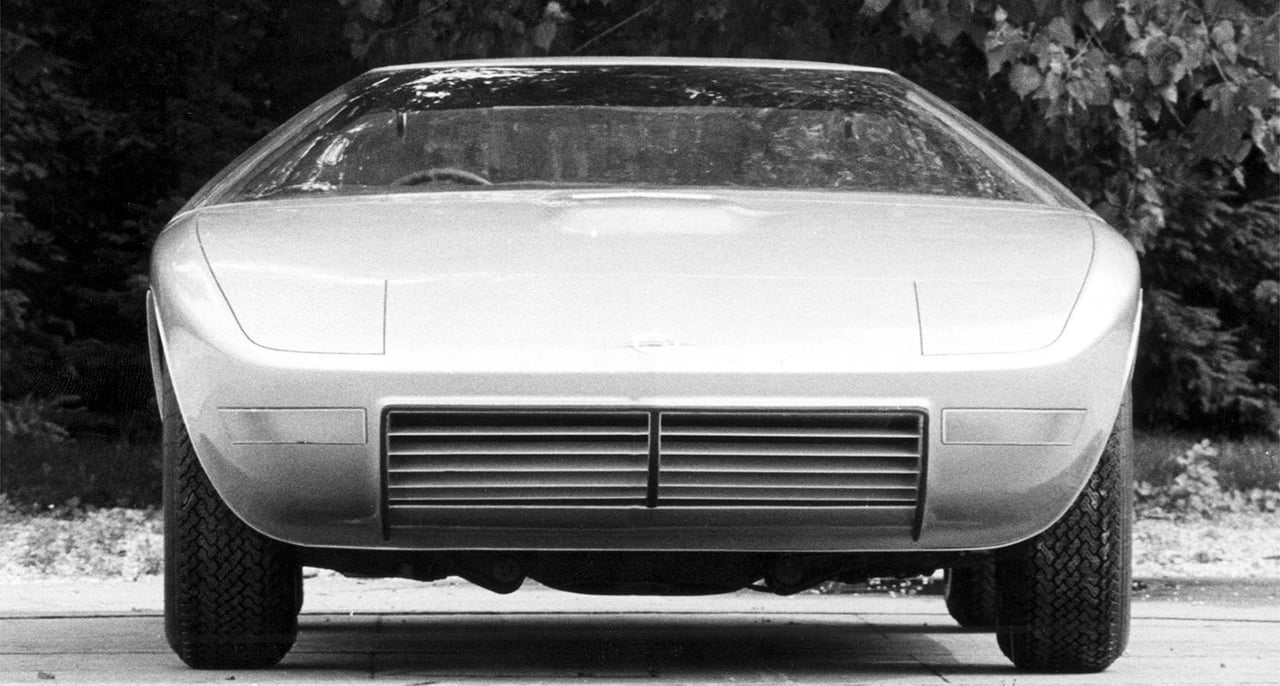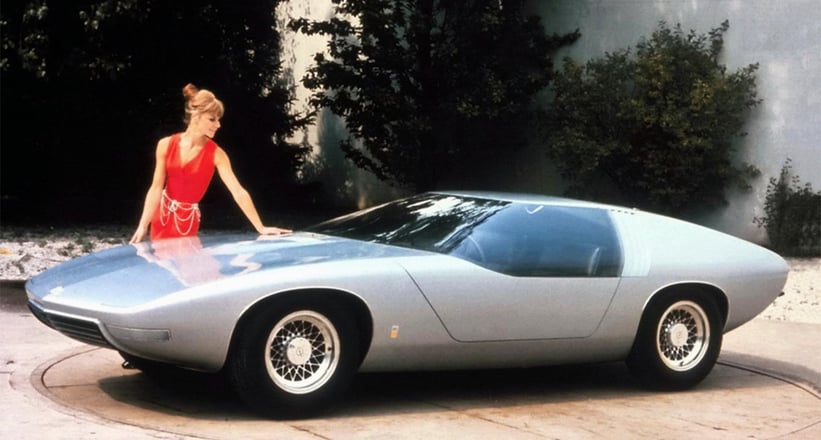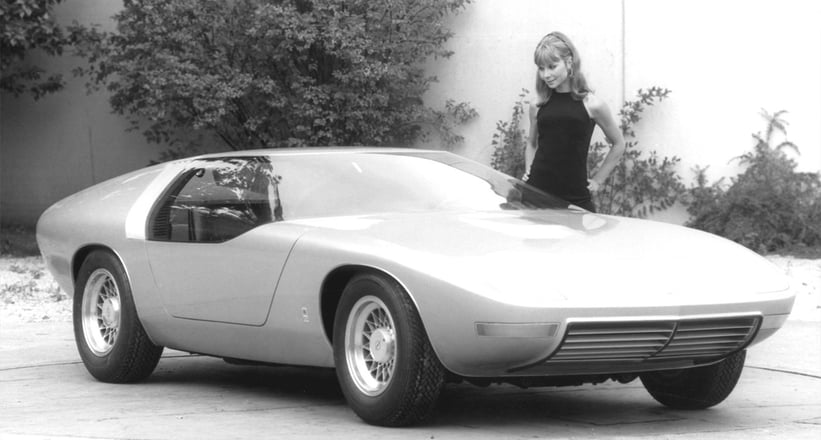 A healthy reception at Frankfurt led to GM commissioning Pietro Frua to develop two production-realistic (i.e. sans-canopy) prototypes, but ultimately it was former racing driver Erich Bitter that took up the real-world reins of the idea. He created a new company specifically to market the CD (with production subcontracted to Baur), though by this time a little of the car's charm had been lost in the design translation.
In its original form, the CD is remembered as Opel's most beautiful concept car. Not only did it inspire one man to invest a fortune into making it more widely available – it also proved to other European manufacturers that the path to simplistic beauty needn't necessarily originate in Italy.
Photos: Opel